Disliked: Staff & service, property conditions & facilities, room comfort
Worst Experience Ever!
This is the worst hostel experience I have ever had. The pictures featured online are nothing like the actual hostel. In addition it is a family run business in which members of the family live in the dorms with the guests. There are lockers, supposedly for hostel guests, however, they are all full of the family members' personal belongings, so you can't use them. I had several things stolen from me, and while it's unclear where to point fingers when something like this should happen in a hostel environment, I am quite certain it was one of the brothers. He eyed my belongings from the day I checked in, then they started dissapearing. I eventually took all of my valuable items to a friend's place in Shenzhen. Do not stay here unless you want to be stolen from. Period.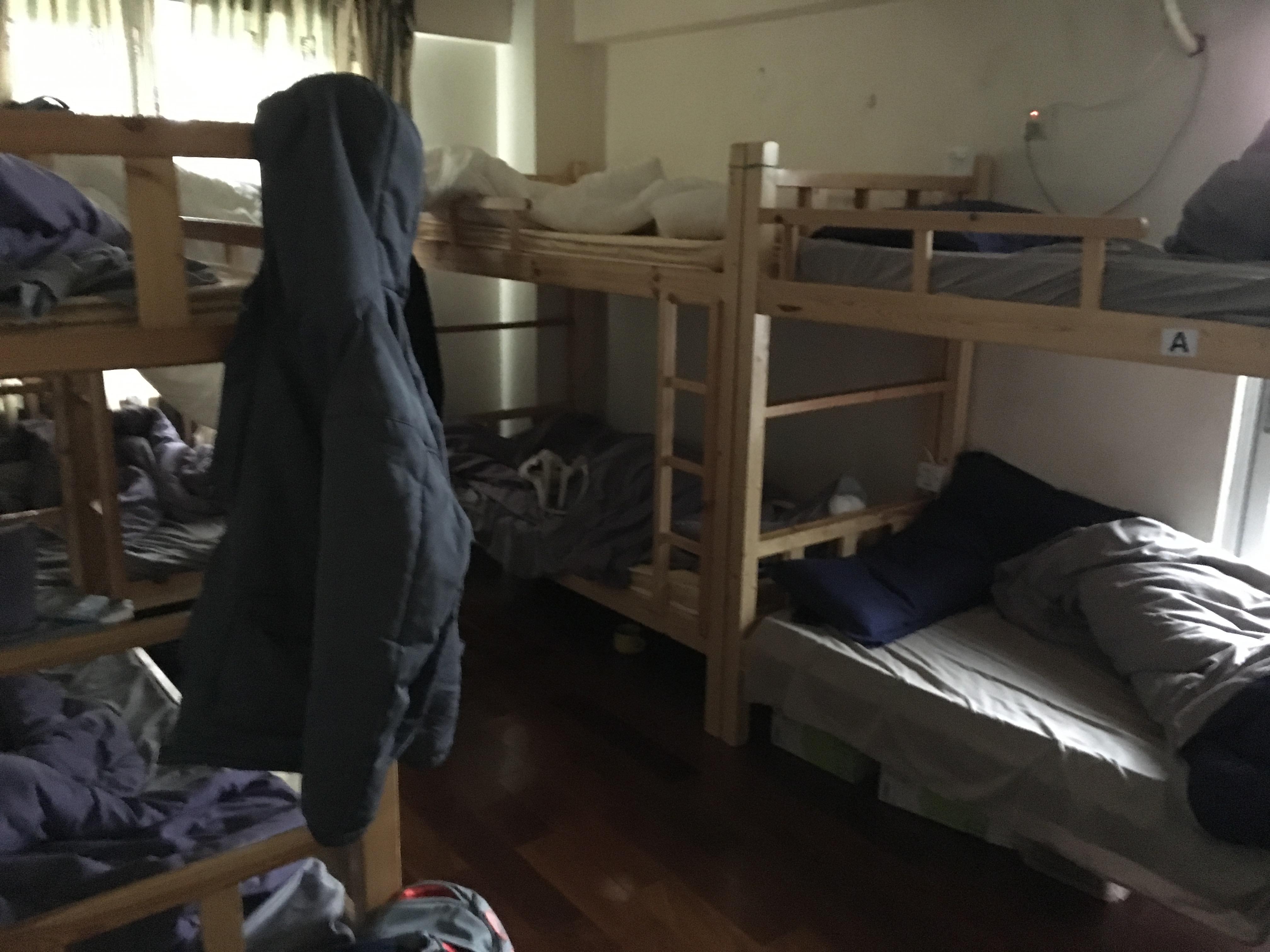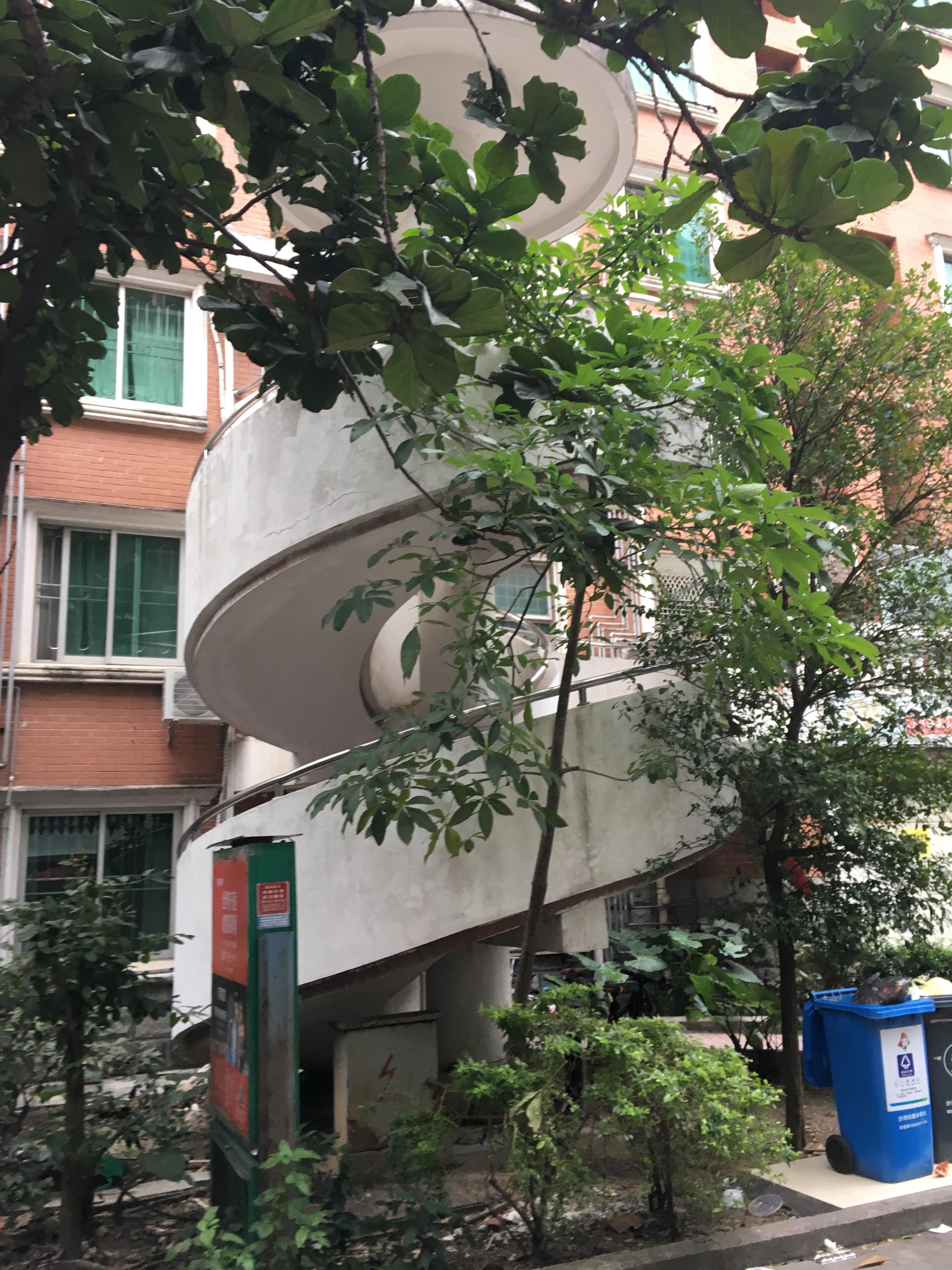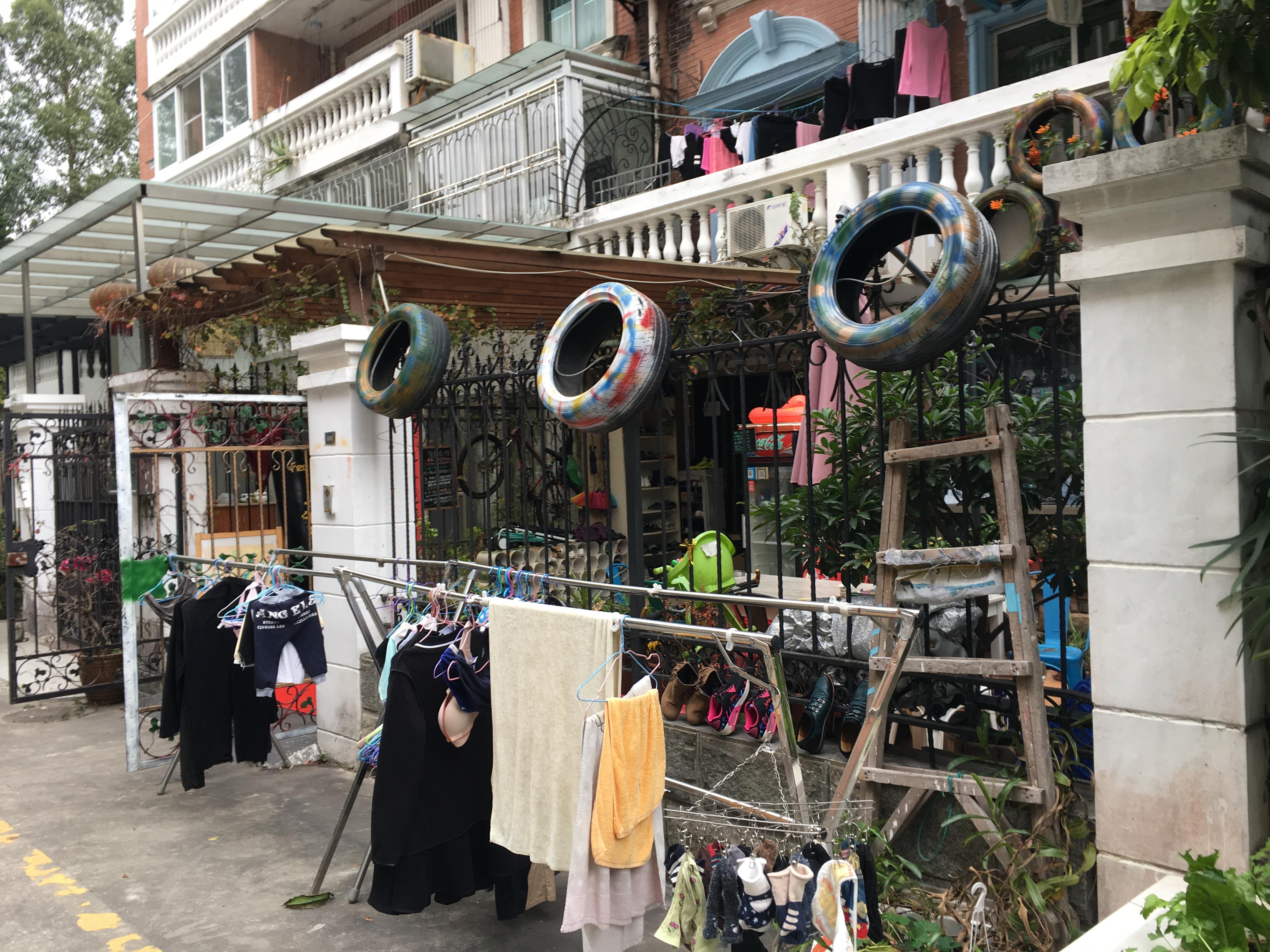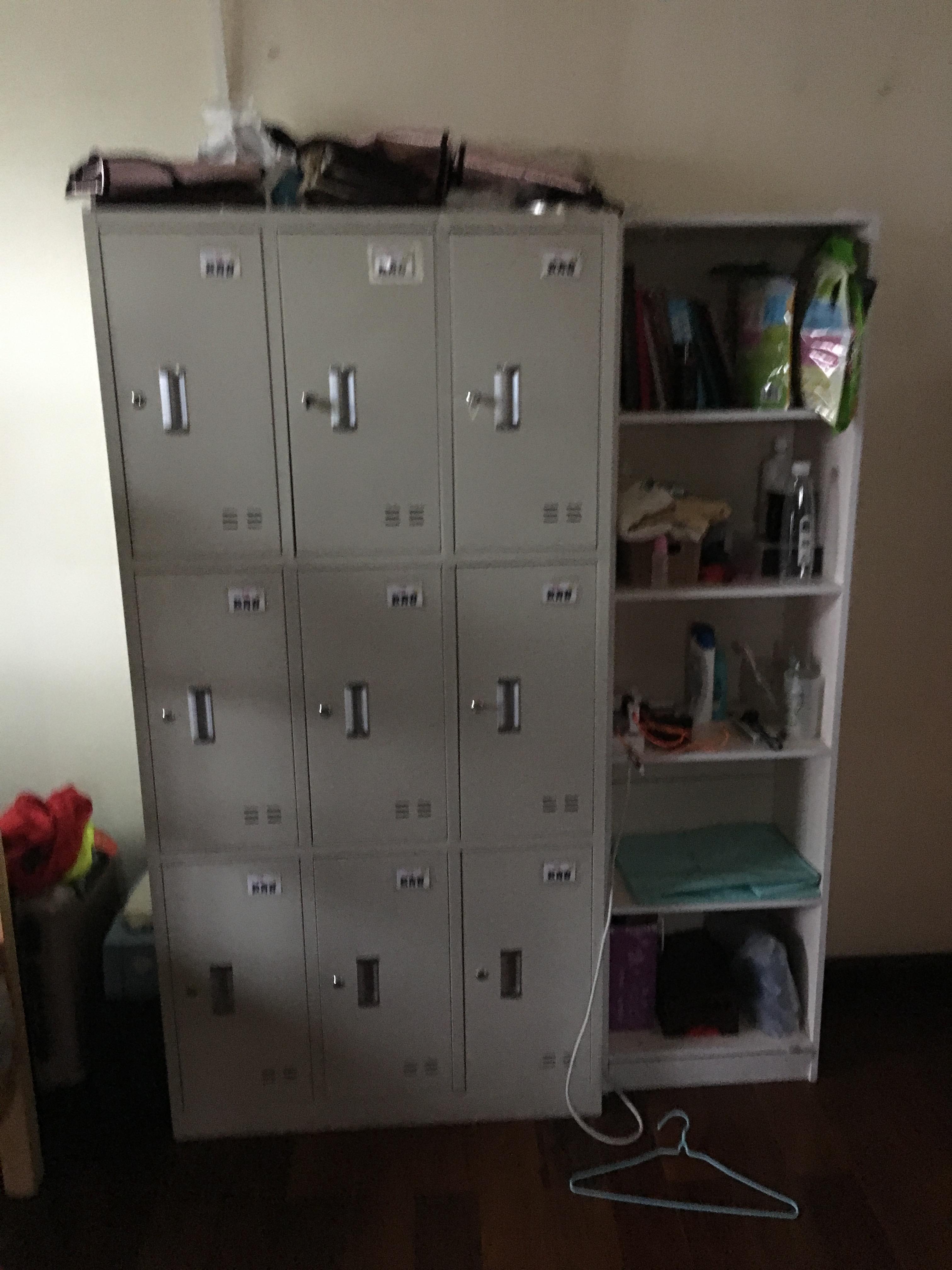 Stayed 16 nights in Jan 2018