Things to do in Kuching
Activities, attractions and tours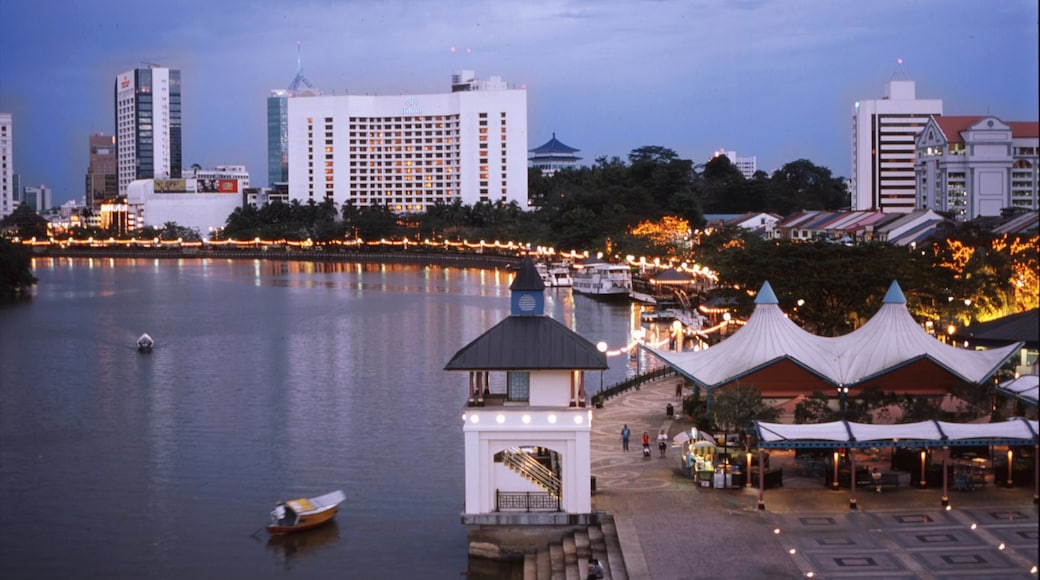 Top things to do in Kuching
---
Explore thousands of activities with free cancellation and no added fees.
Design your experience with airport transfers, excursions, day tours & more.
Get an insider's look in what to book before you travel.
---
Most popular experiences in Kuching
---
Popular places to visit in Kuching
Bako National Park
4.5/5(2 reviews)
Forests, mangroves and beaches teeming with bearded pigs, otters, proboscis monkeys and macaques await at this park, less than an hour's drive from Kuching.
Bako National Park