Things to do in Pyeongchang
Activities, attractions and tours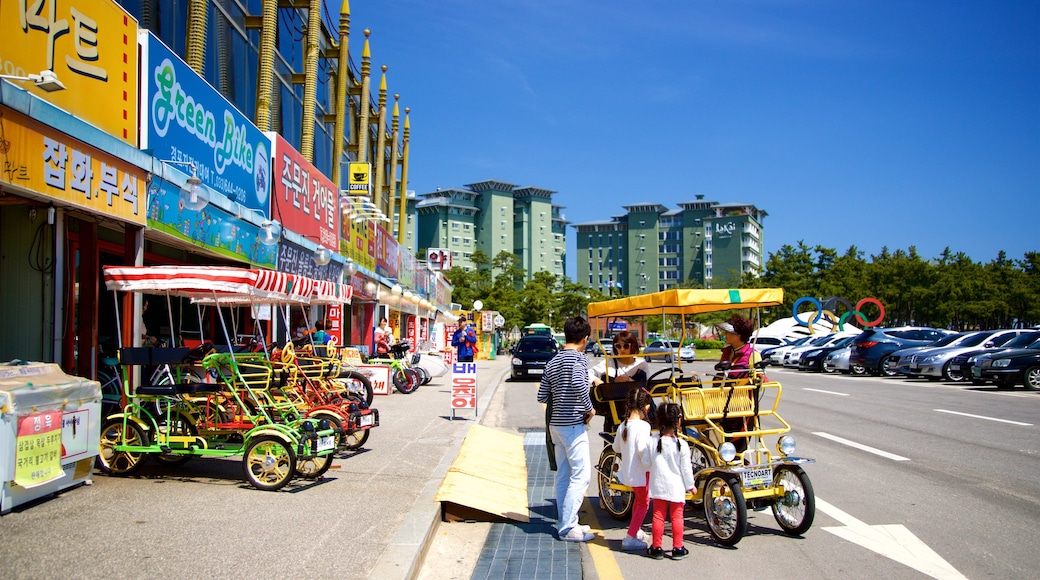 Top things to do in Pyeongchang
---
Explore thousands of activities with free cancellation and no added fees.
Design your experience with airport transfers, excursions, day tours & more.
Get an insider's look in what to book before you travel.
---
---
Popular places to visit in Pyeongchang
Ski and snowboard in winter and wander through a giant garden of wild flowers in summer at this resort in the Pyeongchang region of South Korea.
Alpensia Ski Resort
Stay overnight and participate in the activities of this historic temple, trek up the mountain and admire the elegant nine-story pagoda.
Woljeongsa Temple
Alpensia Ski Jumping Stadium
Visit the steep ski slopes made world-famous during the 2018 Winter Olympics and watch the stunts of the experts if a race is on.
Alpensia Ski Jumping Stadium