COVID-19 travel guide
Resources to help you travel smart and travel safe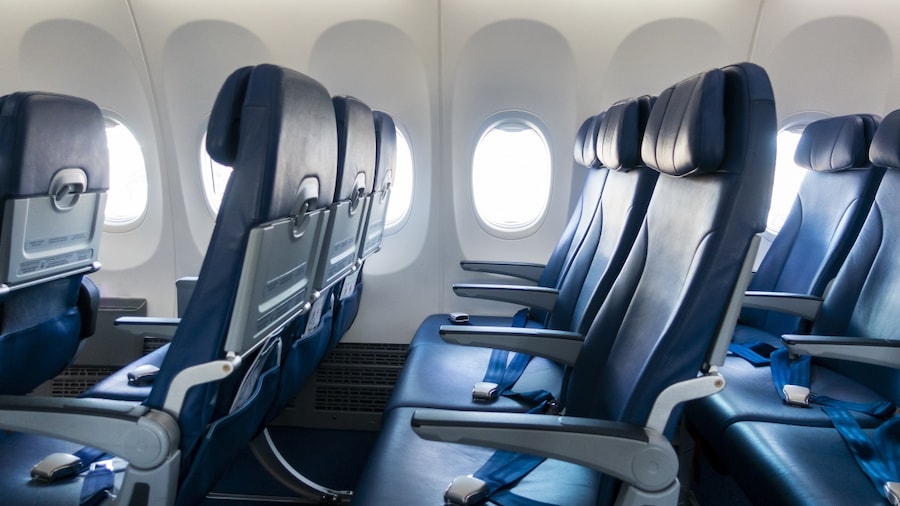 What to expect on your flight
Airlines are enhancing routine cleaning procedures and putting new processes in place to help to protect you and airline personnel. Given the number of new safety measures, we recommend getting to the airport earlier than you normally would.
Tip: When you're shopping for a flight, click Cleaning and safety practices to see and compare the most common enhanced airline cleaning and safety practices.
Our airline partners are providing us with information regarding the following practices:
Proof of a negative COVID-19 test
Cleaned with disinfectant
Cleaned between flights
No middle seat
Fewer passengers
Masks required
Temperature checks
COVID-19 tests
Some airlines require proof of a negative COVID-19 test to board. There are some important considerations when it comes to testing. For example:
It may take a few days to get your results, so plan ahead.
Testing may only be required when you fly to specific destinations.
You may be required to take multiple tests over a period of days.
You may be required to take a specific kind of test, such as a polymerase chain reaction (PCR) test.
You may be required to test negative within a specified number of hours from departure.
You may have to pay for your own test.
Check with your airline for more information.
Temperature checks, health declarations, and additional screening
You may be asked to have your temperature checked or provide verified health documentation before being allowed to board. These measures may be required by the airline for all flights on their aircraft. In some cases, these measures apply only to flights to specific destinations where checks are mandated by local governments.
New cleaning procedures
From more thorough deep cleans to disinfecting between flights, many airlines are enhancing their cleaning protocols. In some cases, airlines are taking planes out of rotation between flights, which may result in schedule changes.
Contactless check-in
Most airlines provide the opportunity for you to check in ahead of time. Some airlines are requiring that you check in online and use the in-app boarding pass or print your boarding pass before you arrive at the airport.
Staggered boarding and disembarkation 
Allow a little extra time when it comes to getting on and off flights, as airlines may be staggering the number of passengers getting on and off planes to avoid over-crowding.
Onboard social distancing
Many airlines are leaving middle seats empty and reducing the number of passengers on flights to help encourage social distancing while on board.
Onboard air filtration
Most commercial aeroplanes are fitted with HEPA filters for air recirculation. These filters remove almost all airborne particles, improving the quality of the airflow on your flight.
Sanitising personal spaces
Many airlines are providing guests with sanitising wipes, so you can wipe down your seat, tray table, arm rests, lights, and entertainment controls once you've taken your seat. We encourage you to bring your own personal supply of sanitisation wipes, too, if possible.
Personal protective equipment
Most airlines require travellers wear personal protective equipment such as face masks when they are not eating. Others advise travellers to take the level of precaution they're comfortable with. We suggest carrying a face mask with you in case it's required.
Reduced catering and entertainment
Airlines may no longer offer the food and entertainment you're used to. Food may be served in disposable containers rather than on trays. Personal entertainment screens have been disabled to help stop the spread of germs.