COVID-19 travel guide
Resources to help you travel smart and travel safe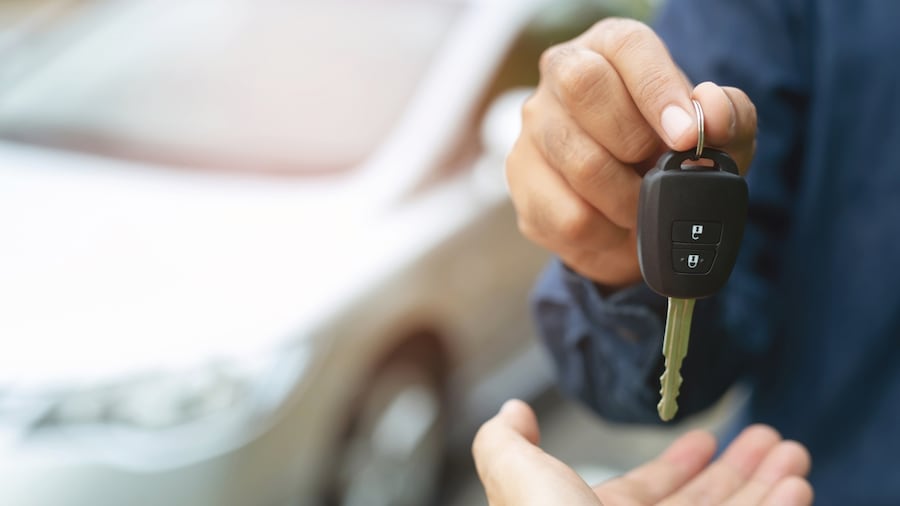 What to expect when you pick up your car
Car rental companies are enhancing routine cleaning procedures and putting new processes in place to help to protect you and the staff when you pick up your vehicle.
Tip: When you're looking for a vehicle, look for Enhanced cleaning in the search results to find companies who are implementing enhanced cleaning procedures. You can find out more about what individual companies are doing by clicking Reserve and reviewing the Cleaning and safety practices section on the car details page.
Our car rental partners are providing us with information regarding the following practices:
Enhanced cleaning of vehicles
Minimal contact with option to check in online
Contactless skip-the-counter experience
Cleanliness and safety measures at pick-up locations and in shuttles
Other safety measures for customers
Staff health and safety measures
New cleaning procedures for vehicles
Many car rental companies have introduced multi-step, certified, and rigorous techniques for cleaning vehicles after each rental. Many companies have also been paying special attention to deep cleaning interior customer touch points such as seats, steering wheels, door handles, and other hard surfaces.
Contactless pick-up
In some cases, you can check in and manage your reservation online, allowing you to skip the rental counter completely and head straight to the car. Some companies are offering contactless ways for you to retrieve a car, including curbside pickup and delivering the vehicle to you directly.
Social distancing and increased sanitisation of common areas
In some locations, car rental companies are using floor markers to promote social distancing and sanitising common areas such as counters, doorknobs, and kiosks several times a day. However, we still encourage you to bring your own personal supply of hand sanitiser and sanitisation wipes if possible.
Health screenings and protective equipment
Many companies are conducting temperature checks on staff members before they're allowed to begin their shift and providing masks, gloves, and other protective equipment as needed. Some companies have also implemented protective barriers between you and the staff.
Time between rentals
In some cases, car rental companies are increasing the time between reservations to allow ample time to clean and prep vehicles for the next driver.