COVID-19 travel guide
Resources to help you travel smart and travel safe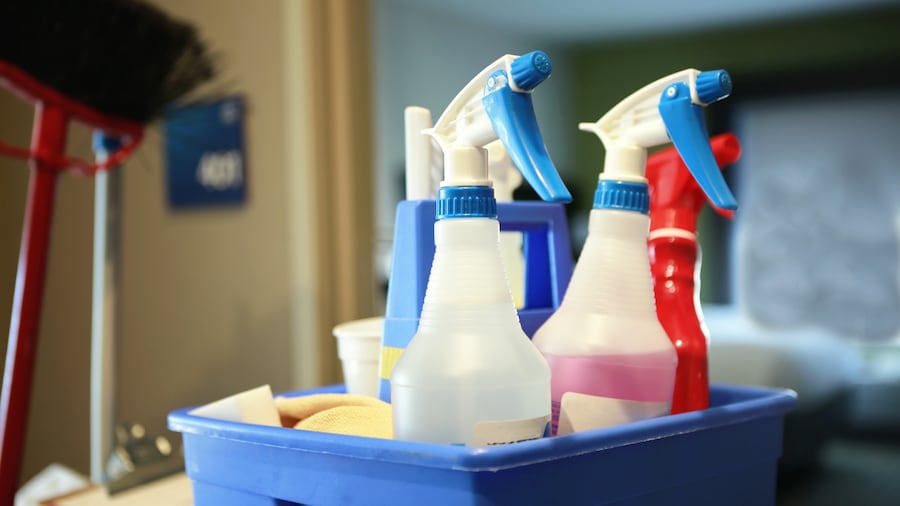 What to expect where you're staying
Hotels, holiday rentals, and other lodging properties are enhancing routine cleaning procedures and putting new processes in place to help to protect you and the staff who provide services where you're staying.
Tip: When you're shopping for a place to stay, you can search for properties using enhanced cleaning practices by selecting the Enhanced cleaning filter. You can find out more about what an individual property is doing by reviewing the Cleaning and safety practices section under About this property.
Our lodging partners are providing us with information regarding the following practices:
Enhanced cleanliness measures
Social distancing
Other safety measures
Cleaned with disinfectant
Contactless check-in and check-out
Vacancy between guest room stays
Hand sanitiser provided
Personal protective equipment provided
Personal protective equipment worn by staff
Temperature checks
Individually-wrapped food options
Sheets and towels washed at 60°C
Follows industry sanitisation guidelines
Pool, gym, and other guest amenity closures
In some cases, pools, gyms, and other guest amenities may be closed. Some property owners provide this information in the Temporary closures section under About this property. If you have chosen a property because of a particular amenity (for example, a pool or spa), call to confirm that the amenity is open before you go. You can find contact information in your confirmation email or online itinerary.
Free breakfast and other food offerings
Free breakfasts may have been replaced by individually wrapped grab-and-go style offerings. Hotel restaurants may be closed or may offer limited seating and takeaway options. You may also find that previously self-serve buffets now have staff serving food.
Daily disinfection
Some properties are disinfecting spaces several times a day and visibly labelling sanitised high-touch items such as remote controls and light switches for your peace of mind.
Hand sanitiser stations
By installing hand sanitiser stations in high traffic areas such as lifts or lobbies, some properties give you more opportunities to keep your hands clean and germ free. However, we still encourage you to bring your own personal supply of hand sanitiser and sanitising wipes if possible.
Spacing out stays
Some properties are reducing potential exposure by temporarily leaving rooms or properties vacant between guest visits as an additional safety measure.
No-touch room access
Say goodbye to returning keys. Many properties are switching to single-use room keys or keyless entry.
No-contact service and social distancing
Touchless transactions, including contactless check-in, paperless checkout, and no-contact room service, may be available to help minimise your interaction with others. Some properties are placing floor markers at lift areas, check-in and concierge desks, and in other common areas to help promote social distancing.
Staff precautions
Many properties are providing additional hygiene training and personal protective equipment such as disposable masks and gloves to their staff. Some properties have also implemented branded cleanliness programmes. Find out more