You can find new adventure without straying far. Discover a new part of your own city, or a lesser-known region in your area.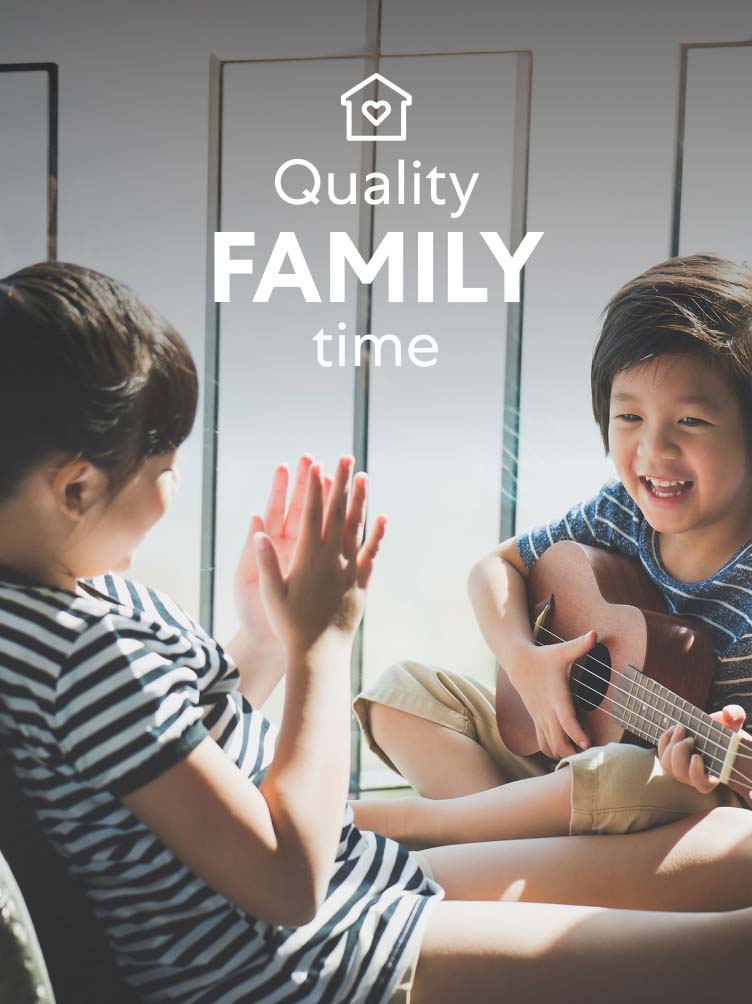 Let's be honest, it's easier to travel with the whole brood when you don't have to go too far.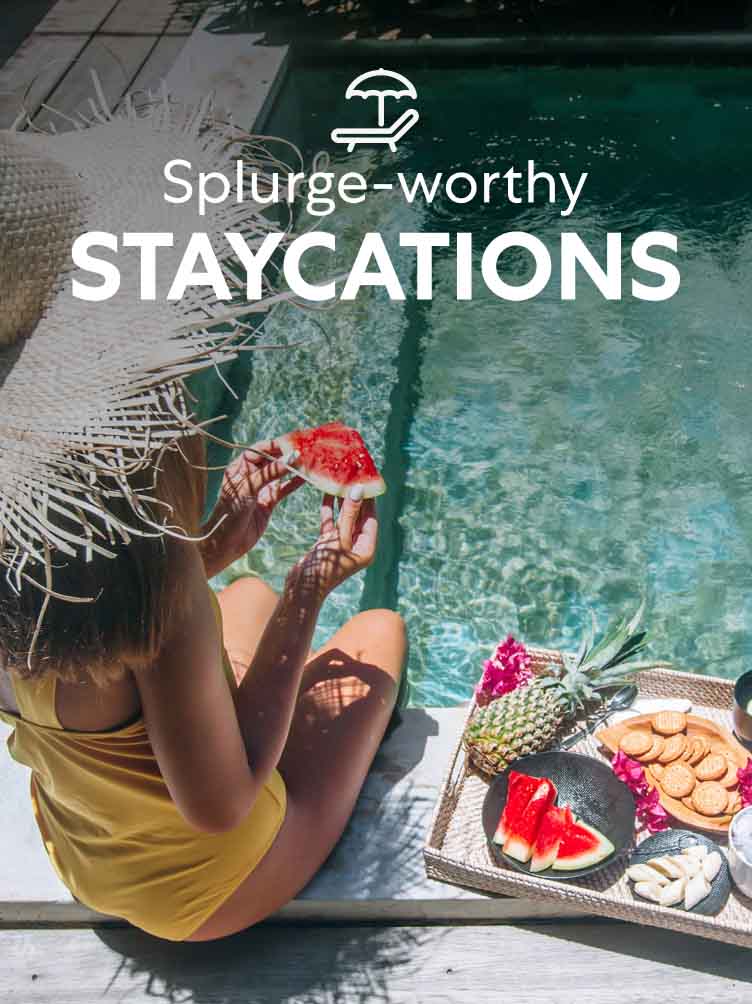 Ready to trade in 'real life' for the 'life of luxury'? Go ahead, escape reality and embrace the finer things.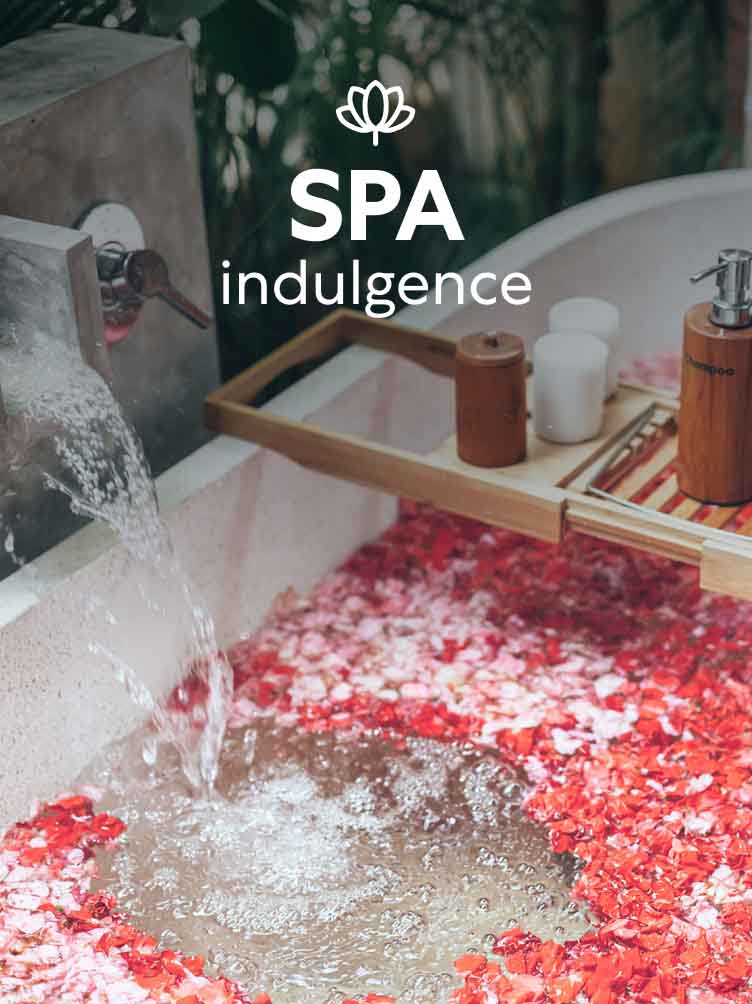 Raise your hand if you need a massage. These spa hotels are perfect for your next staycation.
Last-minute travel deals, for when you desperately need a break in the next 14 days.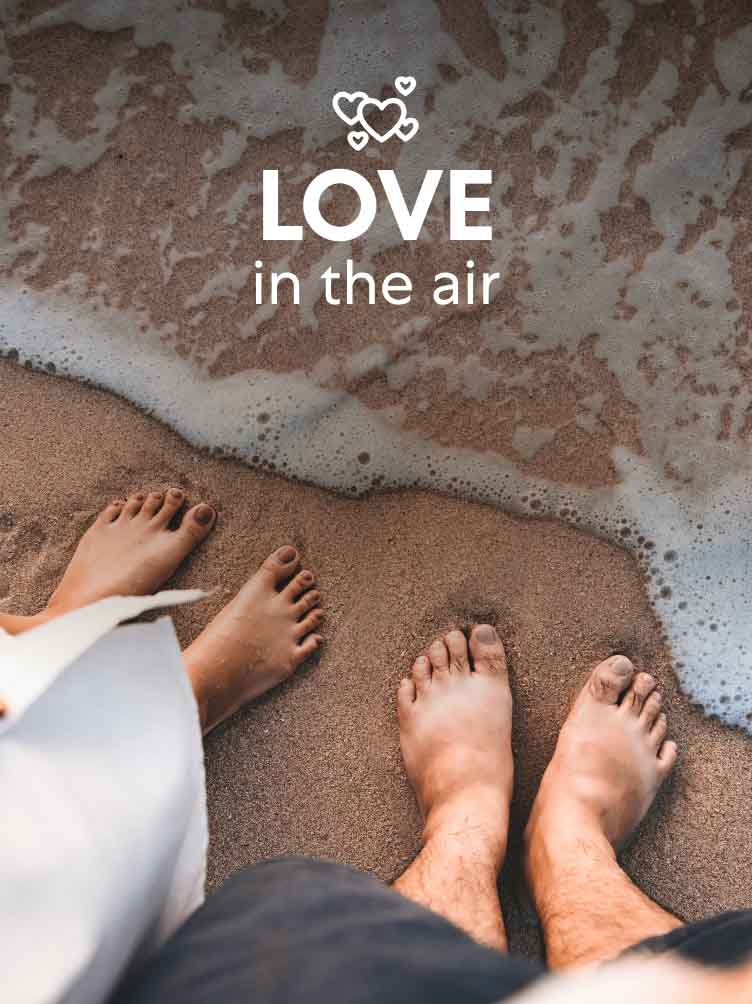 Set the tone for a romantic getaway, with a short trip that feels a world away.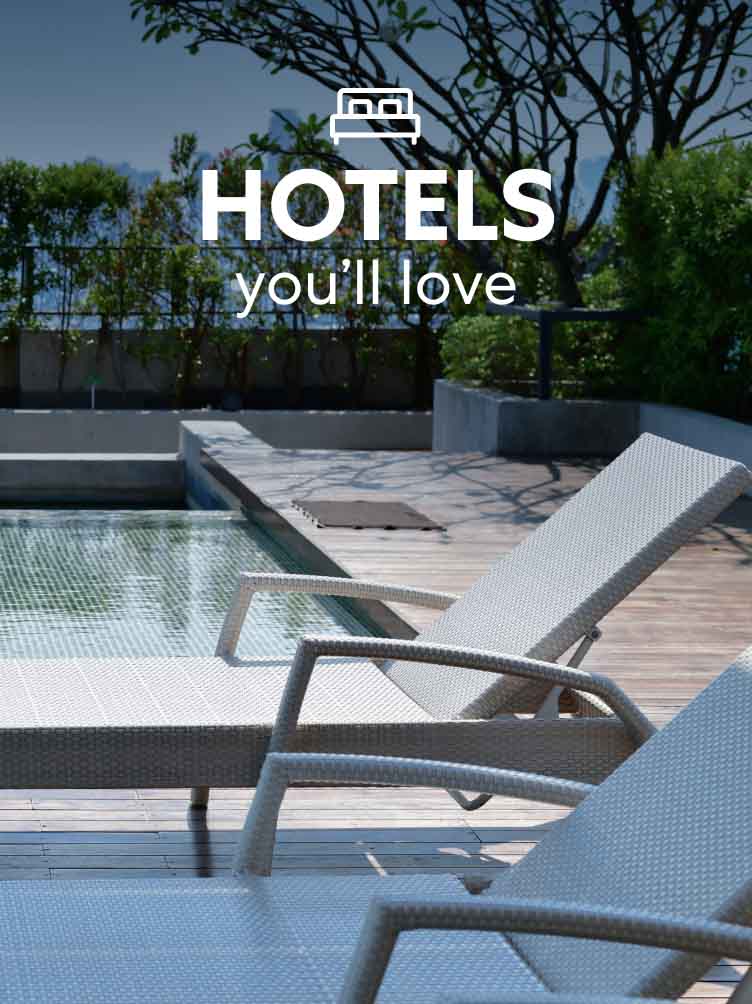 Looking for a word-of-mouth recommendation? These are our top-rated hotels nearby.
Find your perfect staycation