TOHOKU - A MOMENT IN TIME
Tired of the big city? Tohoku may be just what you're looking for.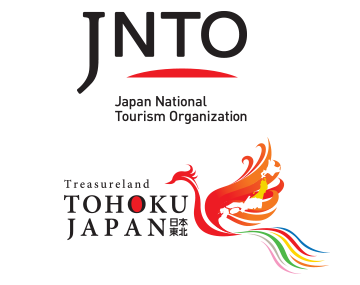 Tohoku is a place where Japan's nature, history, culture and traditions blend seamlessly with everyday life. As such, there's a wide variety of activities to enjoy here.
Actually, Tohoku is made up of six different prefectures located between Tokyo and Hokkaido. Its rich natural environment acts as the backdrop for a wealth of adventures. For example, consider taking advantage of the area's fine-quality powder snow for snowboarding or skiing. The region's excellent local cuisine, spiritual experiences with a history of more than 1,000 years, and famous hospitality will soothe your everyday fatigue.
Be sure to make Tohoku your next unforgettable experience.
Terms and Conditions:
* All prices and offers are subject to change with availability. Hotel prices are per night based on twin share. Flight prices are per person. Package prices are per person, based on twin share. All taxes & fees included. Blackout dates and other restrictions may apply. Prices are "from" prices based on the lowest available fare on the sample travel dates and will be confirmed prior to any payment being made.