Things to do in Krabi
Activities, attractions and tours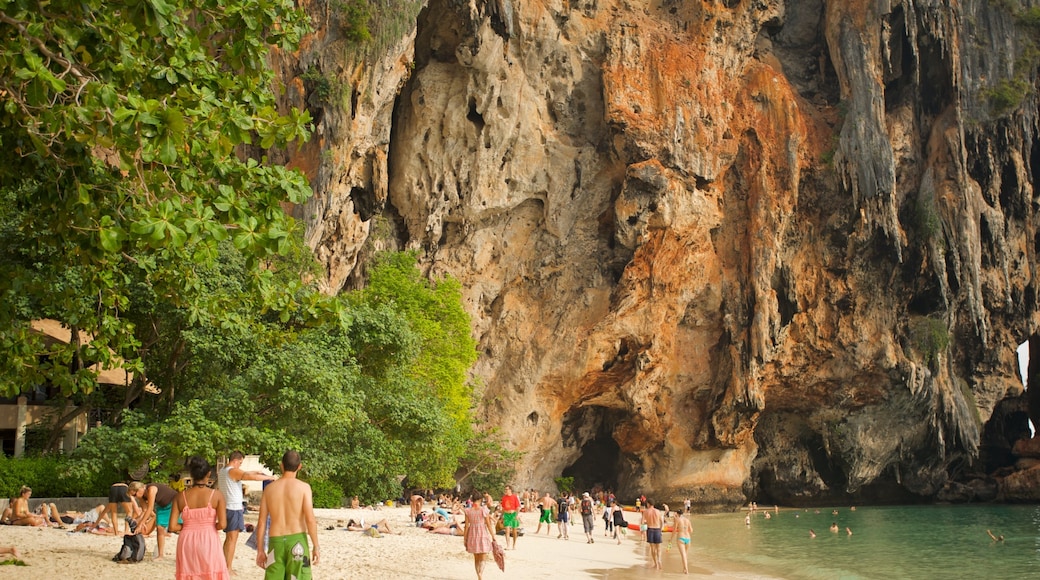 Top things to do in Krabi
---
Explore thousands of activities with free cancellation and no added fees.
Design your experience with airport transfers, excursions, day tours & more.
Get an insider's look in what to book before you travel.
---
Most popular experiences in Krabi
---
Popular places to visit in Krabi
Ao Nang Beach
4/5(135 reviews)
Nestled between tropical jungle and the shimmering Andaman Sea, this Thai beach ticks all the boxes for those looking for an idyllic sun-drenched getaway.
Ao Nang Beach
West Railay Beach
4.5/5(98 reviews)
Enjoy the scenery on this secluded beach isolated from towns by limestone cliffs, where rock climbers find fun and challenge.
West Railay Beach
Areas of Krabi
4/5Very Good!(30 area reviews)
A charming stopover en route to some of Thailand's most popular beaches, picturesque Krabi is packed with pretty temples and stunning natural landmarks.
Downtown Krabi