By Expedia Singapore, on May 9, 2015
4 Great Spots for Beer Lovers in Asia
Asia is a continent that is full of surprises: Hidden jungles, majestic temples and secret nightlife spots all typify this vast and vibrant area. One surprise you may not be expecting when you travel around is the abundance of places to pick up cold beer. If you're partial to a cold brew and like an ale to accompany your every adventure, you're in luck. We've compiled a list of the best beer spots for you to seek out on your next holiday. Not just your regular bars, but truly great places in Asia for beer lovers with an appreciation for the brewing craft too.
LeVel 33, Singapore
Start your staycation with a trip to LeVel33, Singapore's highest urban craft brewery. Look out over Marina Bay as you enjoy the sophisticated surrounds of the venue, which boasts copper brew house kettles and contemporary wood and earth-toned design.
As for the beer, it's truly exceptional. European heritage techniques are adhered to here, creating craft brews that are authentic and delicious. State-of-the-art technology enhances the process, creating seasonal beers on a quarterly basis. Be sure to try the 33.1 Blond Lager and 33.4 House Porter.
Beer Garden Soi 11, Krabi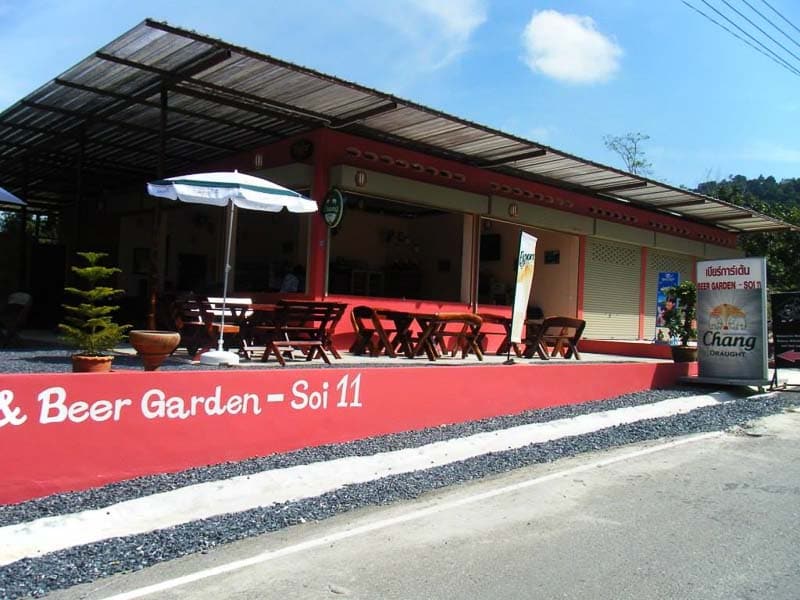 Treat your tastebuds to a cool brew when you're in Krabi at Soi 11, a beer garden that doubles as a German and Thai cuisine restaurant. Start with a Thai Chang draft beer pull straight from the tap before moving on to a German beer such as a Flensburg or fresh draft Weihenstephan. If you're with a group, opt for the Chang Tower, full of 3 or 5 litres of beer in a self-pin right at your table. Nothing like enjoying a cold beer in Thailand!
Asahi Beer Suita Factory, Osaka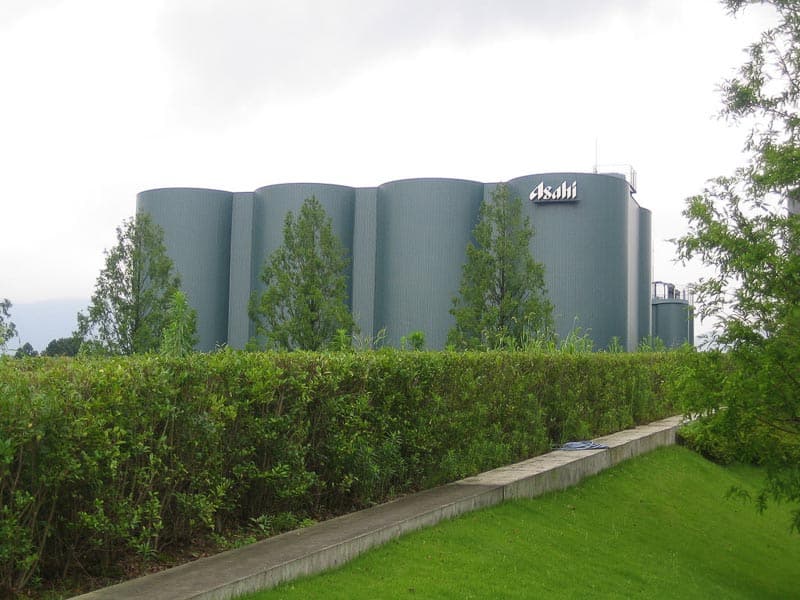 Take a tour through the famous Asahi factory in Osaka, Japan for an insightful look into the creation of this world-renowned beer. Once you've been through the building and learnt about this tasty brew, you'll receive a freshly brewed draft beer to help cap off the experience. This is perhaps Japan's most famous beer and is loved all over the world, so it's well worth a try.
Hoa Vien Brauhaus, Ho Chi Minh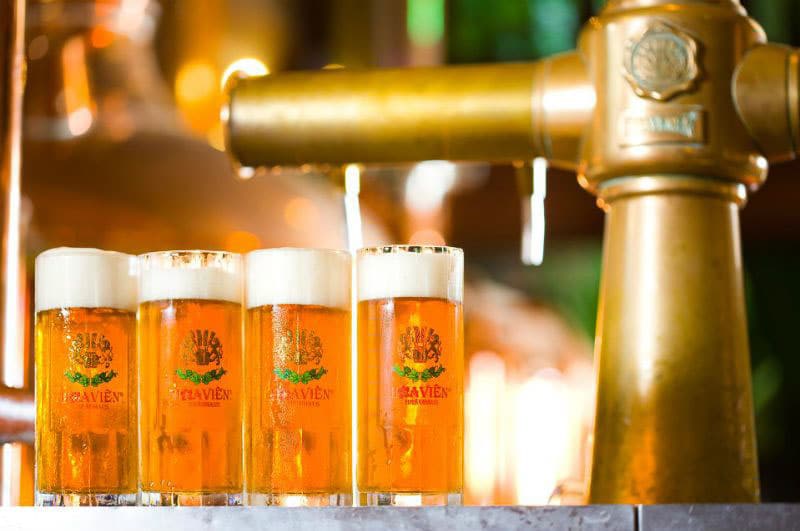 This is one of Vietnam's most famous pubs, complete with excellent service and three different kinds of beer on tap. The black and blond beers are both self-produced, with the former being especially tasty. Czech-style beer and food are on the menu here, and you can even enjoy them in the comfort of a garden setting.