By Expedia Singapore, on April 23, 2015
Where to go in Malaysia: Top Cities and Most Famous Attractions
With the South China Sea running through its interior, Malaysia is an incredibly unique country. With an abundance of cultural diversity and plenty of natural wonders to explore, it might be about time you pack your bags and journey to this multi-pronged nation of wonder. If you're not sure where to start, follow our guide to the best hotspots in the country.

Kuala Lumpur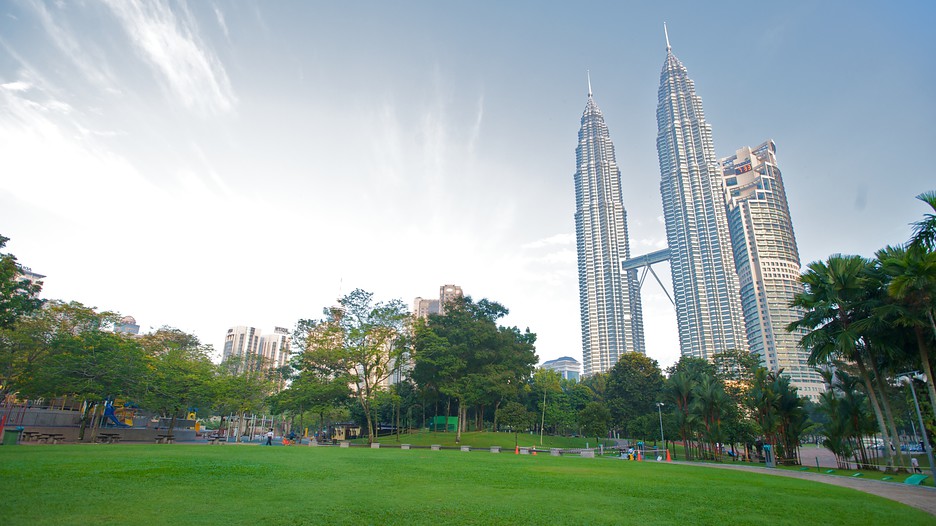 Kuala Lumpur is a bustling, thriving city complete with skyscrapers and multi-lane highways, with little snippets of greenery to help balance it all out. It's widely regarded as one of Southeast Asia's biggest and best shopping destinations, combining high-end brands with street markets to cater to budgets of all sizes.
Top Attractions in KL
Don't miss the Petronas Twin Towers, where you can use the Skybridge to walk 170 metres high in the air. There's also an observation deck on level 86 where you can experience awe-inspiring views across the entire city.
For hustle and bustle, head to Chinatown to search out a bargain. The Batu Caves are also a must-visit destination, complete with a 100-year-old temple nestled within a 400-year-old limestone hill. The annual Thaipusam Hindu festival is held here, which is alone well worth the visit.

Malacca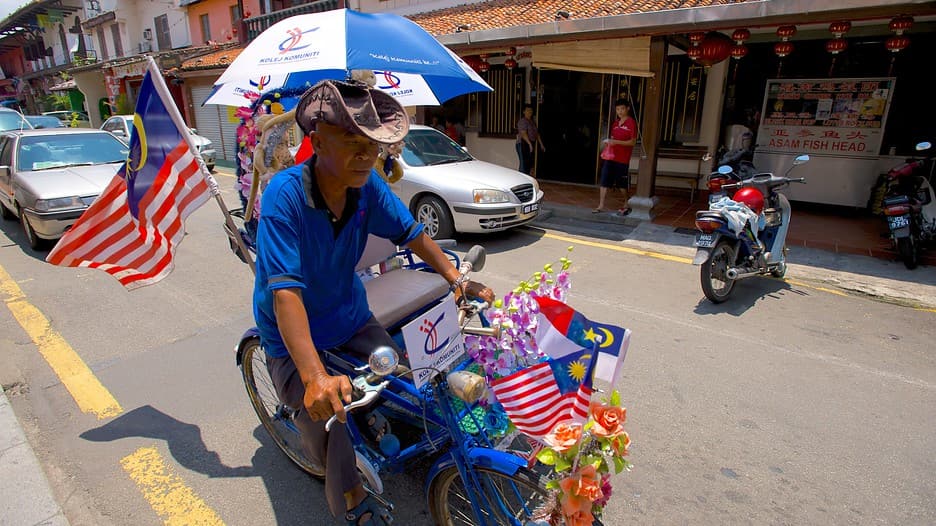 Malacca is a historical city that has something new to see around every corner. Malacca, also known as Melaka, is a rich cultural city. Watch out for museums, temples, palaces and churches, which exist in harmony with beautiful mountains and hills.
Top Attractions in Malacca
Pay a visit to Cheng Ho Cultural Museum, which showcases the history of Admiral Cheng ho and his fleet. See ship reconstructions and learn about how Chengo Ho's travels affected the rest of Chinese history, particularly when it comes to sea voyages.
Stroll down Jonker Street to rub shoulders with locals and tourists and pick up antiques and other souvenirs made locally. Don't limit your  Malacca shopping to Jonker Street though.
The adjacent streets are also shopping havens. Take part in the weekend night markets that run until midnight, selling food, drinks, gifts and more.

Johor Bahru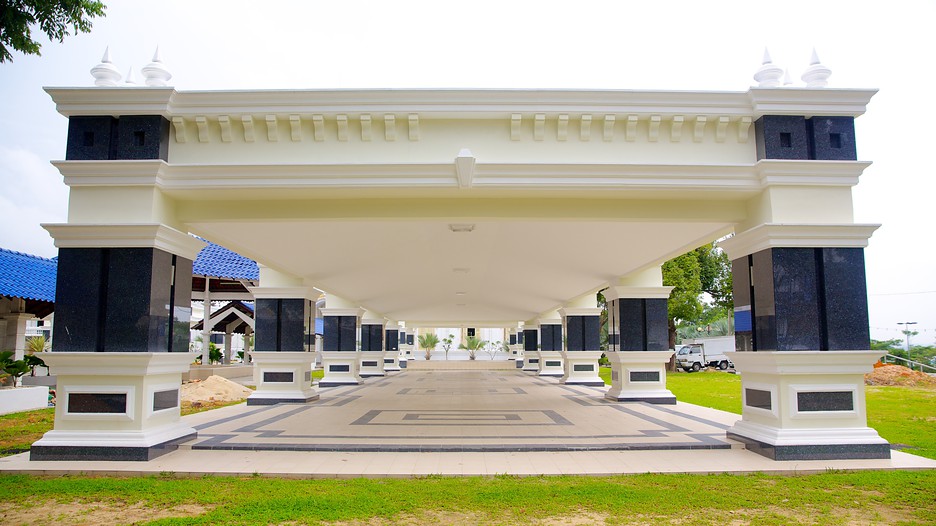 The revived Johor Bahru connects to Singapore by road, making it easier than ever to access this increasingly cosmopolitan destination.
Top Attractions in JB
Catch a glimpse of old architecture, check out some of the urban developments and splurge on some of the affordable shopping here, or visit Johor Zoo to get up close and personal with the animals. Hutan Bandar, also known as Jungle in the City, consist of a family-friendly garden complete with a playground and public pool.
For a touch of culture, journey to Sultan Abu Bakar State Mosque and soak up some of the history, which dates back more than 100 years. Watch out for the mix of both Victorian and Moorish architectural styles on this building, but be sure to wear modest and respectful clothes when you enter the mosque.

Penang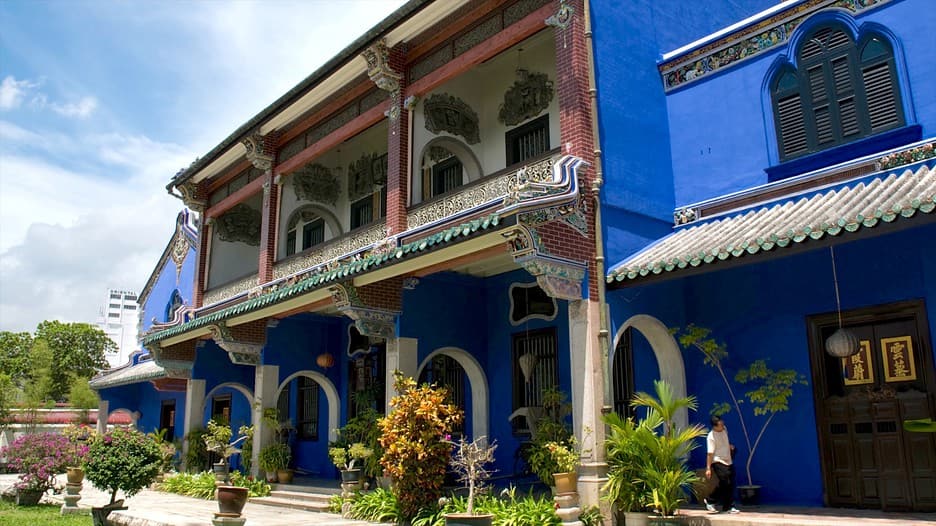 Penang is where the East and West meet, providing the perfect blend of modernity with tradition.
Top Attractions in Penang
Like many of Malaysia's other hot spots, there are plenty of immaculately-preserved heritage buildings here, and George Town has even been listed as a UNESCO World Cultural Heritage Site.
Foodies will be in heaven here, as Penang is widely regarded as the culinary hotspot of Malaysia. Penang street food is king, with a dish called nasi kandar​ being particularly tasty.
Head 821 metres above sea level to Penang Hill, where you can spot colonial mansions transformed into restaurants along wish panoramic island views. Hitch a ride in a cable car to the Botanic Gardens for an extra touch of Malaysia's beautiful scenery.