By Amanda Lee, on September 8, 2017
Exploring Eastern Europe on budget: 3 Countries, 7 days, S$1300
There's something special about exploring a place far off the typical tourist's bucket list. Forget Paris, London or Munich. My recent trip to the Baltic trio of Estonia, Latvia and Lithuania opened my eyes to a whole new side of Europe.
My friend and I wanted to escape the hordes of tour groups inevitably crowding the most popular tourist destinations and discover the oft-overlooked East Europe. Our trip turned out to be the perfect choice to satisfy our curiosity and love for all things alternative.
Best of all, Estonia, Latvia and Lithuania are havens for travellers on a tight budget – everything is cheaper on the east side of Europe!
From where I stayed to what I ate: here are some of my experiences in Vilnius, Riga and Tallinn to help you get started planning your trip.
Getting There: Singapore to Europe
Flights to Europe are never cheap, but since the demand for flights to the Baltic cities isn't high, plane tickets from Singapore to Tallinn or Vilnius may be slightly cheaper. I looked up flights in April and found a Turkish Airlines flight (S$850) to Tallinn offering a combo deal if you book a flight and a hotel at the same time. (Of course flight prices change all the time, that's what I found when I looked). Once you're in the Baltics, your actual expenses will be very low. 
From Tallinn, you can take a bus to Vilnius if you'd like to go from Vilnius >> Riga >> Tallinn, or you can start from Tallinn and head towards Vilnius, it's up to you!

Day 1 and 2: Vilnius, Lithuania
Vilnius' sleepy exterior hides a city rich with history and a curious mix of churches that reflect its turbulent history.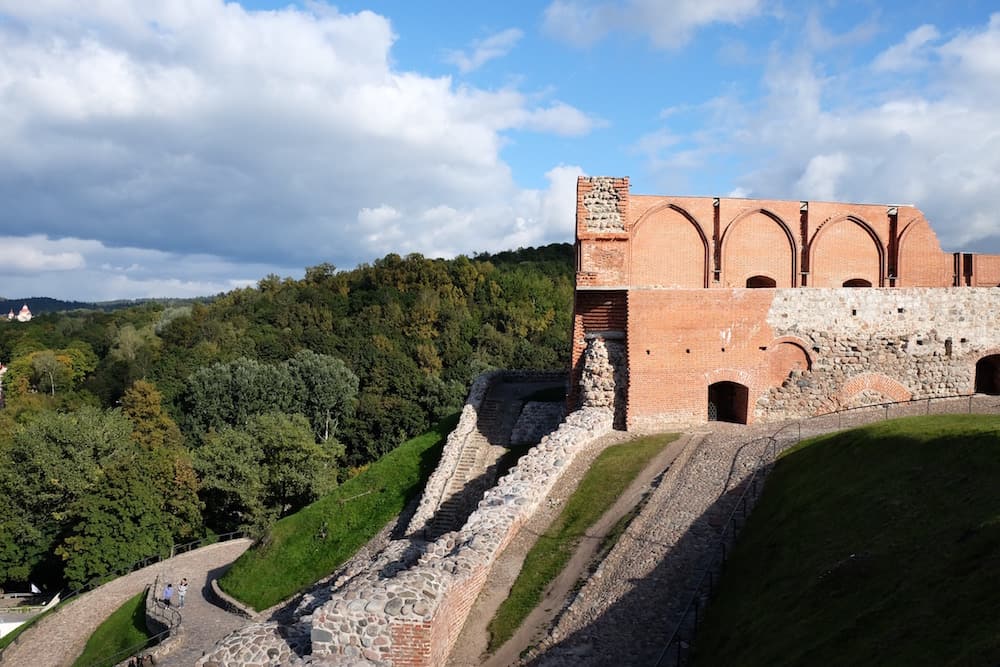 I followed the main street through the old town, stopping to peek into the churches as I passed by, all the way until the National Museum. From there, climb the hill up to Gediminas Tower for an amazing view over Vilnius. The startling contrast of the Old Town on one side of the river and modern skyscrapers on the other is definitely worth the climb. Even better yet, pack some food and picnic on the Hill of the Three Crosses just as the sun sets.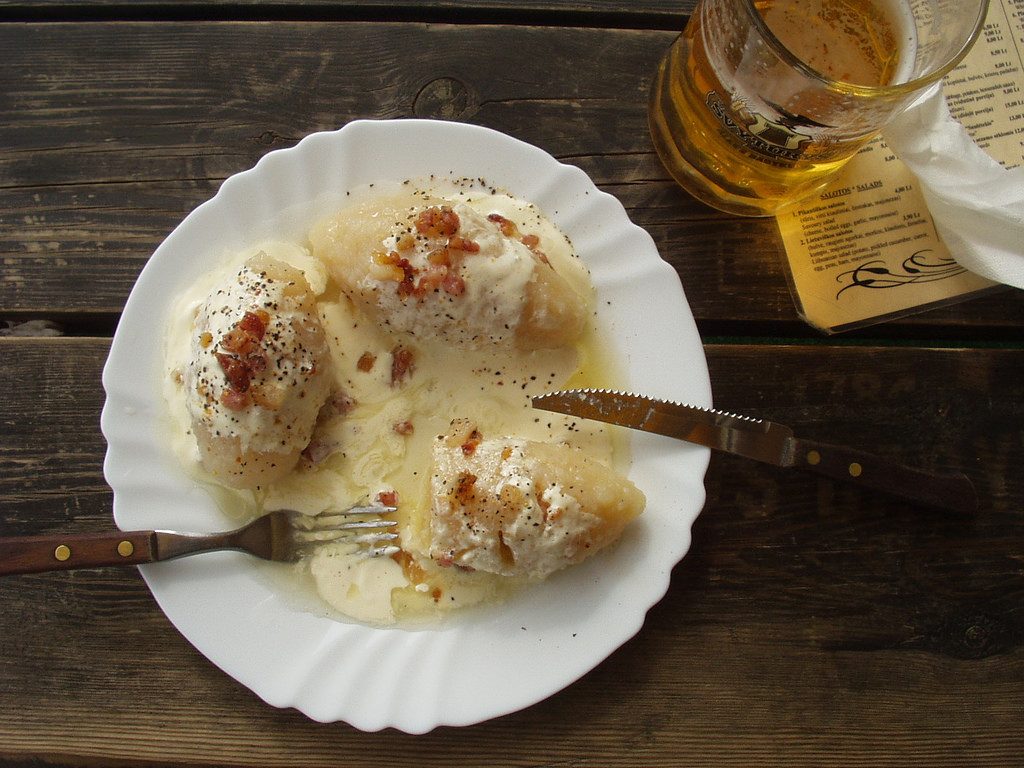 Zepelins (Cepelinai)  / CC 2.0 / Tobin
Not going to lie, the amount of walking I did in Vilnius made me really hungry. Cheap eats include traditional Lithuanian cepelinai and potato pancakes (4.60€ and 3.70€ respectively at this restaurant), paired with beer. I also found a pancake place with breakfast going for 4€, or better yet, try their 4.50€ lunch set.
Total cost: S$108
– Hostel (2 nights): under S$15/night
– Food budget: 5€ x 6 meals = 30€
– National Museum: 2€
– Bus to Riga: 10€
– Shopping and souvenirs: 10€
It's time to head to Riga – I've found Russian- or East European-owned buses the cheapest option for travel between the Baltic states. I hopped onto a Lux Express and was surprised by the entertainment systems for every passenger and free wifi access.

Day 3 and 4: Riga, Latvia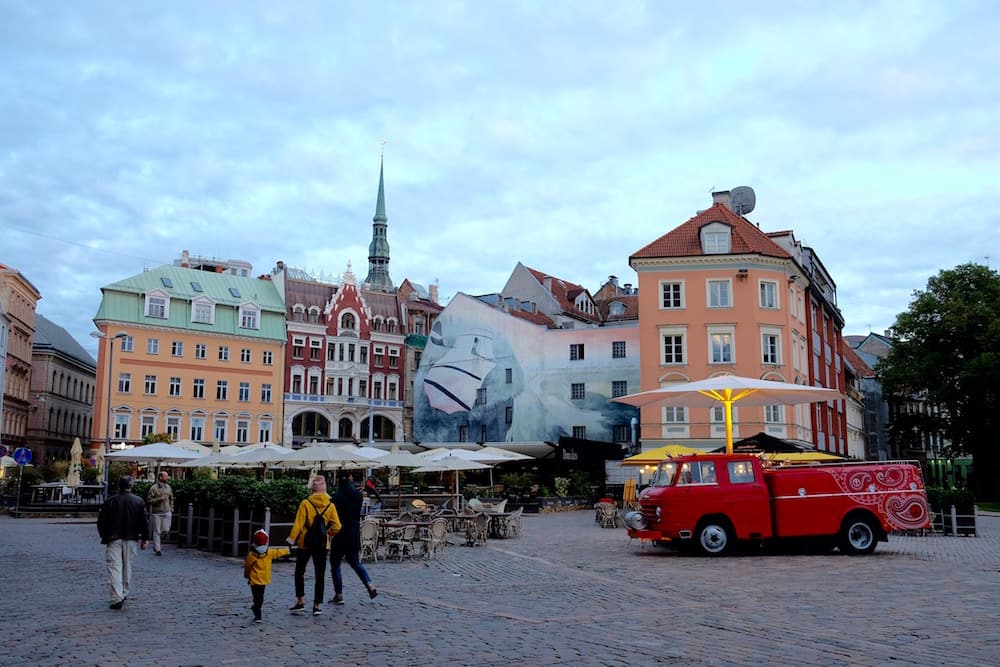 Unlike the faded beauty of Vilnius' churches, Riga's well-preserved streets are perfect if you have the same love for wandering as I do. I happily spent a full day exploring the Old Town – ending with some great dinner at Pelmeni XL, a pay-by-weight dumpling restaurant with kitschy decor. Meat-lovers can try out Latvian food at Lido http://www.lido.lv/lat/, which also offers some great 3.30€ lunch deals.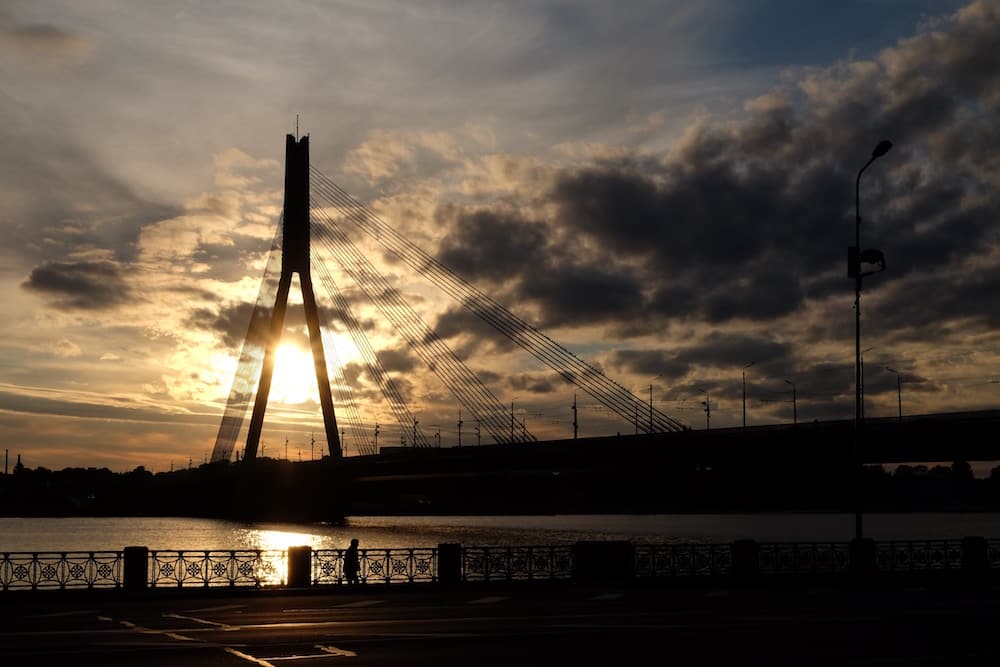 When you've had enough of old buildings, the beaches of Jurmala are just a short train ride away. We met two local students on the way there and they spontaneously decided to join us for a glorious afternoon spent walking by the seaside singing ABBA songs and learning about the secret hangouts in Riga from true blue Latvian hipsters. Their recommendation: a pint accompanied by experimental music in Chomsky.
Total cost: S$110
– Hostel (2 nights): under S$15/night
– Food budget: 5€ x 6 meals = 30€
– Return trip to Jurmala: 2.80€
– Bus to Tallinn: 10€
– Shopping and souvenirs: 10€

Day 5-7: Tallinn, Estonia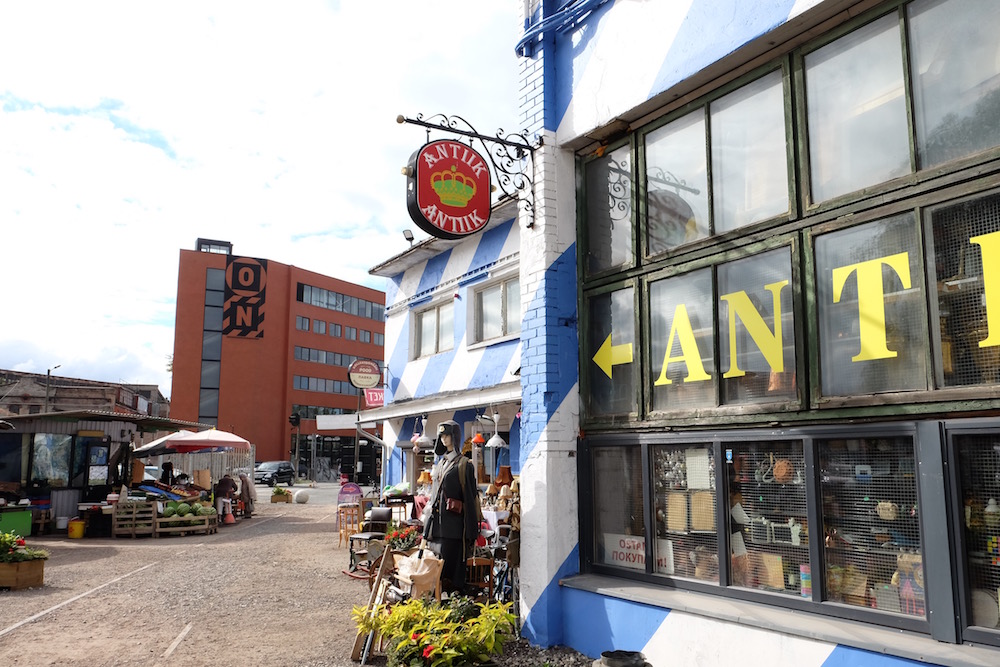 Tallinn is known for its picturesque Old Town, but I'd say avoid the tourist traps and scout out the relics of Estonia's Communist past. Explore Kalamaja, the up-and-coming district home to the newest startups and art collectives, housed in old warehouses for that truly industrial vibe. I loved traipsing along the Culture Mile – a seaside trail linking Linnahall, an abandoned sports venue with great views, and Patarei prison, a Soviet-era prison reclaimed by graffiti artists. Do visit the Contemporary Museum of Art too – it's free.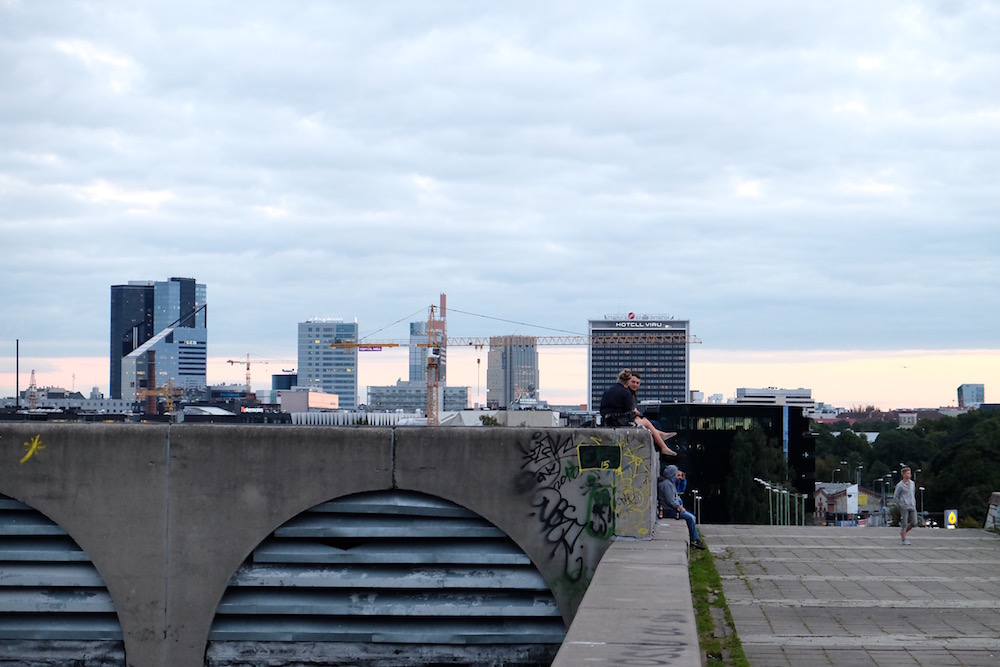 It's only hipster and alternative if you check out these places before the other tourists do!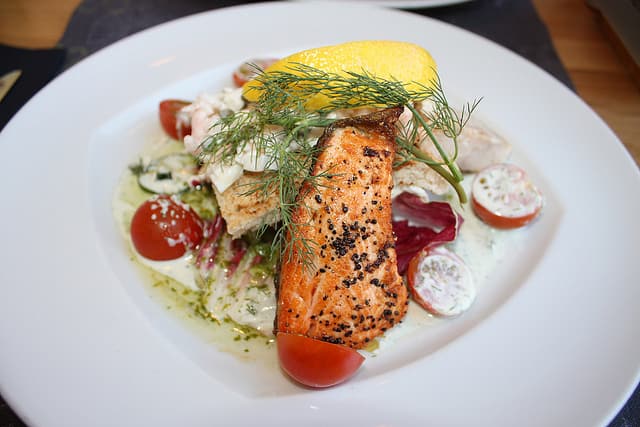 Van Tallinn naar Helsinki by Carolien Coenen
Food-wise, you're in for a treat. We treated ourselves to multi-course meals just because when in Tallinn, you get to eat Scandinavian food at affordable Estonian prices! Splurge on a meal at highly rated restaurant Rastakaevu 16 http://rataskaevu16.ee/en/ (15€ for a main), dine in factory-turned-restaurant F-hoone http://www.fhoone.ee/en/ (8€ for a main) or get pancakes for under 5€ in the heart of the Old Town.
Total cost: S$127
– Hostel (2 nights): under S$20/night
– Food budget: 5€ x 6 meals = 30€
– One luxurious meal: 18€
– Shopping and souvenirs: 10€
Tips on saving even more
During my travels, I didn't think too much about saving money because hostels and meals were so affordable, but if you need to stretch every last dollar, you can take night buses between cities to save on accommodation. Other tips for Europe, in general, are to join free walking tours and take advantage of lunch deals.
Where to next?
If you want to see more of Europe,  I recommend a bus route with stops in Berlin, Warsaw and Vilnius https://luxexpress.eu/en/vilnius-berlin. Or else, budget airlines like Baltic Air and Ryan Air are cheap and convenient ways of getting someplace else.
Plan your next holiday
Our virtual trip through the Baltic states has come to an end, but your adventure is waiting just around the corner. I had the most amazing time exploring these three under-appreciated, similar-yet-different cities. Travelling on a budget is so easy in East Europe, and as a fellow budget traveller, I'm excited for you to experience the Baltic states for yourself!