By Expedia Singapore, on July 23, 2016
Europe on a Budget: City Sightseeing for Less
From free walks to gratis galleries, saving your money while sightseeing has never been easier with these savvy travel tips. So the next time you book a flight to Europe, remember to do your research and take advantage of a host of zero-cost attractions. Here's how to do Europe on a budget and still pack your itinerary with a chocful of fun.
Europe on a Budget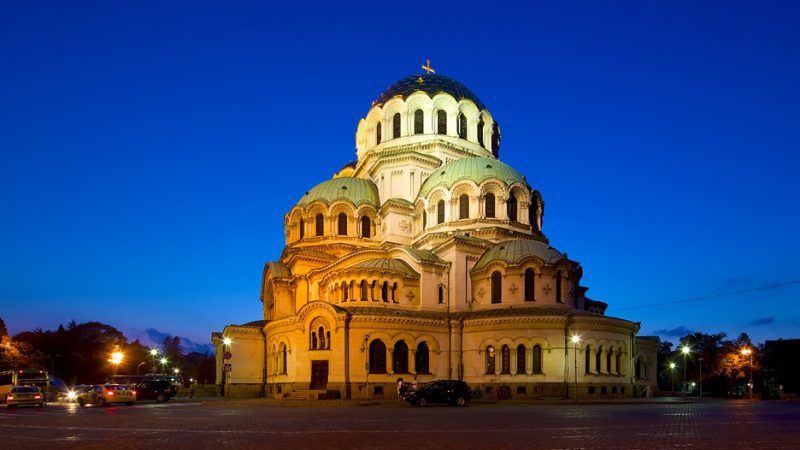 Walk the Talk: Free Guided Tours                                 
Tour guides know their city inside out and can tailor tours to suit your particular interests like they're your own personal travel agency, whether you want to get the inside track on the area's history or spend an afternoon grazing on gourmet treats.
These days, finding a free local tour guide is just an internet search away, thanks to the hundreds of people all over Europe who pride themselves on offering a complimentary welcome service, such as the team behind Bulgaria's Free Sofia Tour. Running two English-language tours around Sofia, the Bulgarian capital, each day, the two-hour route takes in the multi-domed Aleksander Nevski Cathedral and Borisova Gradina gardens.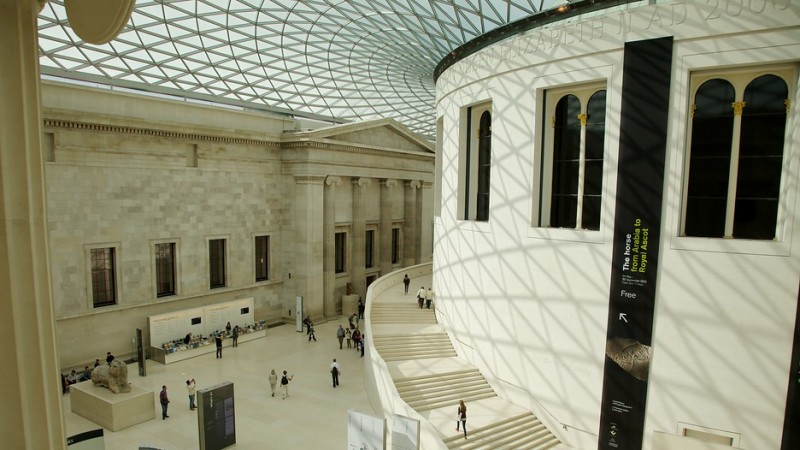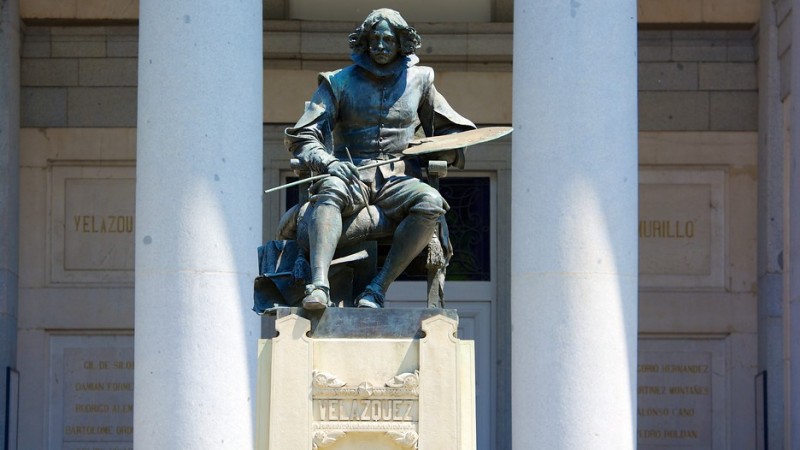 Get a Free Education: Galleries and Museums
Whether you're interested in natural history, interactive science experiments, ancient artefacts or modern art, your European gallery or museum visit doesn't have to cost a thing. From London's vast British Museum, filled with unique treasures from cultures around the world, to Nice's contemporary art space, Muséed'Art etd'Art (MAMAC), with its works by Yves Klein and Andy Warhol and stunning rooftop views, Europe is home to hundreds of free attractions. As some of the world's best museums holding famous art pieces, the museums are the absolute gold of things to do in Europe on a budget.
Even if some places come with a price tag, a flexible approach to visiting hours means you can still save. For example, Valencia's Instituto Valenciano de Arte Moderno and Madrid's Museo Nacional del Prado in Spain are both free on Sundays; as is the Centro de Arte Moderna in Lisbon, Portugal. In Paris you can check out the Pompidou for nothing on the first Sunday of the month.

Don't Pay to See the Past: Natural History
You don't need a ticket to experience Prague Castle in the Czech Republic, which is Prague's number one tourist attraction. While some areas command entrance fees, it's free to walk around the grounds overlooking the scenic River Vltava. If you are there at midday, you'll be able to witness the changing of the guard, too.
For more history lessons, make for Rome on the last Sunday of the month when the Vatican Museum opens its doors to visitors for free from 9.30am to 12.30pm. From centuries-old paintings to religious sculptures, the cavernous building is also home to Michelangelo's iconic Sistine Chapel. Visiting these famous attractions are among the top things to do in Europe, but with a $0 price tag? Amazing.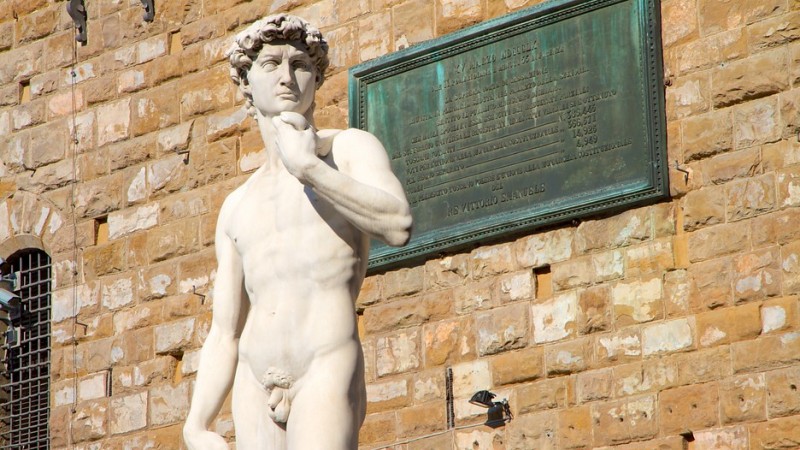 Sky-High Savings: Observation Decks
Sky-high observation decks don't have to mean sky-high prices if you plan your Europe trip around these free lookouts.
In Berlin, visitors to the German parliament – the Bundestag – can take in the city and get up close to the Norman Foster-designed glass dome that sits on top of the old building for free. Even the audio guide is complimentary; you just need to book your spot in advance.
For a picture-perfect sunset spot, gaze out at the iconic red terracotta roof tiles of Florence from Piazzale, where you'll find a bronze replica of Michelangelo's David statue to admire as well.
For a natural high, climb leafy Montjuïc Mountain in Barcelona or wander up Arthur's Seat, a dormant volcano in Edinburgh, which is part of the 640-acre Royal Park, adjacent to Holyrood Palace. The majestic volcano rises 251 metres above sea level, casting its shadow across the Scottish city.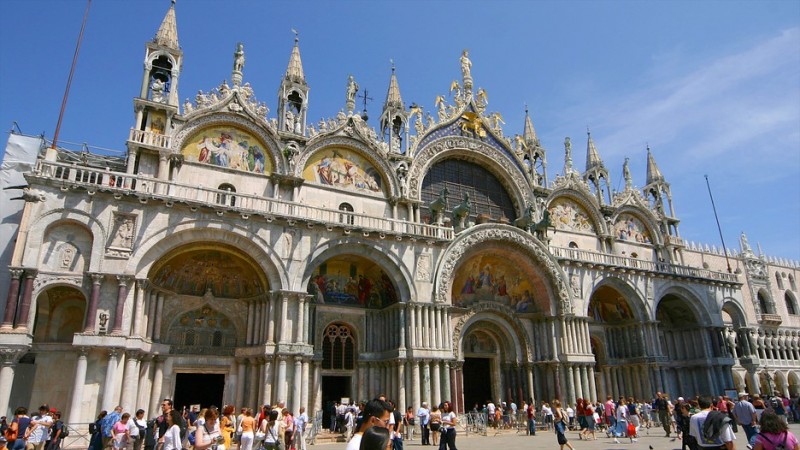 Priceless Musical Performances
And for the last on our list of things to do in Europe on a budget, we've got a little music for your ears.
Classical concerts for zero cash? You better believe it. Every Tuesday and Wednesday afternoon from September to May you can catch a free show at Amsterdam's Boekmanzaal, which is part of the city's Muziektheater (opera house) – the Netherlands Philharmonic Orchestra have been known to drop by.
With several cafes in Venice's picturesque Piazza San Marco boasting their own string quartets, a walk past Saint Mark's Basilica turns into a stunning serenade. If you want to linger, pull up a chair and slowly sip an espresso.
[tabs]
[tab title="When to go" icon="entypo-light-up"]
Weather in Europe
Western Europe experiences four distinct seasons, with the warmest months from June to September experiencing the least rainfall. Spring and autumn are generally mild with occasional showers, while the winter months – November to February – are often cold with temperatures dropping below 0°C the further north you travel. Snow and hail are also frequent in the more northerly countries at this time of year.
[/tab]
[tab title="Where to Stay" icon="entypo-suitcase"]
Where to Stay in Europe on a Budget
If your budget-conscious planning extends to accommodation, you are in for a treat – most major European cities have some fantastic places to bed down without breaking the bank if you know where to look. For a plush backpacking experience, try the Plus chain of upmarket youth hostels. With locations in Prague, Berlin, Rome, Venice and Florence, these are some seriously hip – and affordable – digs. [/tab]
[tab title="Let's Go!" icon="entypo-flights"]
Getting There from Singapore
Singapore Airlines flies from Changi Airport to more than 200 European destinations. See the latest prices of flights from Singapore to Europe on Expedia.com.sg.
To travel between cities, plan your route using the excellent resources found on the Rail Europe website, where there's plenty of information available about the international train companies offering high-speed services between countries. [/tab]
[tab title="Visa" icon='entypo-vcard']
Visa Requirements for Singaporeans Visiting Europe
Singaporeans can enter a number of European countries without first obtaining a visa – for example, France, Germany, Spain and the UK (so long as you don't intend to stay in one country for more than 90 days). For further information on all European destinations, consult the Ministry of Foreign Affairs website before you travel. [/tab]
[/tab]
[/tabs]