By Marisse Gabrielle Reyes, on February 26, 2019
Cultural Top Sights I Loved in Berlin
Berlin is quickly becoming Europe's cultural capital, one of those special cities that are brimming with creativity, progressive values, and a history that's been through the hero's journey. I found Berlin unpretentiously charming with a vibrant nightlife and delicious food. Here are some of the top things to do in Berlin during your visit.
The Best Cultural Sights and Top Things to Do in Berlin

Check into Sir Savigny Hotel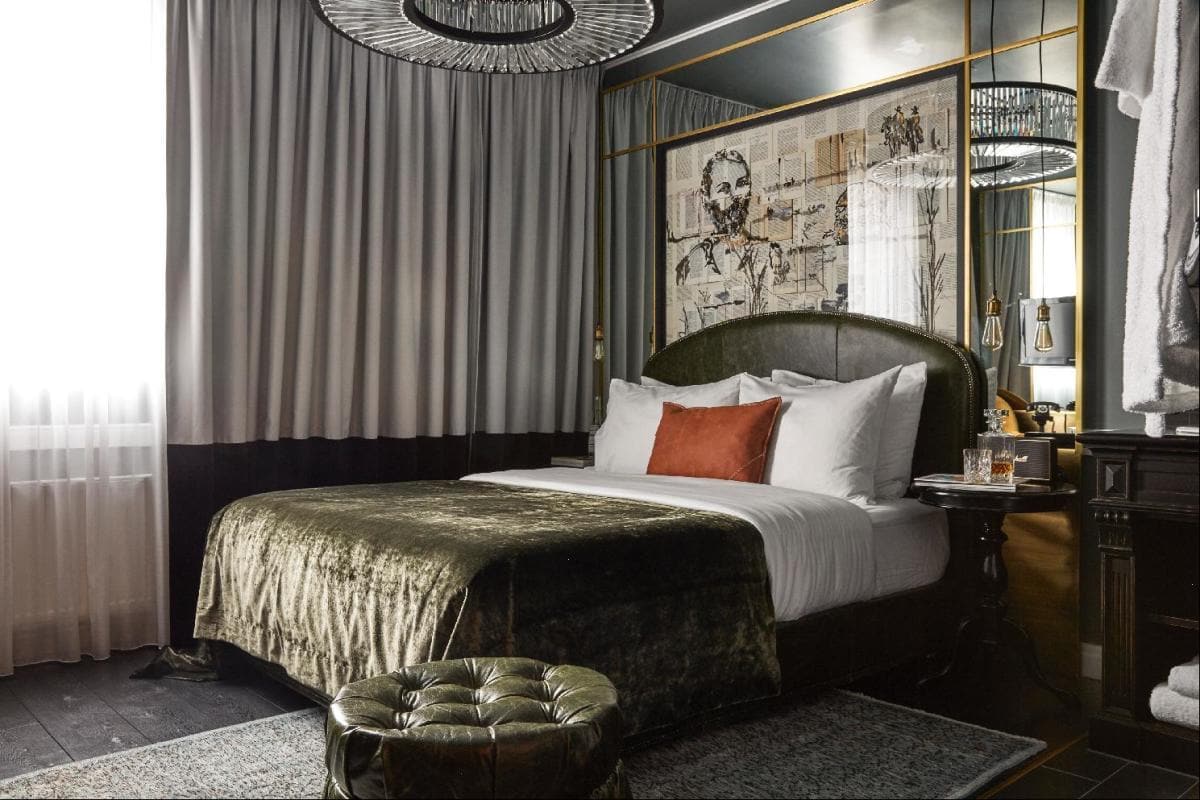 My first stopover was in one of the most beautiful Berlin hotels. Located in the literary quarter of the city, Sir Savigny offers a boutique, eclectic travel experience for artsy-fartsy travellers with a thirst for adventure. This 44-room hotel is outfitted with quirky decorations like oversized chandeliers, murals on vintage book pages, and Marshall speakers — something that I could rarely find in other hotels in other parts of Germany.

[button style='blue' icon="entypo-suitcase" url='https://www.expedia.com.sg/Berlin-Hotels.d179892.Travel-Guide-Hotels' fullwidth='true'] Find Hotels in Berlin [/button]
Dig into amazing food and craft beer at BRLO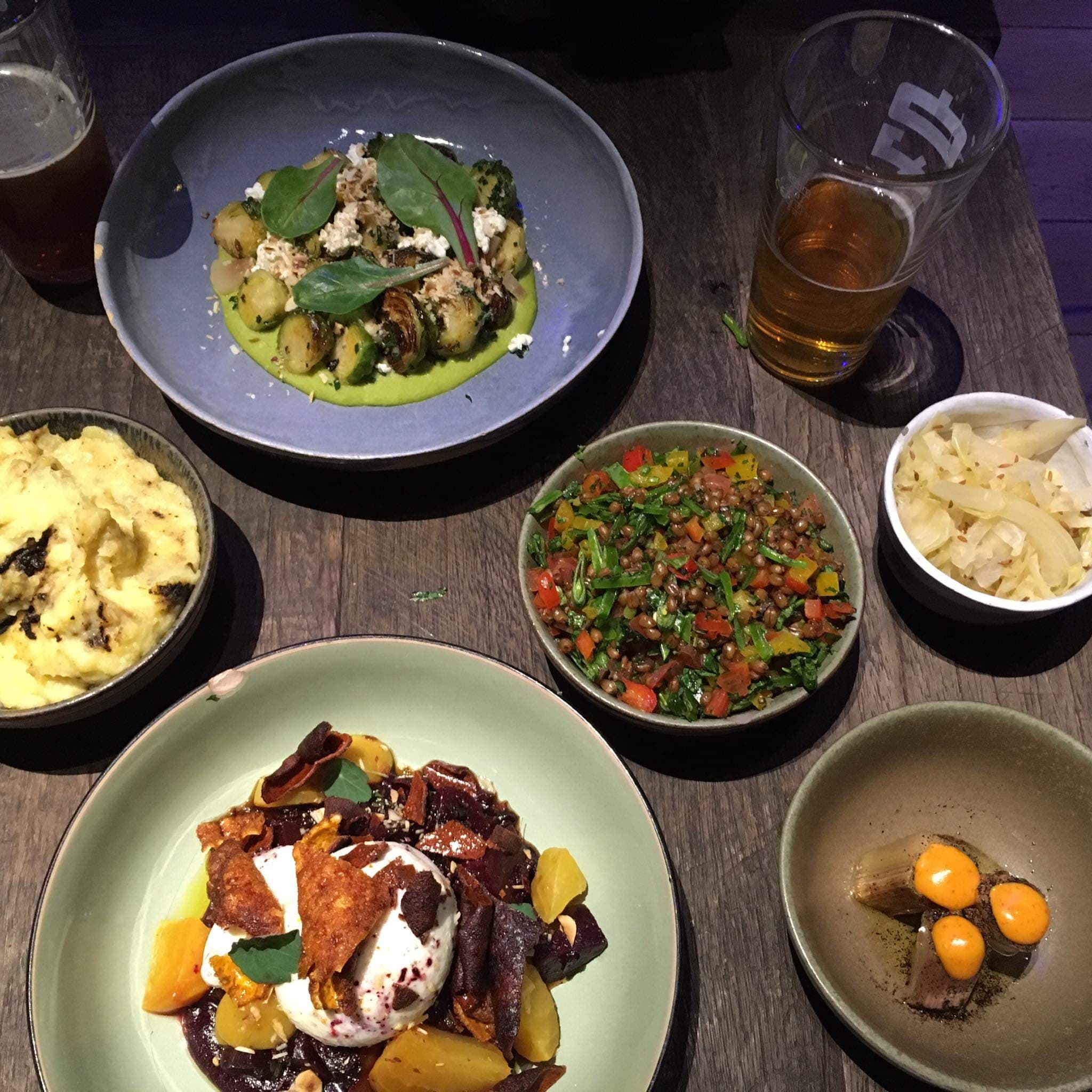 Beer lovers will know that Germany produces some of the world's best beer. Friends recommended me to try the beers at BRLO, and I happily did. I didn't get the chance to visit their brewery in Gleisdreieck, but I was more than happy to indulge in the brilliant Berlin food and beer at BRLO. Both the food and beer menus are highly seasonal. My favourite dishes were the Jerusalem Artichoke with lavender milk and opal hop beurre blanc. Another must-order here is the baked and smoked celery with Taleggio cheese foam — simply divine!
Visit the ruins of the Berlin Wall
One of the most iconic Berlin attractions, it would be a sin to visit the city without seeing the ruins of the Berlin Wall! For 30 years, the Berlin Wall divided the East and West of Berlin. For many, the fall of the Berlin wall stands for freedom. I walked along its remains, passing by important Berlin sightseeing spots like Checkpoint Charlie, Potsdamer Platz, and the Brandenburg Gate. I also came across lots of free exhibitions along the walk, including The Berlin Wall Memorial. You can also sign up for guided Berlin tours to visit the Palace of Tears or the German Spy Museum.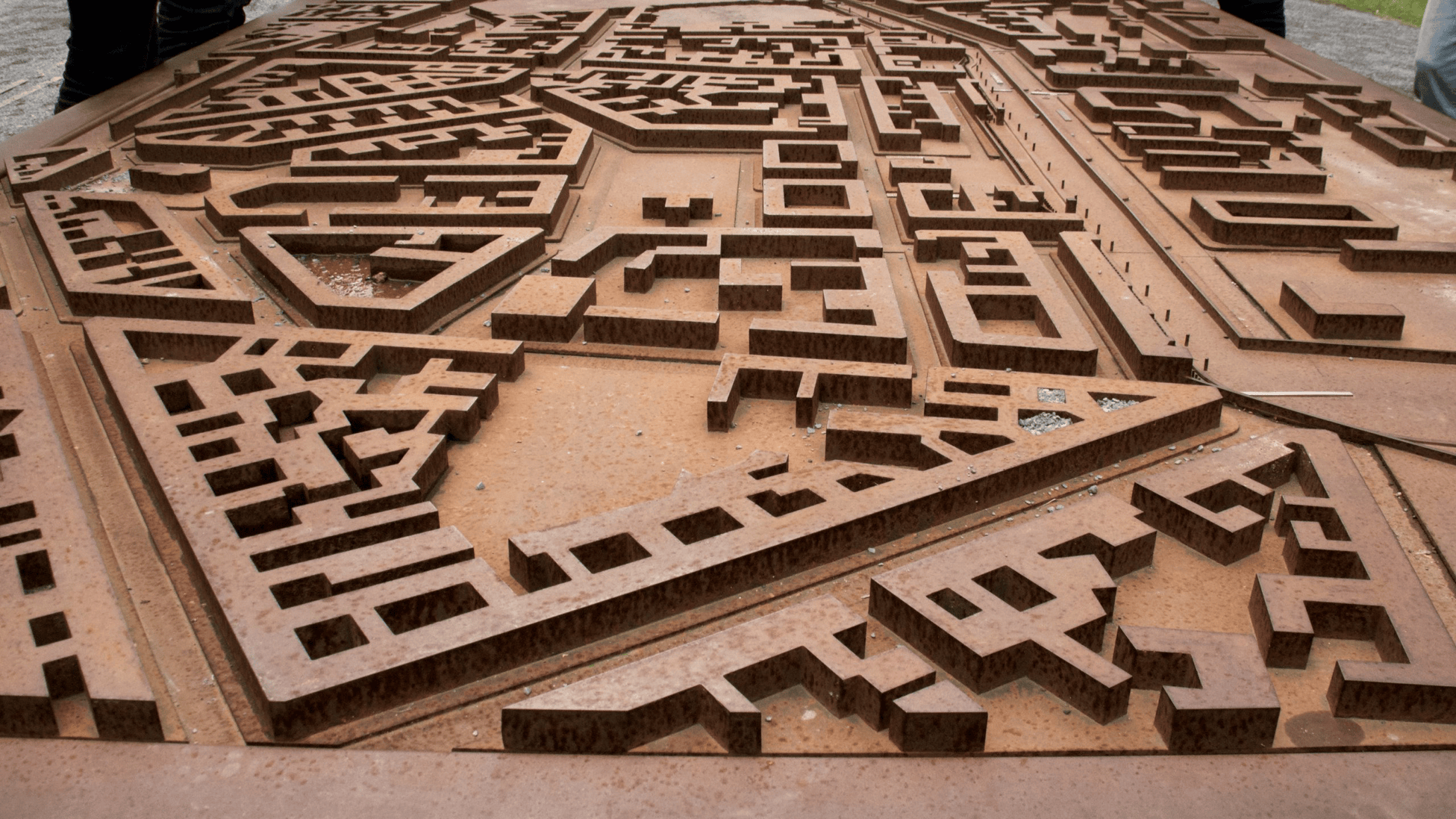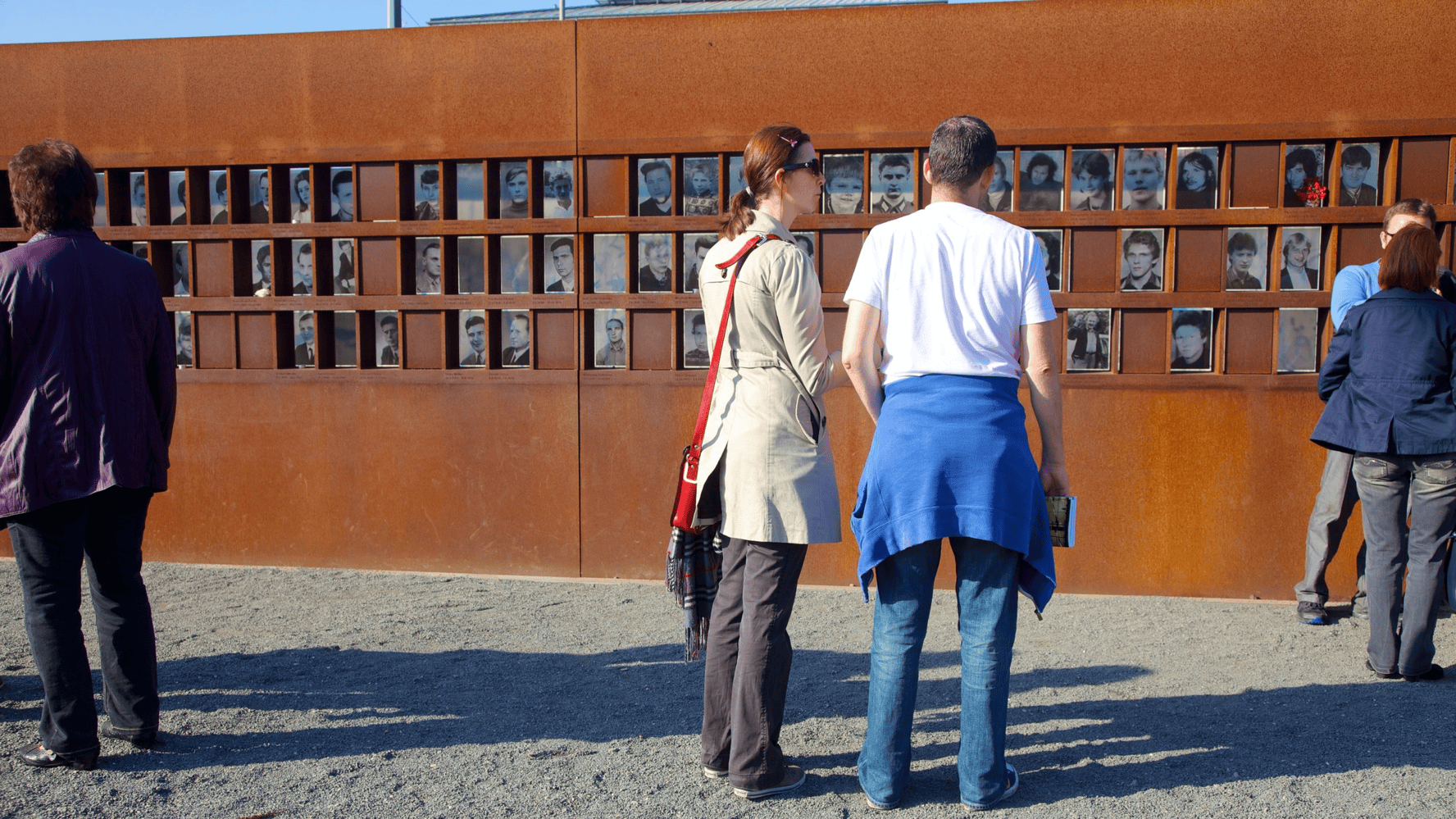 Check out street art at the East Side Gallery
Another thing I noticed about Berlin was plenty of street art across the city. My favourite was the 1316 meter-long East Side Gallery that showcases colourful and meaningful murals.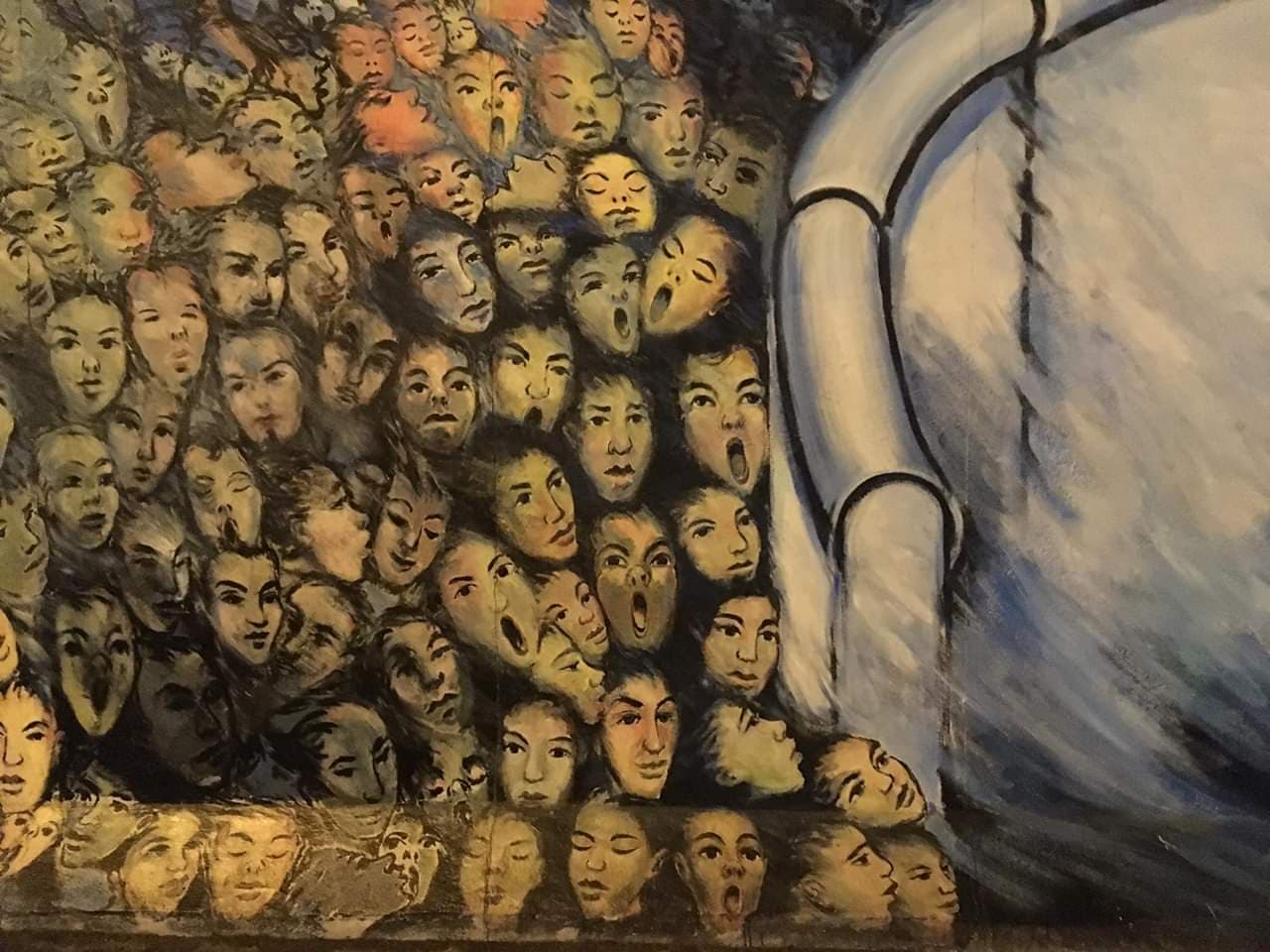 East Side Gallery is a free gallery and heritage-protected landmark, displaying over 100 artworks painted on a long strip of the Berlin Wall. You can read messages of freedom, peace, and hope by artists such as Kim Prisu, Jim Avignon, and Thierry Noir.
Learn about the city's history at the Topography of Terror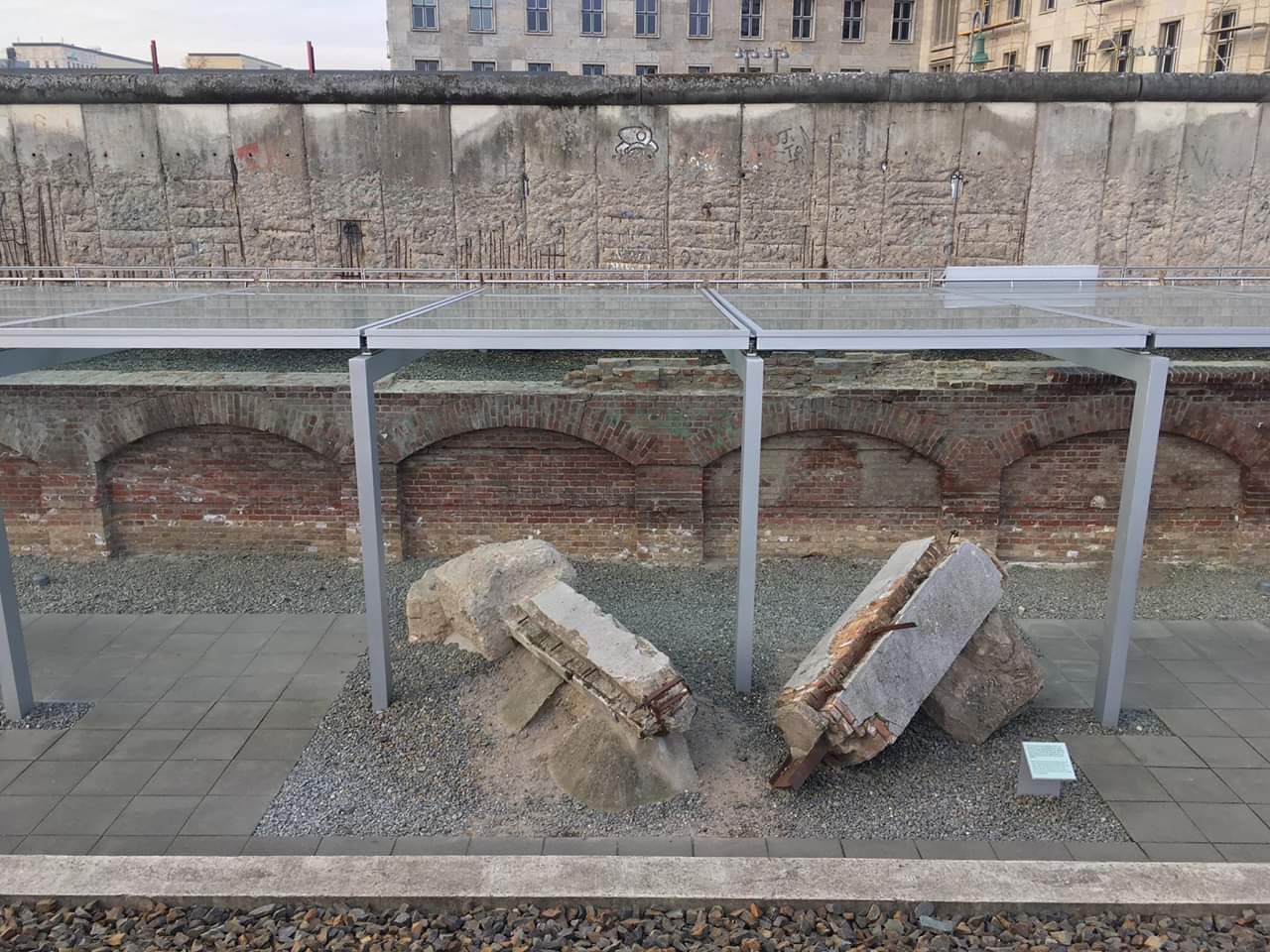 I started the next day by visiting the Topography of Terror, an important museum built on the former headquarters of the SS Reich Main Security Office, Sicherheitspolizei, SD, Gestapo, and Einsatzgruppen. The Topography of Terror provides one of the best Berlin tourist places for a difficult look at the capital city's violent past. Permanent exhibitions include "Berlin 1933 – The Path to Dictatorship" as well as special exhibitions like "Anti-Jewish Terror 1938 – Events and Remembering". It was a different side of Berlin that you ought to see to fully understand the city.
Get lost on the streets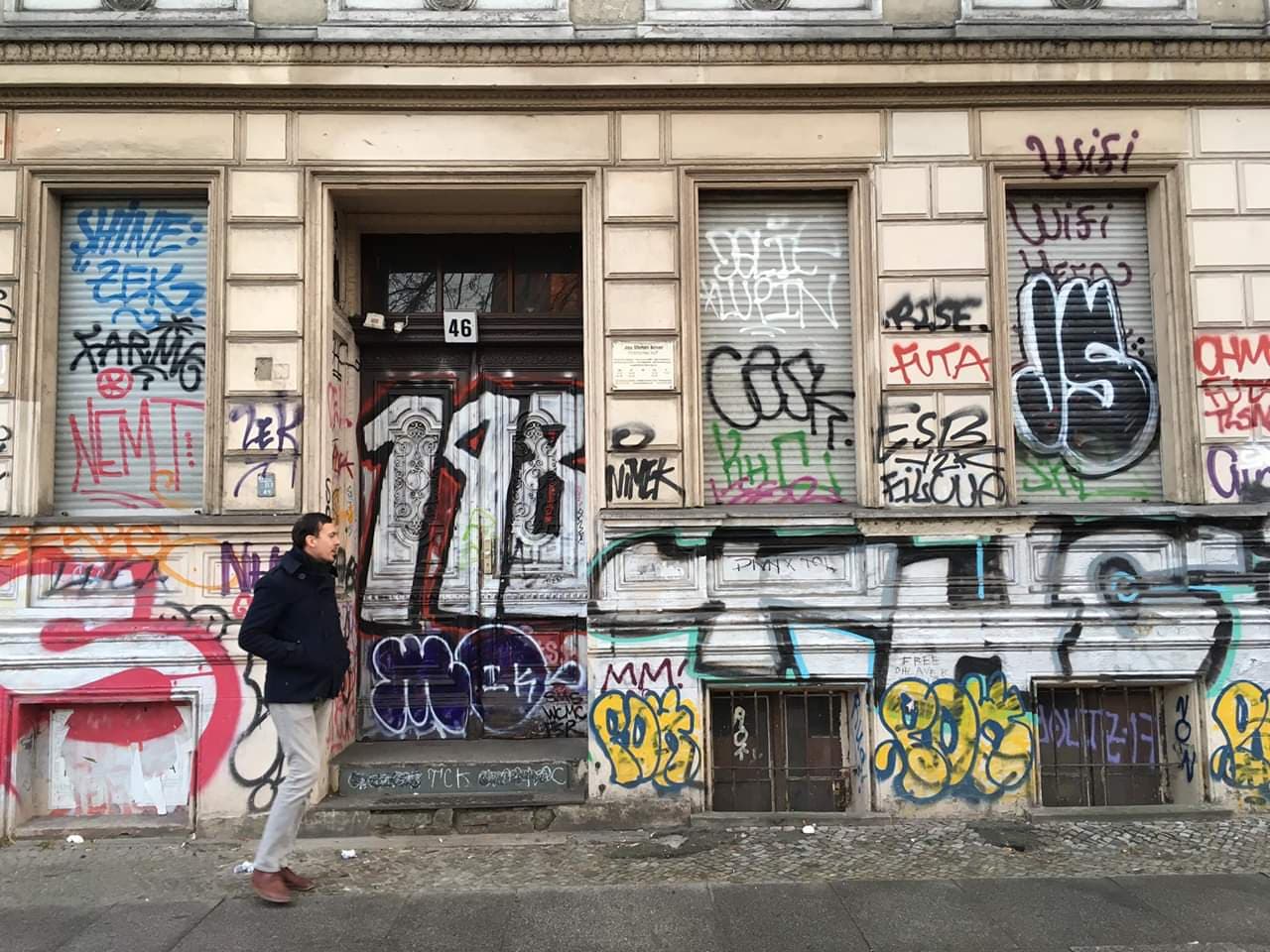 If you're ever wondering what to do in Berlin, then don't be afraid to just head out for an adventure. As I aimlessly walked down the streets, I couldn't stop admiring the graffiti and hole-in-the-wall shops. From bizarre bars and outlandish boutique to popping party, the streets are never running out of creativity and festivity. Of course, I didn't miss out the iconic Brandenburg Gate as well as Oberbaum Bridge.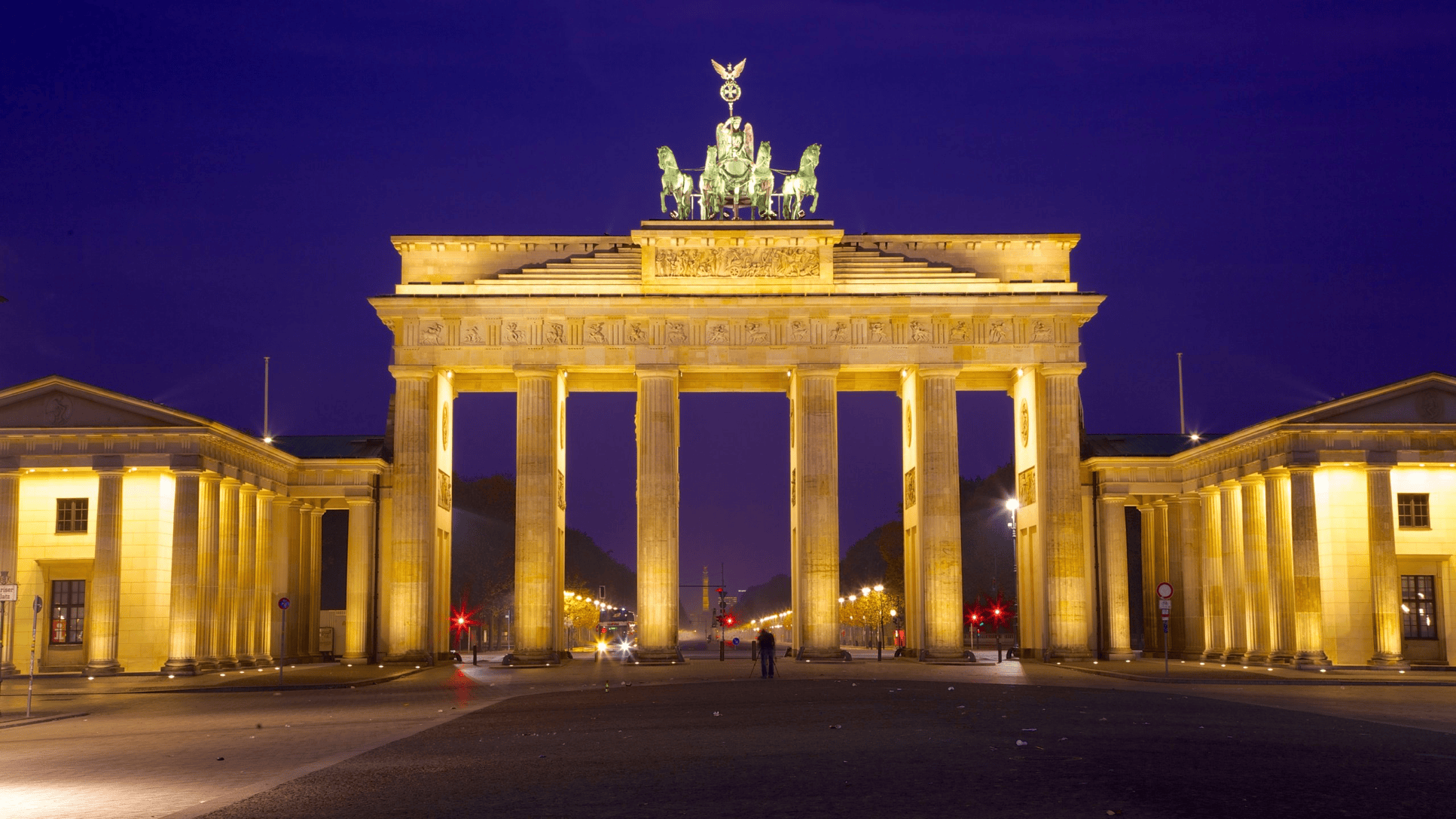 Grab lunch at ORA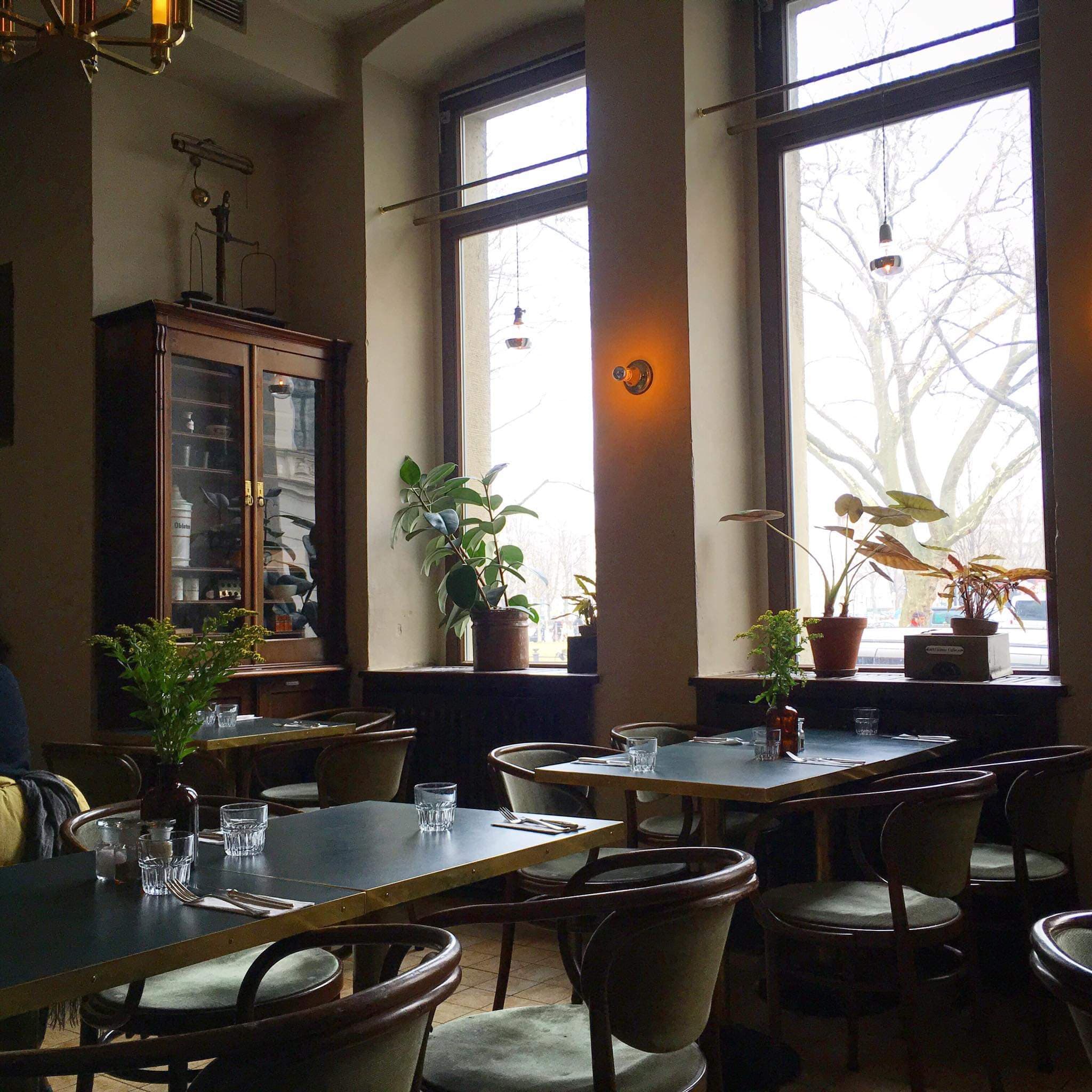 My other favourite hangout spot in Berlin would have to be ORA. With a beautiful antique bar at the front of the restaurant, ORA provides a perfect spot for evening drinks with your buddies. ORA's sumptuous baked goods would be a great choice for a great morning pick-me-up.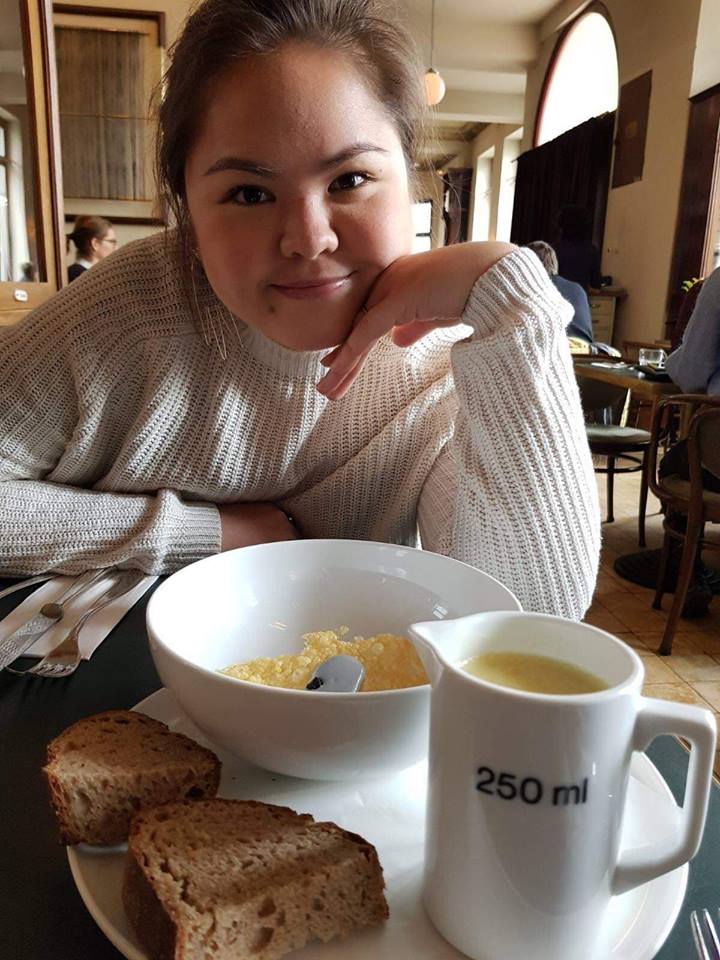 Located in a former apothecary in Kreuzberg, ORA pays homage to the past with antique decorations of pill bottles, pharmaceutical scales, and wine served in glass beakers. The menu here is succinct, featuring well-executed modern European seasonal fares like slowly braised beef cheeks with potato puree, sautéed kale, pickled rose hip, and beef consommé.
I wished that I had more time to explore the food and cultural scene further. My short getaway just another reason to return to the eclectic city, as there are so many more things to do in Berlin. Until then!
[button icon="entypo-flight" url='https://www.expedia.com.sg/Cheap-Flights-To-Berlin.d179892.Travel-Guide-Flights' fullwidth='true'] Flights to Berlin [/button]