By Liz Durnan, on July 4, 2015
Asia Festival Guide: What's Happening in July, August & September
Travellers, open up your calendars, free up some time and get ready to party because the third quarter of 2015 promises plenty of fun throughout Asia, with festivities ranging from the religious to the musical and beach-inspired.
Hari Raya Puasa
This very special festival is widely celebrated by Muslims throughout Asia, marking the close of the holy month of Ramadan. Festivities begin with early Hari Raya Puasa prayers, followed by visits to the graves of departed loved ones. Homes are then thrown open to family, friends and visitors, who gather together in gleaming new outfits.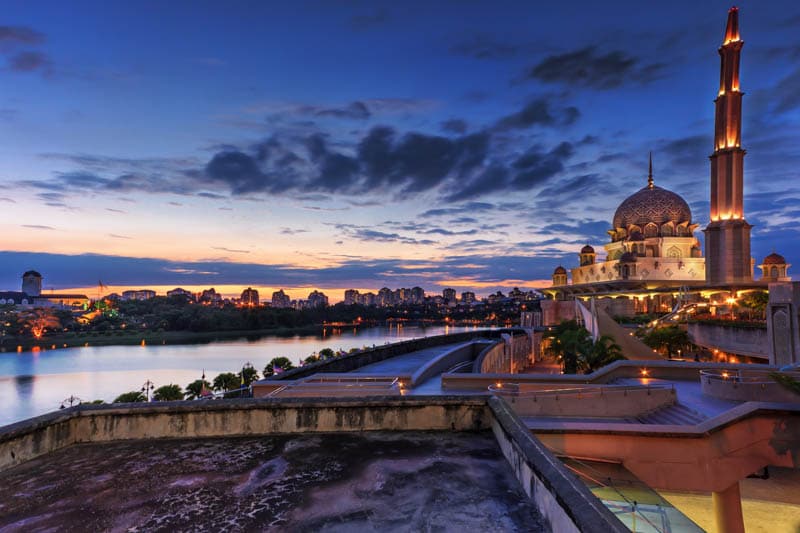 In Malaysia, delicacies served include ketupat (rice dumplings) and favourites like beef rendang and satay. This event is usually a visual spectacle, too, with bright lights in shades of yellow, gold and green adorning buildings and oil-lamps are lit in many homes.
But there's lots to see and do even before the actual day (17 July, 2015). During Ramadan, Muslims refrain from eating and drinking from dawn to dusk and come together during the evening hours for meals and prayers. With 2015 being Malaysia's Year of Festivals, Kuala Lumpur's Merdeka Square is hosting a first-of-its kind event known as Iftar and Iftar (breaking of the fast) and the Ramadhan bazaar will both take place here. Join Malaysians of all races at Jalan Raja around 7.30pm, where the road will be closed to traffic and special mats rolled out for shared picnic-style meals. Catch a bubur lambuk (traditional porridge) demonstration or join in special talks scheduled from 5pm to 10pm.
When: 20, 21, 27, 28 June and 4, 5, 11, 12 July, 2015
Where: Jala Raja, Kuala Lumpur, Malaysia
The Busan Sea Festival
Busan, South Korea's second largest city, plays host to the country's biggest summer festival. The action takes place mainly on the beautiful Haeundae Beach, famed for its divine views, white sand and hot springs. Festivities are also held at Gwangalli Beach, Songdo Beach, Dadaepo Beach and Songjeong Beach, with each location hosting its own unique programme of events. Celebrations were first held in 1996 and the event has now become a major festival, attracting locals and international visitors alike.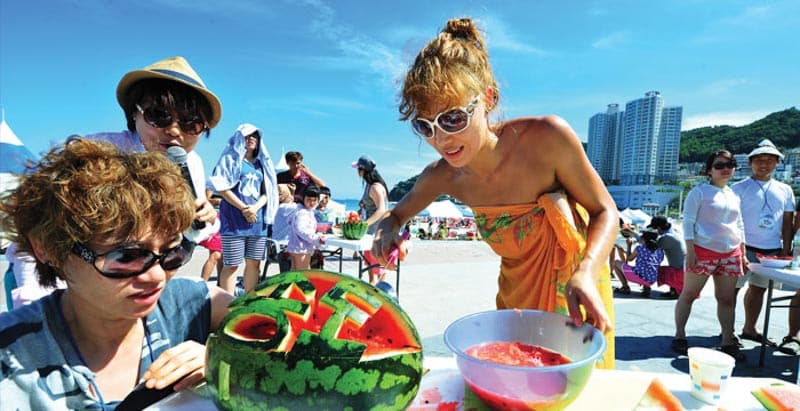 Combining several events, including rock music concerts, a beach dance festival, cultural performances and singing contests, you'll find plenty of activities on offer by the sea. Water sports enthusiasts can enjoy windsurfing and banana boat rides, while families can relax on the beach and try their hand at making a sandcastle or two in between volleyball and swimming. At night, take in the beautiful sight of fireworks filling the skies.
When: 1-7 August, 2015
Where: Busan, South Korea
Summer Sonic
Japan's Summer Sonic rock festival is held annually in Chiba (near Tokyo) and Osaka over two days and typically features performing artists and bands moving between each venue (though not every act appears in both cities). Music lovers, this festival is for you.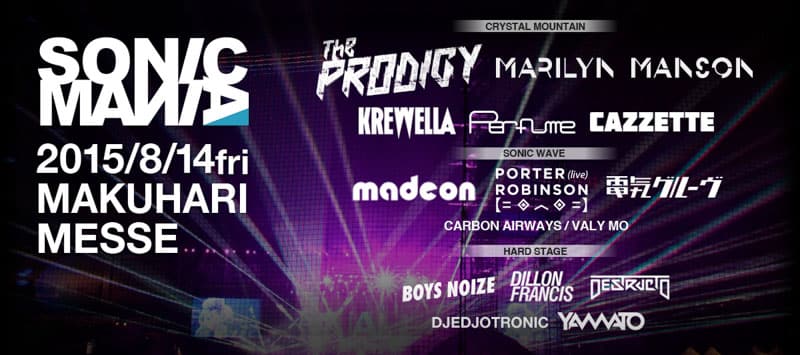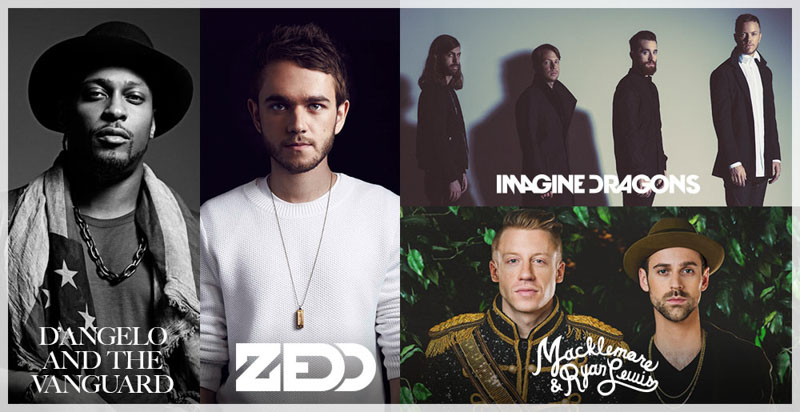 While performers comprise plenty of Japanese rock bands, both indie and mainstream, the event also attracts major international acts. This year's festival line-up is glittering, with Pharrell Williams, The Chemical Brothers, D'Angelo and the Vanguard, Macklemore and Ryan Lewis all set to perform. There will be a lot to see, do and hear at this festival, with around 120 acts performing across eight stages.
When: 15-16 August, 2015
Where: Chiba (QVC Marine Field and Makuhari Messe) and Osaka (Maishima Summer Sonic Osaka site), Japan
Ganesh Chaturthi
Ganesh Chaturthi is an Indian celebration honouring Ganesha, the popular Hindu elephant-headed god. To Hindus, Ganesha is known as the god of beginnings and wisdom.
This grand festival is celebrated over 11 days, with the biggest spectacle usually held on Anant Chaturdasi, which is the last day of the event. Festivities are held all over India, as well as in other countries where there's a significant Indian population. However, it's generally accepted that Mumbai is a great place to be for an authentic first-hand experience of the celebrations.
Artisans around the city prepare clay models of Lord Ganesha and houses are cleaned in readiness for the sacred occasion. There are prayers, chanting, singing and, of course, feasting on delicate Indian sweets such as gulab jamun. To top it all off, traffic comes to a standstill as devotees carry Ganesha statues of various sizes in lively street processions before immersing them into the sea. Mumbai's Chowpatty beach is a popular and memorable spot to witness the spectacle.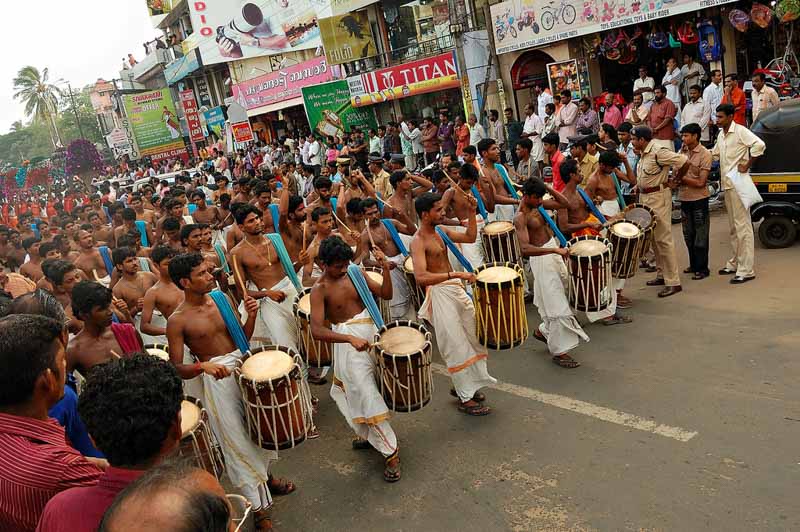 When: 17 September, 2015
Where: Mumbai, India
Image Credits: Shutterstock, Visit Korea, Thejas Panarkandy