By Expedia Singapore, on November 11, 2016
Cool & Handy Travel Accessories You Can Order Online to Your Door
After you've booked your trip, shopping around for all the travel stuff you need can be fun. Or… it can be a headache. It's not that much fun hunting for the travel essentials like luggage locks and neck pillows, amiright?
Armchair shoppers will be happy to know you can hunt for many of your travel accessories online and have it delivered right to your door. No legwork, lots more options in one place, and a range from cheap-to-branded to ensure you only get what fits in your travel budget. Plus, if you don't like your travel gear to look exactly like everyone else's when it comes rolling out on the baggage belt, you can also score some unique finds online that are uncommon in Singapore stores.
We've teamed up with online store Lazada, where the month-long Online Revolution Campaign means some fleshy discounts this month including the travel range of luggages, accessories and packing organizers. Use our Expedia code 'OREXP16' at checkout for an extra $10 off — see details at the end of the post.
So what's really available on Lazada that can help you with your pre-trip shopping for travel accessories? We've scoured through and found some good stuff to get you started.
// Jump to //
Packing organizers
Luggages
Kids Luggages
Pretty Fly in the Sky
Power & Gadgets
Action & Adventure
 

Keep it Together Man
// Staying Organized //

1) Cocoon Grid-it
A great way to keep all your cables, headphones and gadgets organized.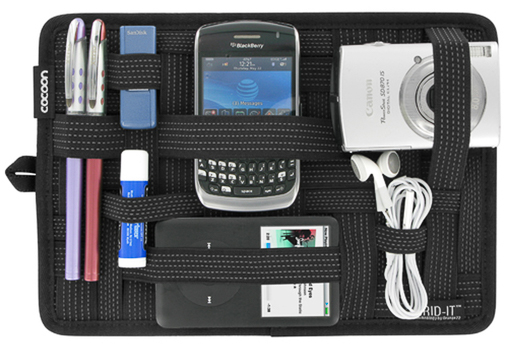 Find it here
2) Refillable Silicone Squeezy Tubes
Fill with your favourite shampoo, creams, detergent, even your favourite Maggi chilli sauce! The leak-proof silicone tubes  allow you to squeeze out every last drop, probably more durable than your usual plastic bottles. The popular branded versions are TSA-approved, leak-proof and eco-friendly. The cheaper versions on the site don't mention anything about eco-friendly but they will save you some dollars.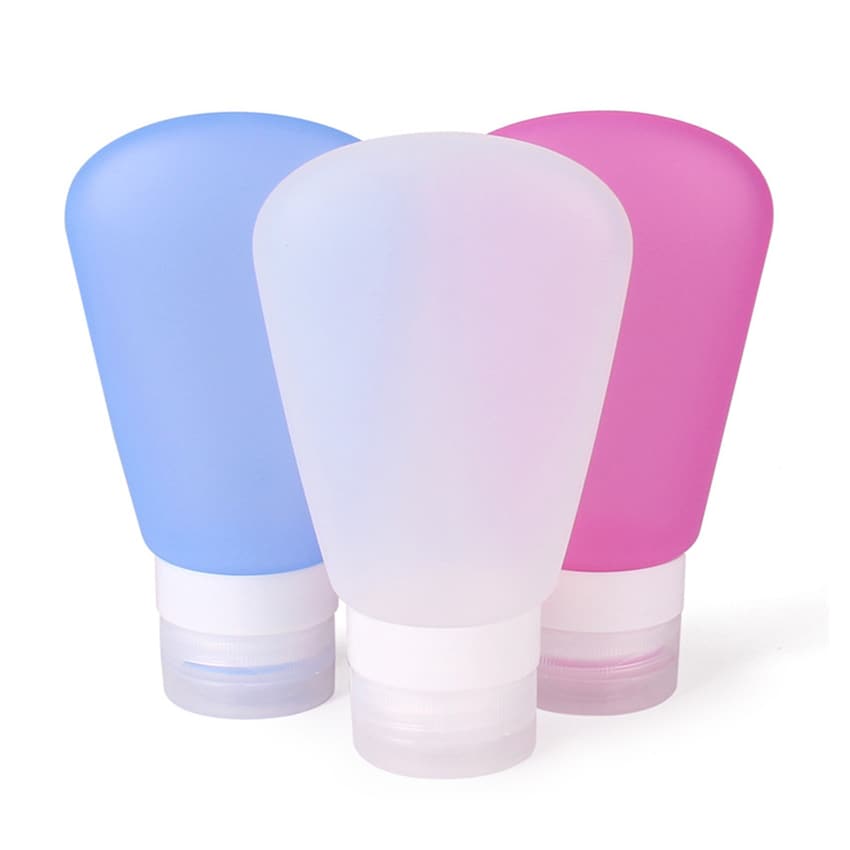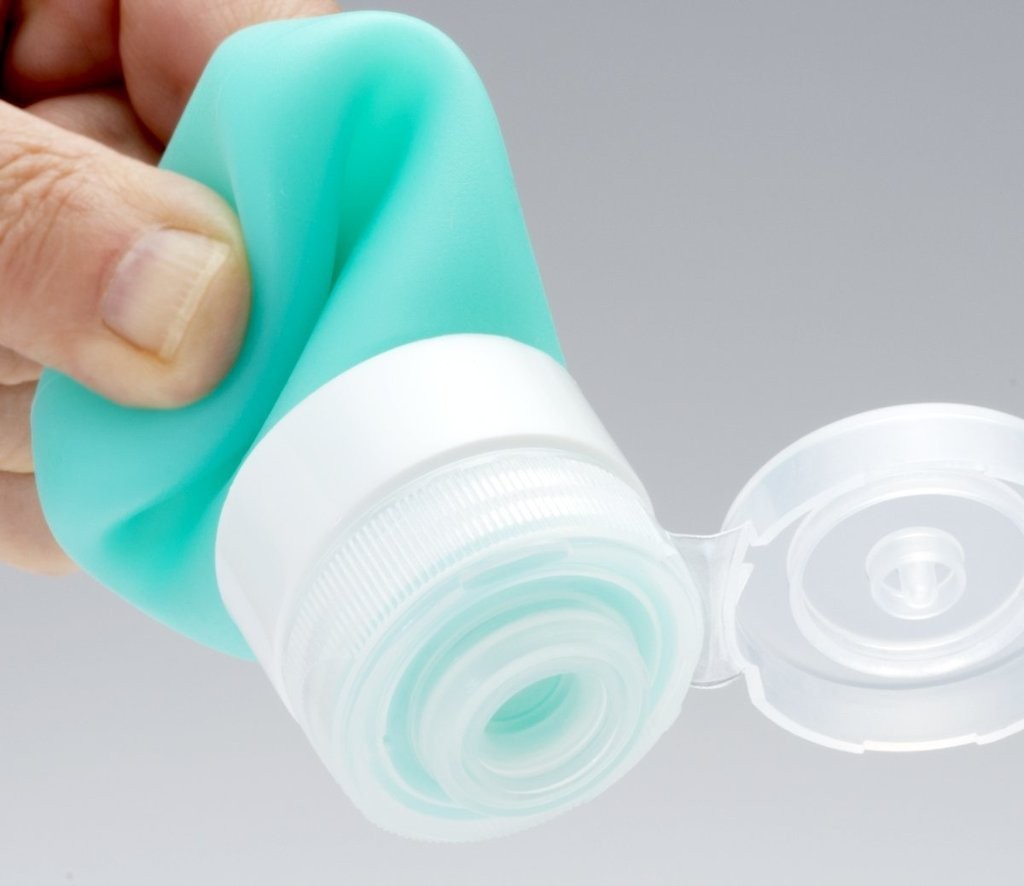 3) Travel Size Perfume Bottles
Can't decide whether you want to smell like the ocean or strawberries? Musky or coconutty? Fill a couple of these mini glass perfume bottles to stay on-scent.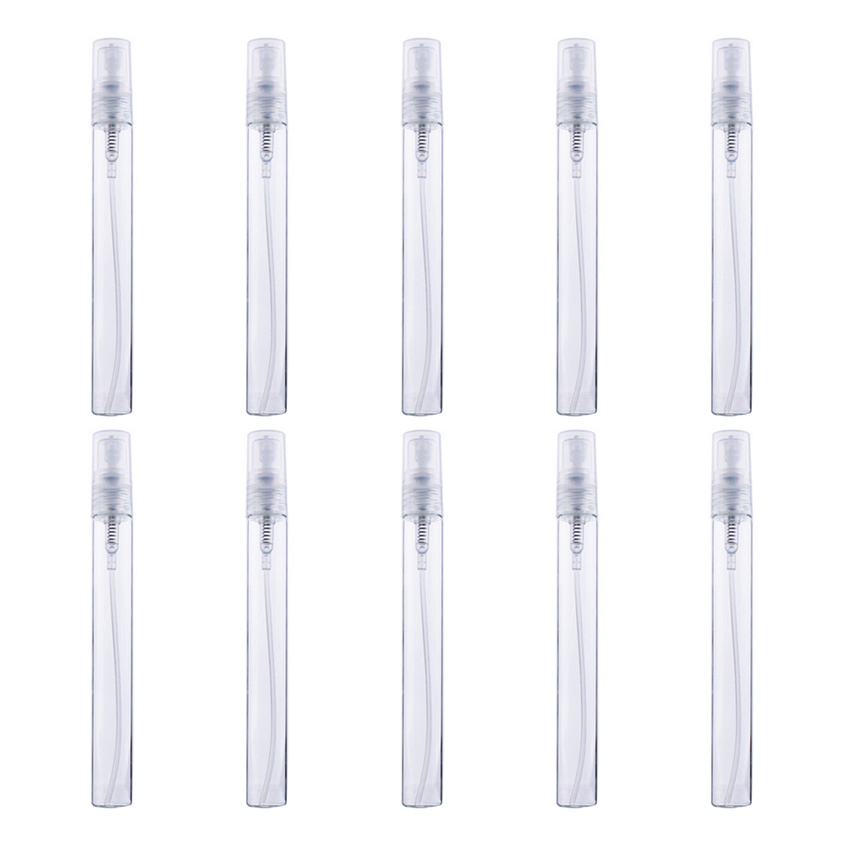 4) 6-in-1 Travel Size Bottle Set
If you're going for cheap, this is the classic go-to set. Refillable travel-size bottles with pump action, squeezy tops, spray and cream containers. Pack them into a clear ziplock bag and pop them in your carry-on.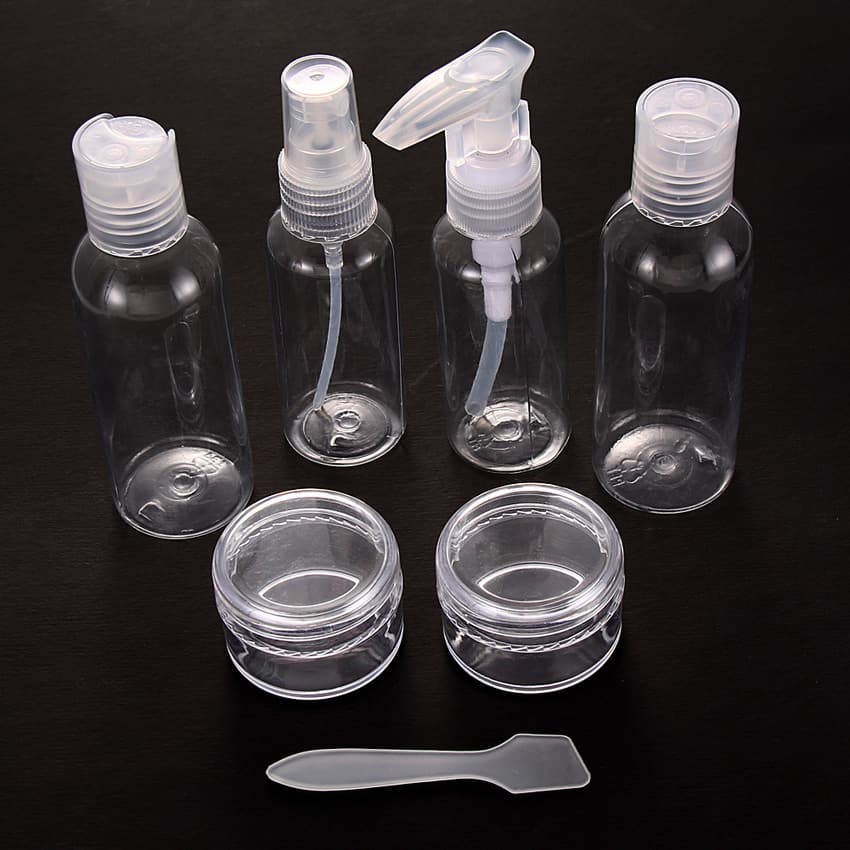 Find more travel bottles and containers here.
5) Travel Locks
Take your pick. Pick your lock.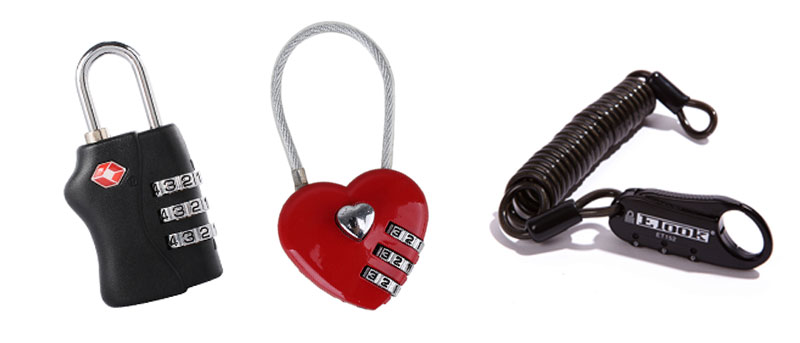 6) Luggage Electronic Weighing Scale
Carrying a luggage scale with you is something I couldn't recommend more. Instead of fretting at the airport about excess baggage charges, have one of these handy luggage scales with you so you can keep track of the weight as you load in your holiday shopping haul and prepare beforehand. These newer digital versions are compact, light and easy to use.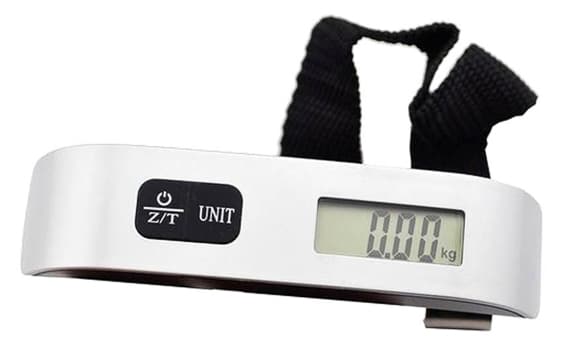 More options here.
7) Packing Organizers: Hanging Toiletries Bag
Whip it out and hook up. I mean the bag, hook it on a hanger, up high for easy access.
😉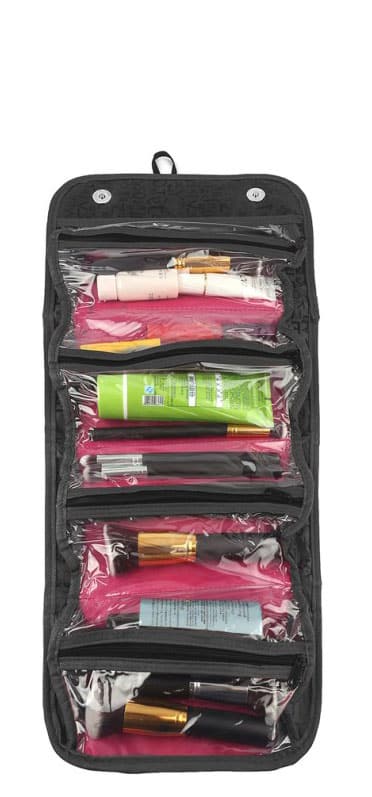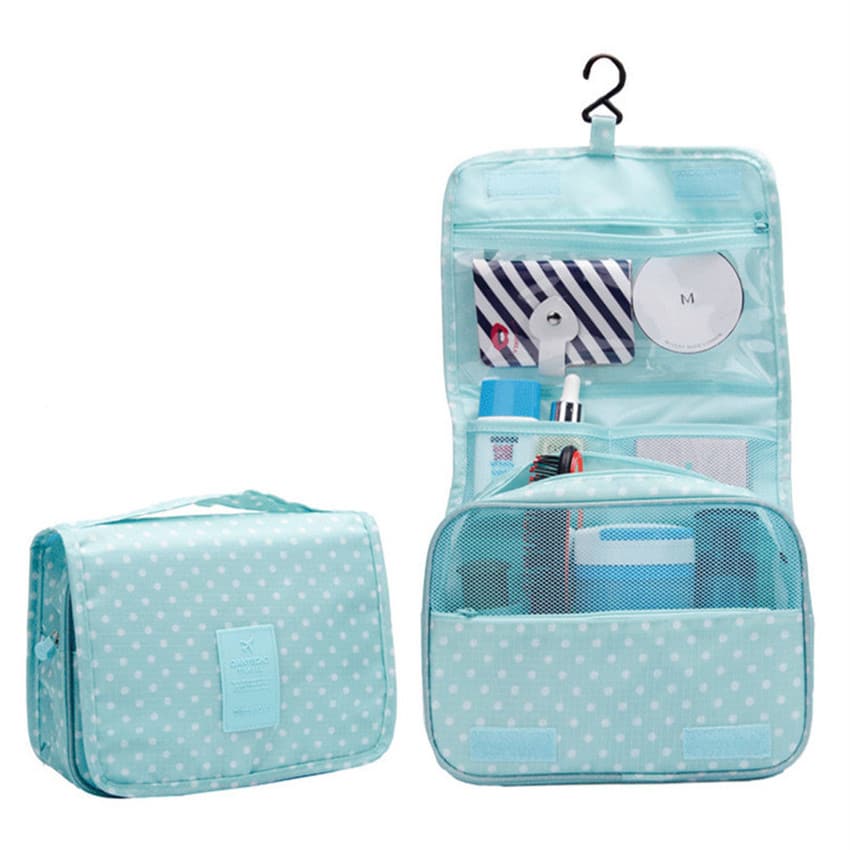 8) Packing Organizers: Packing Cubes
If you get frustrated at messing everything up whenever you have to rummage through your luggage to find stuff at the bottom, packing cubes help a whole lot. There are plenty of design options at different prices available on Lazada. So. Many. Options!
And, clean underwear, the foundation of any trip. Make it easy to find (and those bras in shape) with an underwear organiser.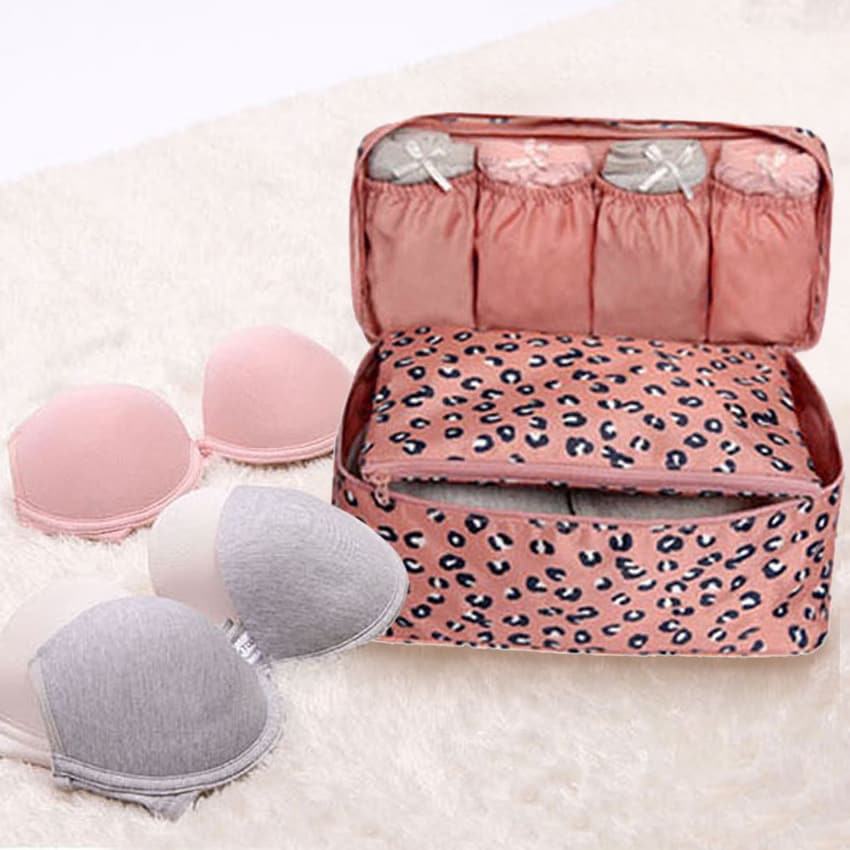 9) Suit and Gown Protective Bags
Handy if you're travelling for business, to a wedding or a formal event that requires a suit or gown in pristine condition.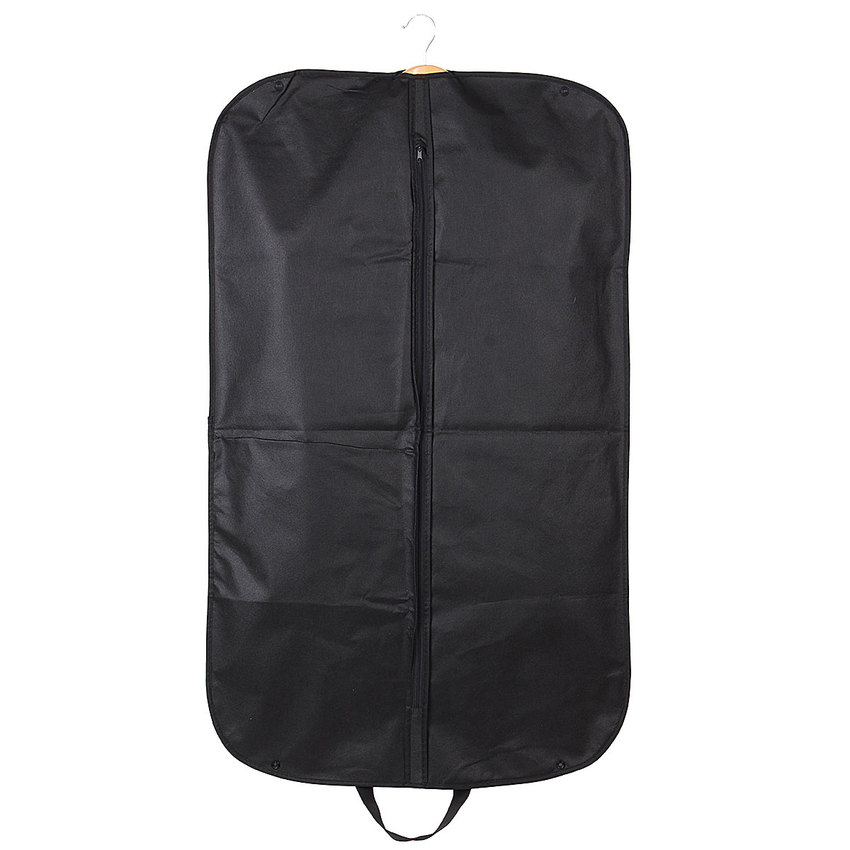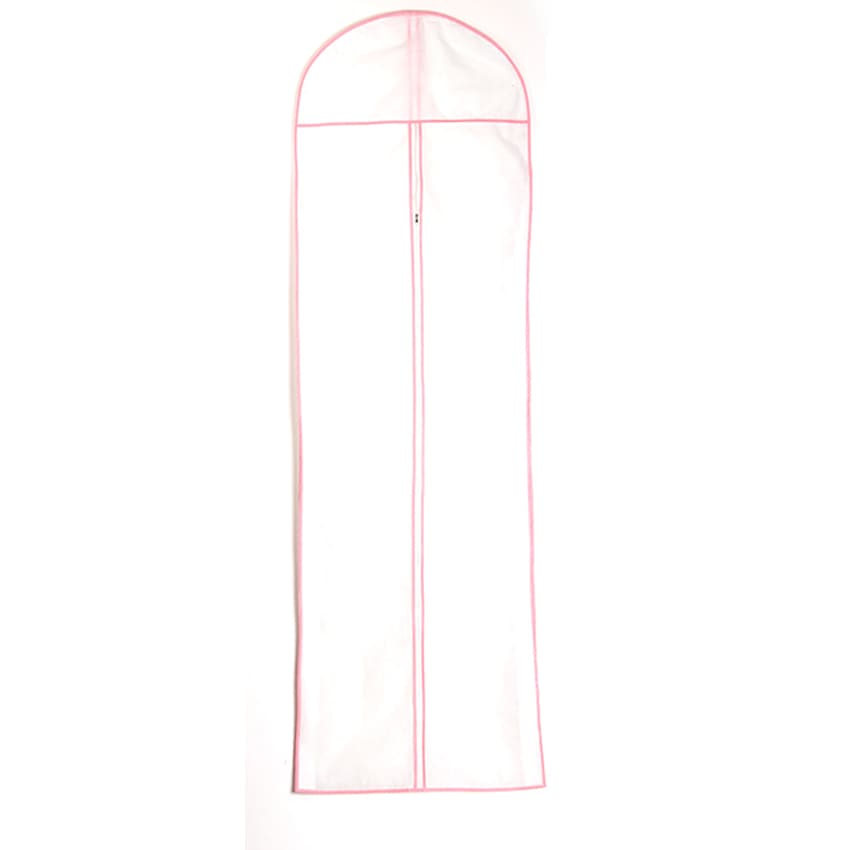 Find packing cubes, garment, toiletries and cosmetics bags here.
10) Luggage Straps and Tags
Bag it. Tag it. Strap it up tight.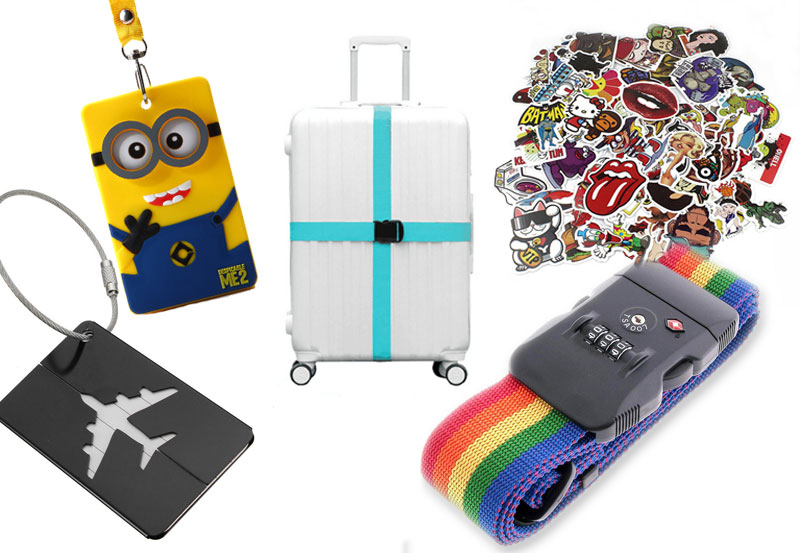 They See Me Rollin'
// Travel Bags, Luggages, Suitcases //

For Reliability: Branded Travel Bags & Luggages
1) Samsonite American Tourister Luggage
One of the most trusted brands out there when it comes to sturdy travel bags and luggages. Pick from a selection of colours and features on Lazada, order your Samsonite American Tourister luggage online, and have it delivered to your door before your trip. Convenient!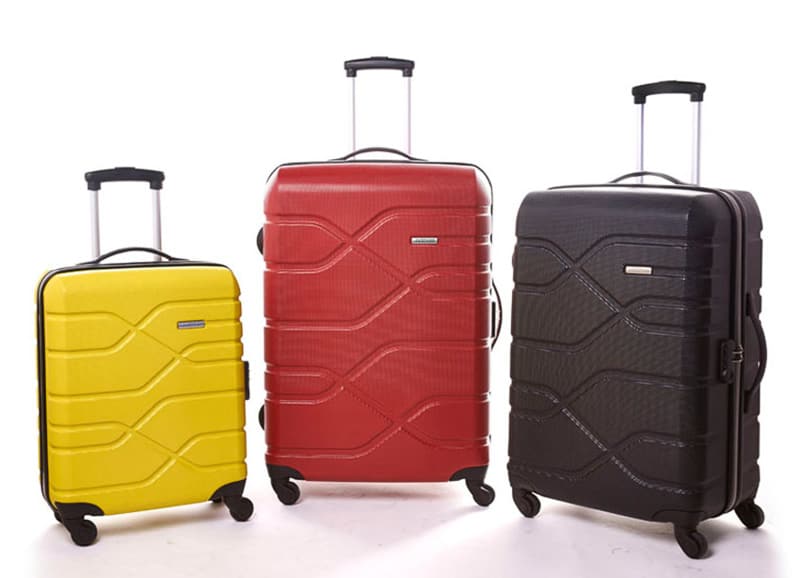 2) Lojel Kozmos Luggage
This Lojel hardcase suitcase is made of a lightweight yet strong magnesium alloy frame. It rolls on Hinomoto Japanese quiet running wheels with 360° manoeuvrability. High quality, lightweight and smooth mobility.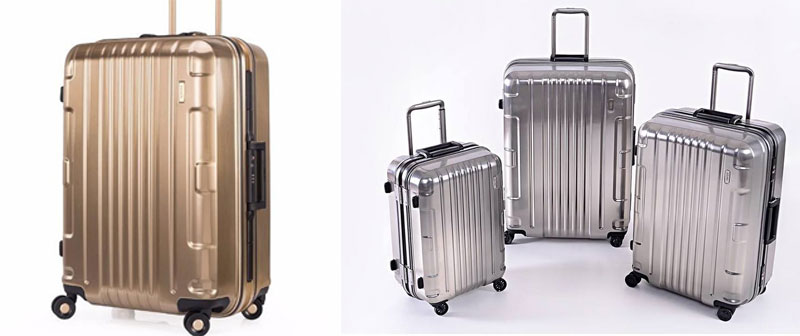 3) Delsey Slim Cabin Luggage for Business Travellers
Great for business trips when you're travelling light. Rest your laptop bag above it and slide them together.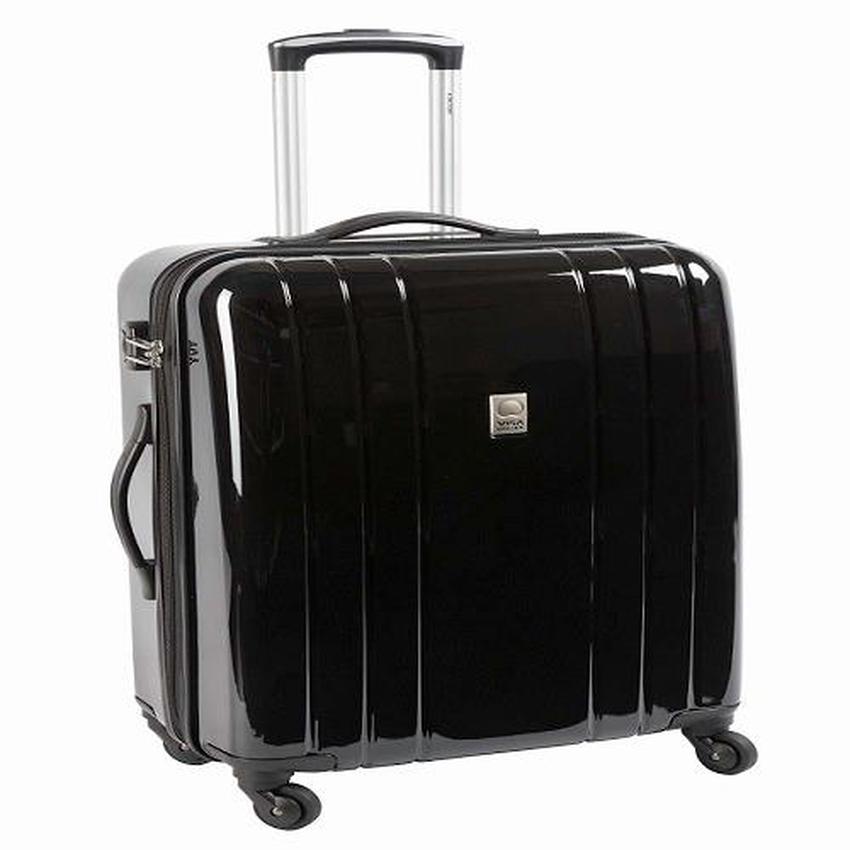 Find top brands of travel luggages and suitcases here.
For Cool Factor: Suitcases with Fun Designs

1) Yeobo Suitcases in various sizes
Fancy designs are all the rage. Yeobo has a whole bunch of hard-case suitcases with cool designs to pick from.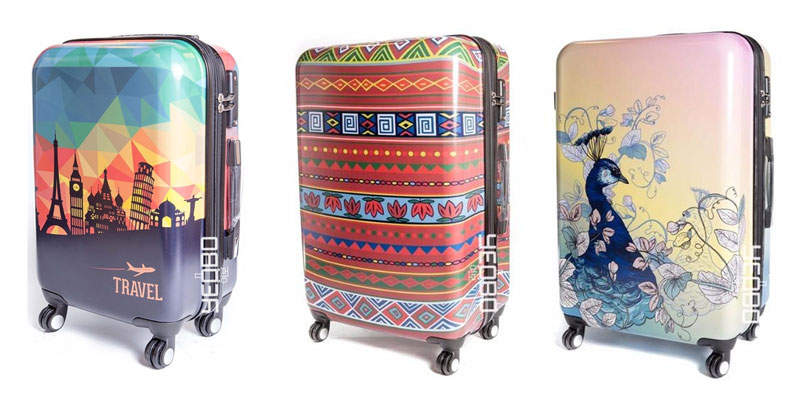 2) National Geographic Suitcases
For serious travellers and adventure buffs, the recognisable colours of Nat Geo on a sturdy hard case luggage is such a win.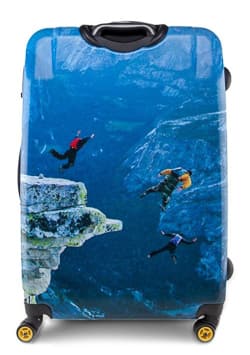 Find it here.
3) Kamillant Pinado Spinner
For those who prefer a little understated style, the embossed designs on this black spinner suitcase is a unique option.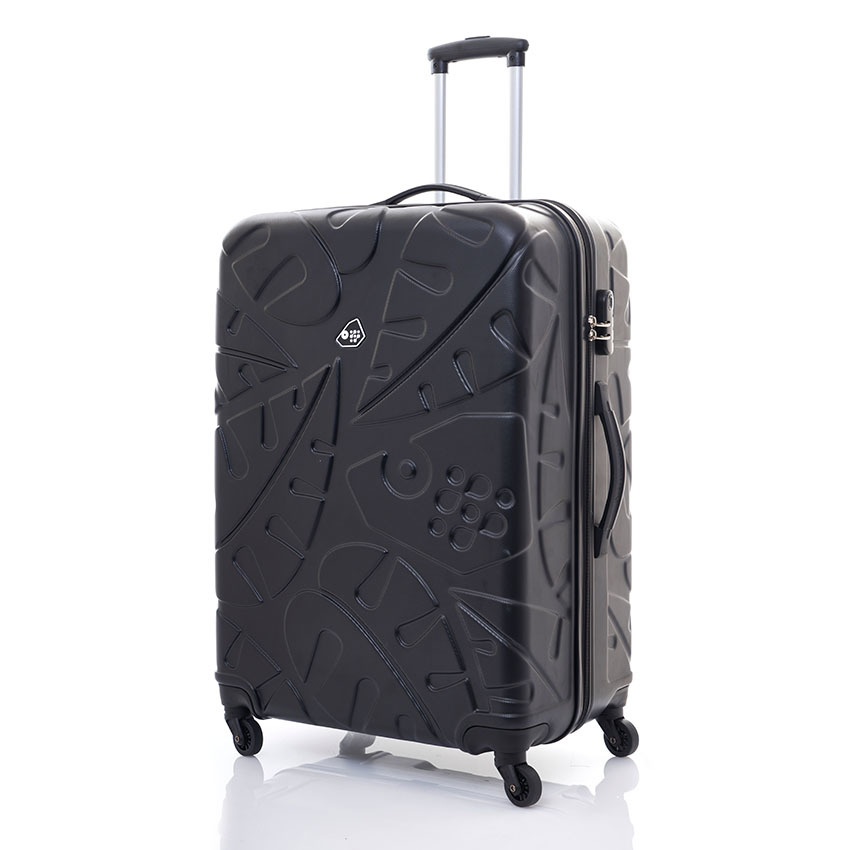 4) Pretty Suitcases for Women
Ooo a soft peachy colour! Snatch up this Jean-Francois 24inch luggage that's easy to handle with its sturdy handle and 8 wheels with 360 spinner. Or, if you fancy a vintage retro style, check out these luggages from Korean Selection. Not sure about their quality but they sure are pretty
Find the full range of luggages here.
5) Luggage Suitcase Protective Covers
Got an old suitcase that looks raggedy but functions fine? Get a protective cover to spruce it up with some fun designs. Some of these are super cute, like a cat stuck in a washing machine? Adorbs!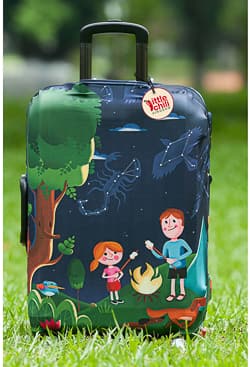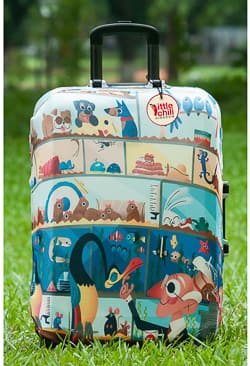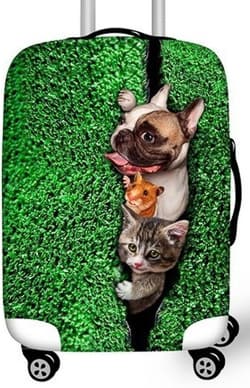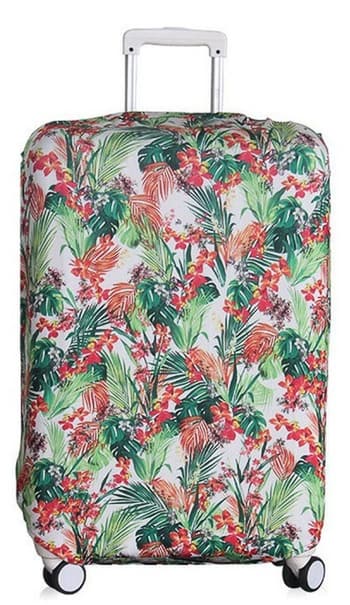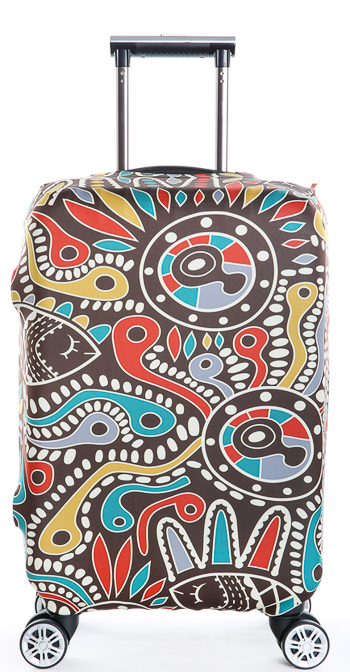 Find it here.
For Little Explorers: Cute Suitcases for Kids

1) Trunki
Check out these super adorable 18 litre suitcases for kids. Not only is it cute and small so your kid can pull it along himself, it also doubles as a seat. Perfect when you're in a long queue at customs, the little one can sit on his suitcase. You can even them along while they're seated!

2) Yeobo Kids Luggages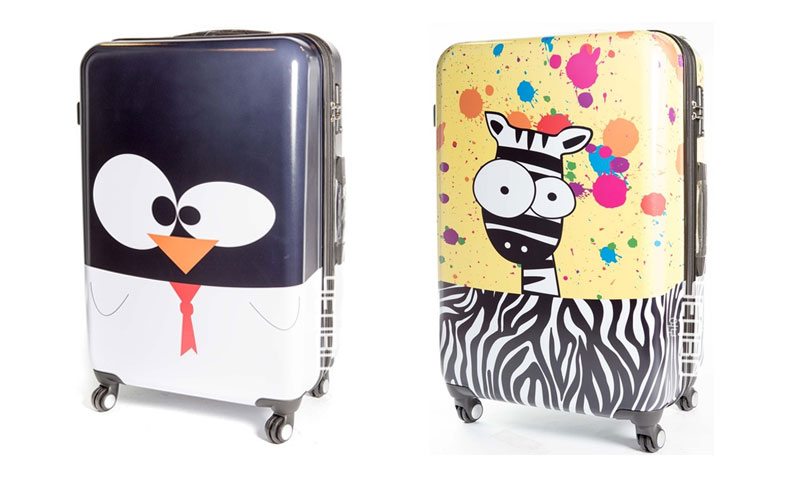 Find kids suitcases here.
3) Kids Size Deuter Travel Backpacks
Do you take your kids on active adventures in the wild outdoors on your holidays? Get the out of the urban jungle and onto exciting trekking trails? These Deuter backpacks are fitted with child-friendly features and popular with children aged 3 to 6. Cute and functional!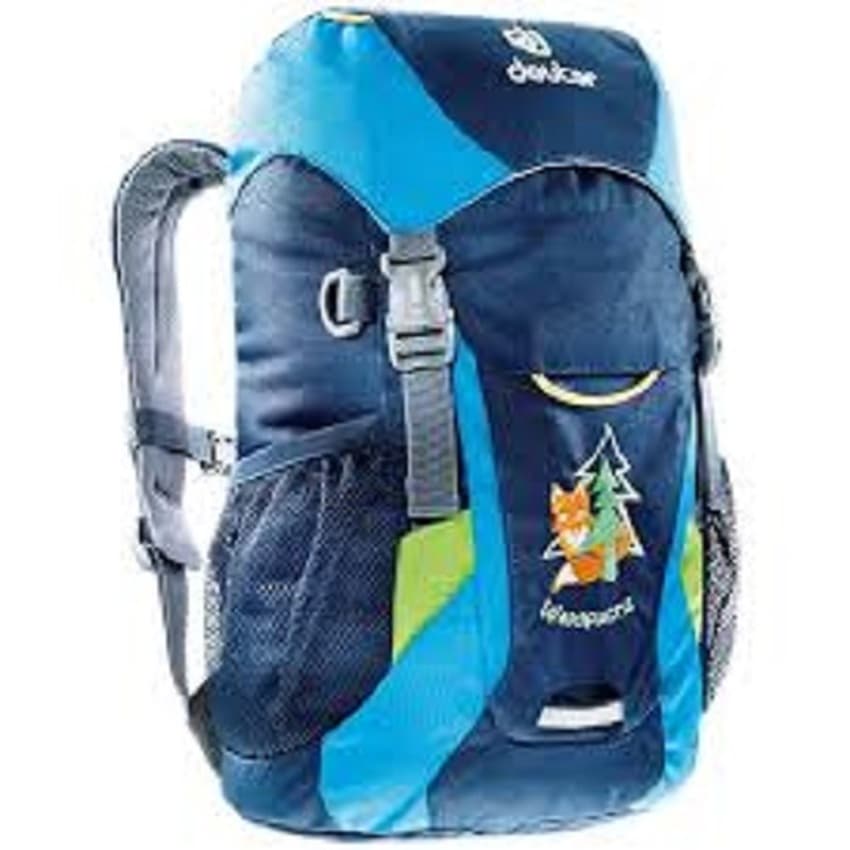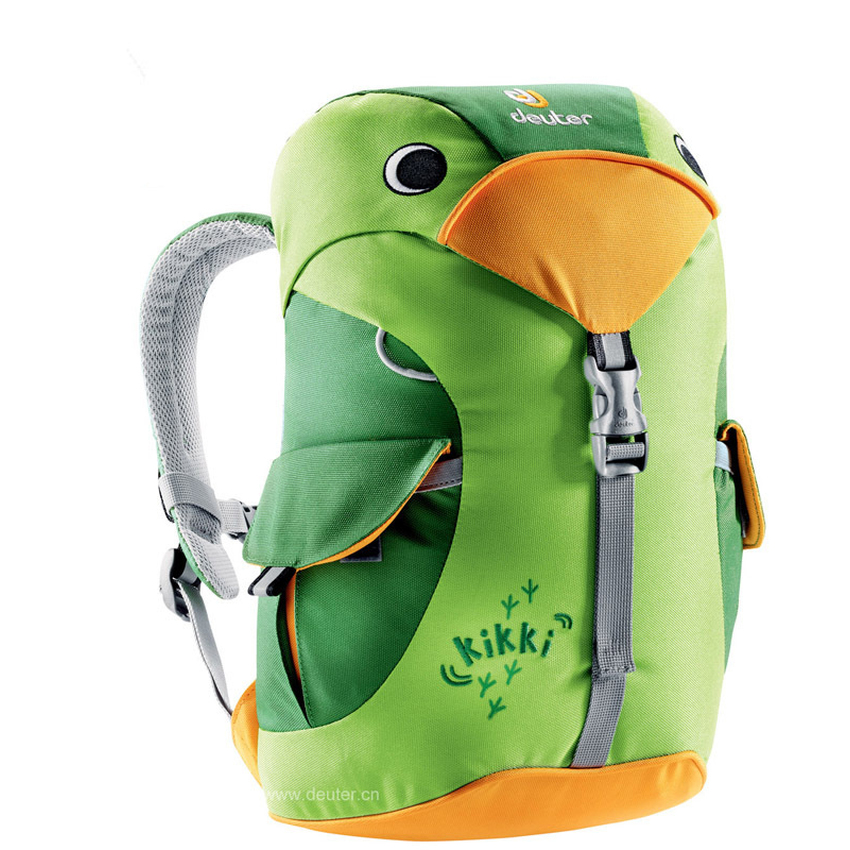 Find it here.
4) Rollaway Heros
Not proper travel luggages, but still functional if you just need a bag for the kids to handle themselves.
Search for more designs in the 'Kids on the Go' section.
For Convenience & Multiple Purposes

 1) Compact Bag with Wheels
Good hand-carry option to stay mobile, with the option of rolling it behind you when you're tired.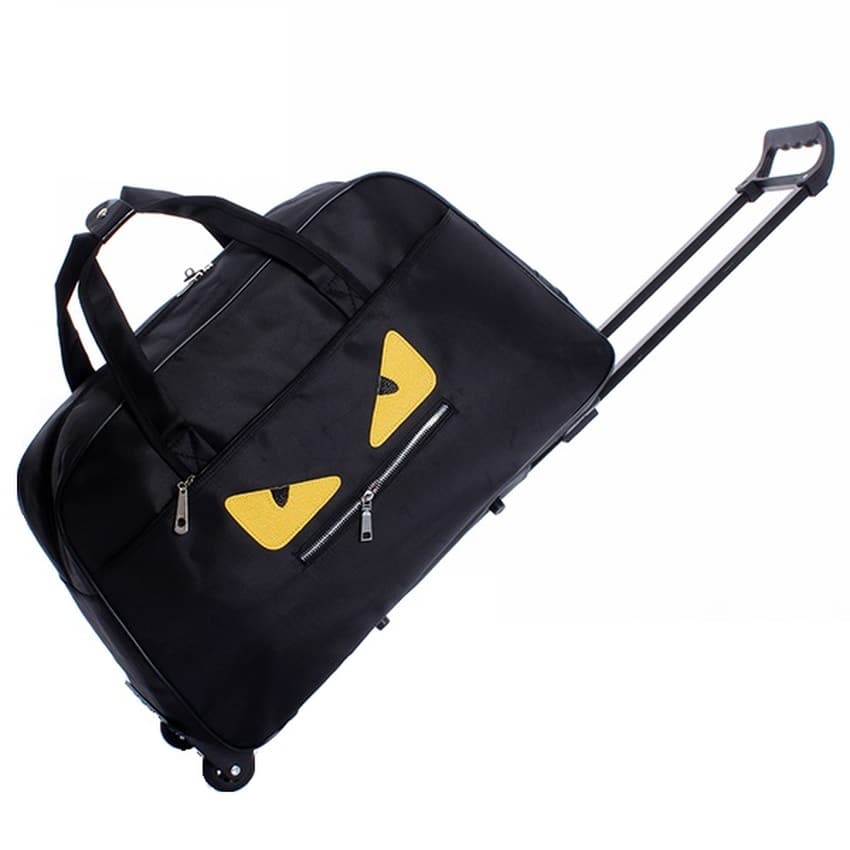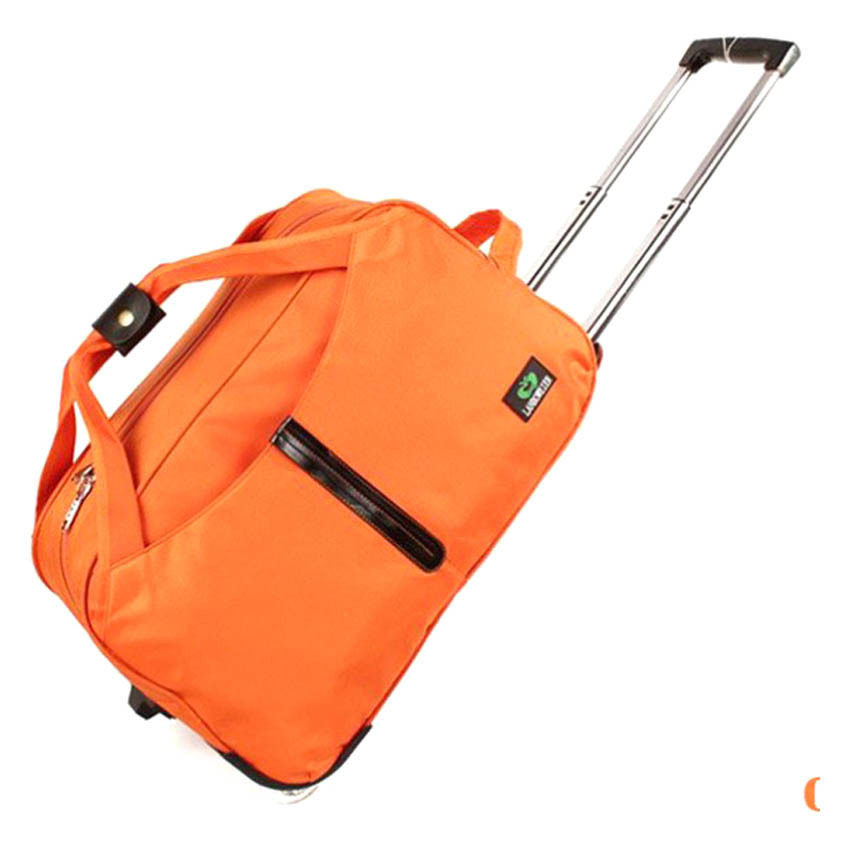 2) Foldable Lightweight Carry-on Bag that can attach to suitcase
A foldable option to give you extra space on your way back.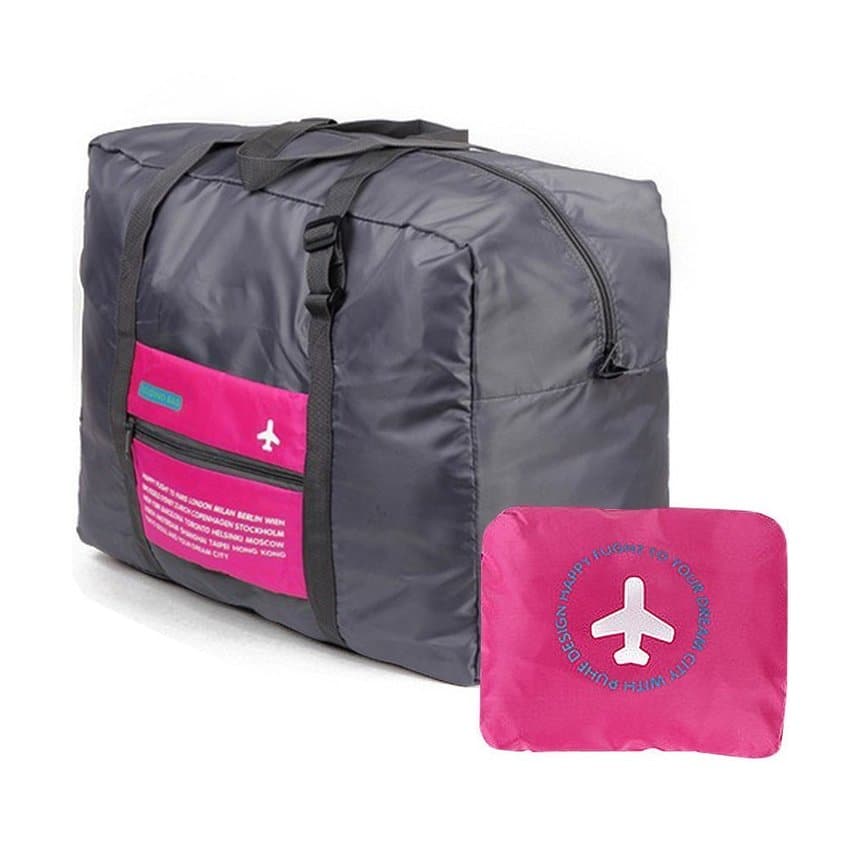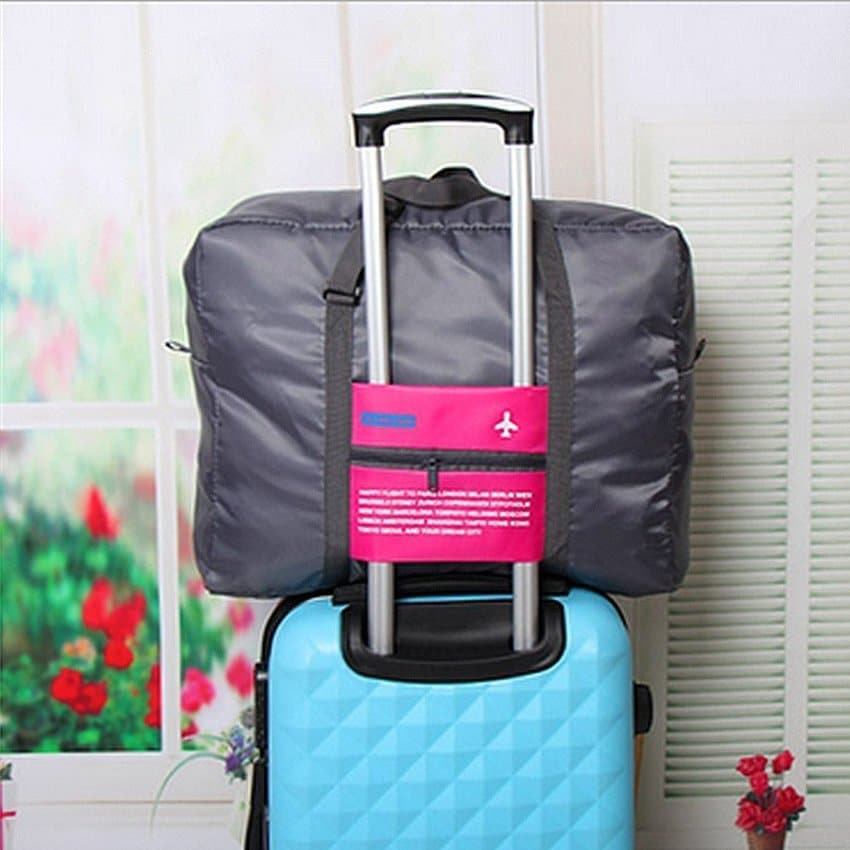 3) Camo Hiking Water Pouch
You can also find some gear for outdoor adventures, including cheap full-size travel backpacks and hiking gear.
This water pouch comes in various camo colours. Tube keeps water cool for hours, bite valve so you can drink hands-free, waterproof and equipped with multiple straps to handle heavy loads. 3L hydration bladder capacity.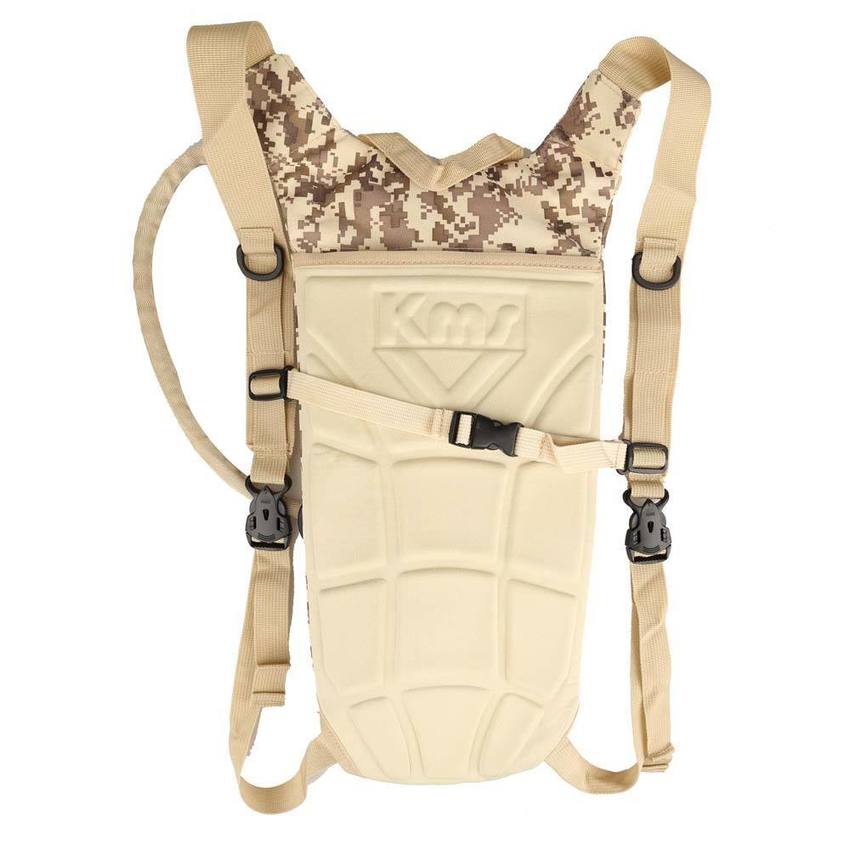 4) Weekend Bags, Tote Bags and Casual Daypacks
 
Browse the collection here.

Pretty Fly in the Sky

The key to flying comfortably, is being prepared.
1) Cute Travel Pillows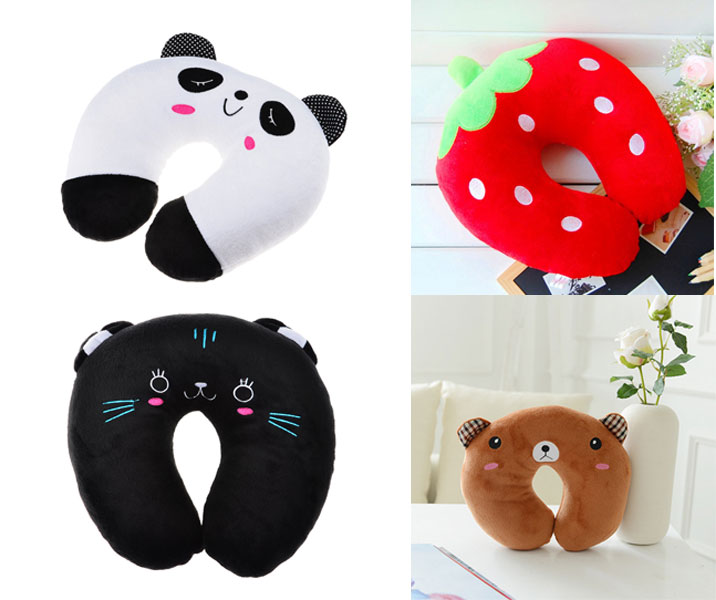 2) Travel Essentials Set
What do you need when you fly?  A pillow to stay comfy on a long flight? Earplugs to drown out the crying babies? An eyemask to sleep on a dayflight? Get your travel kit in one.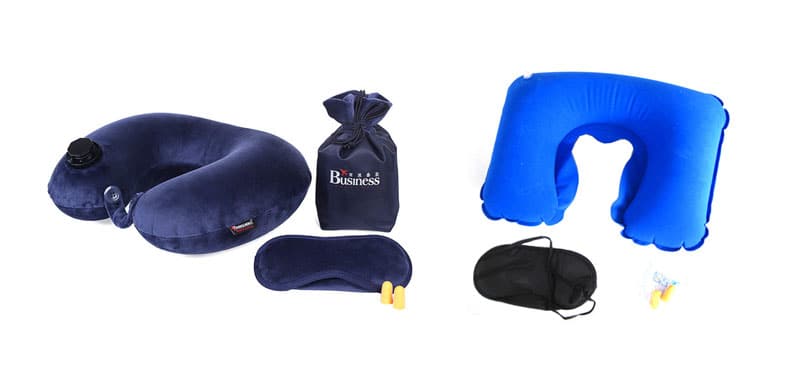 Find travel accessories for your flight here.
3) Kate Spade Passport Holder
Ooo la la.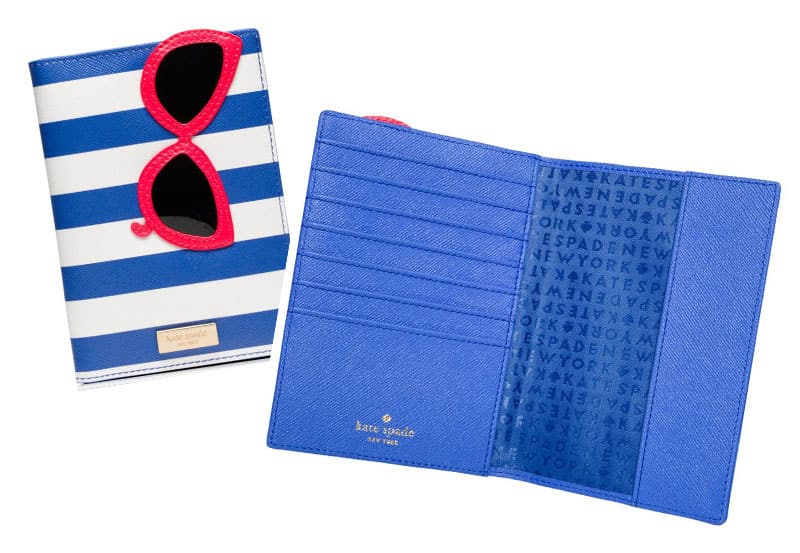 Find it here.

Power Packed

1) Power Banks
Power banks are often a lifesaver when you're out exploring all day and your phone runs out of battery. Especially if you're taking a million photos on your phone or relying on Google Maps to find your way around. Some high-powered ones can even revive your camera battery, although that's not really recommended. Don't forget to keep the power bank charged daily.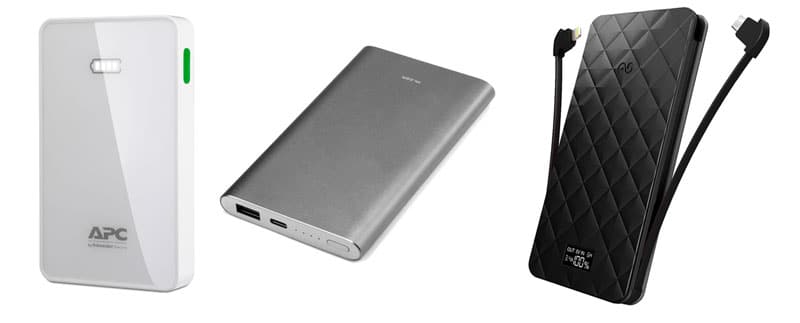 Find it here.
2) Universal Travel Adapters
Take your pick. Cheap multi-adapters, high-quality adapters with USB ports or smaller single country plugs.
Find it here.
3) Selfie Sticks and Camera Gadgets
You can also find fancypants selfie sticks, portable selfie lights, smartphone lenses, camera remotes, simcard cutters and all kinds of strange gadgets I never knew existed.

Find it here.

Action Sua

1) Cheap Action Cameras
The Xiaoyi Action camera is a popular more affordable contender to the Go Pro action cam. There are other options too like Yashica and Soocoo. If you're just starting out with underwater filming on your family vacations, or taking POV action selfies, these are great options that are easier on the wallet. 
2) Xiaoyi Action Camera Ultimate Bundle Kit
Currently on sale, this action camera accessories bundle is a total steal (was $275, currently $179). You get the camera and some essential accessories for any action shots, including the water buoy. Nice!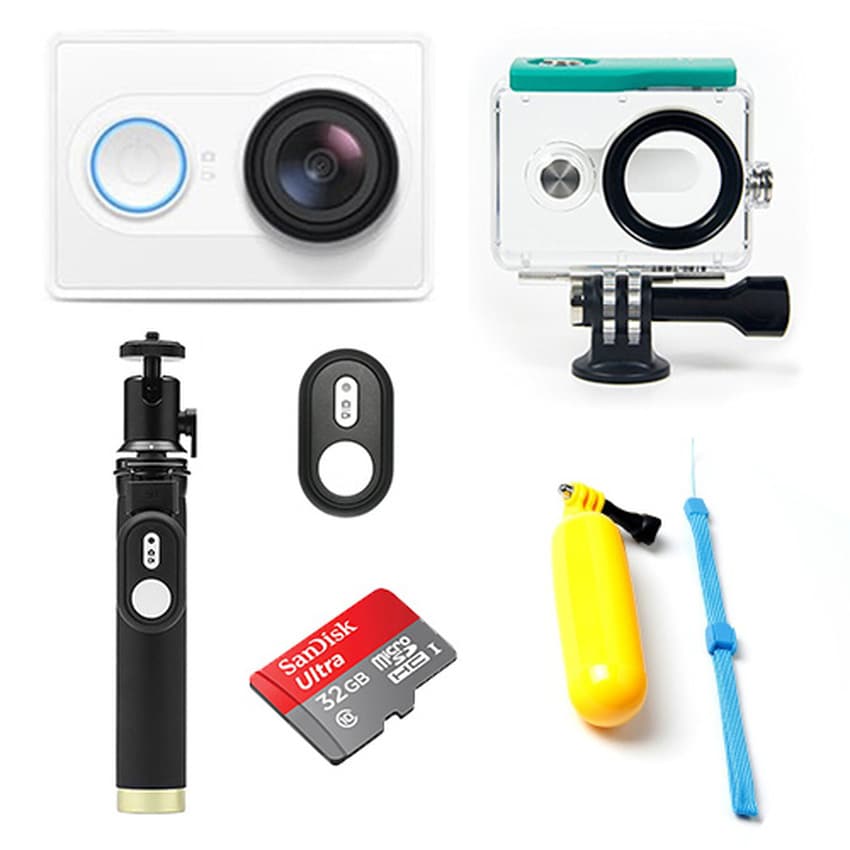 Find action cameras and Go Pro accessories here.
3) Drone
Taking things to the next level and filming from the sky? You can get the DJI Phantom 3 Standard to get some aerial videos of your trips.
4) Xiaomi band
Staying fit on holiday? Good for you! The Xiaomi band is an affordable alternative to the Fitbit. Order one before your trip and make those abs come to life.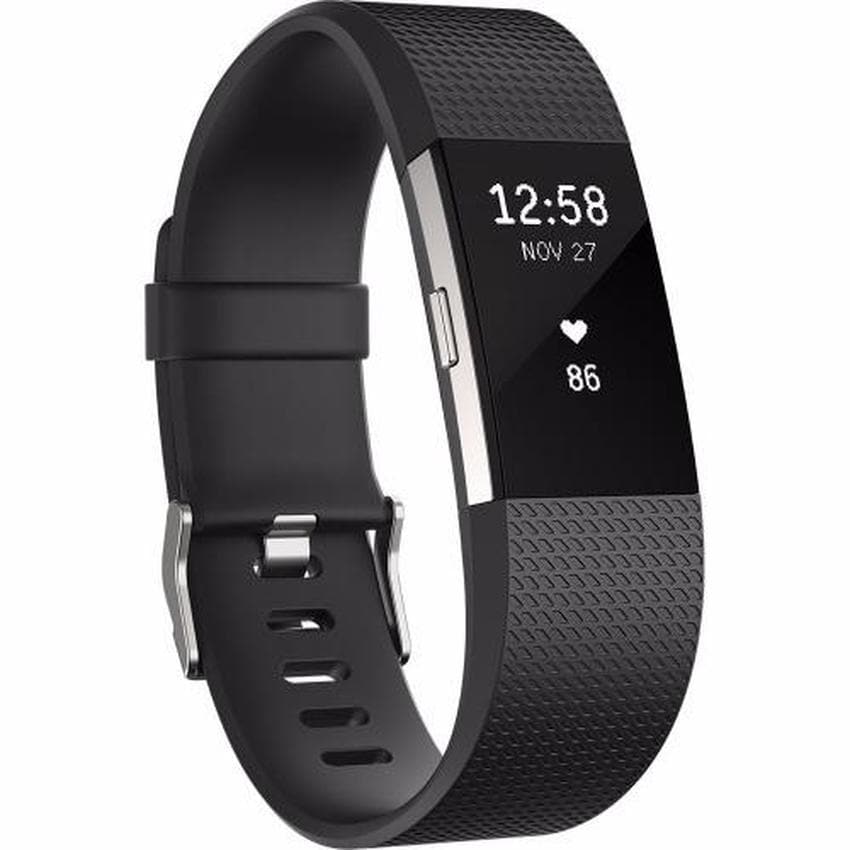 5) Waterproof Hard Carrying Box for GoPro Hero
Take all your gopro equipment together in this bag any time in any situation. EVA material hard shell, waterproof and anti-shock/crash. Effectively protects the accessories from scratch, dust, bump, shock, etc. Portable and durable. Find it here.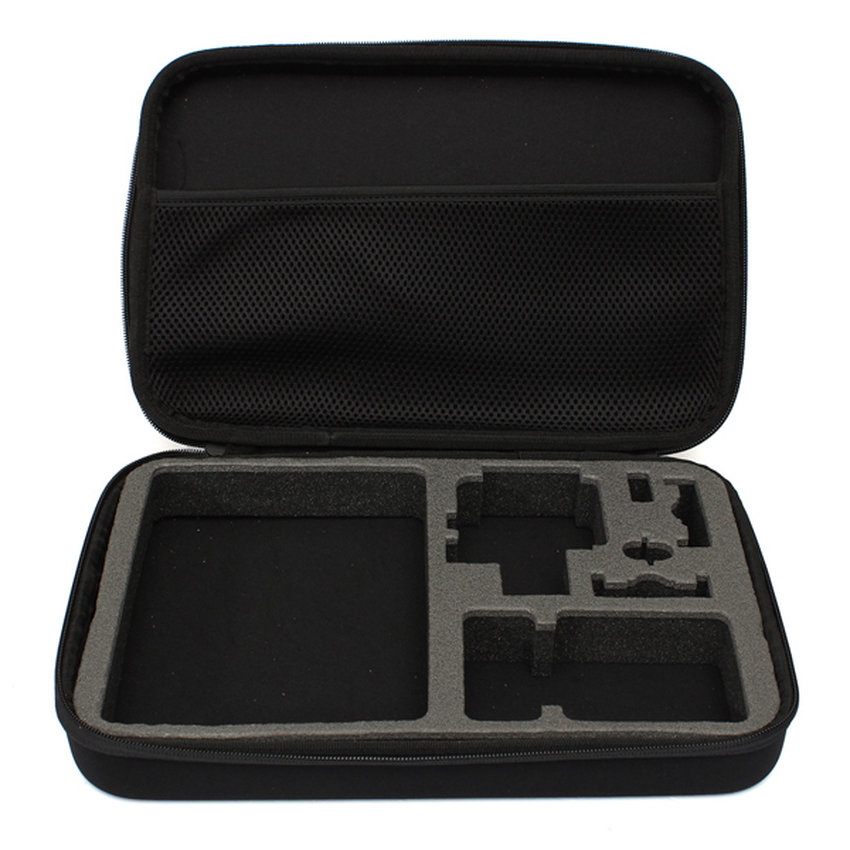 ---
Get $10 off when you shop for your travel accessories online at Lazada. Online Revolution on from 11 Nov 2016.