By Raphael Chong, on February 21, 2019
Best Places to Shop for Travel Accessories in Singapore Before your Trip
Travel light, travel right. Packing for a trip can sometimes be a hassle, but the trick is in bringing just the right amount of what you need. And so, we've scoured the island and compiled a list of 6 places that are best for shopping in Singapore for travel-friendly and travel-sized items. With these compact items in your luggage, you can stop searching for travel hacks and compromising on your travel packing list, as space will no longer be an issue.
Where to Buy Travel Accessories When Shopping in Singapore
Mustafa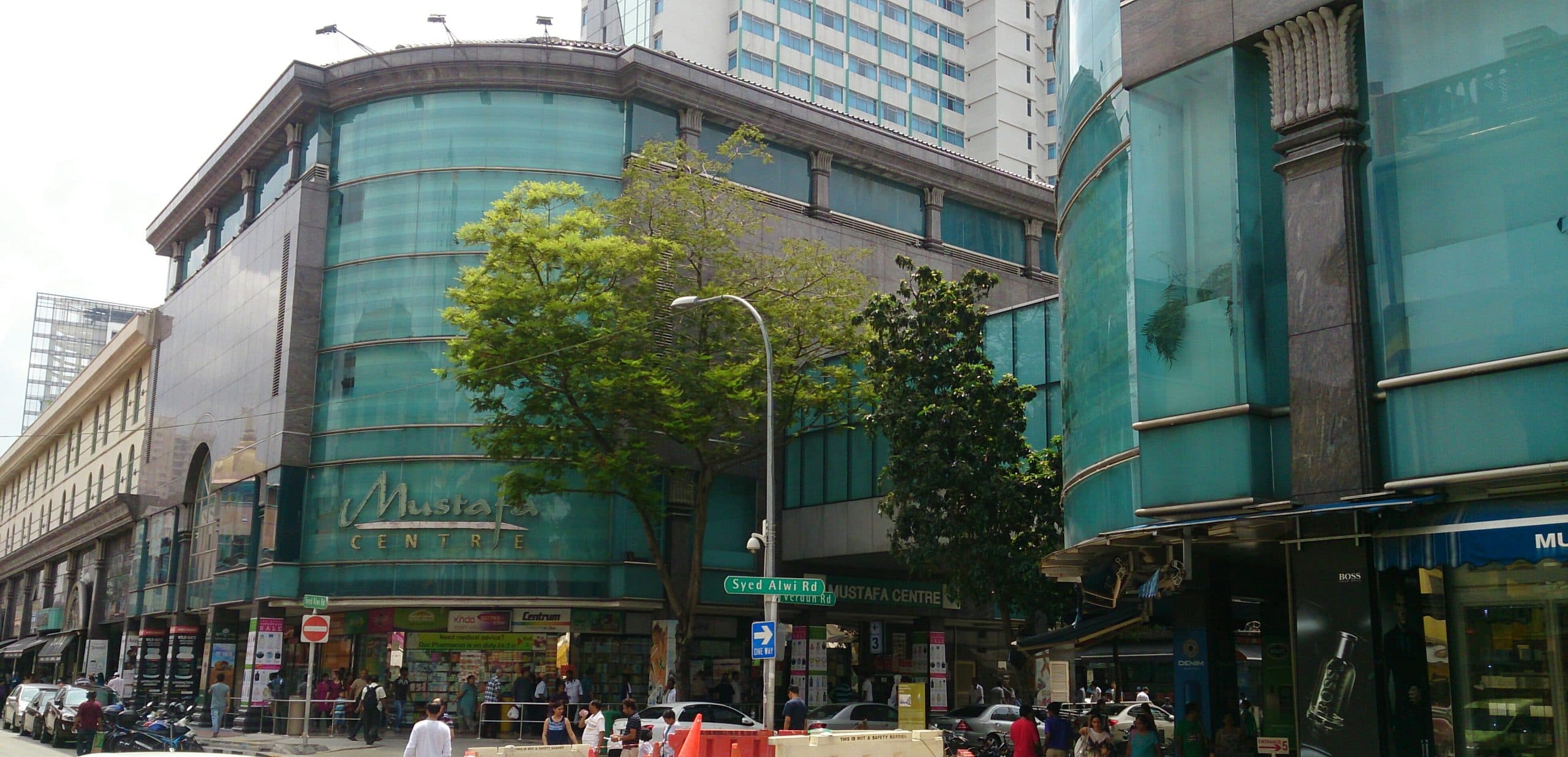 Mustafa Shopping Center / CC BY-SA 3.0 /  Project Manhattan
Singapore's most famous 24-hour shopping mall is also home to a large variety of travel equipment, including luggage bags. A sheer haven of discounts and bargains, you can be sure that you will pick up all the things on your packing list in just one journey. Service isn't top-notch so some patience is required, but it's worth it for all the bargains.
Travel gear to get here
Cheap luggage
Multi-purpose neck wallet
Money belt
Universal traveller set (pillow, neck cushion and sleep mask)
Universal adaptor
Vacuum bags
Pros
24 hours — the perfect place for your last minute shopping!
Money changer available here, so you can get your foreign currency while you're at it!
Everything in one place. Bags, cameras, perfumes, snacks…all got!
Where is it?
Mustafa Centre is walking distance from Farrer Park MRT.
Daiso
Everyone's favourite $2 shop in town is very well-stocked with travel-sized items. From squeeze bottles to bags and pouches, you'll find miniature alternatives you never even knew you needed.
The store is also one of the cheapest places that you can get winter accessories such as ear muffs, heat packs and gloves. So if you're headed to a country during winter, Daiso is a good stop for some warm-wear essentials.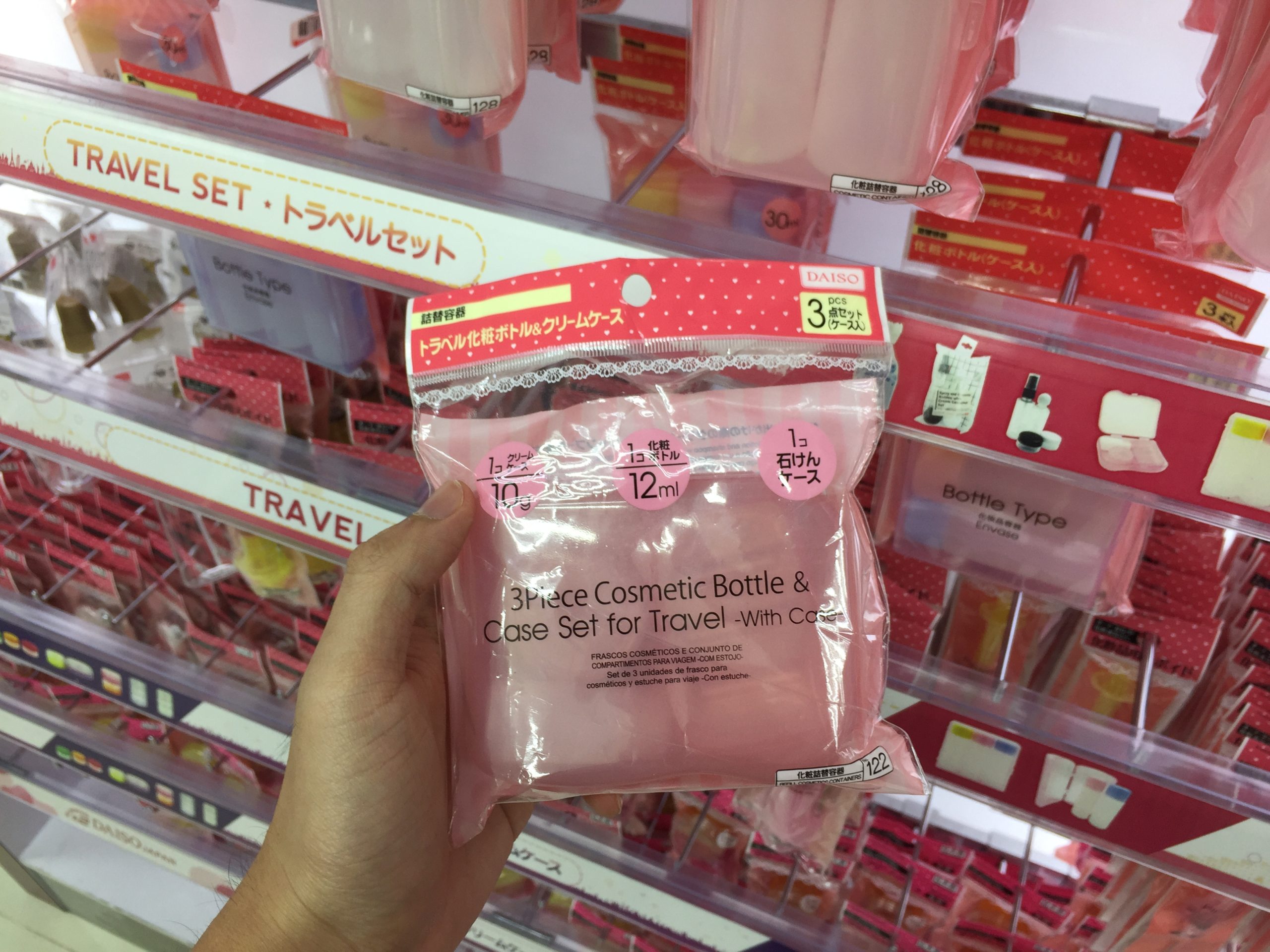 Cosmetic set from Daiso
Many of Daiso's travel bottles and cases come in a handy set, so look for the specific type you need!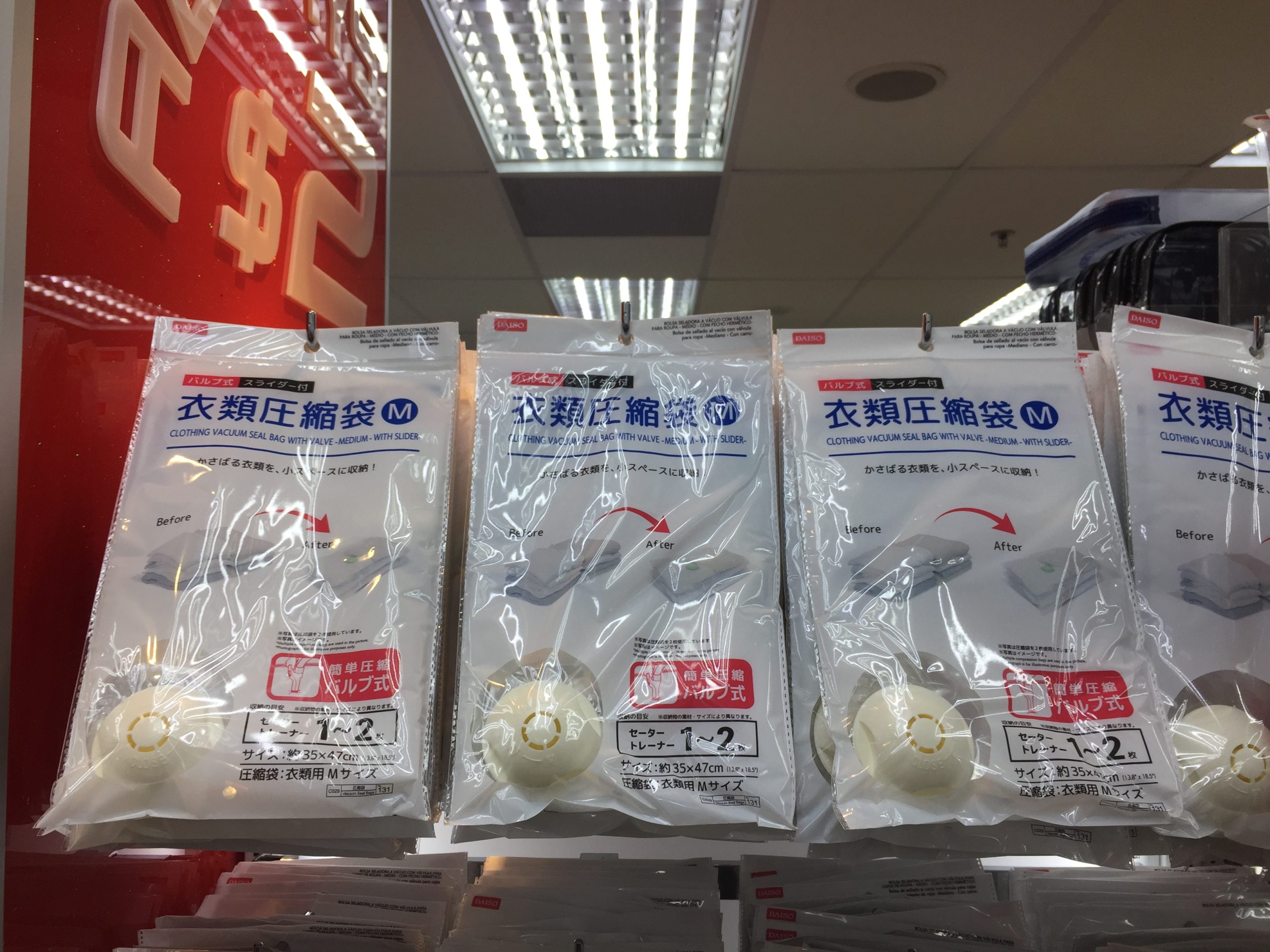 Vacuum seal bag from Daiso / Raphael Cheong
With new products being added to their shelves on a regular basis, you never quite know what to expect. This vacuum seal bag is one of their newest additions and lets you keep your clothes compact, freeing up space in your luggage. Simply load it with your clothes and use a vacuum cleaner to get the air out and you're done! With one of these handy purchases, you won't have to wonder what to bring when travelling, as you'll have space in your luggage for it all.
Travel gear to get here
Heat packs (highly recommended for winter trips)
Inflatable neck pillows
Small torchlight
Earplugs
Pros
Plenty of branches across Singapore, but Plaza Singapura is possibly the biggest. Check other locations here.
Affordable – everything at $2!
Where is it?
Department Stores
Department stores may not be the first that crosses people's mind when it comes to buying travel necessities. Nevertheless, if you are looking for a durable luggage or duffel bag, Takashimaya, OG or BHG is the place to go. Prices may not be as affordable as Mustafa, but the brands and quality are guaranteed.
Erwin Soo / CC BY 2.0
Other travel essentials you can get in department stores
Winter travel gear
Hiking shoes
Travel pouch
Pros
The prices of most items are heavily slashed during their seasonal sale
Quality is guaranteed
ValuDollar
At ValuDollar, you can be guaranteed that the things you find here are way cheaper than you can get them anywhere else. And, they carry items of all kinds as well. They even have a toothbrush and toothpaste set in a zipper that you can easily bring on overseas trips — not to mention a universal plug for your trip.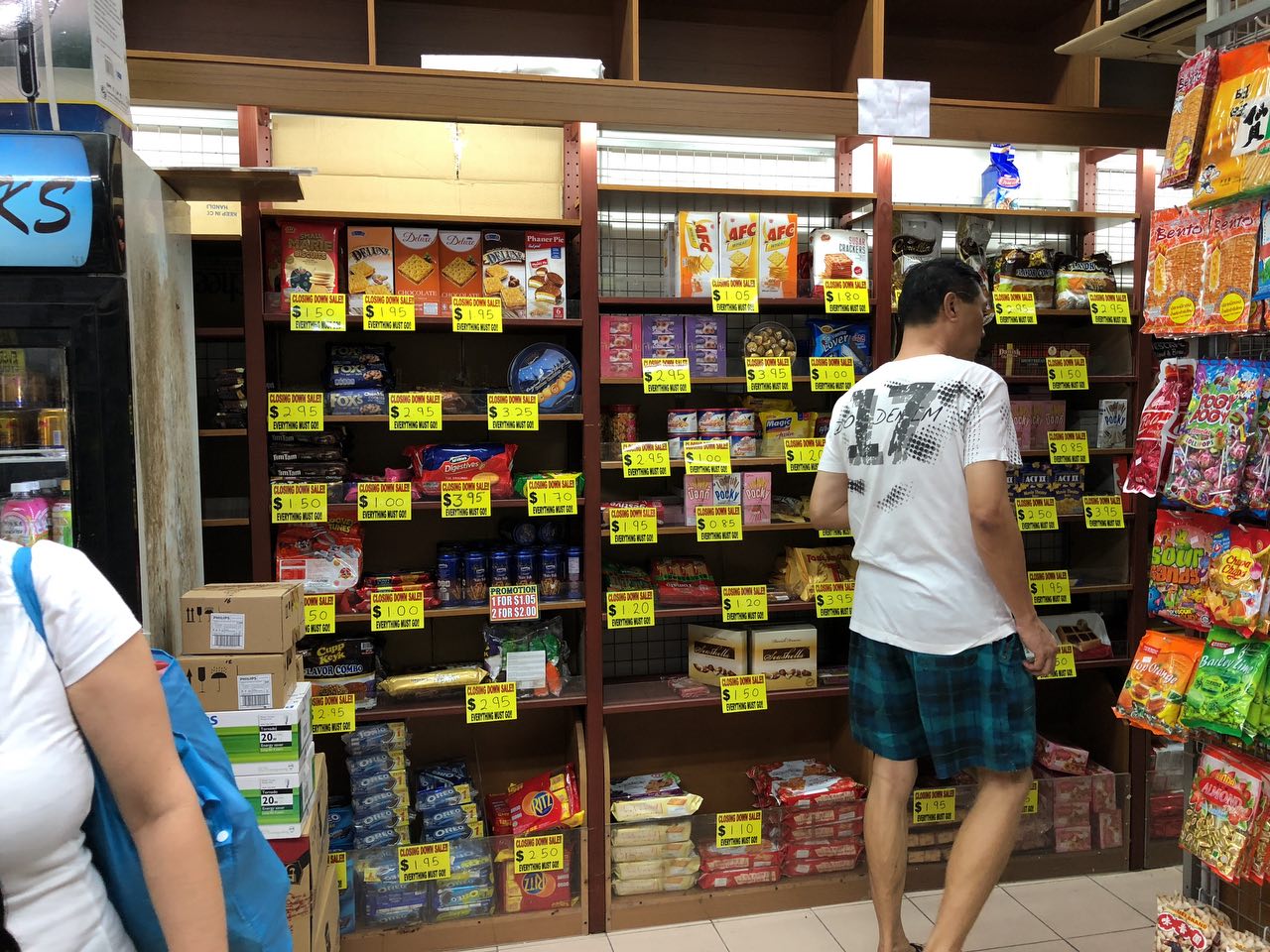 ValuDollar / Raphael Cheong
Travel gear to get here
Travel-size toiletries
Family-pack snacks
Universal adaptor
Where is it?
Multiple outlets islandwide
Sephora
Do you ever wonder how to pack for travel if you want to stay glam? Well, travelling in style is not impossible! Head to Sephora to get travel-size makeup products, from eyeshadow palette and Eau de toilet to foundation and manicure kit. Sephora even offers travel kit with a pouch full of new mini products for you to try — the kind of emergency kit that fashionistas will love.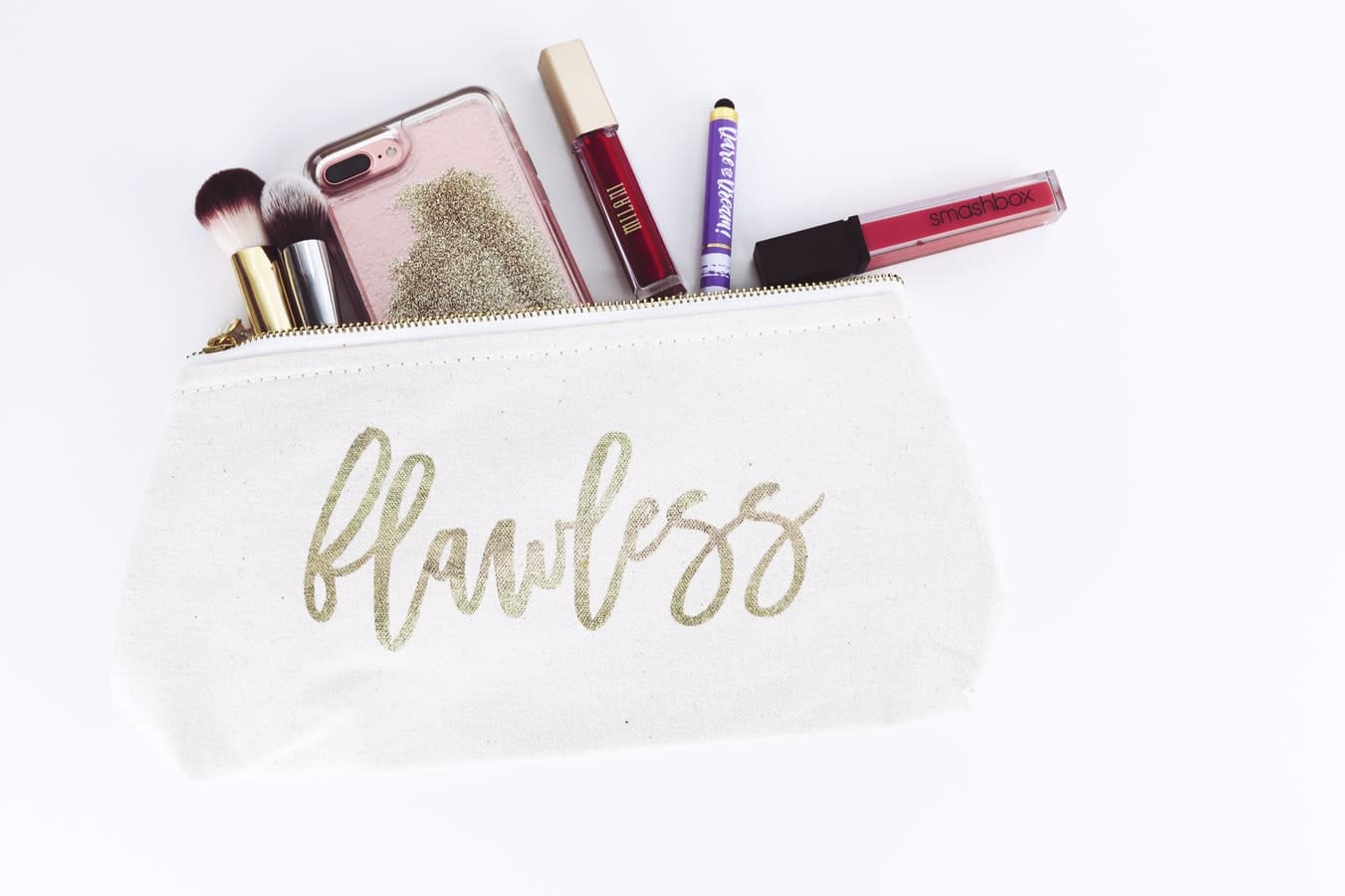 Travel gear to get here
The travel-sized selection of top brands, by the cashier
Sephora first-aid kit
Mini hairbrush
Mini shampoos and conditioners
Nail polish remover wipes
Mini sponges (to apply powder, concealer, etc.)
Mini makeup remover
Pros
Collect some free samples whenever you purchase online. More travel-size kits to bring!
Luxury brands in travel-friendly sizes, so you don't have to compromise quality for packing space
Where is it?
Multiple outlets islandwide
Watsons
Watson's is super convenient when it comes to shopping in Singapore, as it can be found in malls islandwide. While not as budget-priced as the other options, Watsons does stock the biggest variety of products.
Most outlets also have a pharmacy section, so you can also stock up on your medical supplies while you're here.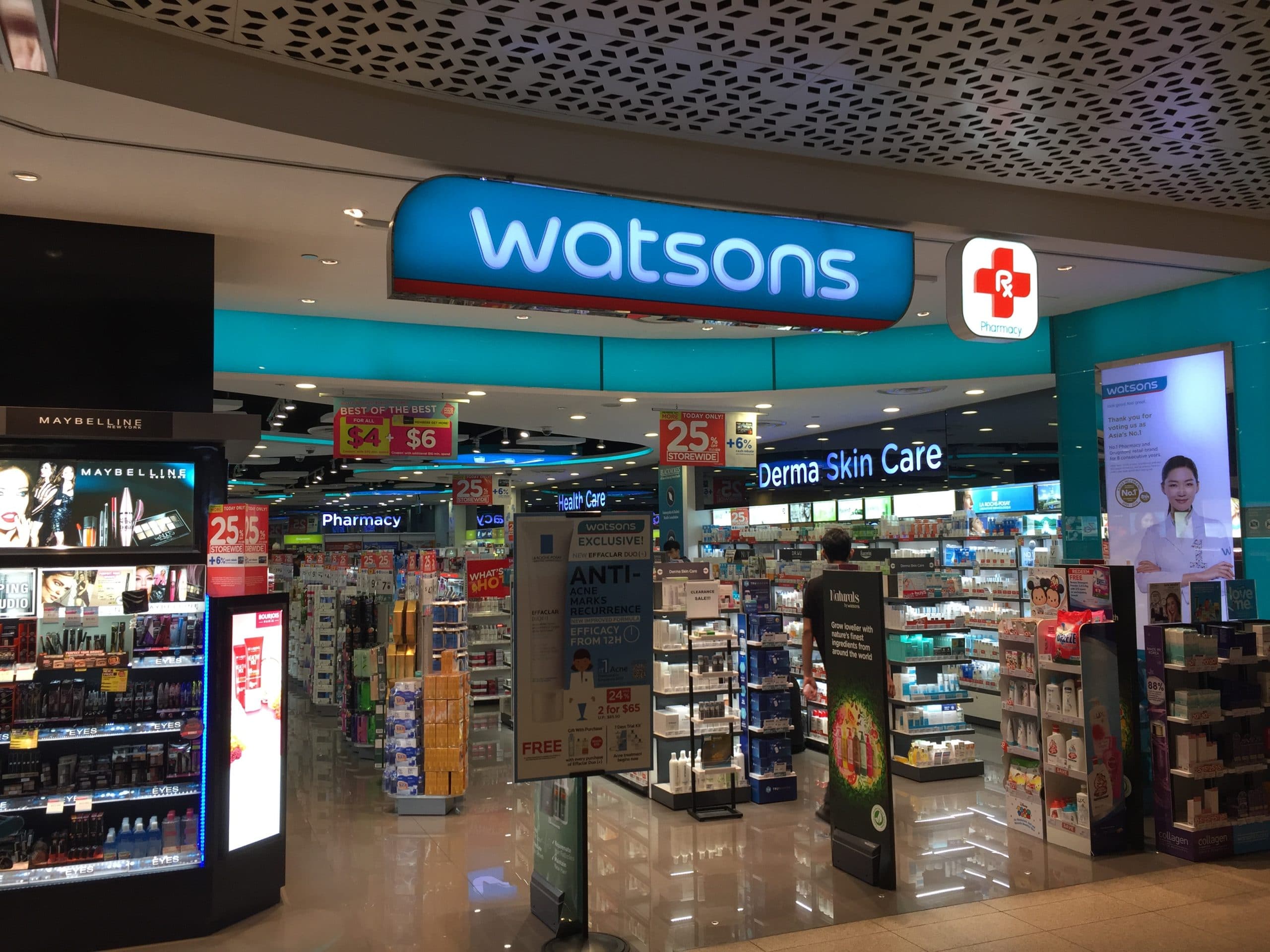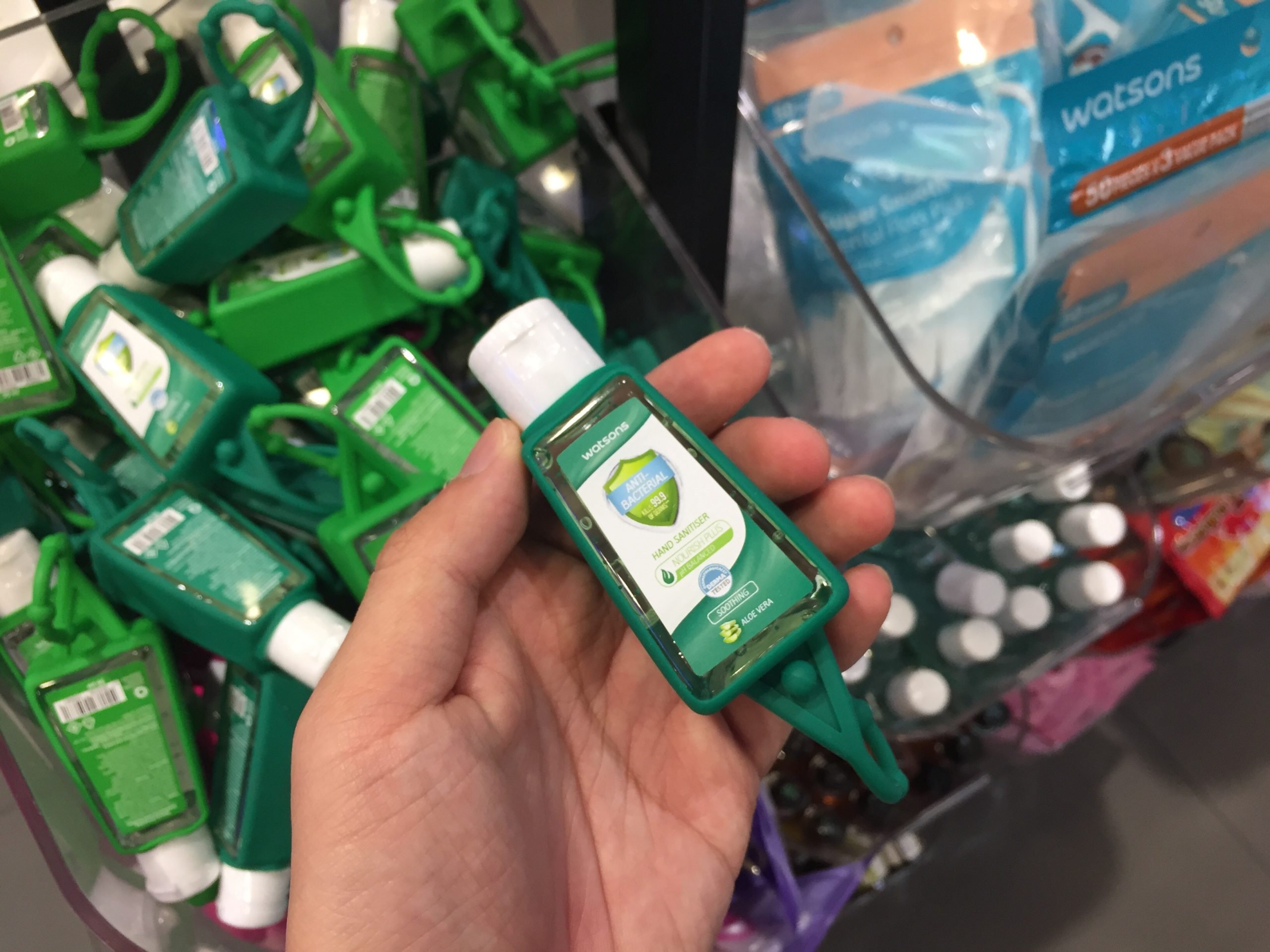 Hand sanitiser at Watsons 
Watsons has dedicated racks in every store with pocket-sized travel items, such as mouthwash, make-up remover, good brands of shampoo and hand sanitiser. These little bottles of hand sanitiser can easily be attached to your bags. Plus it has tissues, first-aid stuff, shoe inserts — all handy for travelling. Guardian is an equally-convenient alternative.
Travel gear to get here
Cream jar
Toothbrush refill
Oral travel kit
Makeup brush kit
Multi-storage containers
Pros
Lots of on-going promotions.
Accessible locations island-wide
Where is it?
Multiple outlets islandwide