Disliked: Cleanliness, staff & service, property conditions & facilities, room comfort
VERY NOISY, STAY AWAY!
The photos do not reflect the real condition of the hotel. First of all it hard to find because it's in a junky area. I got on the elevator and managed to get on the wrong floor first, let's just say it looks like a stuff of nightmares. When I got to my room, I heard a loud pounding noise like a subwoofer noise from a car driven by spoiled dumb teenager. I went to the front desk to complain about the noise only to be told, there's a dance studio upstairs they have noise form 1-10pm everyday, we are very sorry. I tried staying one night , in addition to the dirty carpets and walls I called Hotels.com the next day to get a refund and cancel the rest of my stay. The front desk person even told me that he cannot promise I get a refund! Crazy! I wouldn't stay at this place even if they paid me!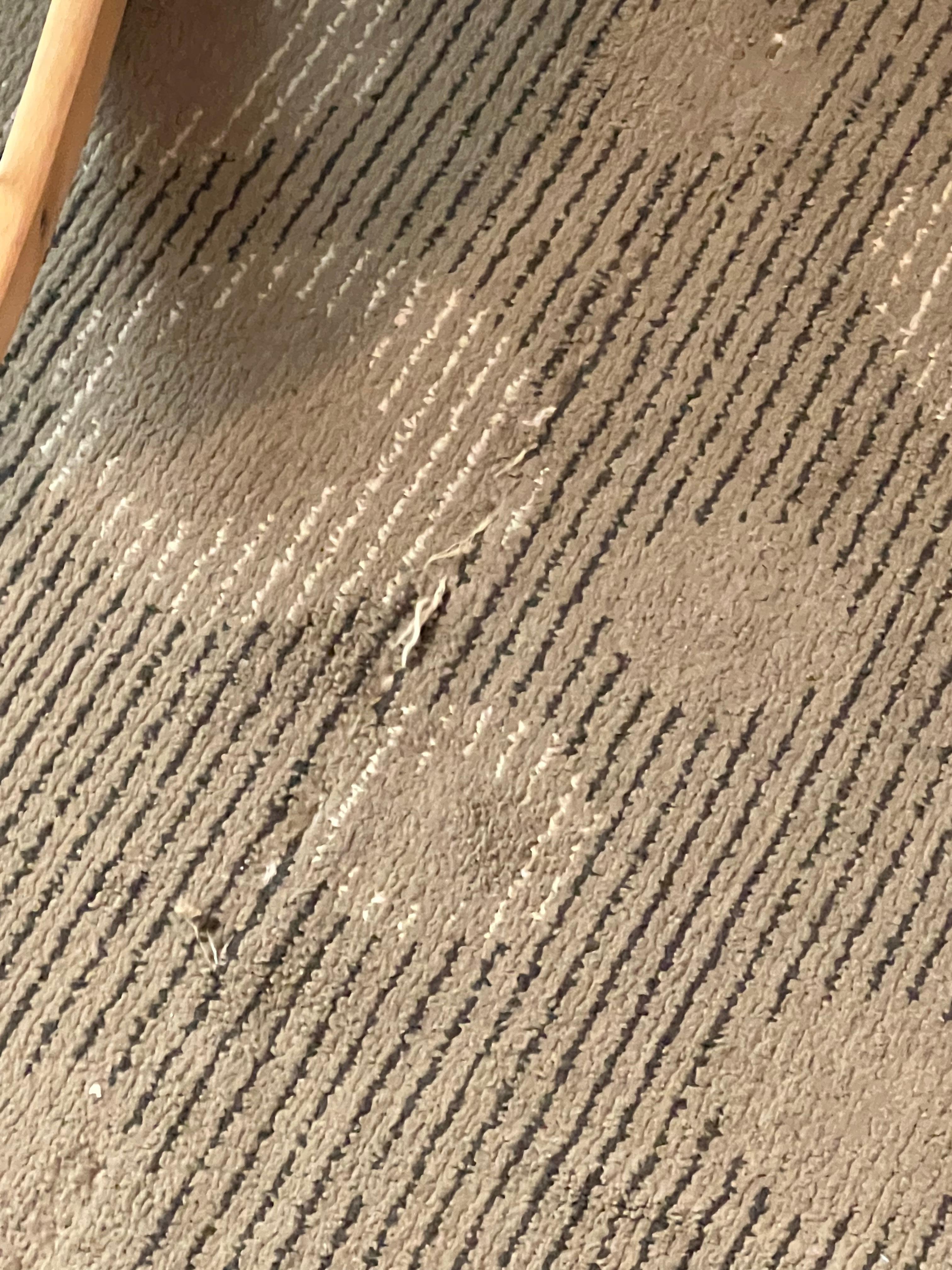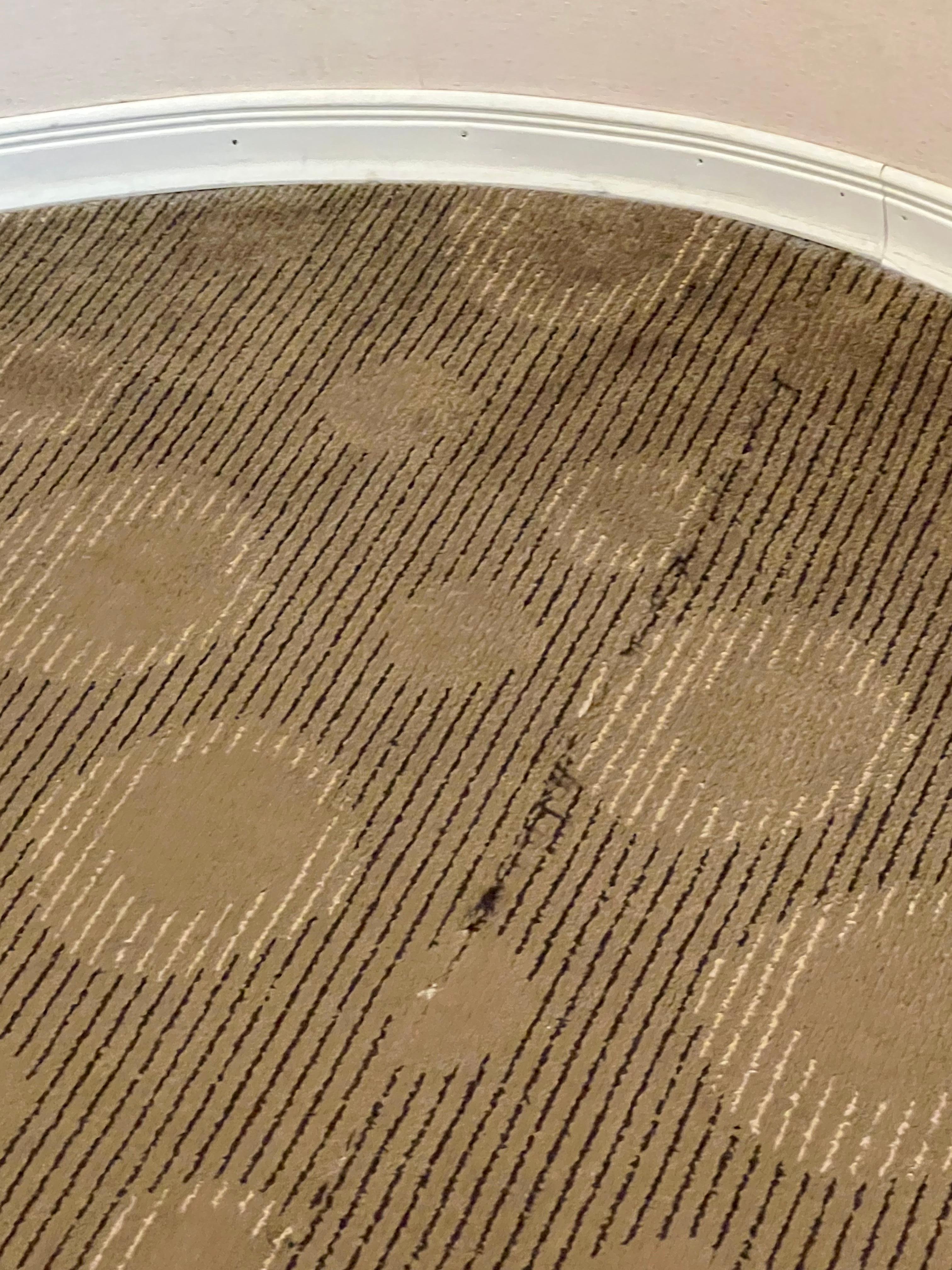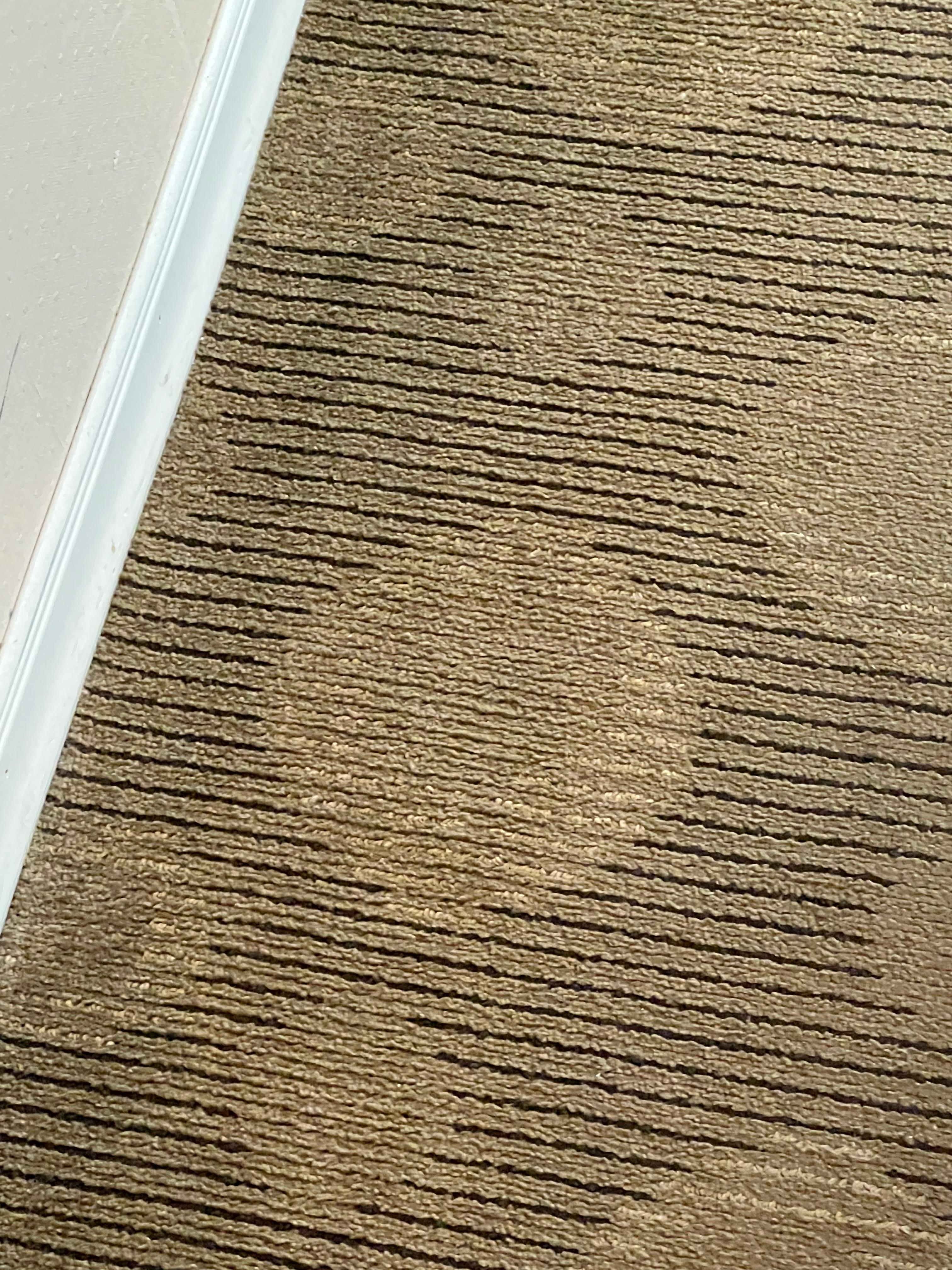 Verified traveller
Stayed 3 nights in Nov 2022