Things to do in Denver
Activities, attractions and tours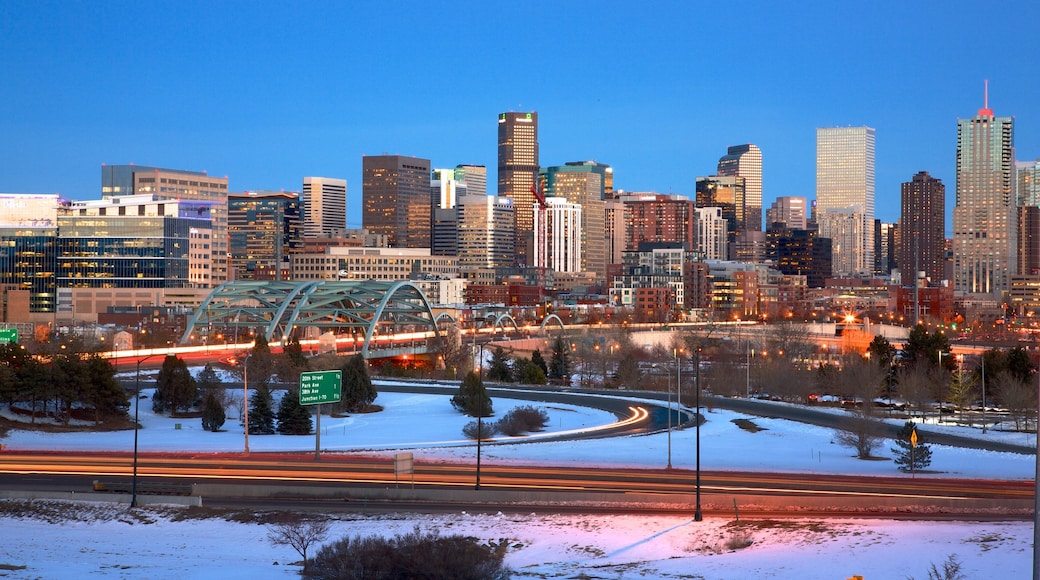 Top things to do in Denver
---
Explore thousands of activities with free cancellation and no added fees.
Design your experience with airport transfers, excursions, day tours & more.
Get an insider's look in what to book before you travel.
---
Most popular experiences in Denver
---
Popular places to visit in Denver
Red Rocks Amphitheater
5/5(9 reviews)
Towering monoliths create perfect acoustic conditions and a unique concert venue, all thanks to the magic of Mother Nature.
Red Rocks Amphitheater
Home to over 3,500 animals, this popular zoo strives to promote animal welfare and conservation, inspired by one very important orphaned bear.
Denver Zoo
Denver Botanic Gardens
4.5/5(11 reviews)
Leave the city behind when you wander through these beautiful and fascinating gardens.
Denver Botanic Gardens
Areas of Denver
4.5/5Wonderful!(24 area reviews)
Discover Denver is at its most dynamic in this central district, which has cool craft breweries, bars, galleries, boutiques and entertainment venues.
Downtown Denver
This picturesque college city at the foot of the Rocky Mountains is the final resting place of Buffalo Bill and is a great destination for lovers of the outdoors.
Golden