By Carolin Pilligrath, on November 30, 2018
Perth: The City That (Almost) Feels Like Home
To me, Perth has always been a special city. In Perth, I am always able to find everything that represents the real Australia. Perth is modern yet rustic, a bit rugged but sophisticated — everything that modern travellers are looking for. From the radiant skyline views and lush green parks to the famous white-sandy beaches bordered by azure oceans, Perth is a lovely destination that I always want to go back to.
Perth has a near Mediterranean climate, which means it is sunny almost all year round. I always think of Perth as the city with endless summers and mild winters. However, don't forget to pack a light jumper for those cooler nights.
Get Lost At Kings Park & Botanic Gardens
People often say that a trip to Perth is incomplete without visiting Kings Park and Botanic Gardens, and I couldn't agree more! This is one of Perth's main attractions thanks to the incredible views over the city and Swan River.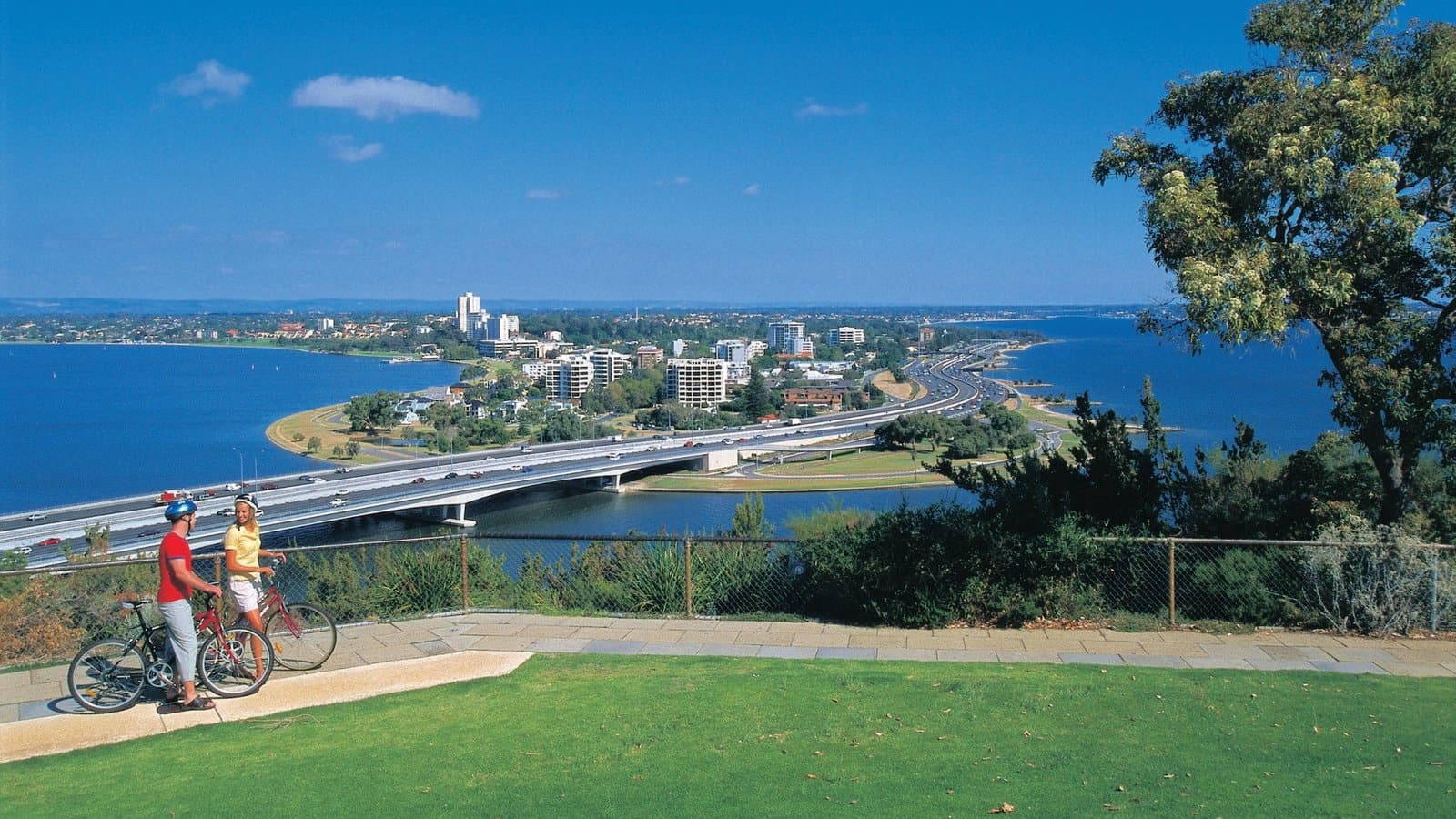 With plenty of places for picnics and BBQs, Kings Park is the perfect place to chill, enjoying the scenic sunset from the hill overlooking the city. Grab your best friends or partner, and you're set for a good night!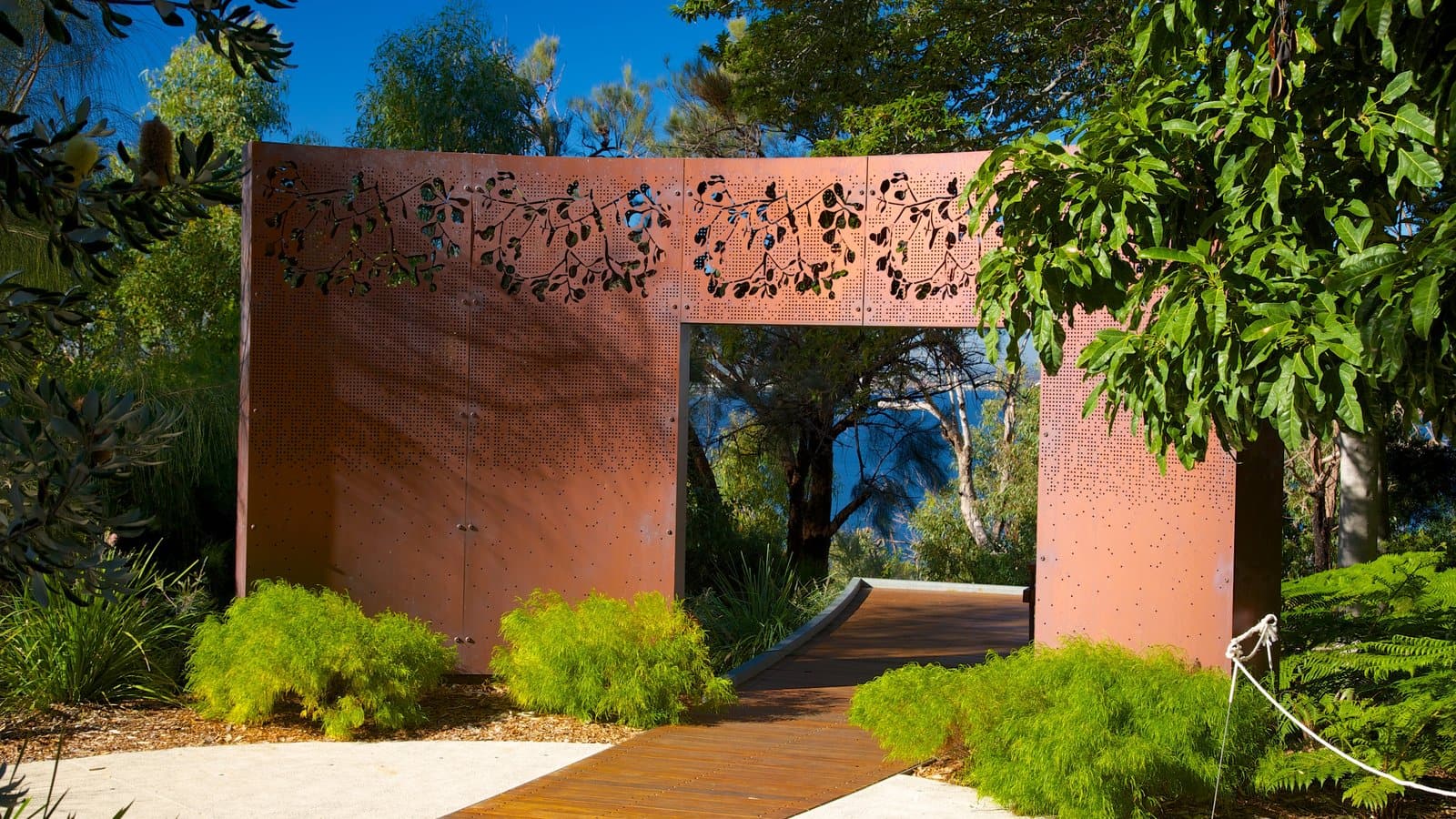 Spooky Nights At Fremantle Prison
While I am certainly not a big fan of horror movies, I couldn't resist the curiosity to go to a torchlight tour at Fremantle Prison.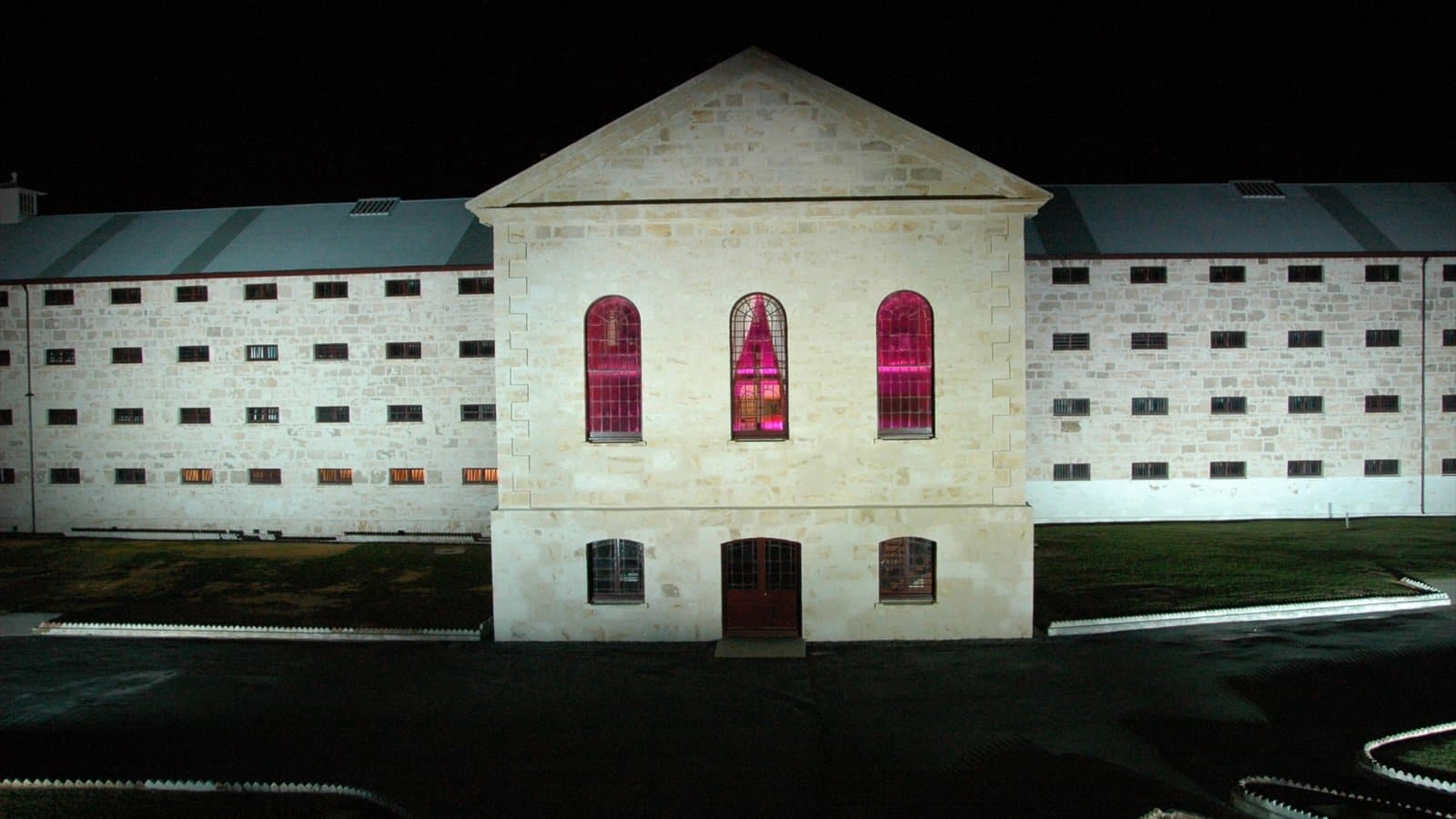 The prison's guides are very knowledgeable and make their stories seem so real. Walking through the tour, I was pretty much overwhelmed by the rich history of Perth, especially the account of the prison. This was so much better than watching a horror movie at the cinema — definitely not for the faint-hearted. If you have more time to spare here, Fremantle Prison also offers Tunnels Tour where you get a chance to explore the maze of tunnels built by prisoners.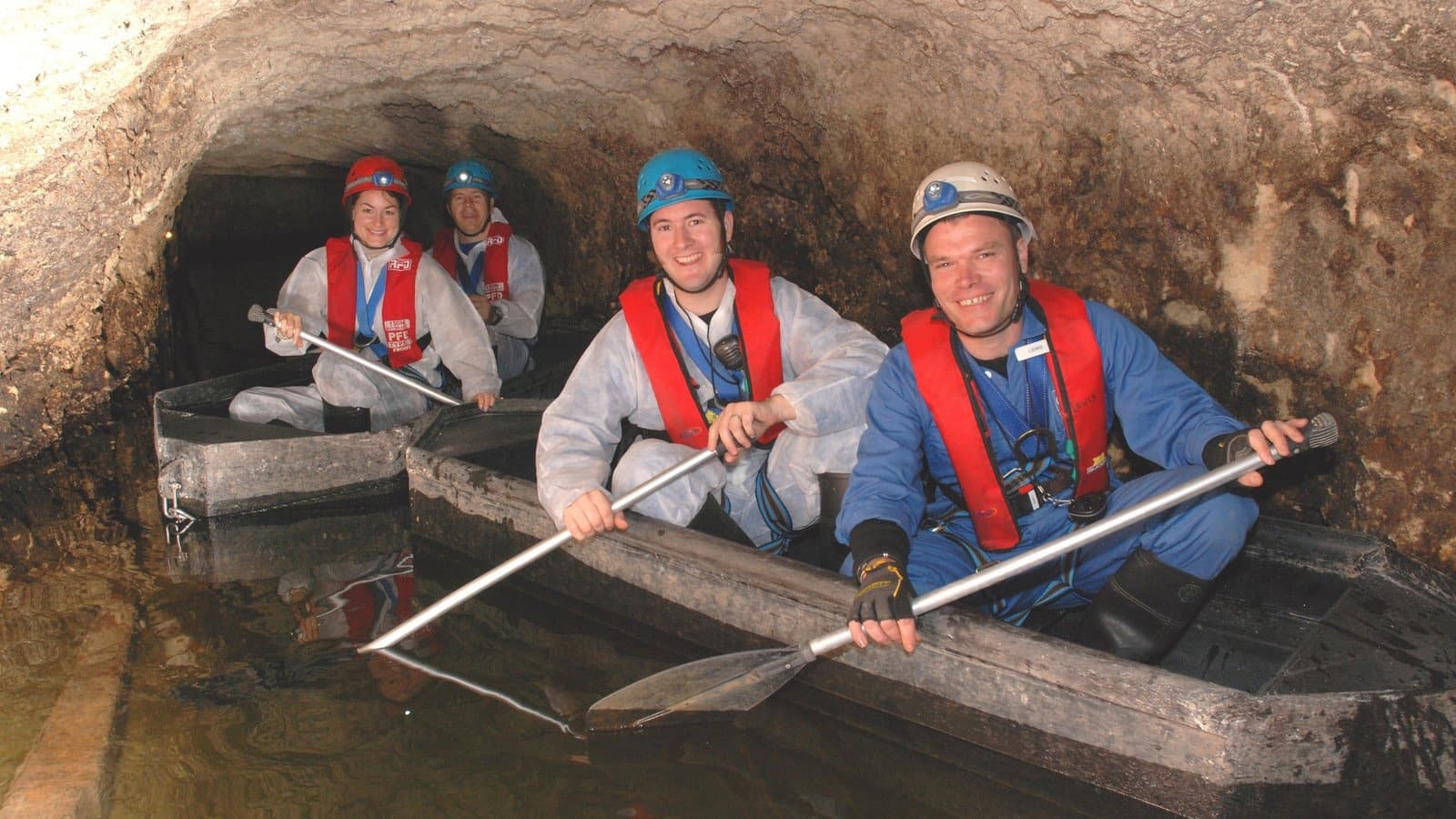 Eat Breakfast At Little Lefroy's
Perth food is excellent. But, if I were to recommend my go-to breakfast place, that would be Little Lefroy's. The quirky interior is not your typical Aussie cafe but is cosy for a long brunch with your loved ones.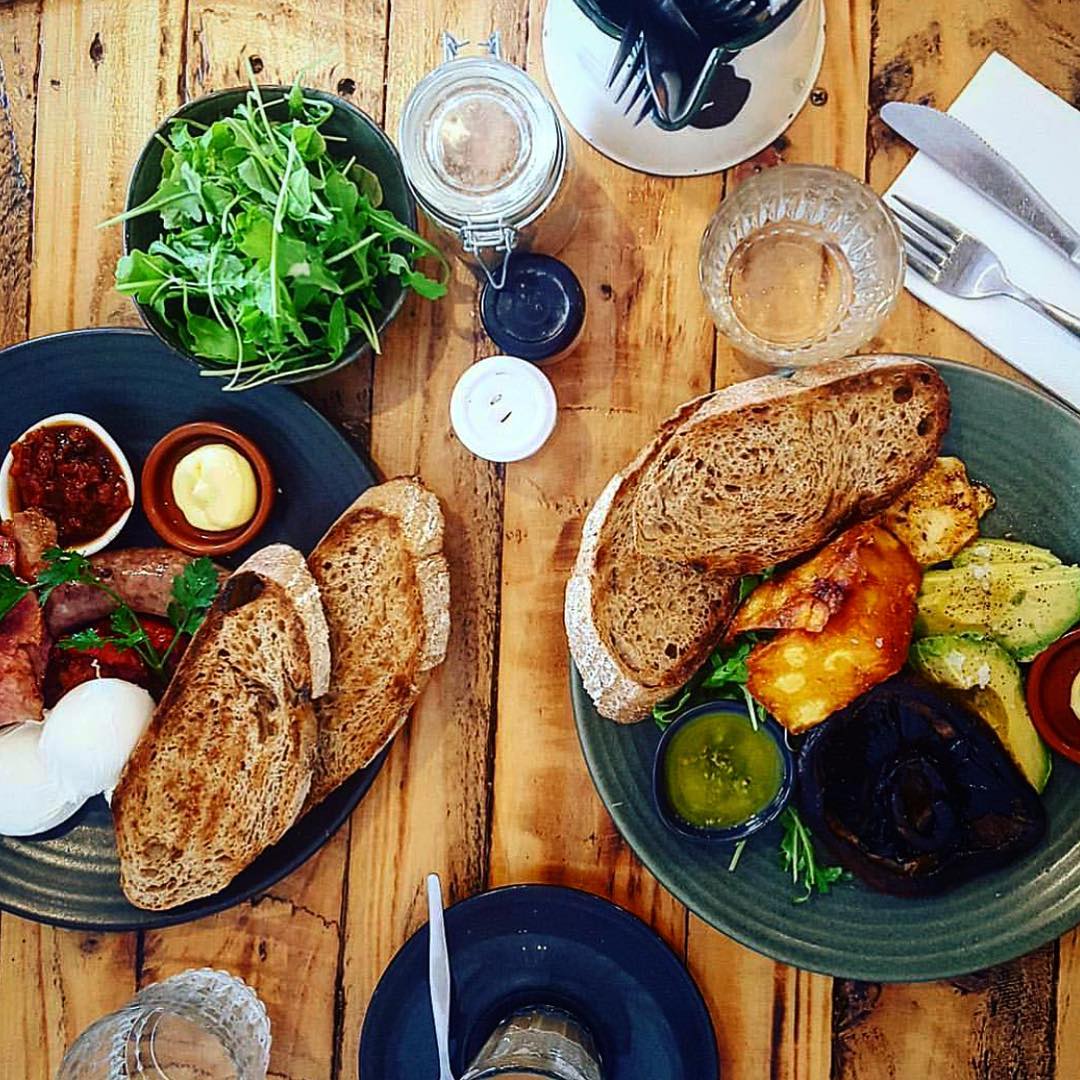 @littlelefroys
The owners created this place as an answer to their own health problems that require clean and natural ingredients. So you can expect high-quality ingredients in every dish. They take their idea even further and offer their guests a chance to design their own breakfast. Having to choose between fourteen items, I almost gave up assembling my breakfast because there were just too many options! Anyway, I love how everything turned out — super yums!
Get Your Tan On At The White-sandy Cottesloe Beach
Cottesloe Beach is possibly number one beach destination in Perth so I couldn't miss the chance to pay it a visit. The white sand and perfectly turquoise water together make this just divine. I spread my towel and soaked up the sun and went for a quick dip in the ocean.
Before I turned into a "lobster", I headed to the Cottesloe Beach Hotel, possibly the best hotel for a Sunday Sesh in the whole town. Even if it's not Sunday, take a seat overlooking the sea, order a drink and just take in the atmosphere.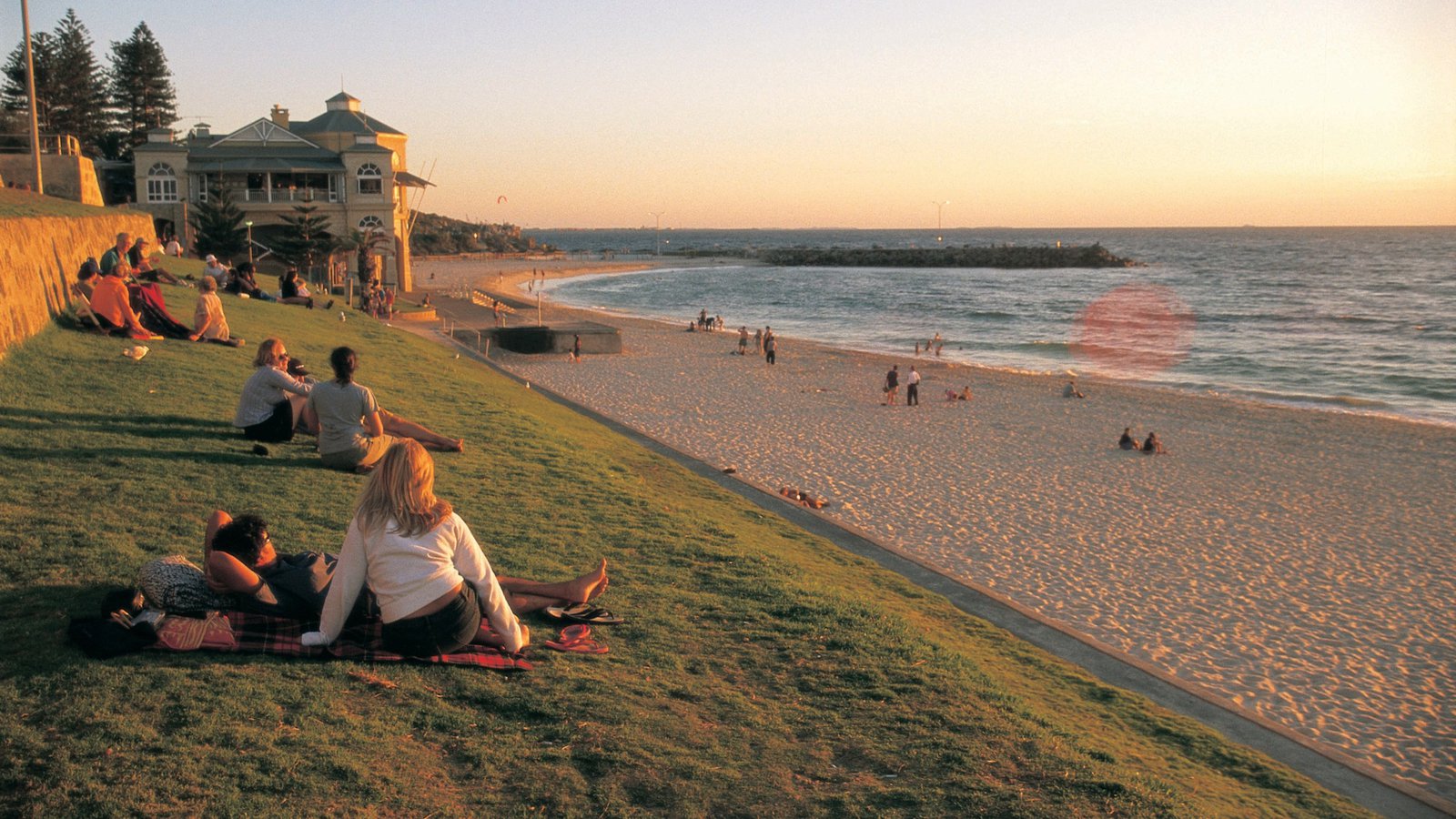 Book A Room At The Beautiful Alex Hotel
One of the best Perth hotels I have checked in so far is Alex Hotel. Located right smack in the heart of the city, this boutique hotel is close to almost anything. I was only a few minutes away from the city downtown, the Institute of Contemporary Arts, Hyde Park and WACA Ground.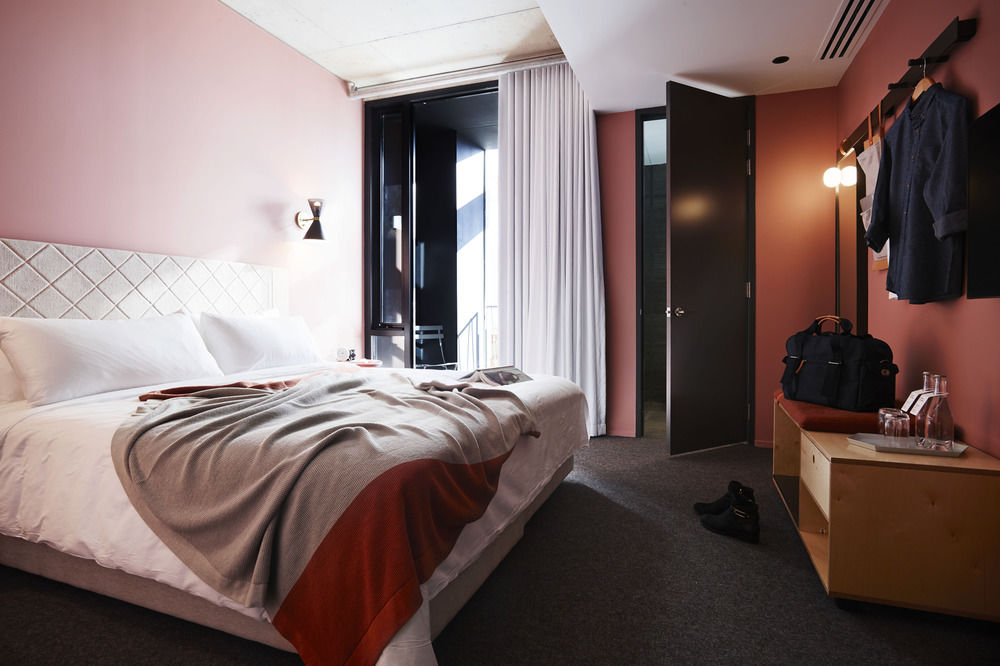 The stunning interior, breathtaking skyline views and sunsets from the hotel's terrace are also to die for. It was indeed hard to check out from this hotel. Plus, the staff is so welcoming, and Perth airport is not too far, only a 20-minute car ride away!
Take A Day Trip To Rottnest Island
Your Perth itinerary is not complete without a day trip to Rottnest Island. I still remembered my first encounter with the happiest and cutest animal in the world: the quokkas! If only I could stay here forever with such cutie animals. This small island is located just off Perth with pristine beaches and superb swimming spots. If you love swimming and chilling, you'll love Rottnest Island.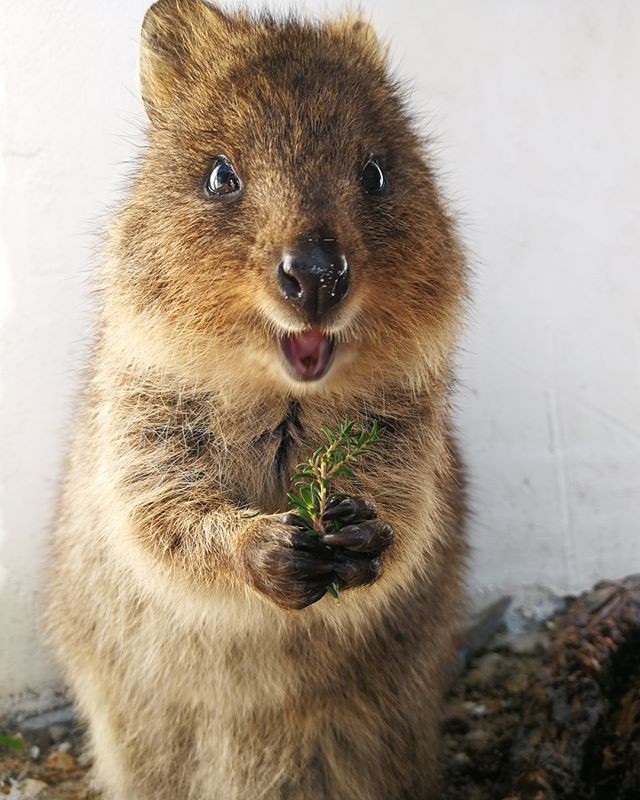 @rottnestislandwa
To get to the island, take a ferry from North Fremantle. It should take you only around 30 minutes to reach the island. When you book your ferry ticket, you can also rent a bicycle to ride it on the island. No cars allowed on the island, so make use of the car-free road to cycle
Spend An Afternoon At The Iconic Little Creatures Brewery
I never thought I could find a place where I could learn that much about beer until I discovered Little Creatures Brewery. I spent one sunny afternoon there, sipping a few cold beers in peace while enjoying other travellers' stories. The food is delicious too, which arrives with the prompt and friendly service staff. If you are brave enough, try their kangaroo skewers with tomato chutney — since you are here, why not?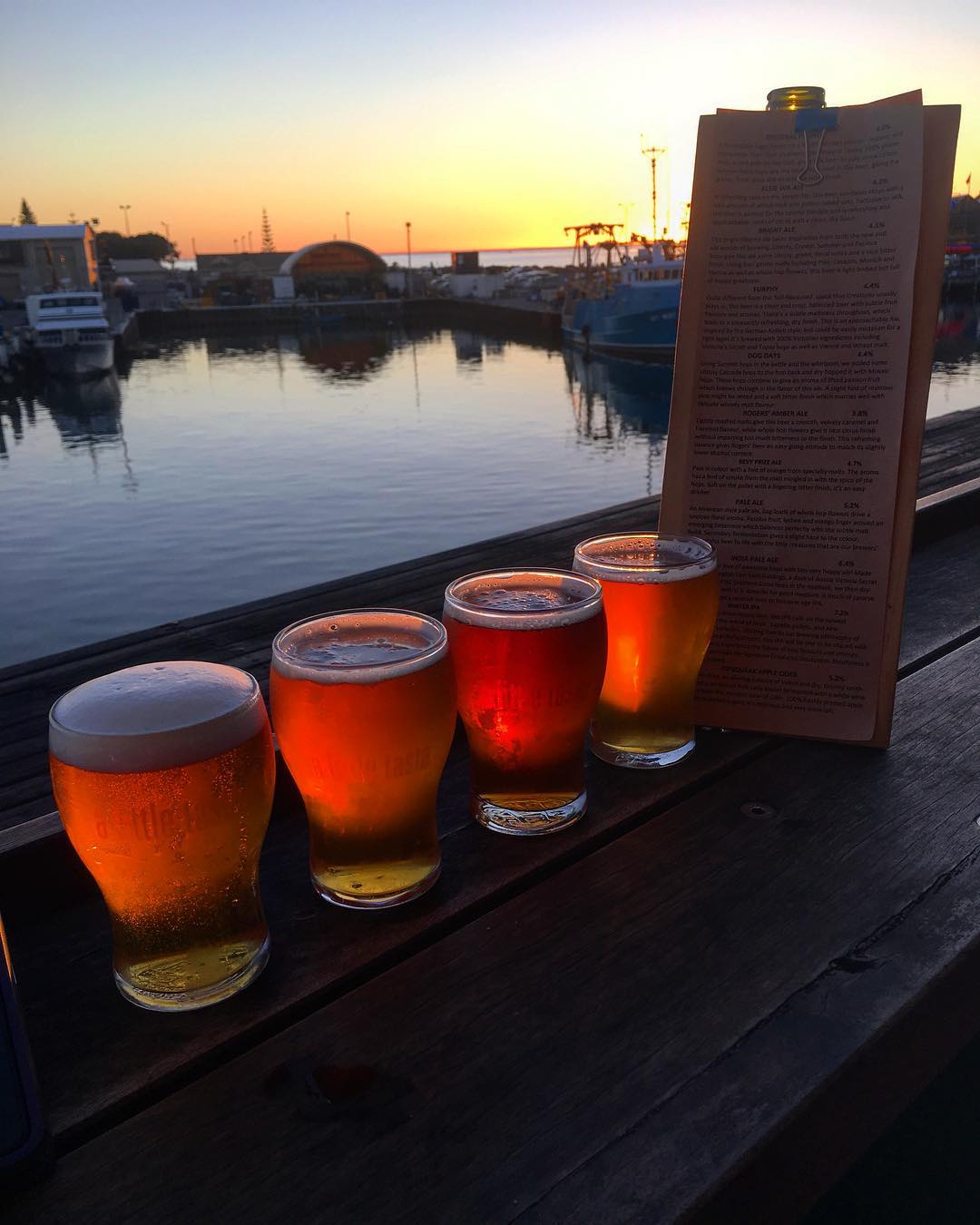 @vevans22
Wine & Dine In Italian-style At No Mafia
No Mafia impressed me with its simple and authentic Italian dishes. The owners were inspired by South Italy cuisine and managed to bring the Italian spirit to the most remote city of Australia. The sophisticated yet relaxed atmosphere made me feel like I was eating at one of the taverns in Italy. The wine list is impressive — not to mention the cocktails and international beers. Go for the chef's selection if you are here in a big group.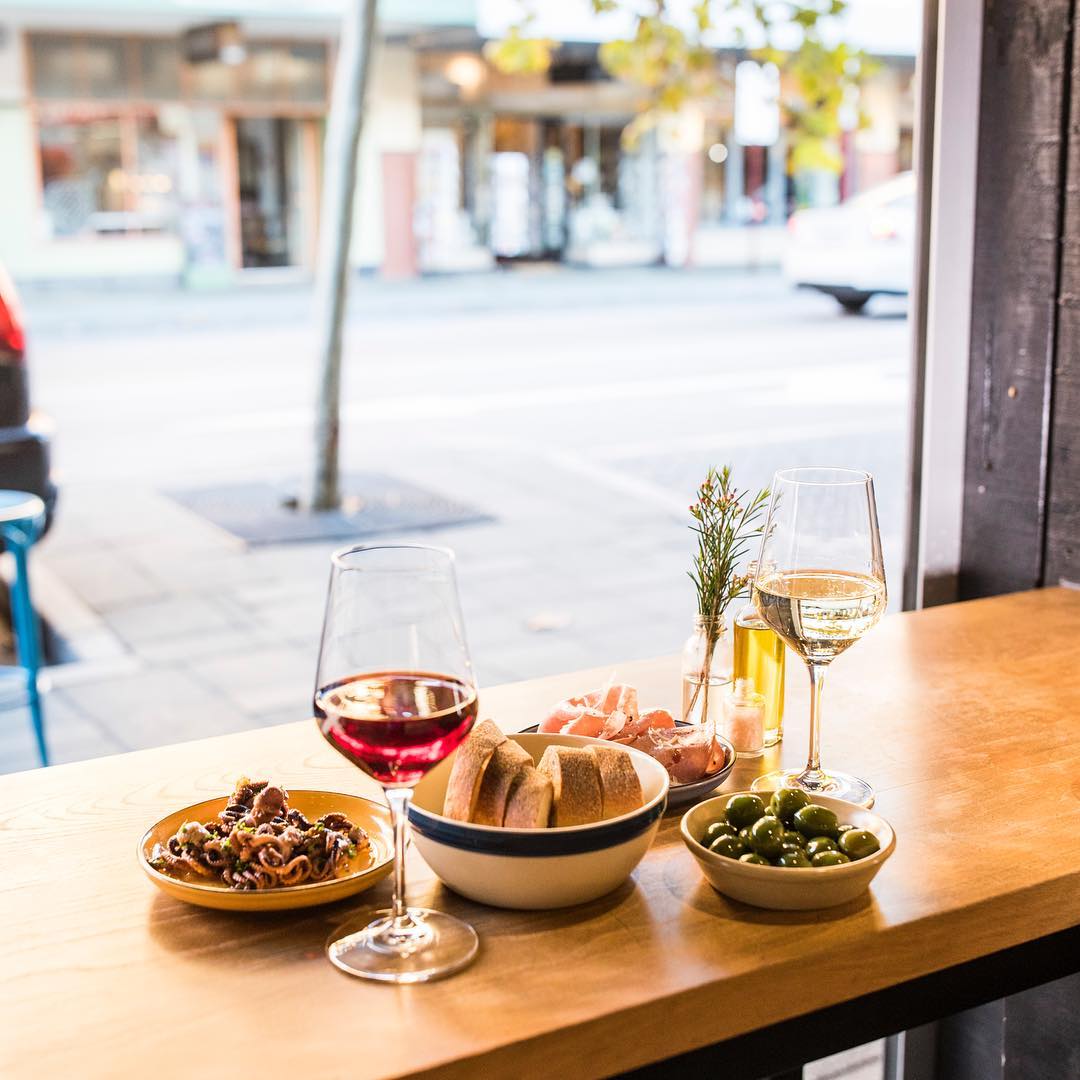 @no_mafia
Browse The Fremantle Markets
I started my Sunday morning browsing for the best food and souvenirs in Perth at the Fremantle Markets. With a history going back over 100 years, Fremantle Market is simply mesmerising with vibrant cultures, waking up your senses, especially if you're a slow starter on a Sunday morning! Besides the sprawls of food shops, this is also a great place to get some Aussie souvenirs to bring home.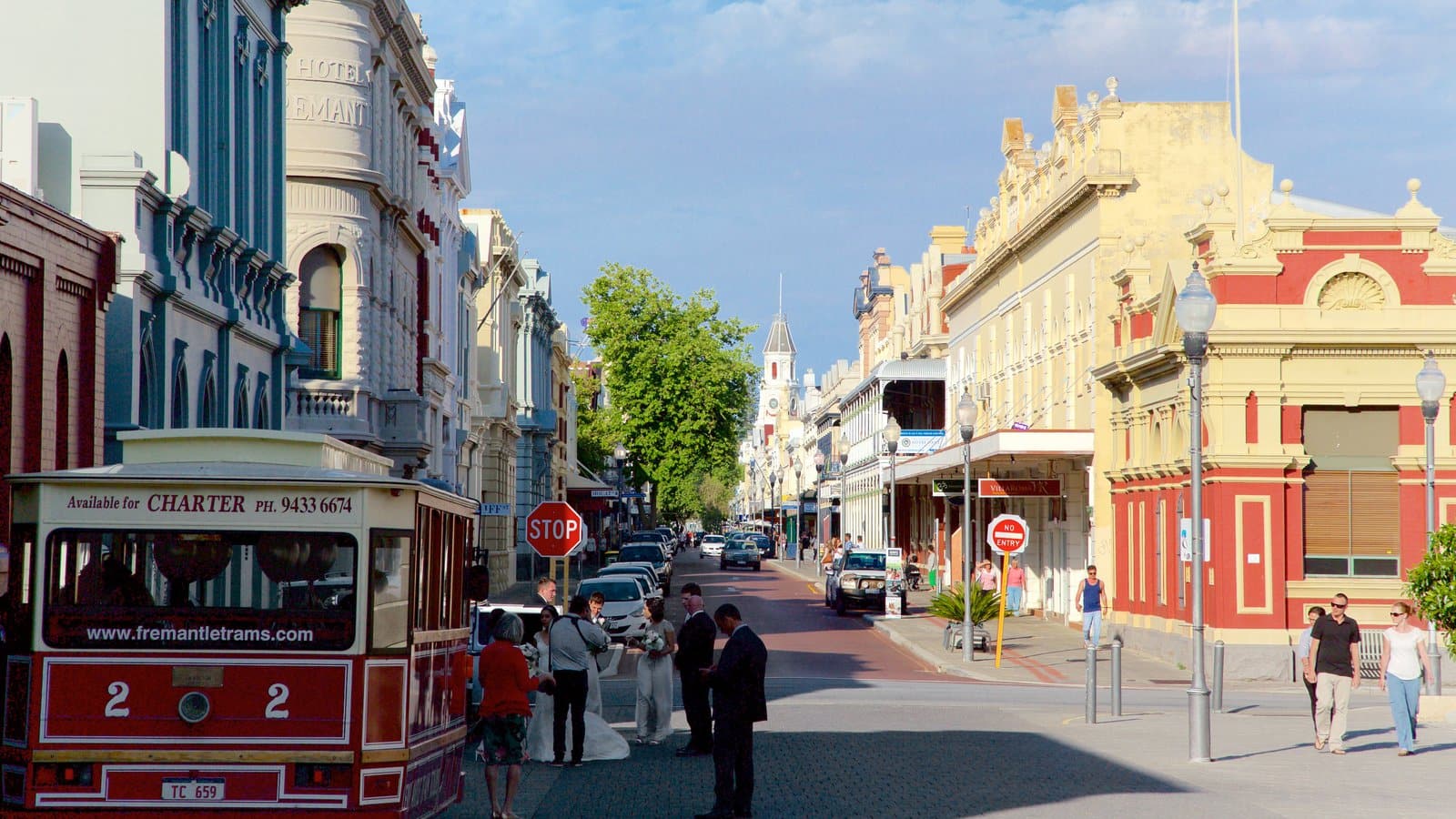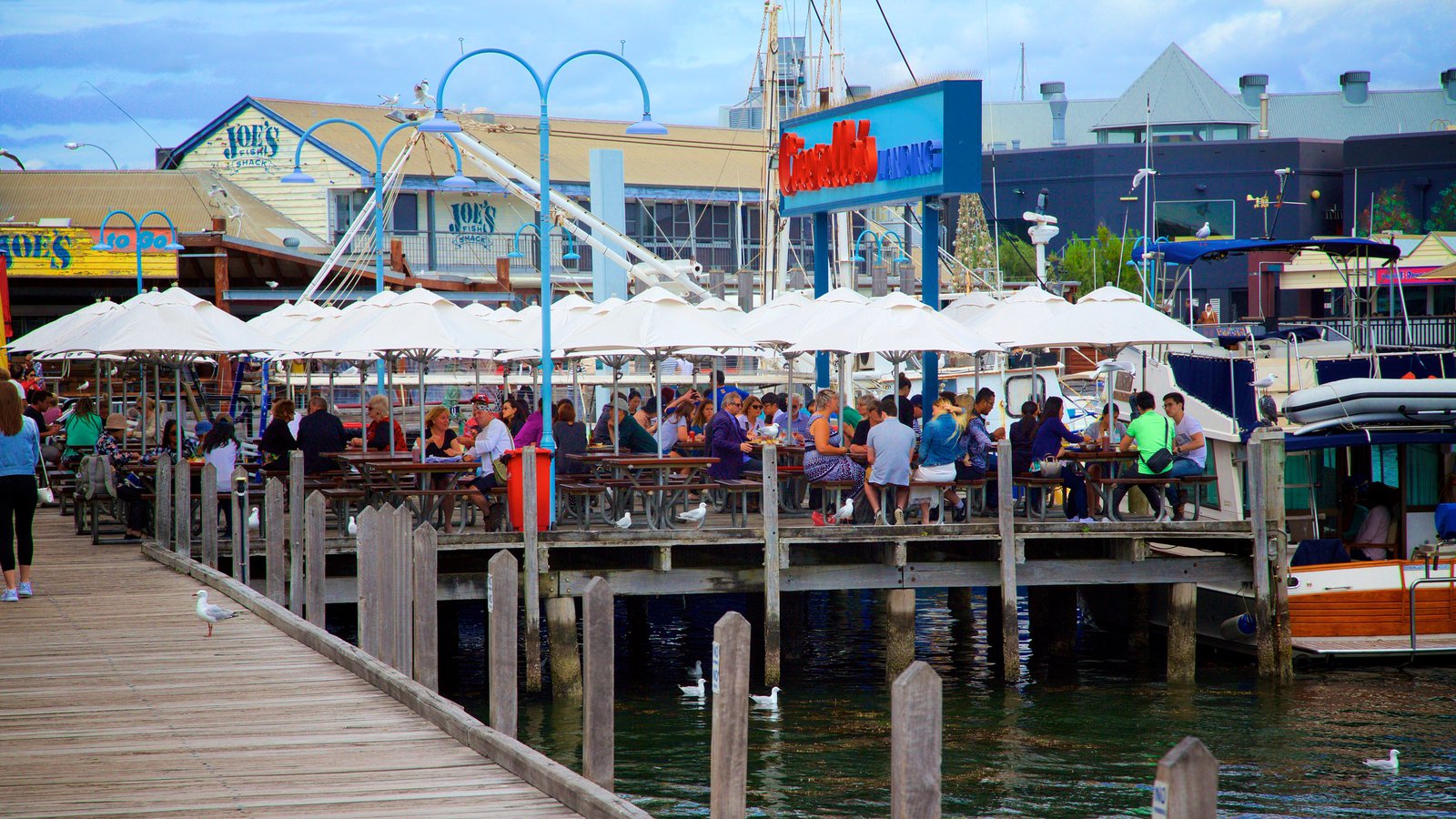 Perth is always so charming and comforting, especially with the gorgeous sandy beaches, hearty meals and stunning skyline views. It's a great city to slow down and chill while immersing yourselves with the locals.