By Expedia Team, on December 15, 2022
Expedia: 66% of Singapore travellers prioritise experiences and travel over things in life post-pandemic
Give the gift of travel this festive season with affordable deals, member pricing and convenience, all available on the Expedia app
A weekend trip to Bangkok over buying the latest limited-edition sneaker — the latest study from Expedia shows that more people (66%) would rather reward themselves with travel than buying things, and 67% said they would rather give the gift of travel than physical gifts to loved ones. Regardless of whether it is a staycation or an overseas holiday, the shift in priorities post-pandemic is reflective of a larger trend among consumers who now seek to make more memories and relish in new experiences instead of accumulating tangible possessions. In fact, 74% of Singapore travellers agreed that the pandemic has shifted their views on the importance of having more travel experiences than buying more things in life.
With Asia's borders reopened and COVID-19 measures loosening up, many are taking this opportunity to revisit their travel wishlists built over the past two years to start checking them off. The survey showed that 80% of travellers have already created a wishlist for their upcoming winter trips and have accumulated an average of 5 destinations they wish to visit. 82% say having a travel wishlist made them look more forward to their upcoming trip.
For this holiday season, 53% plan to travel overseas, with 13% doing only staycations – 18% plan to both travel overseas and do staycations. 47% also added that this would be their first trip since the pandemic, and most (66%) are planning to travel with their family.
The thirst for more and new experiences through travel is also reflected in travel-spending habits. The study showed that despite an inflationary economic environment, most people still intend to spend when it comes to their vacations – the majority (64%) are planning to spend S$2,000 or more on their winter holiday.
Beyond the familiar lush hotels, Singapore travellers are looking to alternative boutique accommodations. According to Expedia data, 5-star accommodation demand reduced from 25% to 15% in 2022, while demand for 3 to 3.5 stars accommodation increased from 25% in 2021 to 40% in 2022[1]. For travellers, fewer stars don't equal lower standards. The "three-star superstars" still offer excellent amenities, stylish interiors and unique vibes as standard – just at a better rate.
Unique three-star superstars available on Expedia.com.sg: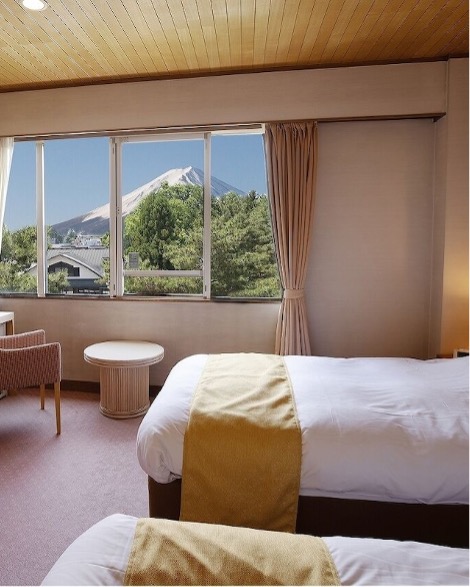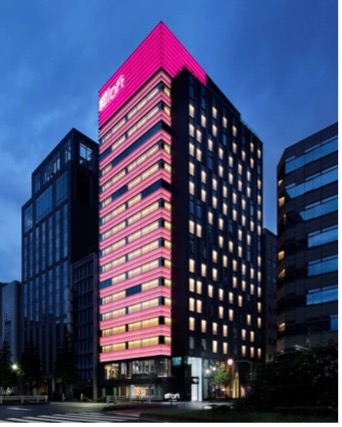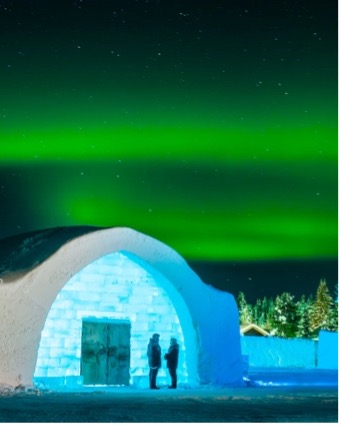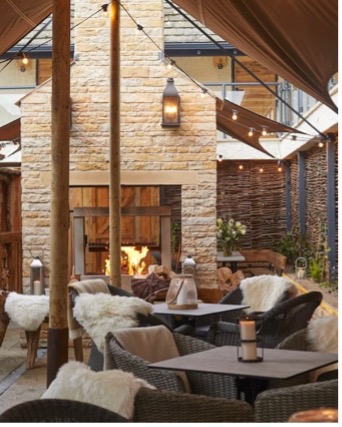 A peek into the top 10 travel destinations this winter/holiday season
When it comes to the most desired type of trips, relaxing trips, bucket-list trips with unique experiences and authentic food trips showed up as the top three choices that Singapore travellers would choose when rewarding themselves or loved ones with the gift of travel.
Not surprisingly, Singaporeans are looking to travel as a means to escape the erratic weather of the monsoon season at home. Almost half (42%) of Singapore travellers are planning to travel to cold destinations this year-end, while 28% are looking to relax at a sunny holiday. Based on search data from Expedia, travellers are also looking to have a longer escape, with longer trips planned[2]. But no matter where they are travelling to, the top reason for travel remains the same — to relax and regenerate oneself (66%) and to take a break from work (59%).
The top searched destinations on Expedia for this winter/holiday season include:
Top searched destinations this winter season3
| | |
| --- | --- |
| 1. Singapore | 6. Seoul |
| 2. Bangkok | 7. Taipei |
| 3. Tokyo | 8. Osaka |
| 4. Bali | 9. Johor Bahru |
| 5. Kuala Lumpur | 10. London |
3 Based on accommodation search data on Expedia.com.sg during the period of July to November 2022,for travel in December 2022 to February
"A broader reopening of Asia in the second half of 2022 has allowed for travellers from this region to fulfil their wanderlust again. With the post-pandemic shift of prioritising experiences over more things in life and changing work patterns, more people are embracing travel and Expedia aims to help travellers turn their wishlist into reality through things that really matter to them, such as offering affordable deals/packages, extra benefits and useful travel hacks," said Lavinia Rajaram, Travel Expert, Asia Head of Public Relations and Director of Expedia Brands Global Enterprise Communications, Expedia Group.
Gift yourself a trip with a plethora of deals and benefits from Expedia
Thanks to affordable deals, member pricing and the ease of booking on app and online with Expedia, it has never been easier to enjoy and give yourself the gift of travel.[N(4] Consider these Expedia tips to stretch your travel dollar for your next trip:
Best time to book: Expedia's Air Travel Hacks report unveiled that booking on a Sunday generally saves travellers 30% off the most expensive day (Friday), with Thursdays as the cheapest day to depart (25% savings compared to Sunday).
Bundle your bookings to save: Bundle your airfare, hotel and activities at the same time on Expedia so you could unlock savings.
Get more with Expedia Rewards: Sign up for a free Expedia Rewards account to unlock access to Member Prices of 10% off or more on selected hotels, collect points to save on future travel and enjoy perks when available at VIP Access Properties around the world as you gain Silver or Gold status. In addition, you may also earn points from your credit card provider or airline frequent-flyer points on applicable bookings to double-dip and rack up on travel rewards even faster.
Expedia Mobile App gets you more: Book on the Expedia Mobile App and earn double Expedia Rewards points on eligible hotels, flights and activities.
Explore holiday deals and trip ideas available on Expedia here: https://www.expedia.com.sg/deals
---
The research was conducted by One Poll between 28 November to 7 December 2022 among 4,000 respondents, aged 25-55, in Japan, Korea, Singapore, and Hong Kong (including 1,000 Singapore travellers) who travelled at least once every 2-3 years.
The research was conducted by One Poll between 28 November to 7 December 2022 among 4,000 respondents, aged 25-55, in Japan, Korea, Singapore, and Hong Kong (including 1,000 Singapore travellers) who travelled at least once every 2-3 years.
[1] Comparison of booking and search data on Expedia.com.hk / Expedia.com.sg for domestic and international travel in 2021 and 2022
[2] Length of stay based on flight and accommodation search data on Expedia.com.sg for travel in 2022