By Expedia Singapore, on November 15, 2019
A Weekend Guide to Brooklyn: What to Do in 48 Hours
.Manhattan's little sibling, Brooklyn, has undergone a massive makeover in recent years. Gentrification has reached a saturation point, especially in neighbourhoods like Williamsburg and Greenpoint. Although it's had negative effects on the community, such as the displacement of locals and closure of mom and pop shops, there have been creative and unique gems rising from the formerly gritty streets.
Typically, 2 days aren't enough to explore this exciting, eclectic neighbourhood. However, we've taken the liberty of highlighting all the best things to see and do while you're there! Read on to find what you can do in New York's most populous borough over the weekend.
Day 1: Saturday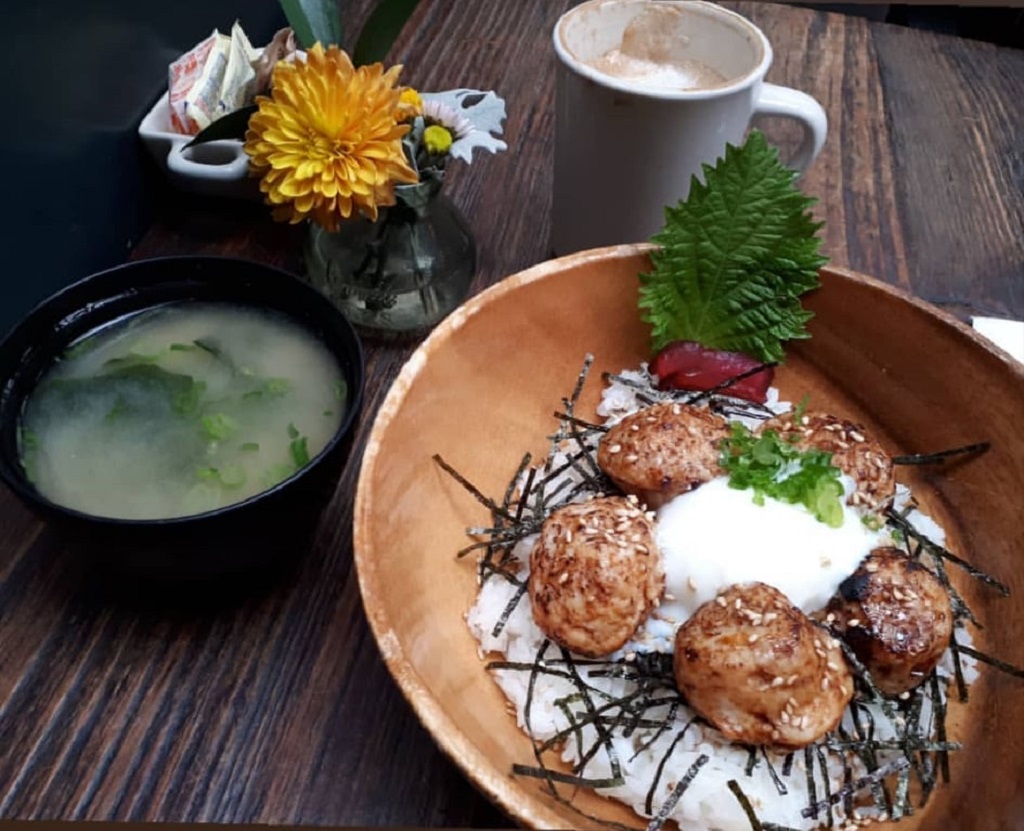 Located on the corner of 77 N 6th Street is House of Small Wonder. It is a lovely petite cafe seemingly built into an unused space in between two buildings. There's a tree growing through the cafe, ample daylight streaming in from ceiling windows, uneven floors, and mismatched interiors, giving it a cool, parcelled-together treehouse feel.
The food on the menu here is limited, but the offerings are of great quality and inspired by European cafes and Japanese sensibilities – talk about quirky! Start your day with a small breakfast sandwich, croissant, French toast, or go for a Japanese breakfast with the Tsukune Don – teriyaki chicken meatballs served on Japanese rice with egg, scallions, nori, and sesame. Wash it down with iced matcha milk or a fragrant lavender latte.
Upstate Stock is another wonderful store that features gritty products made in upstate New York like small leather goods, clothing, apothecary goods, home items as well as a cafe in the front serving great lattes and sandwiches. It's a welcomed down-to-earth space in town!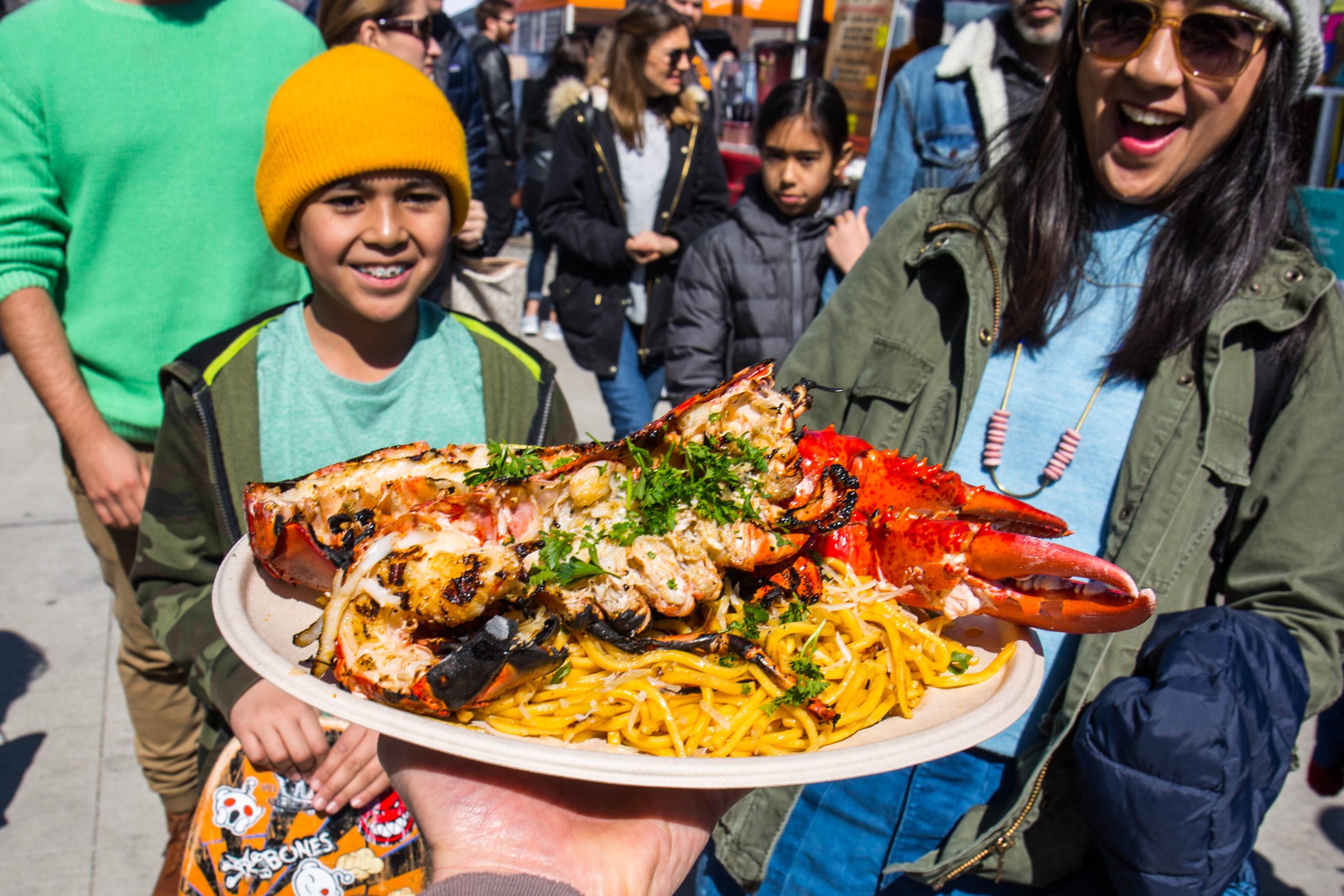 Photo credit: Scott Lynch
To get a taste of the widest range of locally-made foods, go to Smorgasburg for an early dinner. Open every Saturday at East River State Park, visit over 100 vendors selling some of the most delicious eats in NYC. Don't miss Burger Supreme's juicy triple-decker burger, Bonsai Kakigori's shaved ice treats, and Carlito's amazing tacos.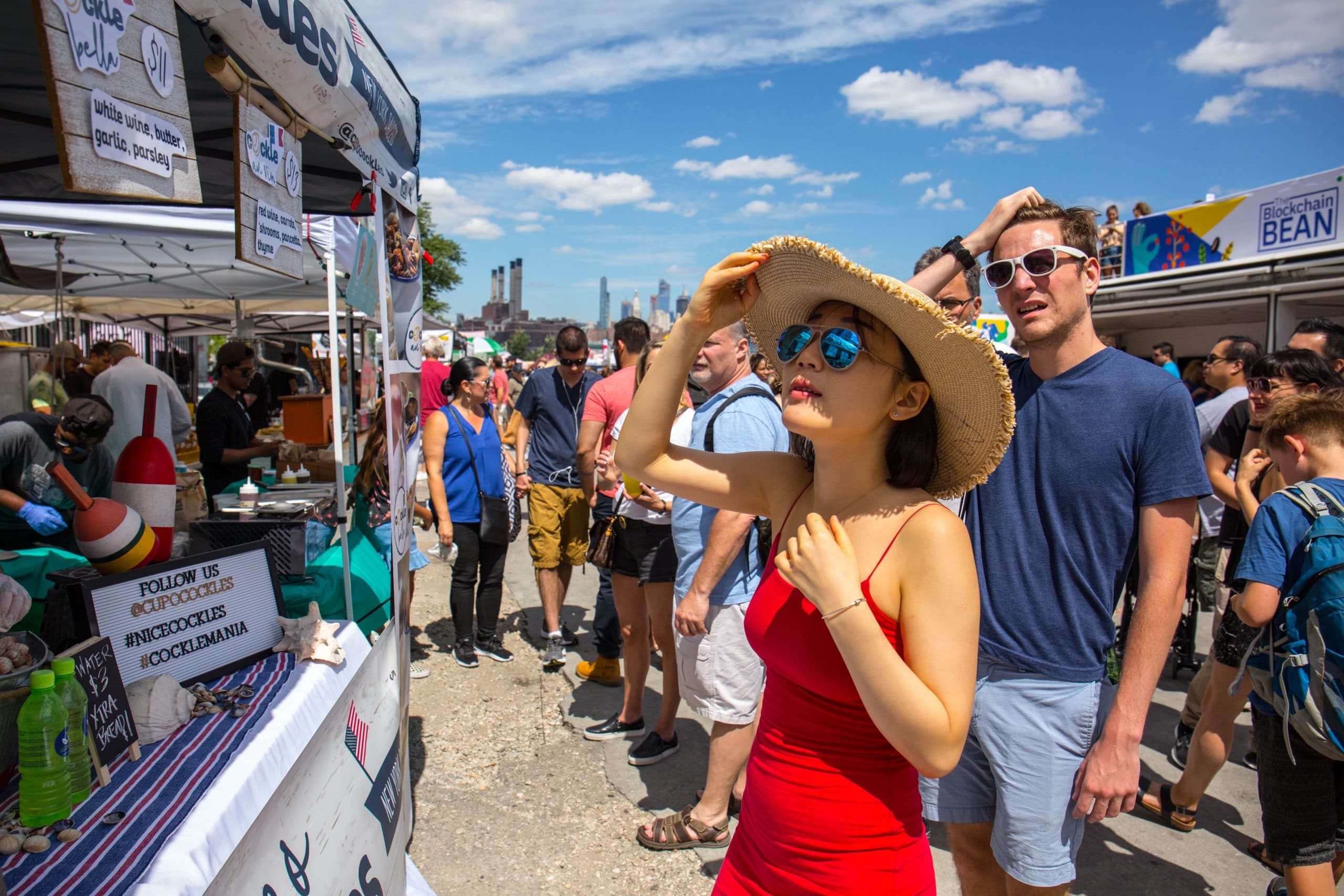 Photo credit: Scott Lynch
After dinner, when the sun starts to set, the lights of Manhattan come to a full glow. The New York City skyline is best seen from Brooklyn and there are several fantastic lookout points. Get the perfect photo from Dumbo Waterfront to see both the Brooklyn Bridge and Manhattan. Brooklyn Heights Promenade, Emmons Avenue, and Greenpoint Waterfront offer stretches of paved pathways for a romantic evening stroll.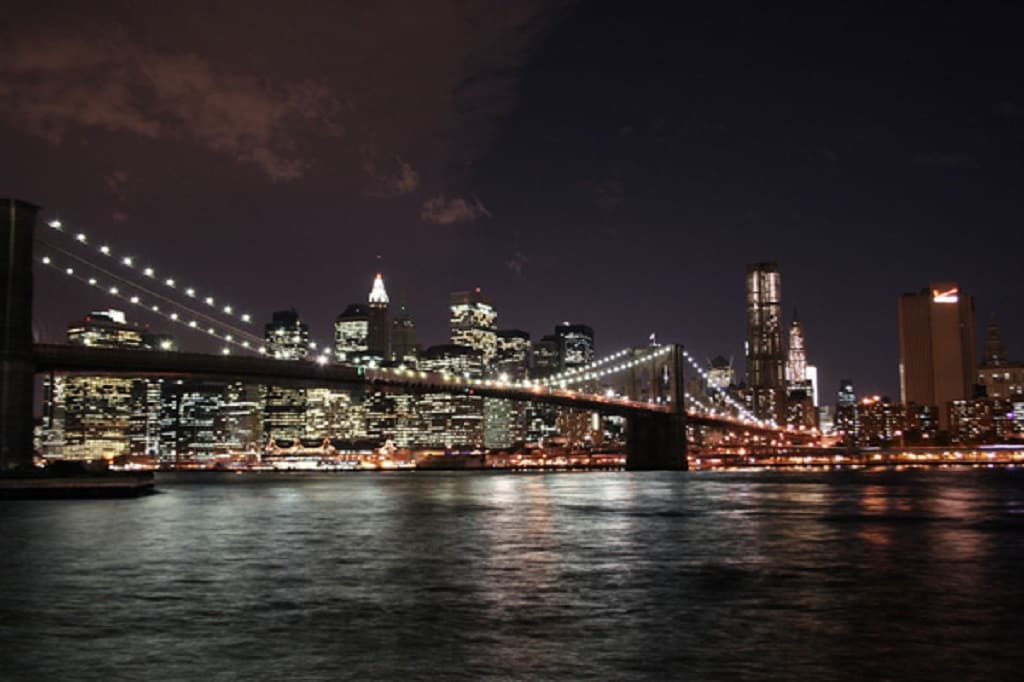 CC by 2.0 / paramita
Day 2: Sunday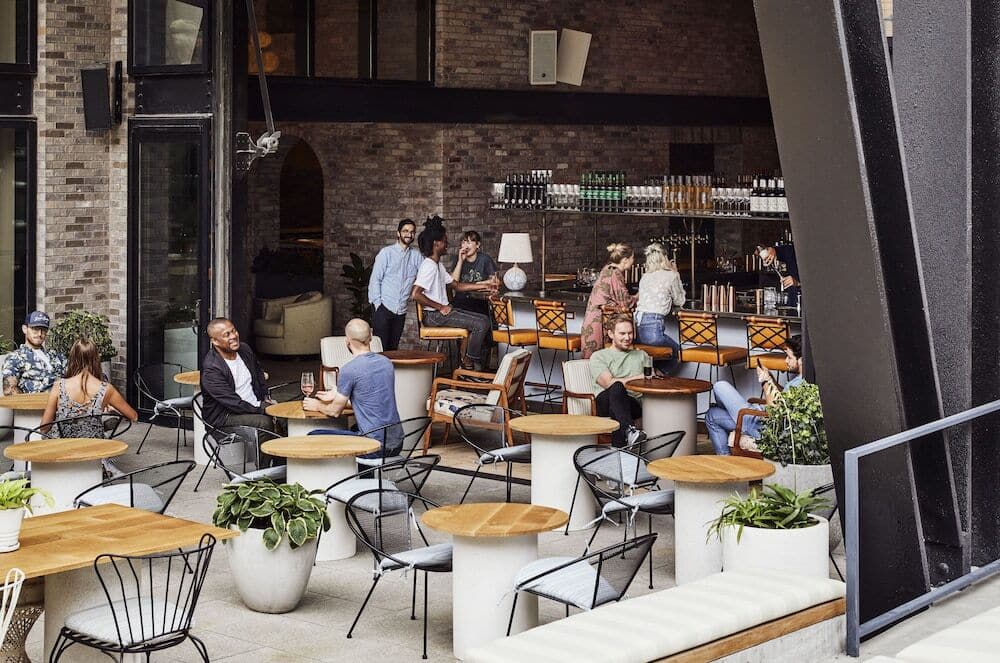 They still do brunch in Brooklyn like they do across the bridge. The Hoxton Williamsburg puts on an awesome weekend brunch. Take a seat in their massive lobby where there's a DJ spinning upbeat tracks.
Order from the all-day menu and wolf down brunch classics like Avocado Toast, Acai Bowl, and Eggs Benedict. Also try healthy house-made juices like Bloody Brilliant which comes with beet, rooibos tea, ginger, red maca, lemon, coconut nectar, and probiotics. Now that's a way to start your day!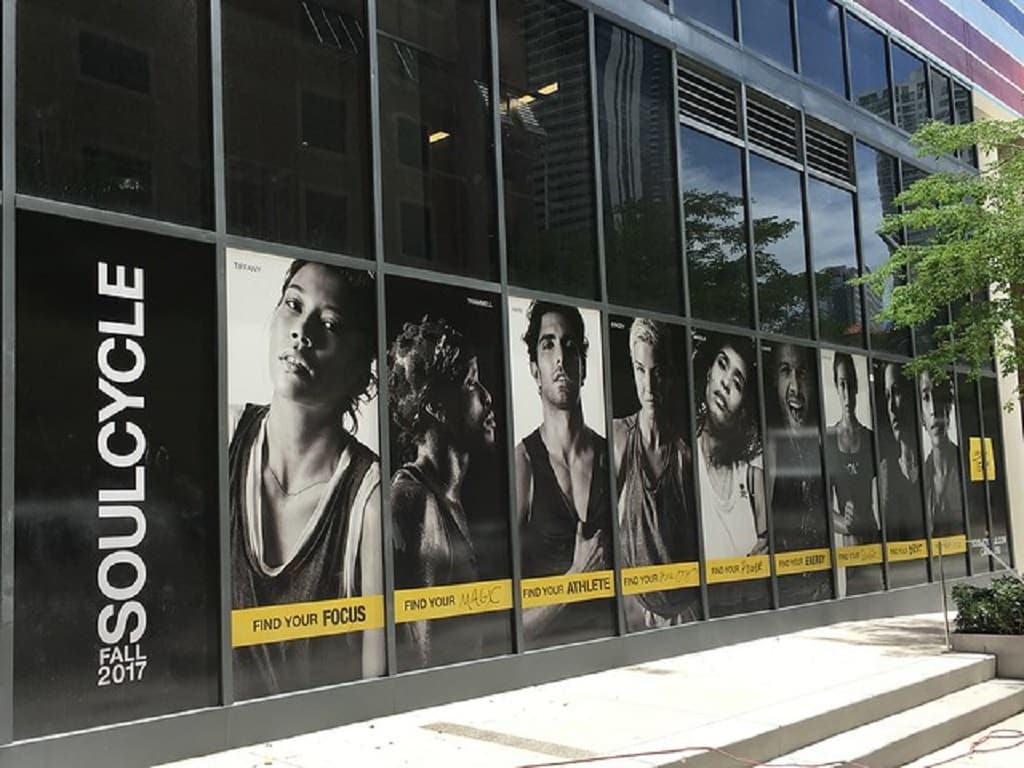 CC by 2.0 / Phillip Pessar
Make like a local and squeeze in a workout over the weekend. Try the quintessential and now world-famous cardio workout, SoulCycle, in New York where it originated. Choose between three locations in Brooklyn (Brooklyn Heights, Park Slope, and Williamsburg), bring a bottle of water and strap on your cycling shoes for a powerful 45-minute workout. The instructors at the New York studios are incredibly uplifting and motivating. Although it will leave you sweaty, you'll be energized for the rest of the day.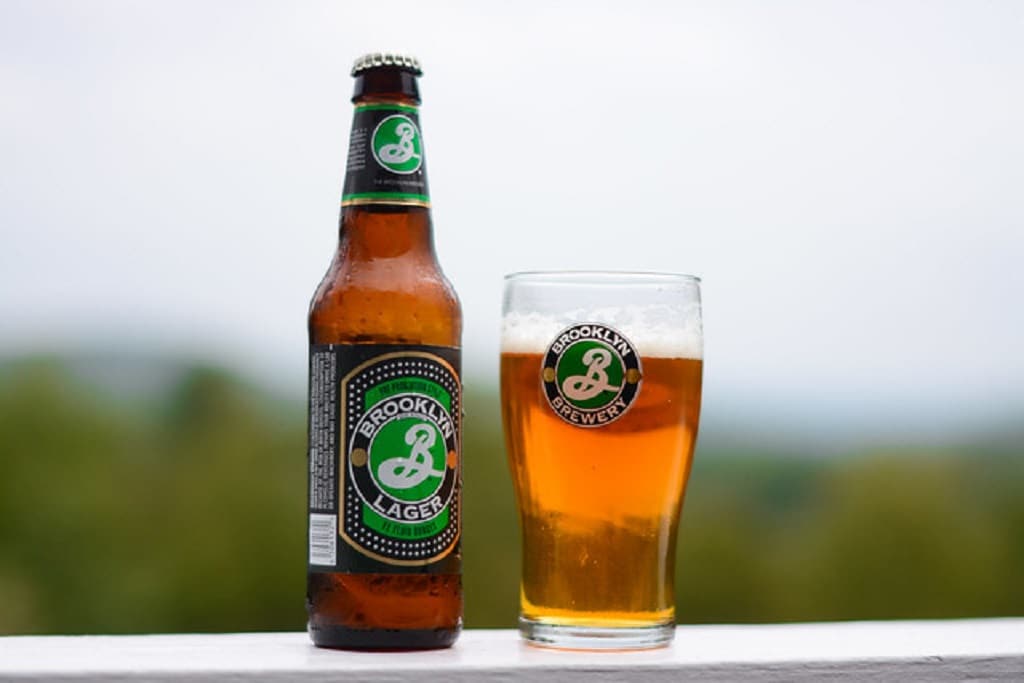 CC by 2.0 / Tom Hannigan
Post-workout head to Brooklyn Brewery for a much-deserved beer. If you're lucky you might be on time for one of their themed tours and workshops. This includes Inside Brooklyn: Sensory Development Workshop and The Small Batch Tour of Brooklyn Brewery. If you're not on time, simply visit the Tasting Room to try the latest brews on tap such as the Brooklyn Lager, Brooklyn East IPA, Naranjito, and seasonal beers like Post Road Pumpkin Ale and Black Chocolate Stout.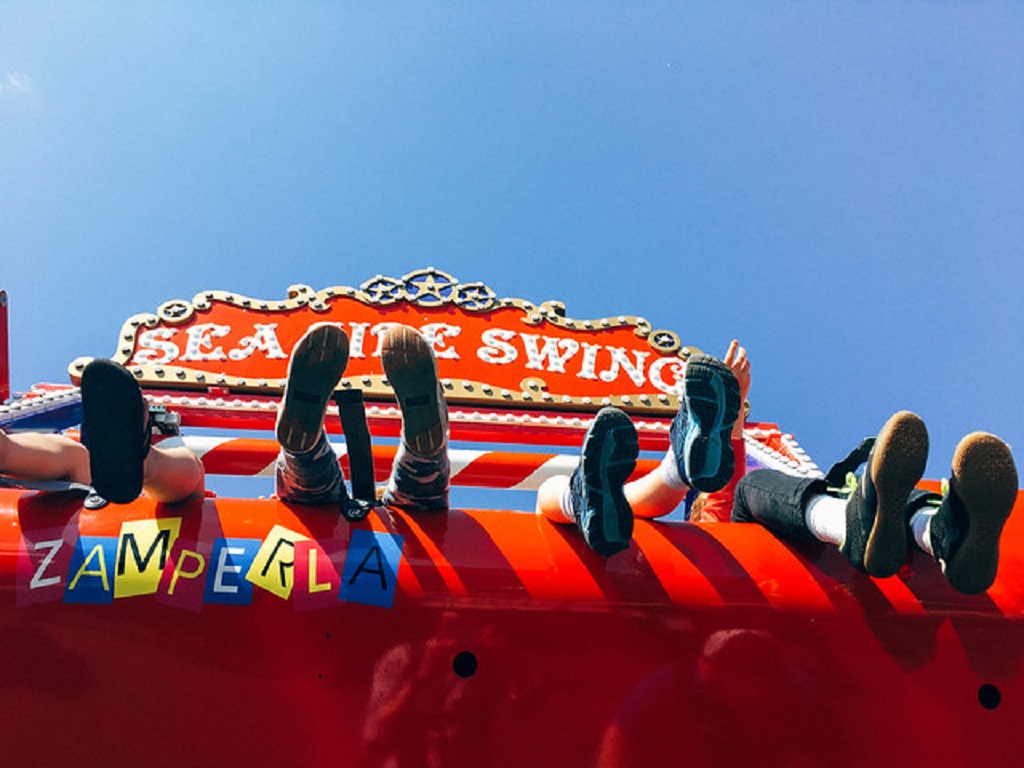 CC by 2.0 / Marco
Experience some old school Brooklyn charm on Coney Island. This peninsula is located on Long Island and is home to world-famous amusement parks, restaurants, and resorts. Come summertime, the beaches fill up with sunbathers. So make sure to pack your swimwear if you're pining for a dip!
Luna Park, the home of the first roller coaster, is still open. Here, you'll get to enjoy yourself on vintage rides and games such as the Cyclone and newer thrills like the Astrotower.
End your Brooklyn weekend the right way and head to Hotel Delmano for a dinner with a top-notch tipple. Although the name might be a little misleading, this jaunt is no hotel. It's a wonderful vintage-style cocktail bar that pays tribute to the sleepy past of the early 1900's America.
On the cocktail menu are new creations alongside truly retro libations such as the Rattlesnake which comes with rye whiskey, lemon, egg white, and absinthe. The food menu is concise but has everything you need to pair with excellent cocktails and wines: chilled seafood like shrimp cocktail, littleneck clams, and oysters, as well as a hearty menu of small plates like deviled eggs, steak tartare, and lovely meat and cheese boards.
Brooklyn Travel Tips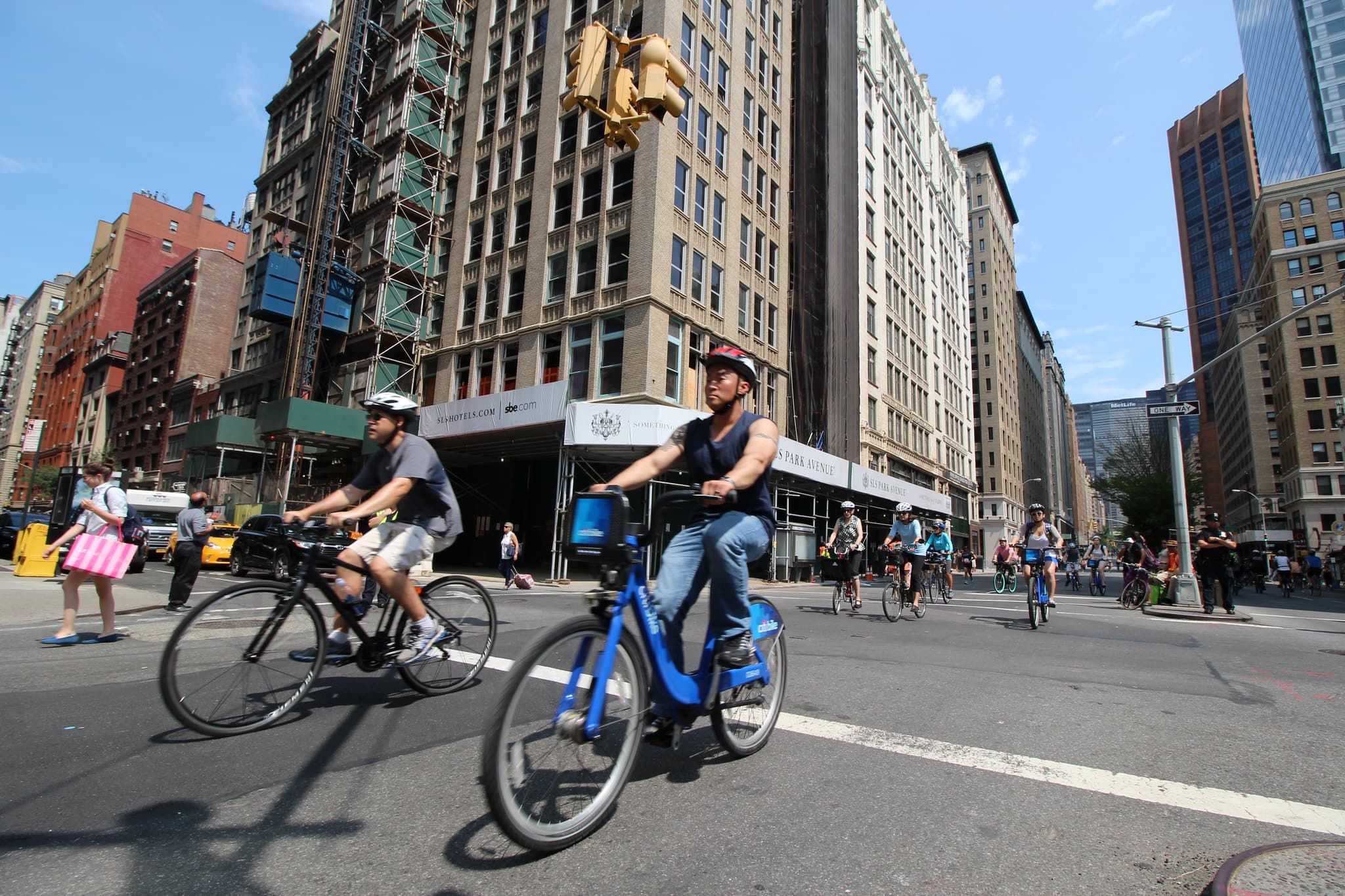 CC by 2.0 / Shinya Suzuki
Best time to visit: The summer months (June, July, and August) can be very hot and rather crowded but it's when a lot of outdoor markets, festivals, and other events might take place. Fall and Spring are cooler and less busy.
Where to stay: For a unique and affordable stay, book a room at The Local NYC. With contemporary decor and cosy beds, you'll feel right at home here.
How to get around: When exploring Brooklyn neighbourhoods, it might be a good idea to rent a Citi Bike. However, subways, buses, and taxis are also readily available.
[tabs]
[tab title="Where to Stay" icon="entypo-suitcase"]
[button style='blue' icon="entypo-suitcase" url='https://www.expedia.com.sg/Brooklyn-Hotels.d177851.Travel-Guide-Hotels' fullwidth='true'] Find Hotels in Brooklyn [/button]
[/tab]
[tab title="Let's Go!" icon="entypo-flight"]
[button icon="entypo-flight" url='https://www.expedia.com.sg/Cheap-Flights-To-Brooklyn.d177851.Travel-Guide-Flights' fullwidth='true'] Flights to Brooklyn [/button]
[/tab]
[/tabs]