Things to do in Petaling Jaya
Activities, attractions and tours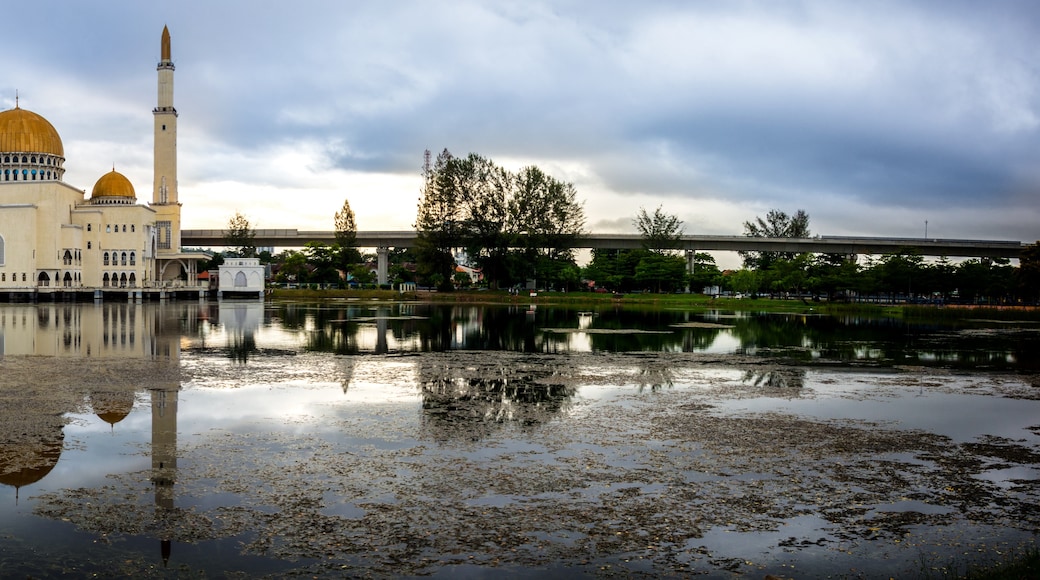 Top things to do in Petaling Jaya
---
Explore thousands of activities with free cancellation and no added fees.
Design your experience with airport transfers, excursions, day tours & more.
Get an insider's look in what to book before you travel.
---
Most popular experiences in Petaling Jaya
---
Popular places to visit in Petaling Jaya
Petronas Twin Towers
4.5/5(199 reviews)
Visit this iconic urban landmark and drink in the view from a dizzying 370 metres above street level.
Petronas Twin Towers
KLCC Park
4.5/5(127 reviews)
Visit this city-centre park to discover an urban sanctuary in the heart of bustling Kuala Lumpur.
KLCC Park
Batu Caves
4.5/5(94 reviews)
Re-charge your spiritual batteries at these awe-inspiring caves, Kuala Lumpur's principal Hindu shrine.
Batu Caves