By Expedia Singapore, on October 28, 2019
10 Things to Do in Whistler, Canada for All Types of Travellers
Whistler's tourist population has been steadily rising each year thanks to the growing popularity of winter sports. Owing to its status as a former Winter Olympics location, the municipality of Whistler has become known as the place where ski-enthusiasts convene. However, Whistler is much more than just a premier ski resort location. In fact, you'll be surprised to know that there are a lot more things to do in Whistler than just skiing. Find out more below!
Things to do in Whistler

Ride the slopes at Whistler Mountain and Blackcomb Mountain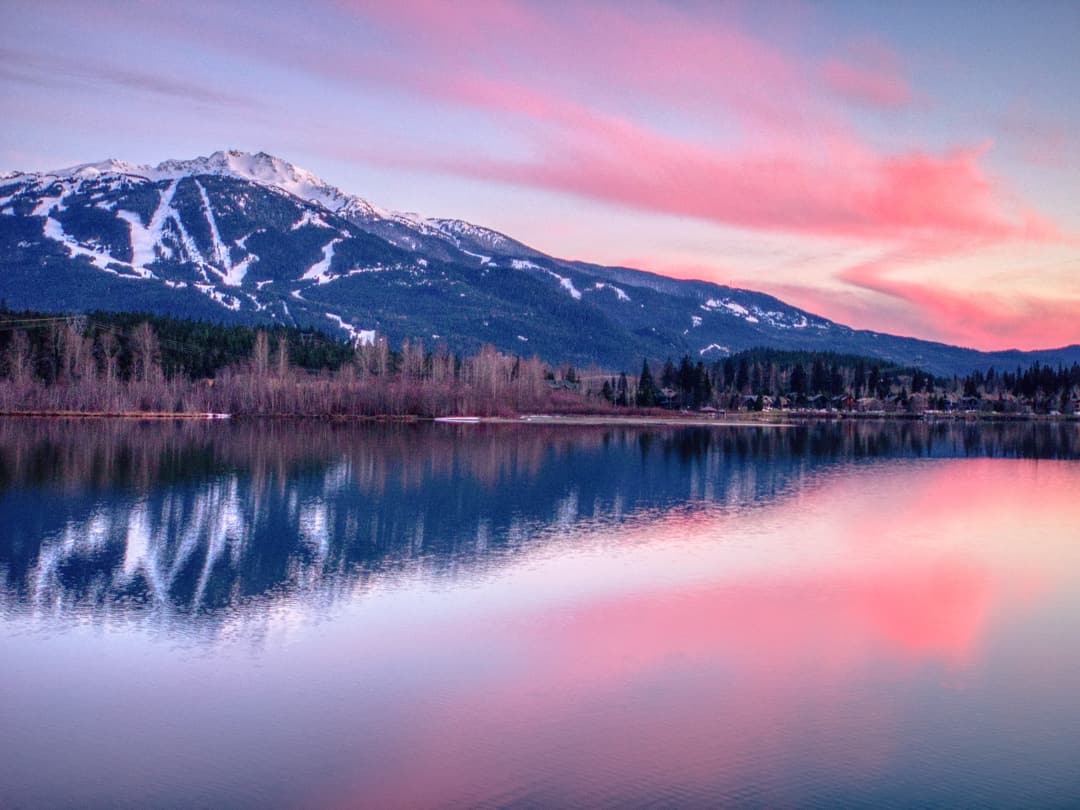 If you visited Whistler but didn't go to Whistler Mountain or Blackcomb Mountain, then have you really been to Whistler? These two mountains are the main draw of the village and with good reason: the peaks of Whistler and Blackcomb jointly form the biggest arena for winter sports in North America.
Each mountain has an average height of 2,200 metres and the Whistler Blackcomb resort has a combined terrain of 3,307 hectares all ski-able during winter. It also boasts the longest skiing season amongst all the other resorts in Canada because of its close proximity to the Horstman Glacier.
Jump, slide, and fly high at Whistler Sliding Centre
Looking for something a little more exhilarating than skiing and snowboarding? Try the adrenaline-packed experience at the Whistler Sliding Centre. This facility is the best location in Whistler for bobsleigh, luge, and skeleton fans.
It actually serves as a training centre for athletes, but they do have public sessions during certain months, so make sure you drop by. In the summer months of June to September, the facility has indoor bobsleigh sessions which are totally free for minors accompanied by an adult. You can also try bungee jumping by the Cheakamus River or ziplining 200 metres above ground at the speed of 100 kilometres per hour.
Channel your inner Olympian at the Winter Olympic Park
If you still aren't done with all the winter sports you did at Whistler Blackcomb, head on over to the Winter Olympic Park and channel your inner Olympian. After it hosted the 2010 Winter Olympics, the park was made accessible to the public where travellers can ski to their heart's content on the cross-country trails. The nearby Alexander Falls also provides a great spot for snowshoers during winter.
Skip the skis and hop aboard the Peak 2 Peak Gondola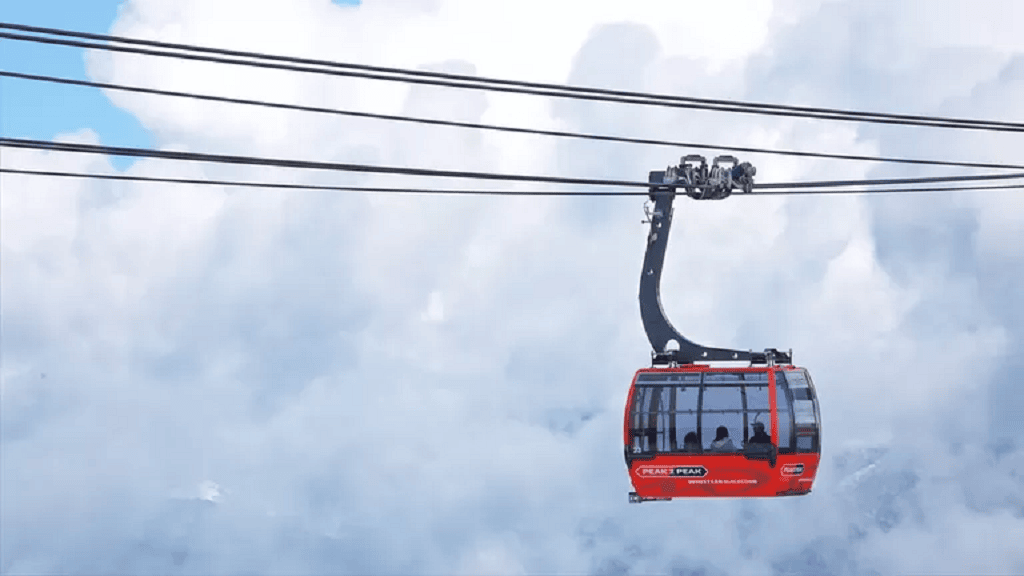 Non-skiers can also have a memorable experience with the Whistler and Blackcomb Mountains by riding the Peak 2 Peak Gondola. It connects the two snow-capped wonders, spanning 4.4 kilometres which you can traverse in just 11 minutes. Here, you can have a bird's eye view of the mountains, lakes, and forests surrounding Whistler, as well as the beautiful Fitzsimmons Creek. When you reach the peak, grab a cup of chocolate or piping hot tea at the hut.
Explore the great outdoors when the ice melts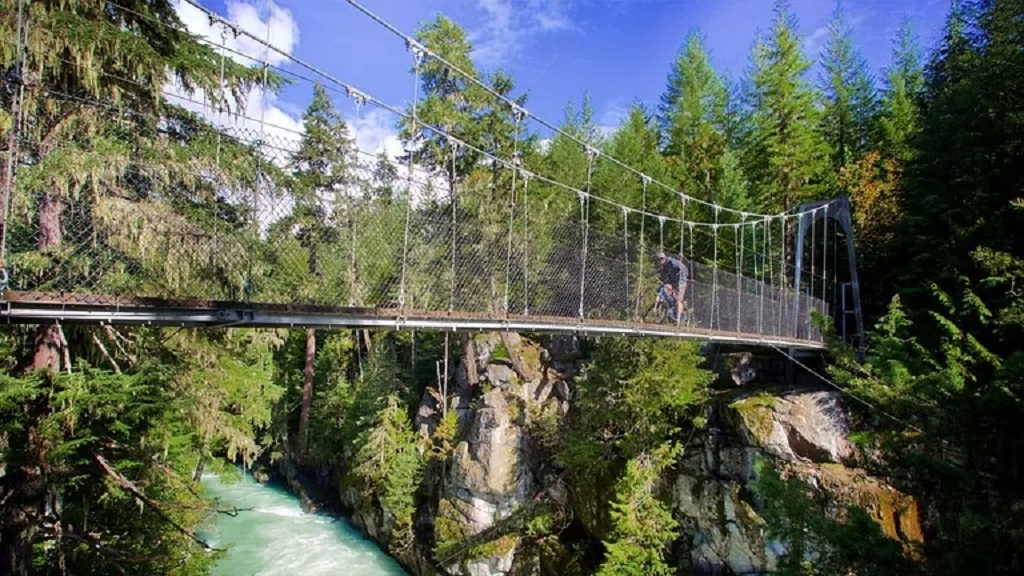 Whistler knows nothing about off-peak seasons. That's because travellers never run out of outdoor activities when they visit. During the warmer seasons, a popular activity is sightseeing around the village.
When the ice melts a little, drive over the rugged terrains of Blackcomb Mountain for an unparalleled view of the sunset or go on a guided walking tour of suspension bridges and canopy platforms with your group.
Hike and bike on warmer days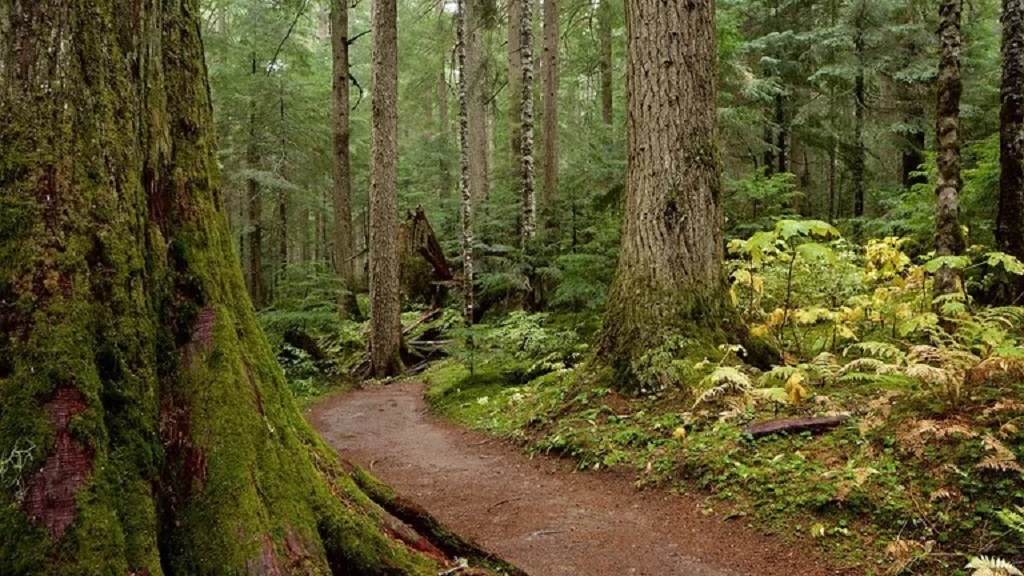 Much like the rest of British Columbia, Whistler is also known for having hiking trails that offer impressive views. The Garibaldi Provincial Park is where all the fun's at with five trails easily accessible from Squamish and the northern side of Whistler. Biking is also one of the most popular Whistler activities for non-skiers, so make sure to give fat-tire biking a try at the Whistler Mountain Bike Park.
Spend quiet afternoons by the lake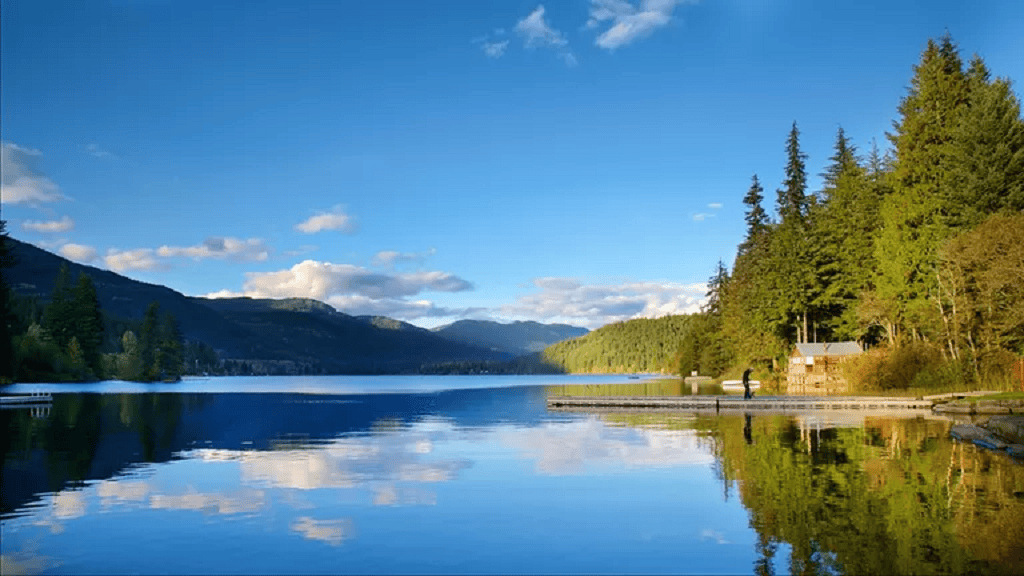 If action-packed activities aren't your thing, there are plenty of lakes in Whistler you can laze around in. Pack a picnic basket and cosy up with a good book in Lost Lake or Nita Lake when Whistler weather becomes friendlier. The dog-friendly beach at Alpha Lake Park is also a great spot for swimming and has facilities for basketball, volleyball, and tennis.
Relax at the spa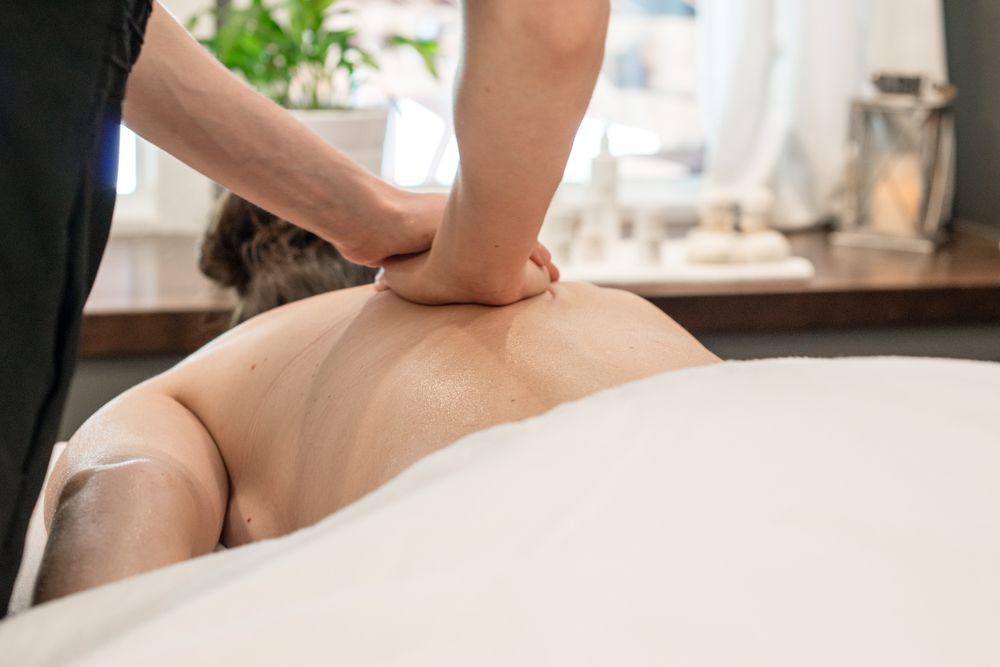 Every day is self-care day, and nothing screams self-care more than a calming spa session. Whistler boasts numerous spas and wellness centres for a relaxing mountain retreat. When you're done with all the body-banging activities, check out the spa services at Nita Lake Lodge such as the deep-tissue massage and body wrap. You can also try the traditional Javanese Lulur scrub at Taman Sari Spa, which used to be part of a wedding ritual for royals in Indonesia.
Après in local bars and restaurants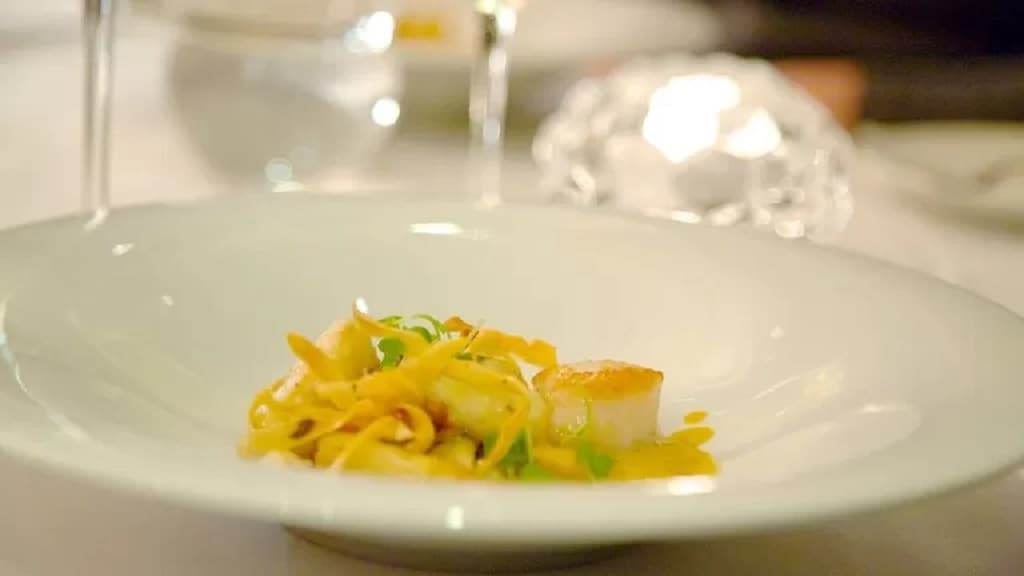 A list of things to do in Whistler won't be complete without a section on the après-ski grub. After all the skiing, sliding, and snowboarding, you're bound to get thirsty and hungry. Sample Italian cuisine in a Mediterranean setting at La Bocca, located in the heart of Whistler Village Square. Pair your pasta plate with a glass of wine from the restaurant's wide selection of wines and spirits.
Go on a day trip near Whistler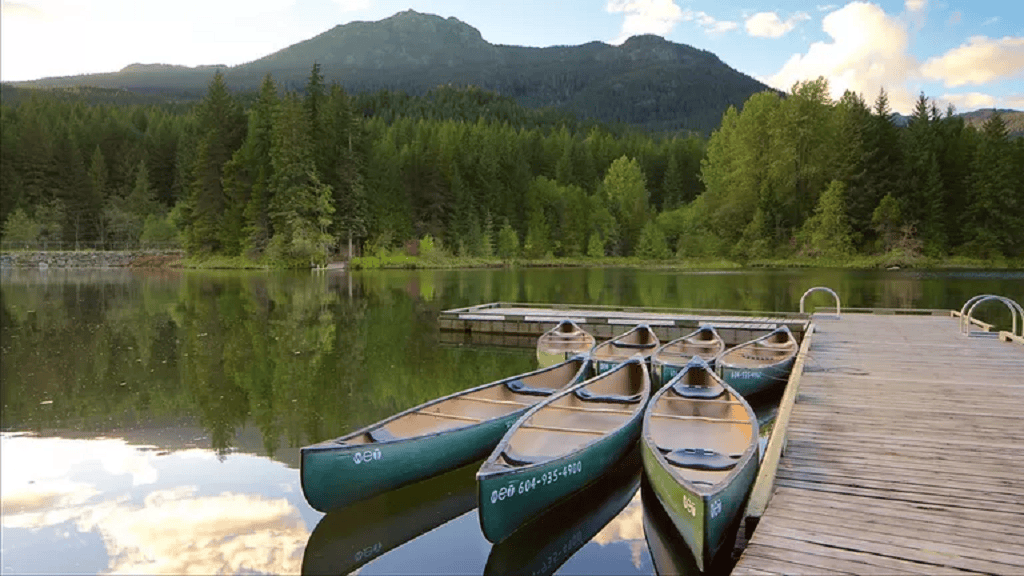 For a different view and atmosphere, you can also go on a day trip to nearby locations such as Callaghan Valley, Squamish, and Lillooet.
Callaghan Valley is just a few minutes drive from Whistler where you can ride through rugged terrains on an ATV. In Squamish, you can do other outdoor activities, including rock-climbing and hiking. Meanwhile, Lillooet is the go-to place for kayaking and canoeing at the Lillooet Range.
Where to stay

So, you've decided to fly to Whistler next winter. Now, where to stay? Here are a couple of recommended accommodations to make the most of your trip:
The Fairmont Chateau has direct access to the slopes of Whistler Blackcomb. This pet-friendly facility also offers other recreational amenities including a spa, fitness centre, and an indoor pool.
Alpenglow Lodge is a 10-minute walk from the Whistler Blackcomb resort and Whistler Village Gondola. Their rooms are spacious and great for big groups.
[tabs]
[tab title="Where to Stay" icon="entypo-suitcase"]
[button style='blue' icon="entypo-suitcase" url='https://www.expedia.com.sg/Whistler-Hotels.d4115.Travel-Guide-Hotels' fullwidth='true'] Find Hotels in Whistler [/button]
[/tab]
[tab title="Let's Go!" icon="entypo-flight"]
[button icon="entypo-flight" url='https://www.expedia.com.sg/Cheap-Flights-To-Whistler.d4115.Travel-Guide-Flights' fullwidth='true'] Flights to Whistler [/button]
[/tab]
[/tabs]