By Expedia Team, on August 18, 2015
#SLOWLIFE: Bella Koh at The Island Shangri-La Hong Kong
The Island Shangri-La Hong Kong was an excellent choice of stay.
We were treated to magnificent views of Hong Kong's skyline for breakfast along with impeccable hotel staffs that made our stay truly comfortable thanks to www.Expedia.com.sg!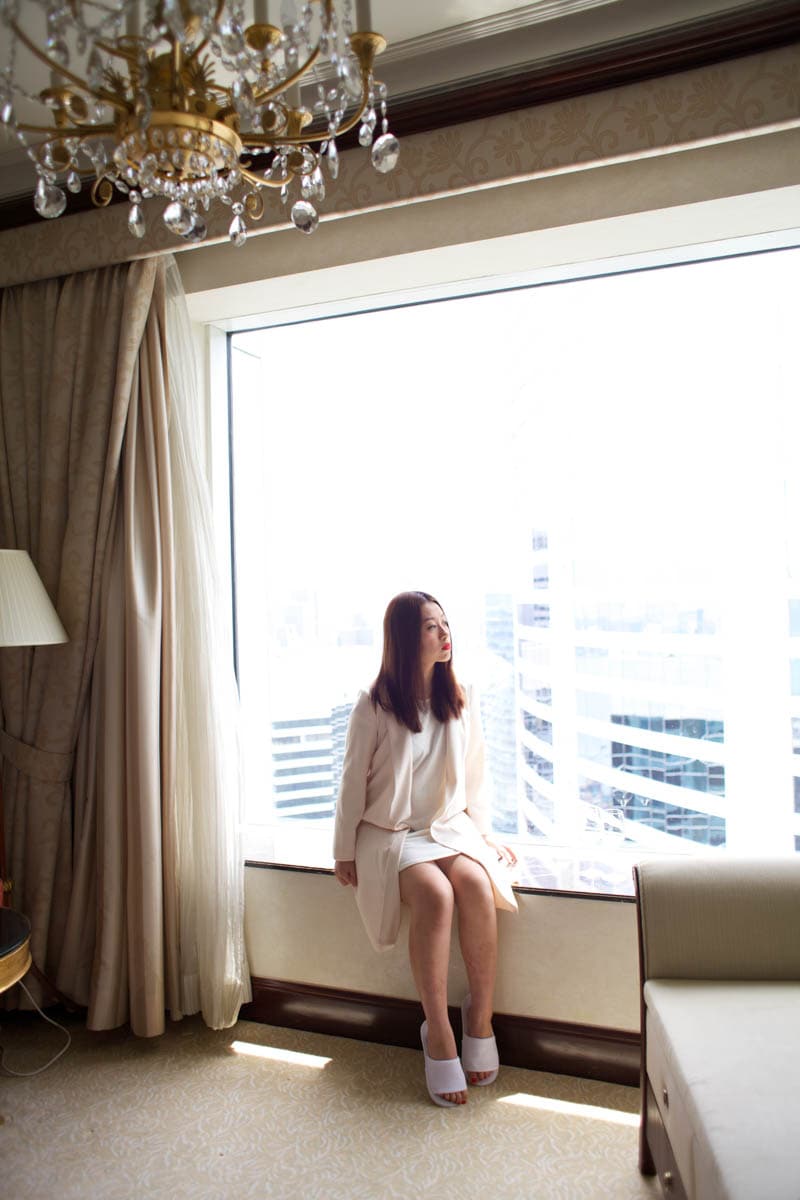 I must add that they might actually have the most comfortable beds amongst all the hotels I've stayed in the world!
The hotel also boasts two Michelin-star chef restaurant Summer Palace. The best Cantonese food right where you stay!
And it gets better. The Island Shangri-La Hong Kong is situated right next to Pacific Place, recently given a makeover by renowned architect Thomas Heatherwick. Not just in awe of the space, the convenience made it hard to leave. I got to shop and dine at some of the best places in Hong Kong!
There is no doubt I'll be back to Island Shangri-La Hong Kong on my next trip!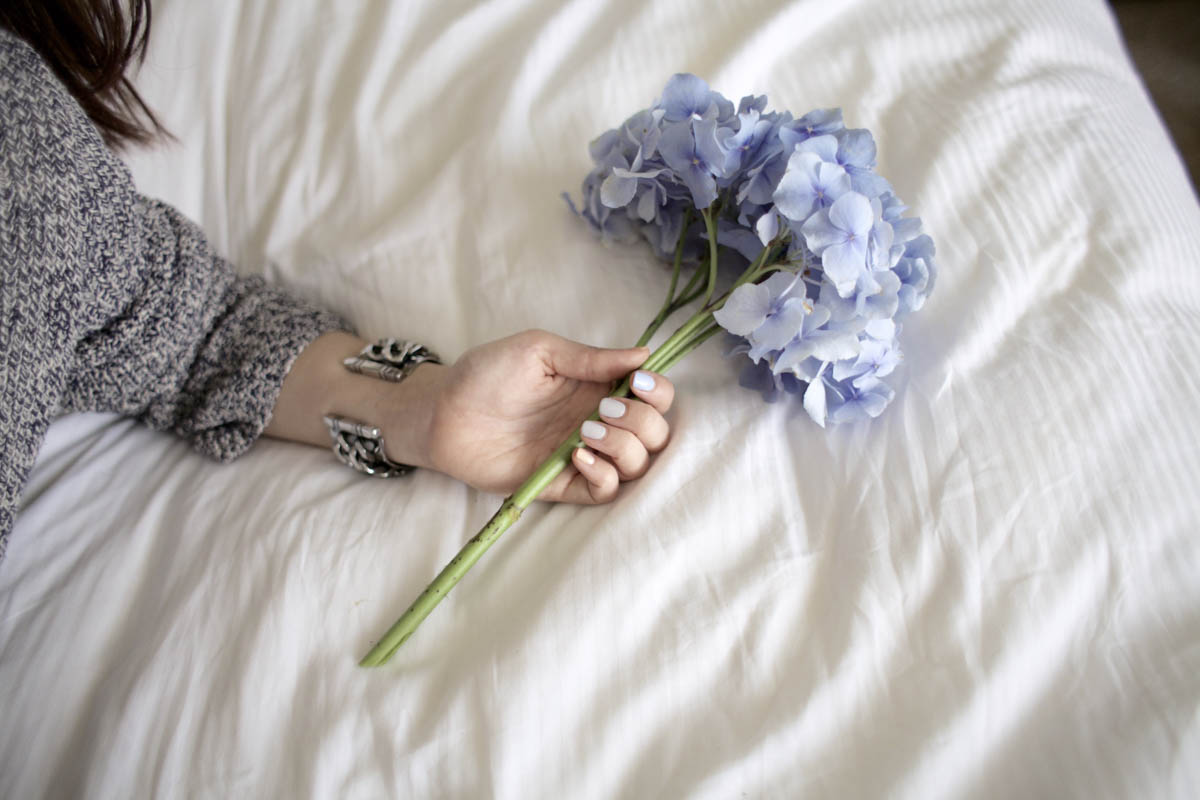 Blue hydrangeas blooms compliments from the hotel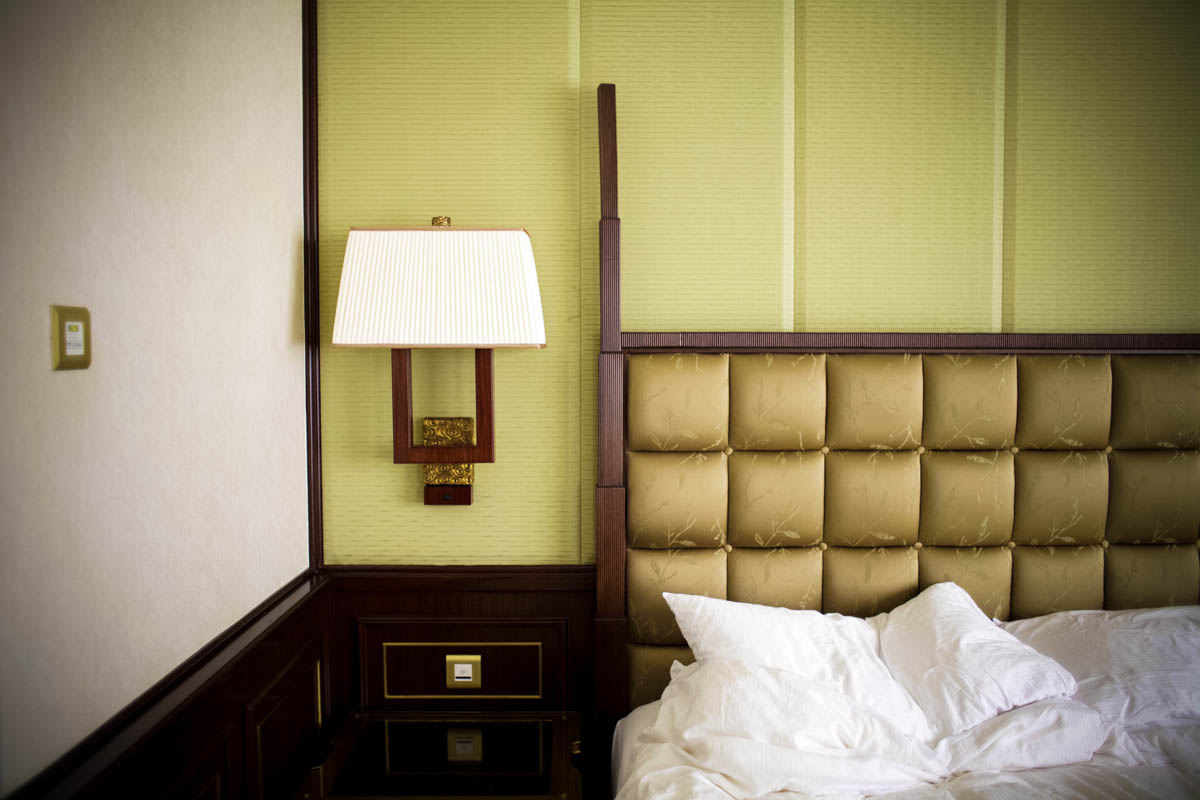 Breath-taking gold interior fittings and muted olive greens decor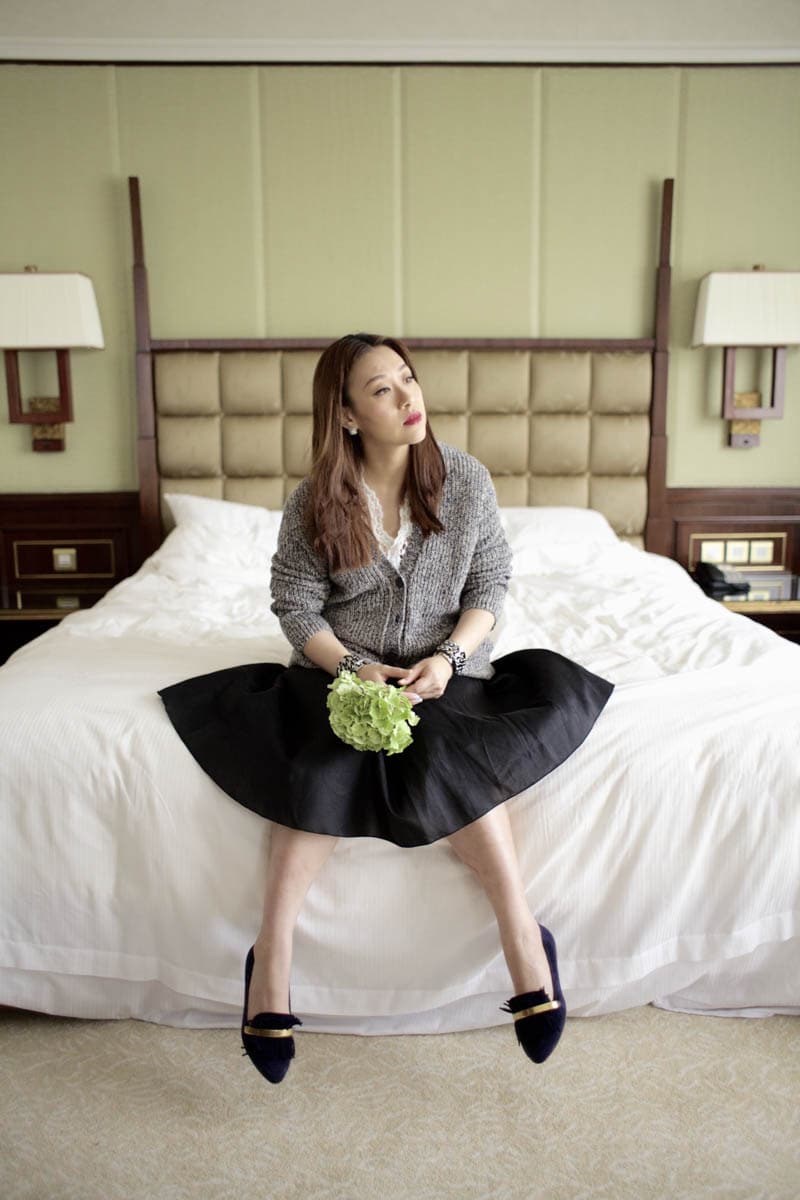 Couldn't resist a fashion shoot day at The Island Shangri-La.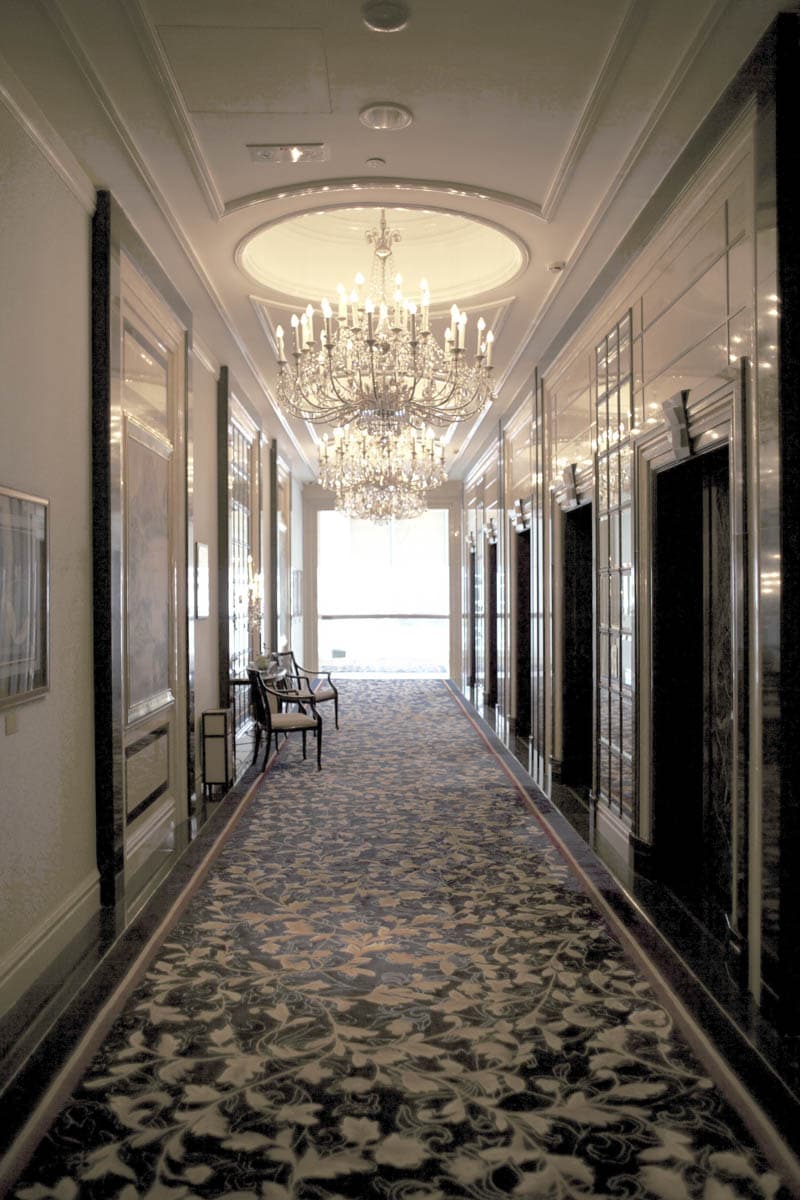 The long hallways filled with beautiful glass chandeliers on each floor.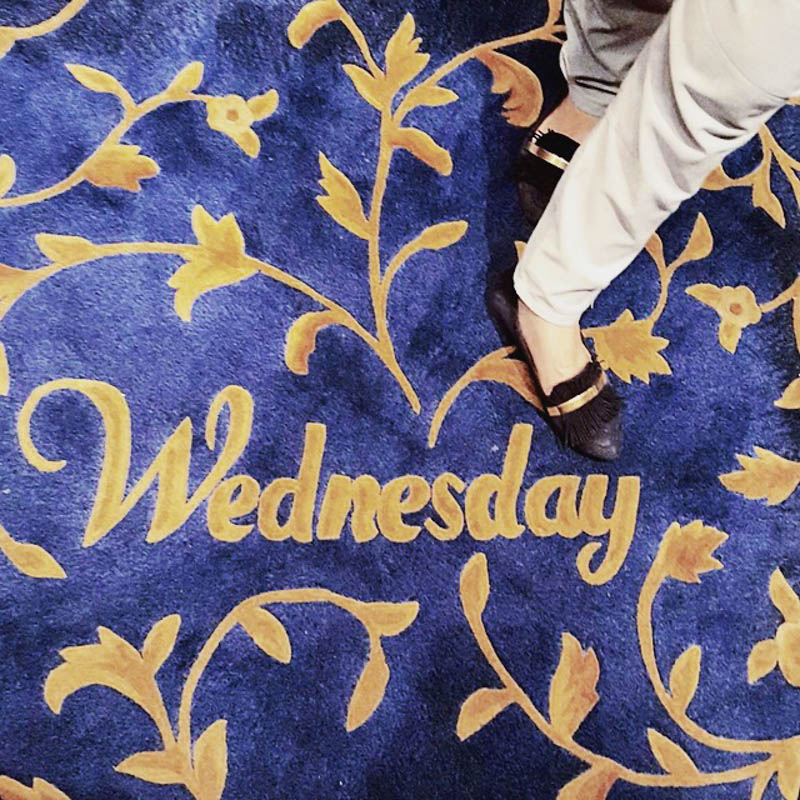 A very subtle touch of the elevator carpets that tells us which day of the week. I can't believe they change it everyday! Such thoughtfulness!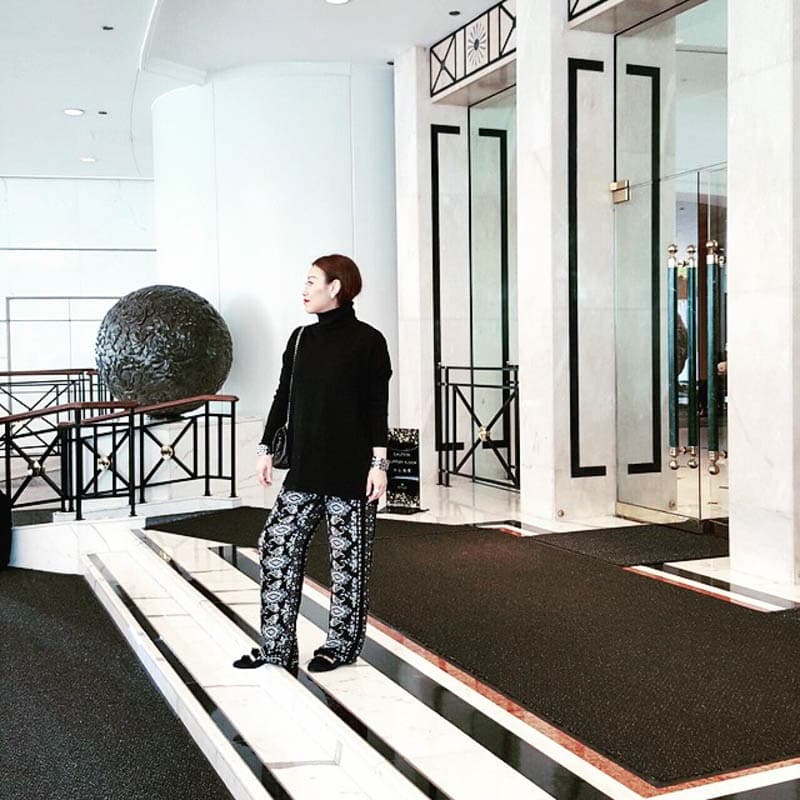 The grand marble-clad entrance of The Island Shangri-La Hotel.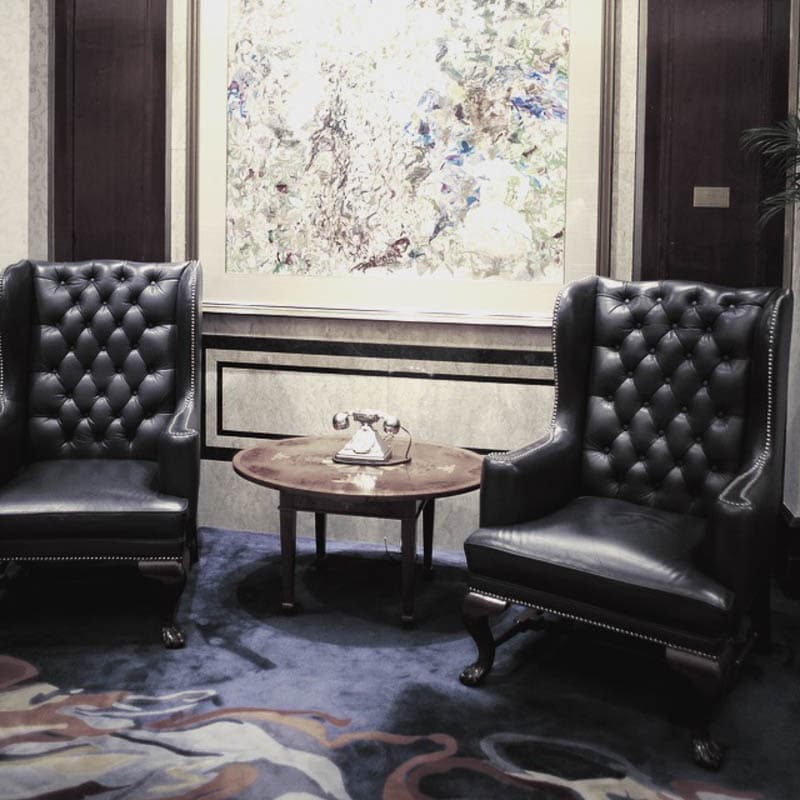 The hotel contains quite a collection of exquisite pieces of furnitures and artwork. Take your time to explore them.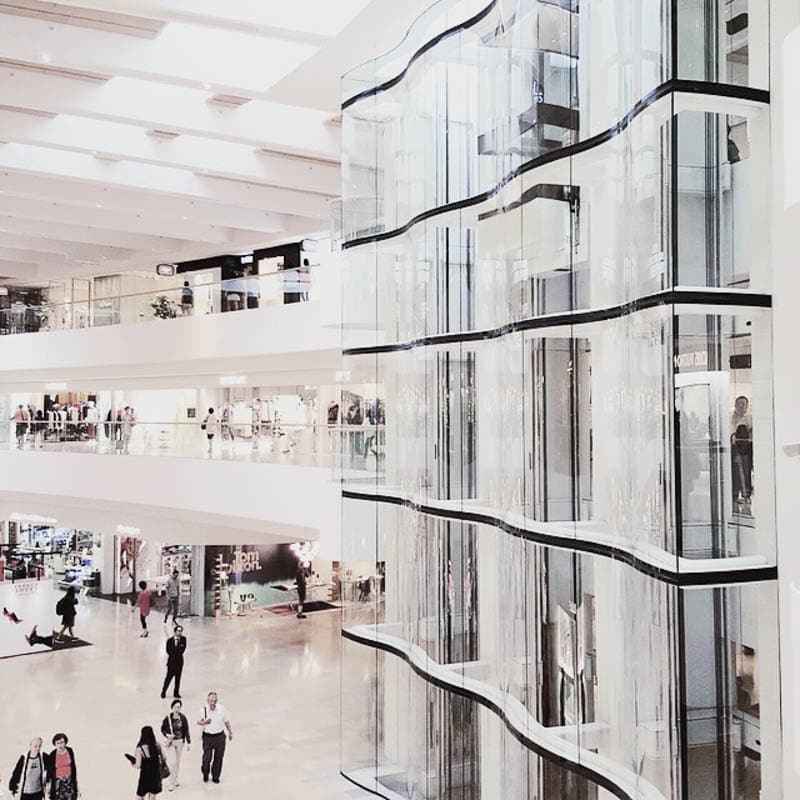 The Pacific Place mall is situated within the hotel with numerous dinning choice and luxury boutiques.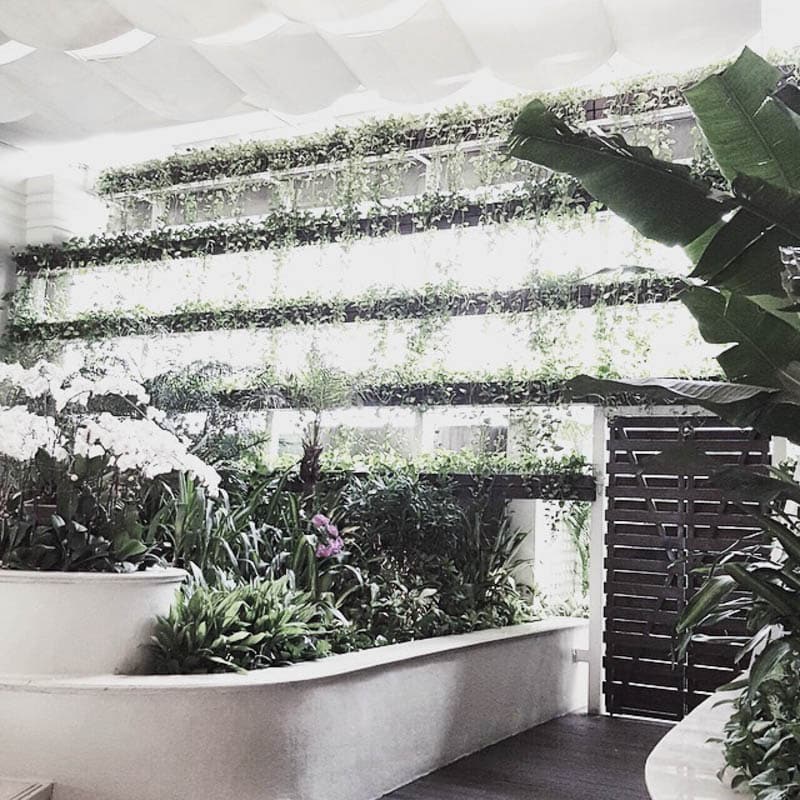 A hidden space on the top level of the Island Shangri-La.
A gorgeous garden for sipping your afternoon teas.
[button style='blue' url='https://www.expedia.com.sg/Hong-Kong-Hotels-Island-Shangri-La.h14435.Hotel-Information?brandcid=expe.sg.blogger.BellaKoh.Island.shangri-la.hongkong' icon='entypo-suitcase' fullwidth='true'] Check out latest room rates at Island Shangri-La Hong Kong[/button]
---
About the Author: Bella Koh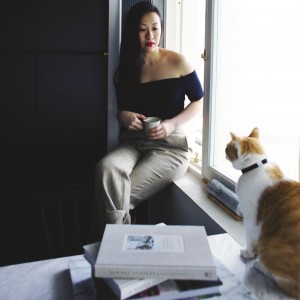 Bella Koh is a well-travelled food stylist and vintage lifestyle store owner. She is a style mogul whose work has been featured in countless international and local magazines, media such as Food52, Goop, L'Officiel, Female, An-an Japan, Style:, Harper's Bazaar, Vulture mag, Epicure, Her World, August Woman, Honeycombers, Lilreddotfolks, The Straits Times, to name a few.
The multi-tasking Singaporean entrepreneur is also the Head of Buying, Creative Direction and Social Media Marketing at vintage lifestyle webstore www.fleaandtrees.com
She is currently the Style Digital Curator for @Style_Singapore and represents @PureYogaOfficial.
Bella encourages a #slowlife, #slowfood living, adores cats and has been a yoga practitioner for six years. She believes a regular yoga practice centres the mind while the cats offer a form of therapeutic comfort in our fast paced environment.