By Expedia Singapore, on December 11, 2019
Travel Shanghai and Suzhou: How My Trip Went When It Suddenly Snowed
"Impossible! It hasn't done so in Shanghai for over 50 years!" my friend said to me when I asked about the possibly of snowing in the city. Mercury levels had already dipped below the zero mark.
But because wishes tend to be granted to the foolish (that's me), my trip from Shanghai to Suzhou a few years ago became one of my most memorable, as the heavenly precipitation came and became a national event that stalled the region.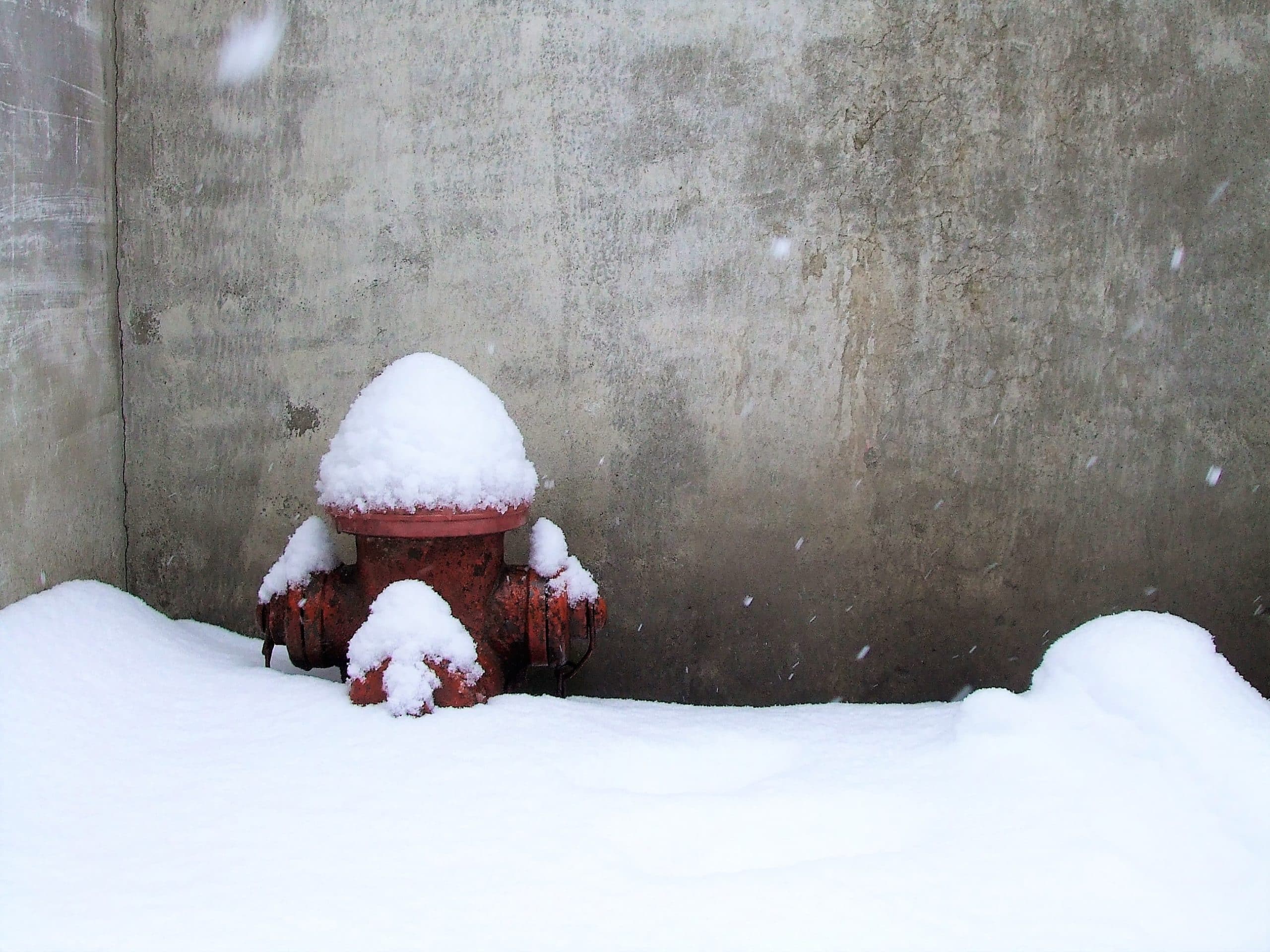 Initial Reactions to the Snow

To be honest, it looked like rain at first.
We were on our way back from dinner when my friend exclaimed that it was actually snowing. It was a fine mist which swirled through the air, melting as it touched the ground. Because it was at night when it happened, the effect felt whimsical. Also, it turns out umbrellas were used in such situations!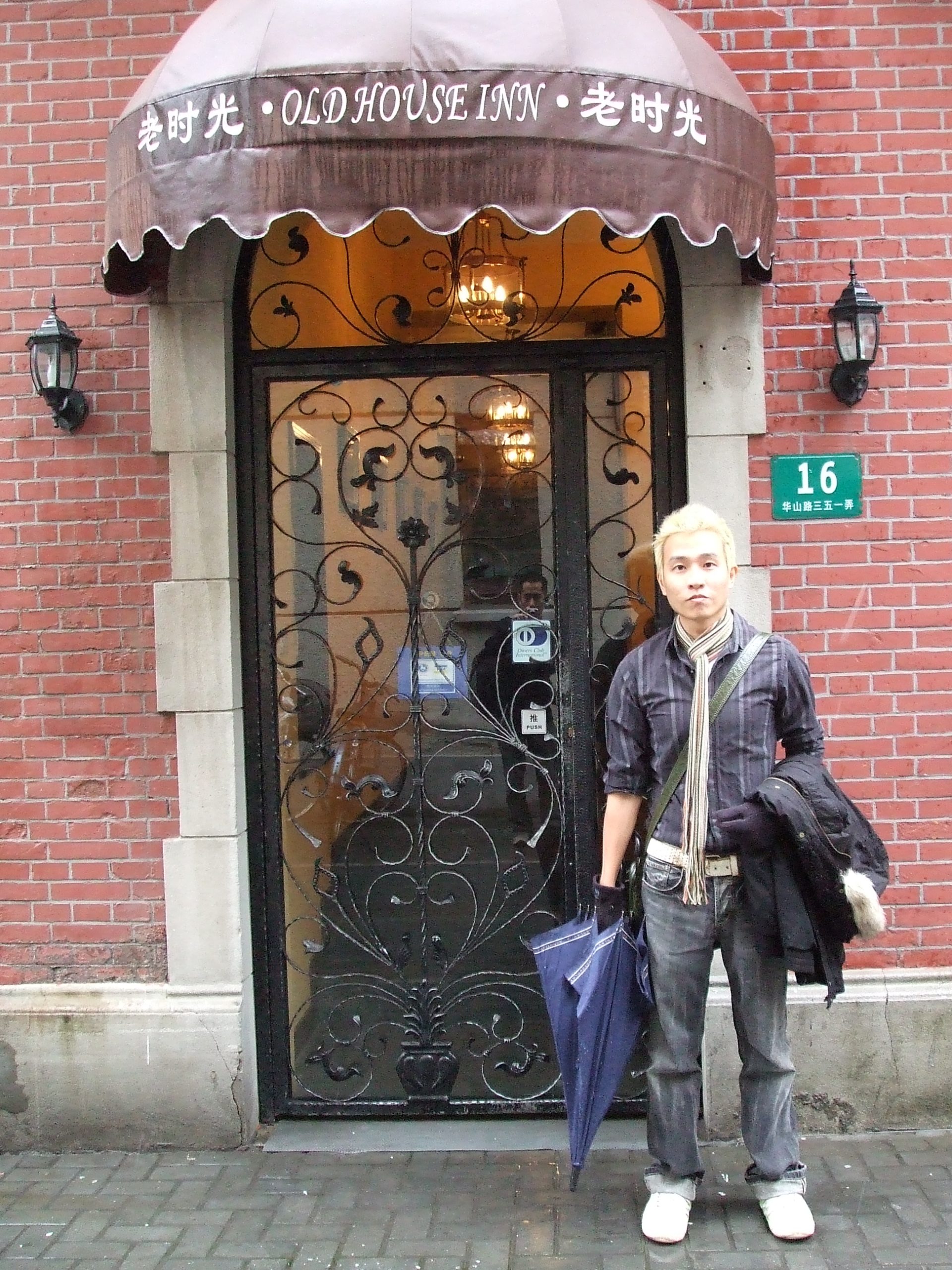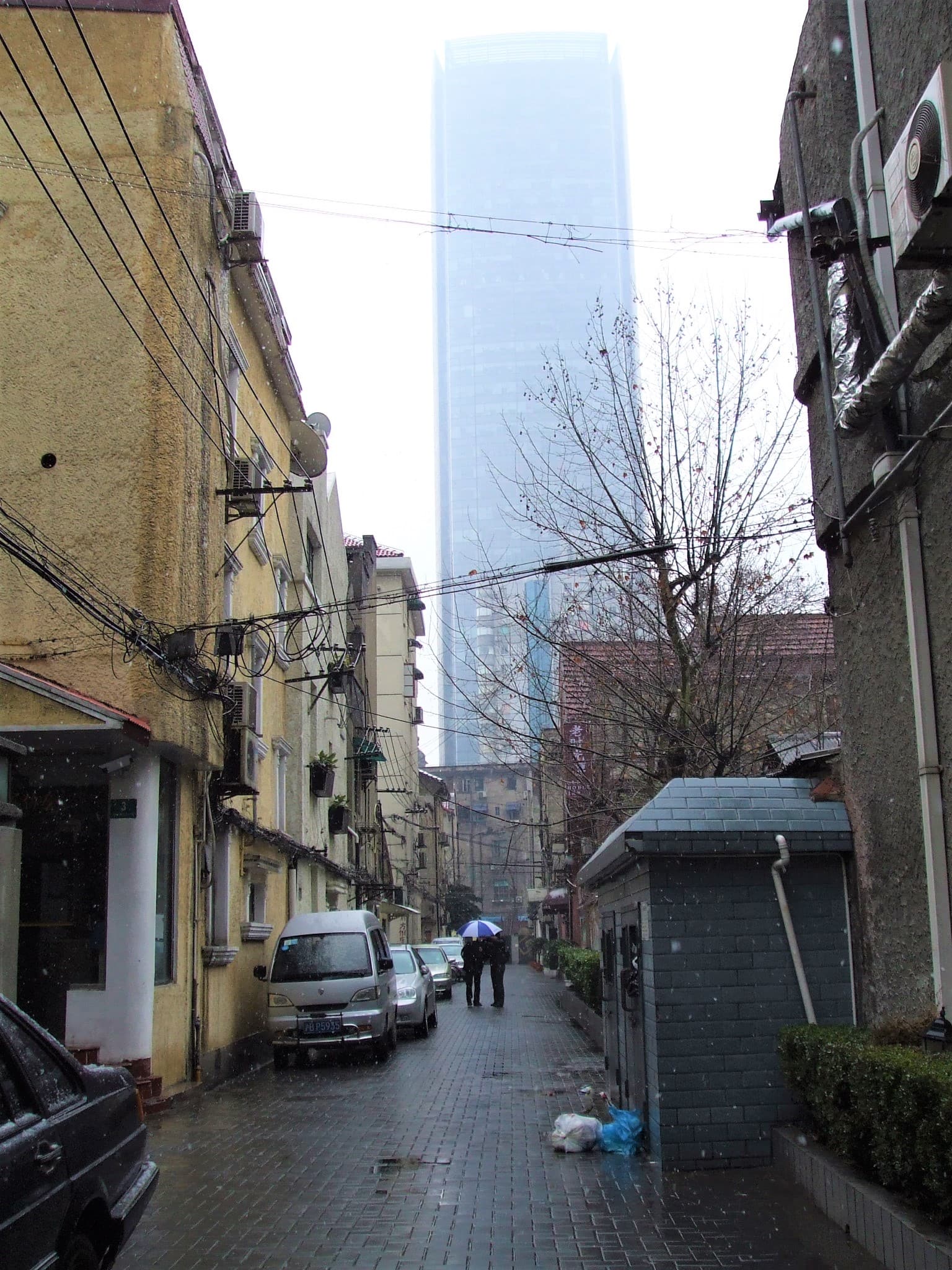 On the morning of 26th January, we woke and looked out the window. Outside, we saw that the roads and trees were all powdered with what looked like icing sugar. It didn't last long though. As the sun rose, the snowflakes melted. On the wet ground left behind, we carried on with our day's itinerary. This included a trip to Song Fang Tea House.
The tea shop was set in a lovely historic house in the French concession area. It offers a fine tea selection curated by Florence Samson, a former Dior and Veuve Clicquot employee. Her impeccable selection will redefine the way you look at French and Chinese teas. Personally, I highly recommend the Naixiang – a milky Oolong that is as comforting as it is refreshing.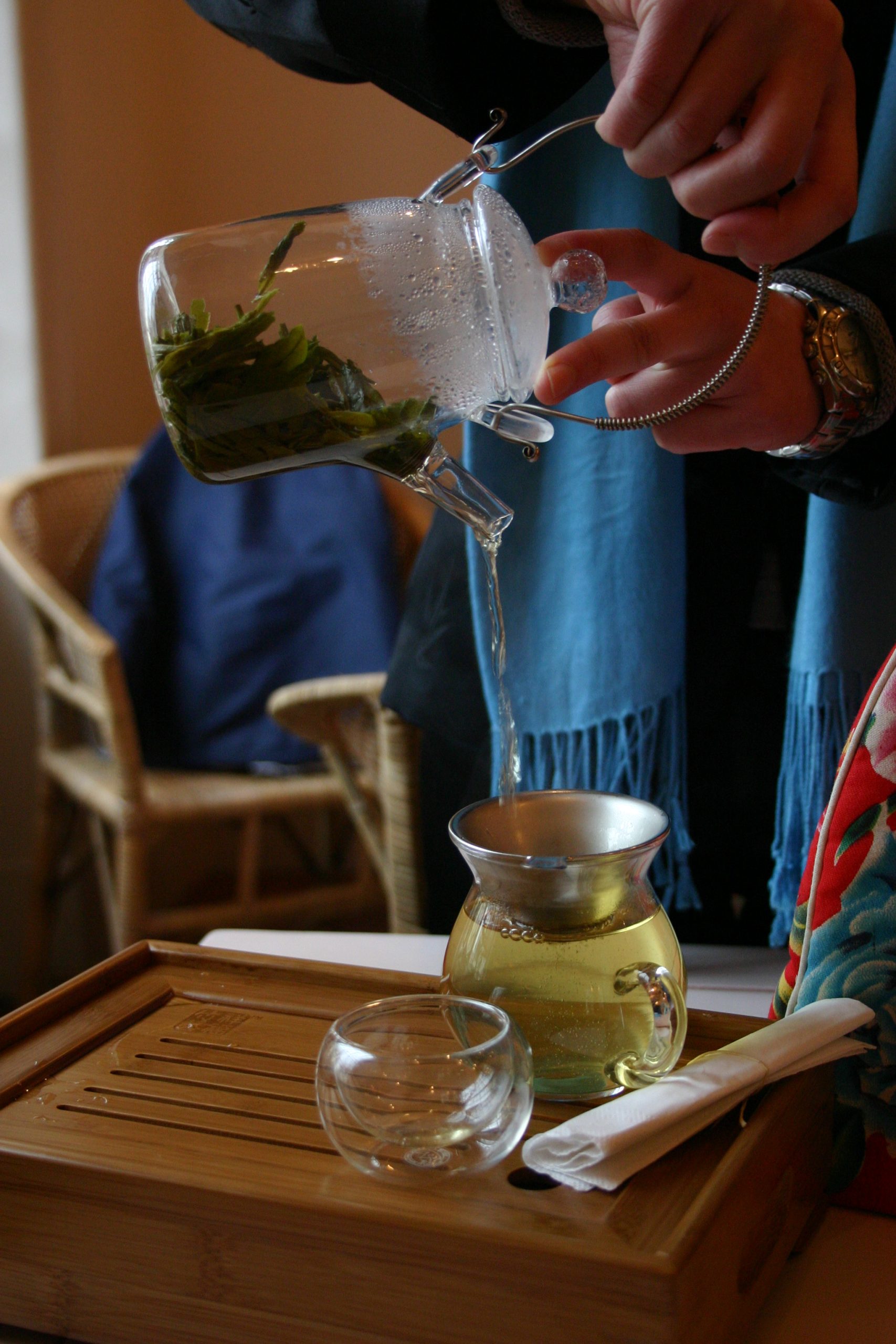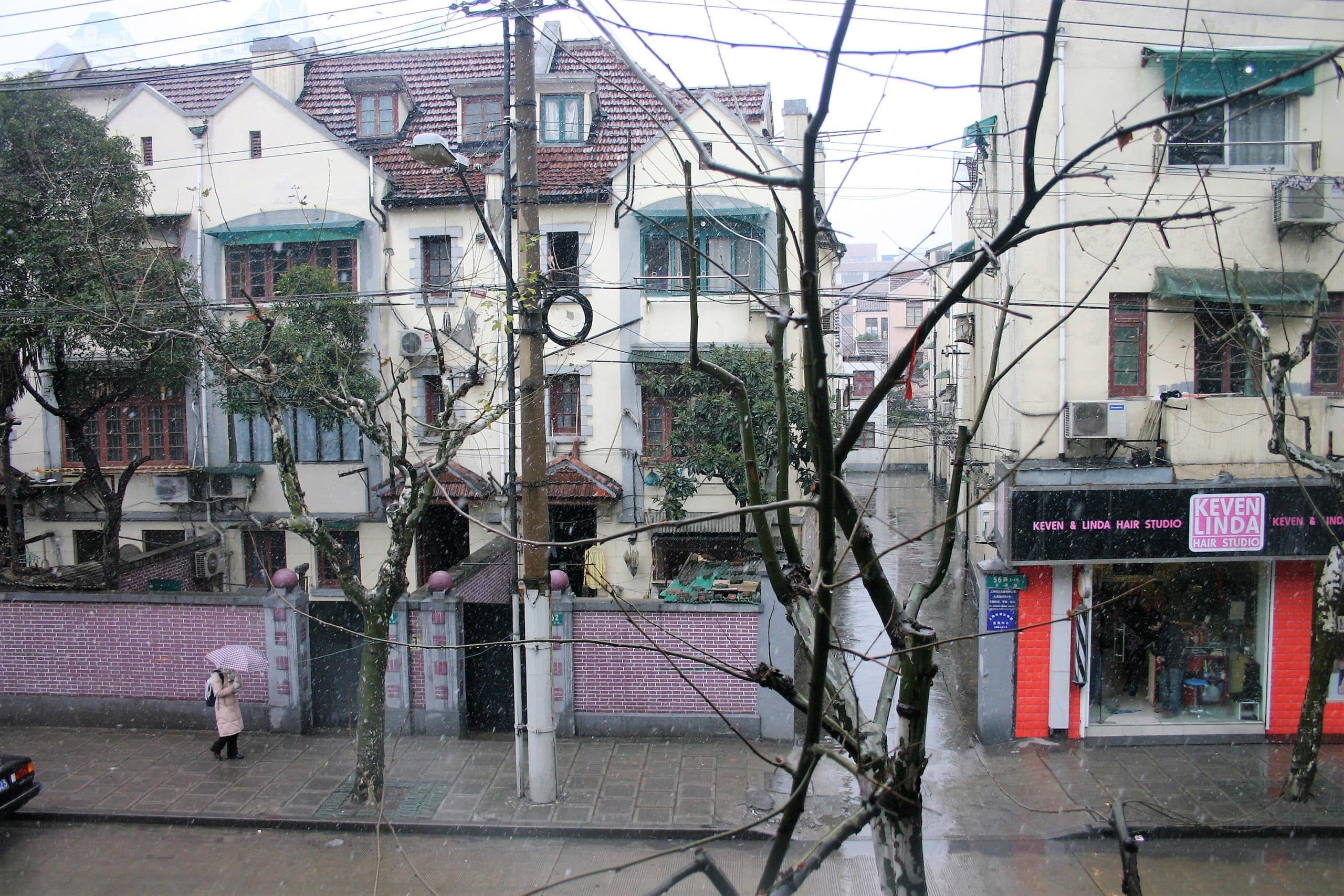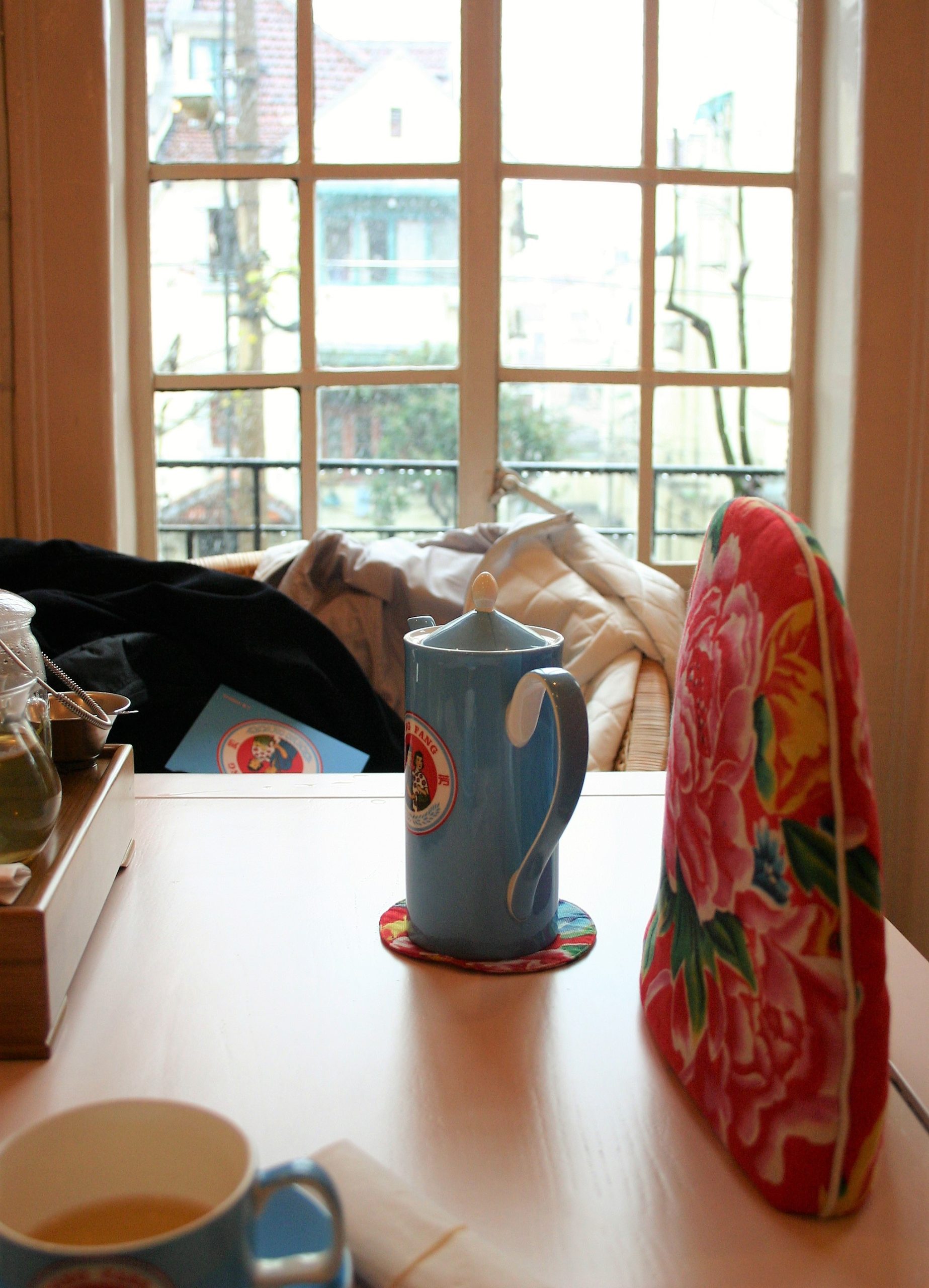 As we sat within, we would catch bouts of wispy snow. So far though, the effect was wetter than a winter wonderland. Weather in Shanghai tended to be cold this time of the year. However, with temperatures continuing to dip, I headed out to get myself a Uniqlo jacket for our Suzhou visit.
To fire up the evening, we popped into one of the many Hai Shang Ah Shu eateries in the city. We had some roast pork flambe and xiaolongbao – a Shanghai quintessential – to warm our bellies.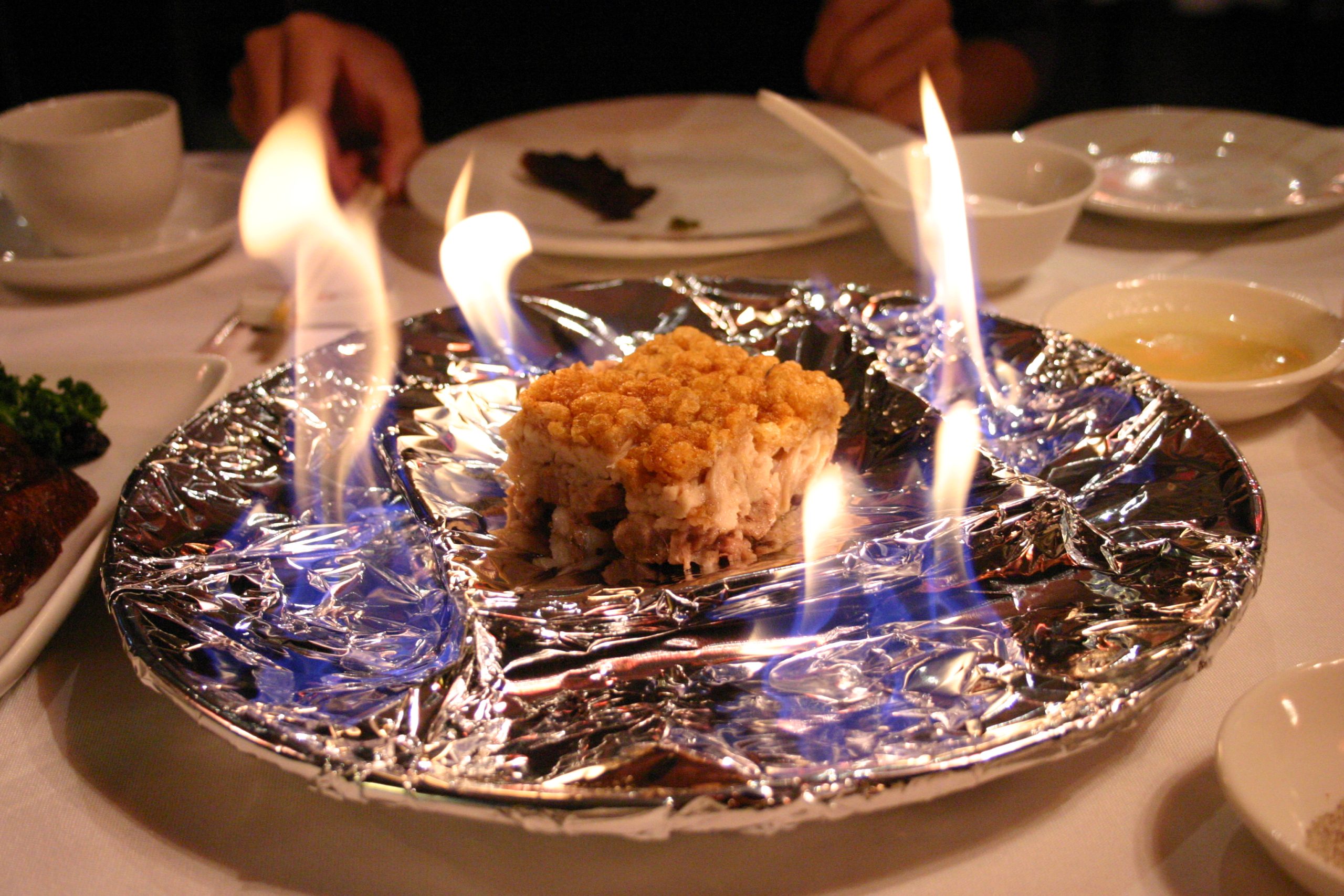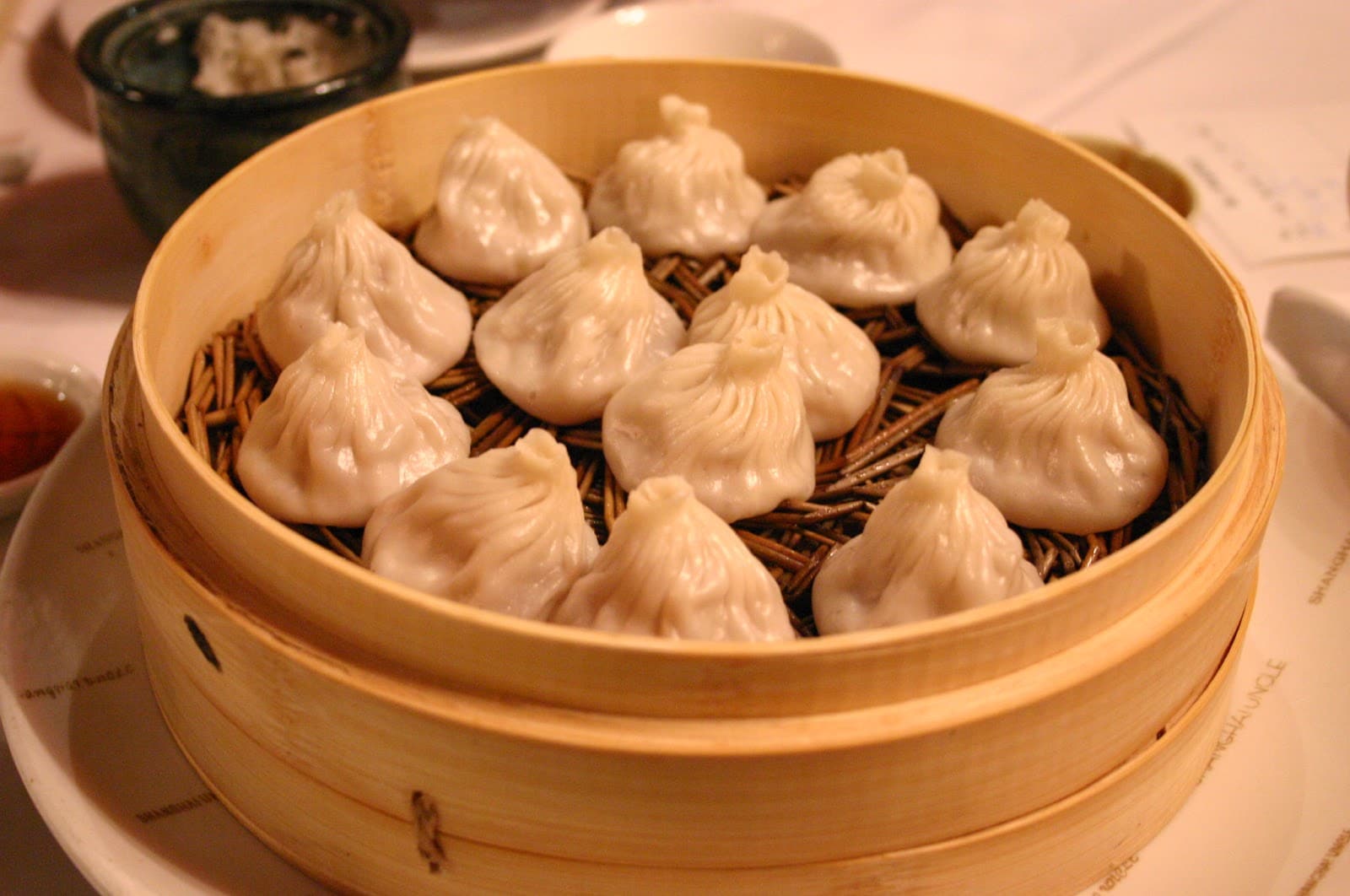 [tabs]
[tab title="Where to Stay" icon="entypo-suitcase"]
[button style='blue' icon="entypo-suitcase" url='https://www.expedia.com.sg/Shanghai-Hotels.d180026.Travel-Guide-Hotels' fullwidth='true'] Find Hotels in Shanghai [/button]
[/tab]
[tab title="Let's Go!" icon="entypo-flight"]
[button icon="entypo-flight" url='https://www.expedia.com.sg/Cheap-Flights-To-Shanghai.d180026.Travel-Guide-Flights' fullwidth='true'] Flights to Shanghai [/button]
[/tab]
[/tabs]
On the Train to Suzhou

The next morning greeted us a little differently, with more snow having collected on cars and trees. Little did I know how big an impact it would have later on.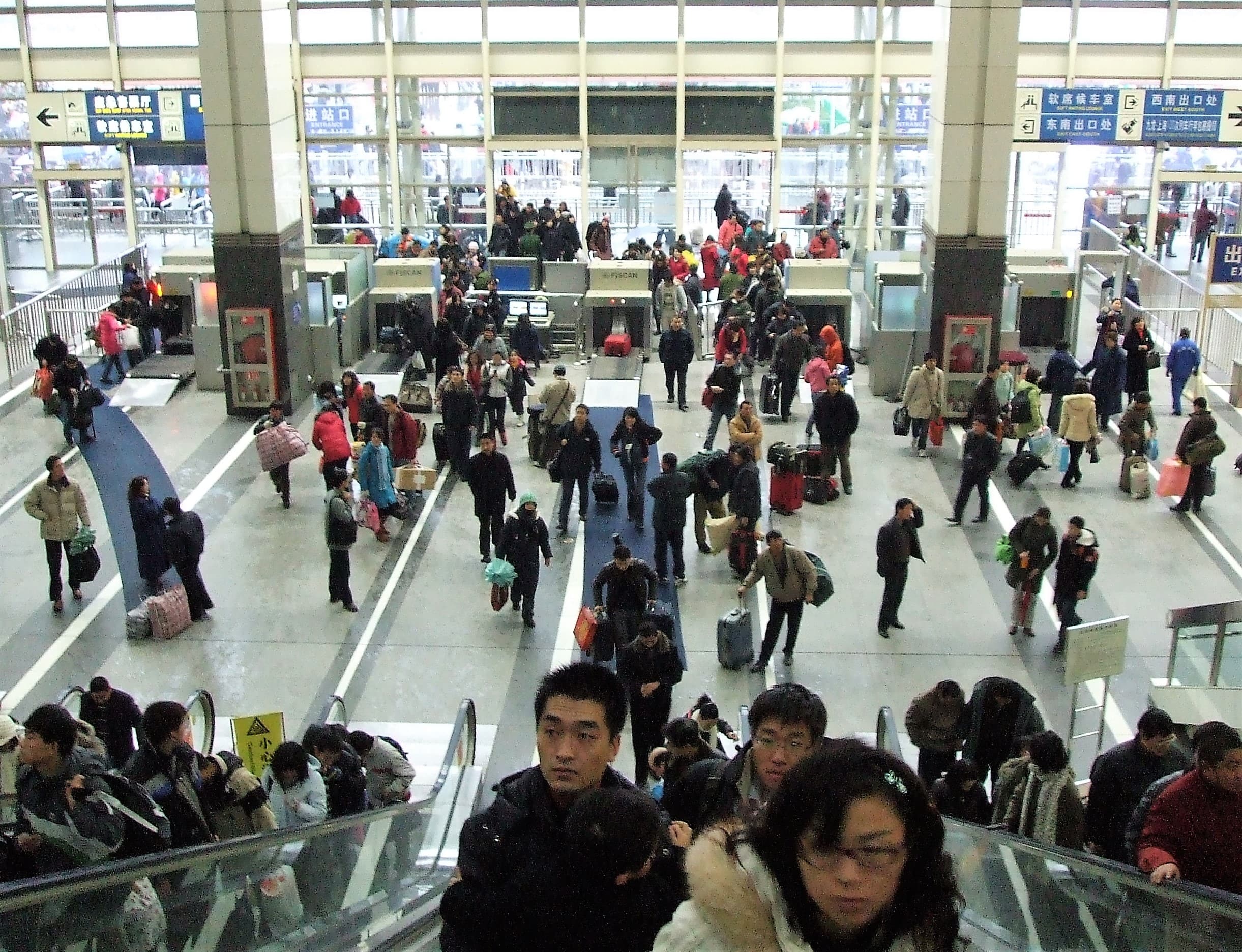 Most would advise travel to Suzhou by train, so we boarded our scheduled train ride with the tickets booked by the hotel. These days, you can get high-speed rail tickets for less than SG $10 and the ride is between 20 to 30 minutes.
Opting for the standard rail those days meant an hour-odd on the tracks, which allowed me the opportunity to see how the weather affected the countryside.
The skies were constantly overcast and the result was a constant flutter that was slowly building up snowfall. First impressions were that it felt really scenic, especially when it's such a rare sight to see this region in snow!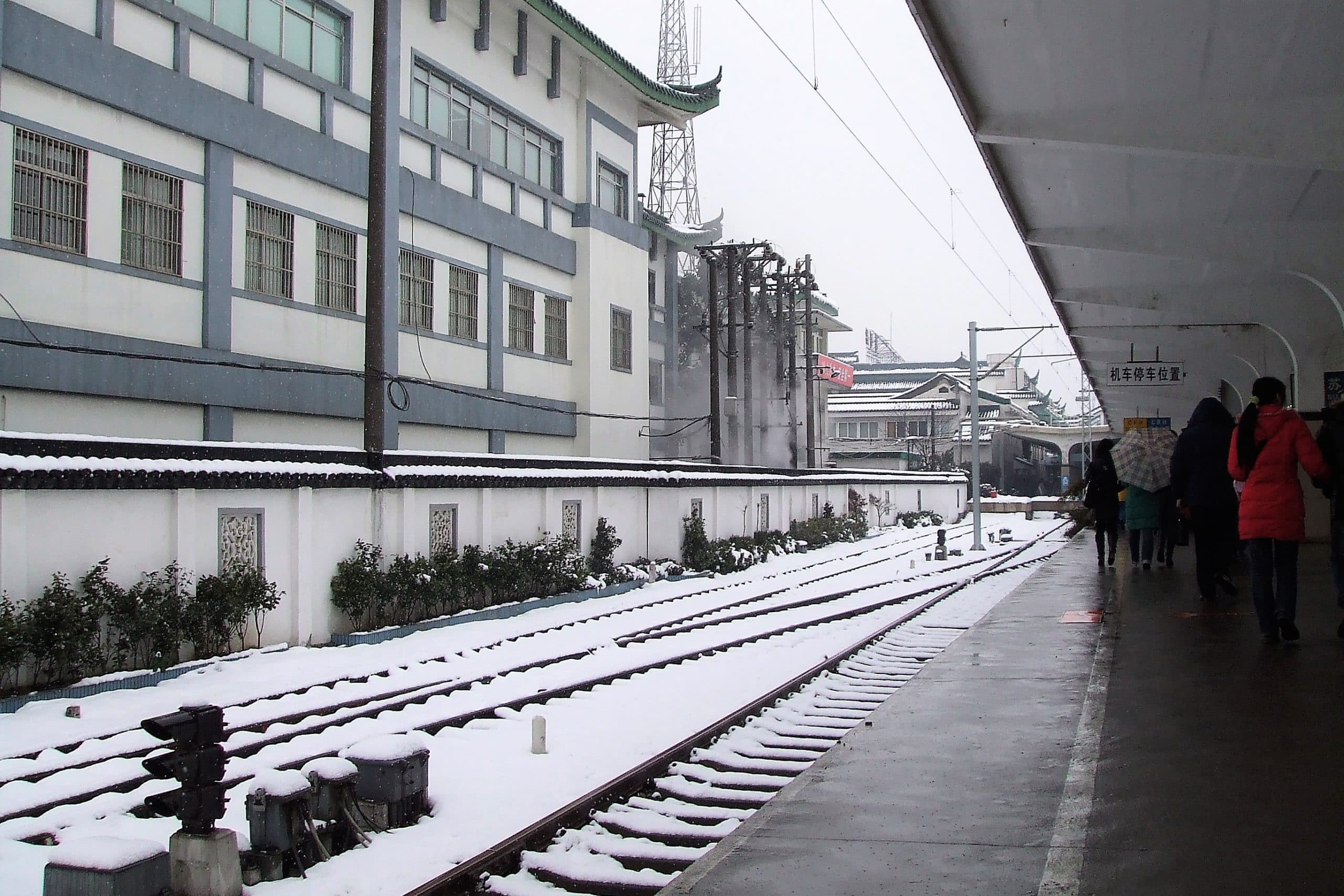 Suzhou in Snow

The more we neared Suzhou, the harder the snow fell. By the time we reached the train station, it was clear everyone was adapting to this freak weather change. Some were shovelling the roads while others tried to find their way around frozen obstacles. We found a ride and we could see he had to adjust to the slippery roads and snowed-in parts.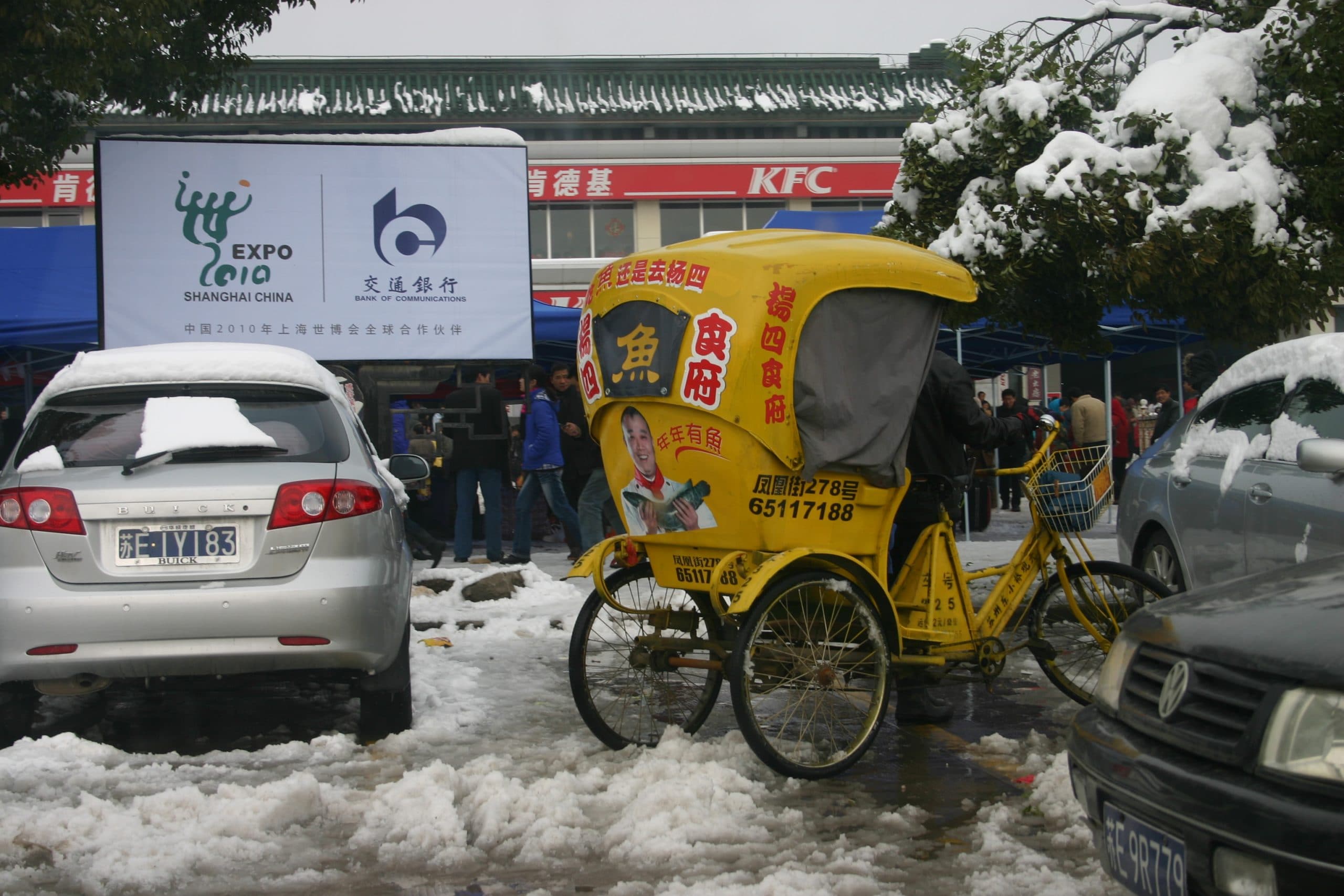 The accommodation we booked was already charming as it is, being a former residence of a local academic. The traditional setting included courtyard gardens – a feature that Suzhou was famous for. With a blanket of snow on the shrubs and rocks, the effect was extra magical even if we had to endure the struggling heater in the room.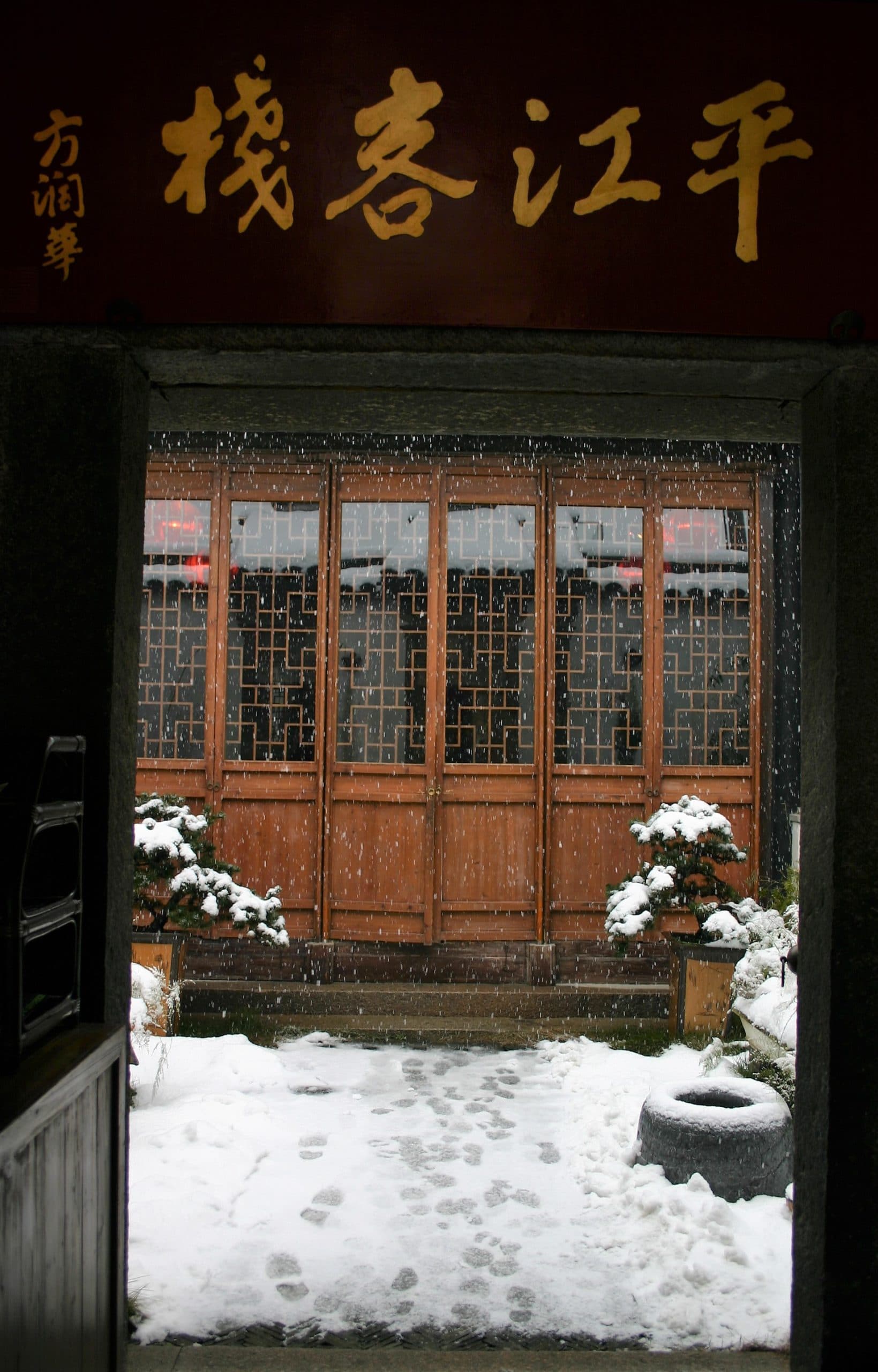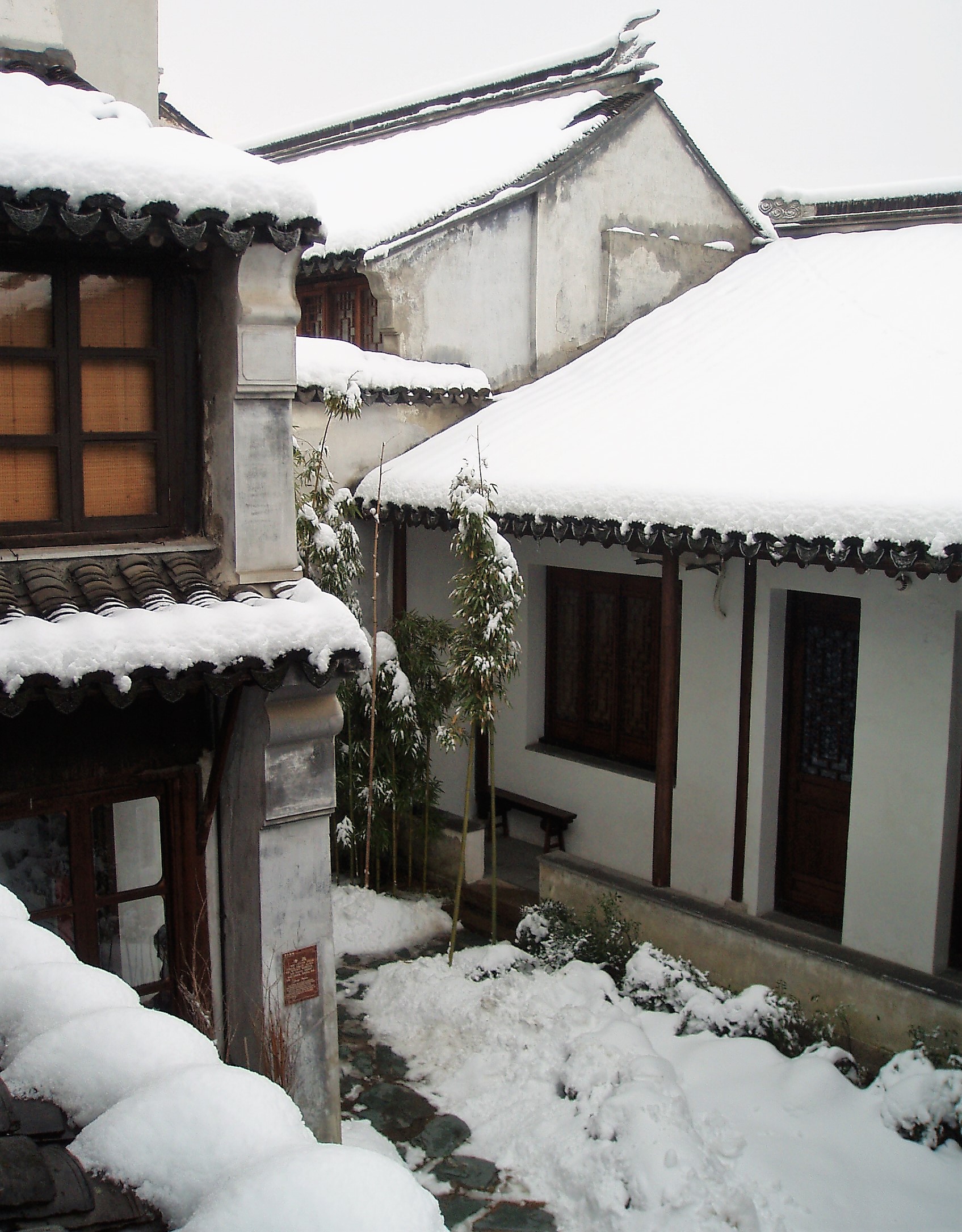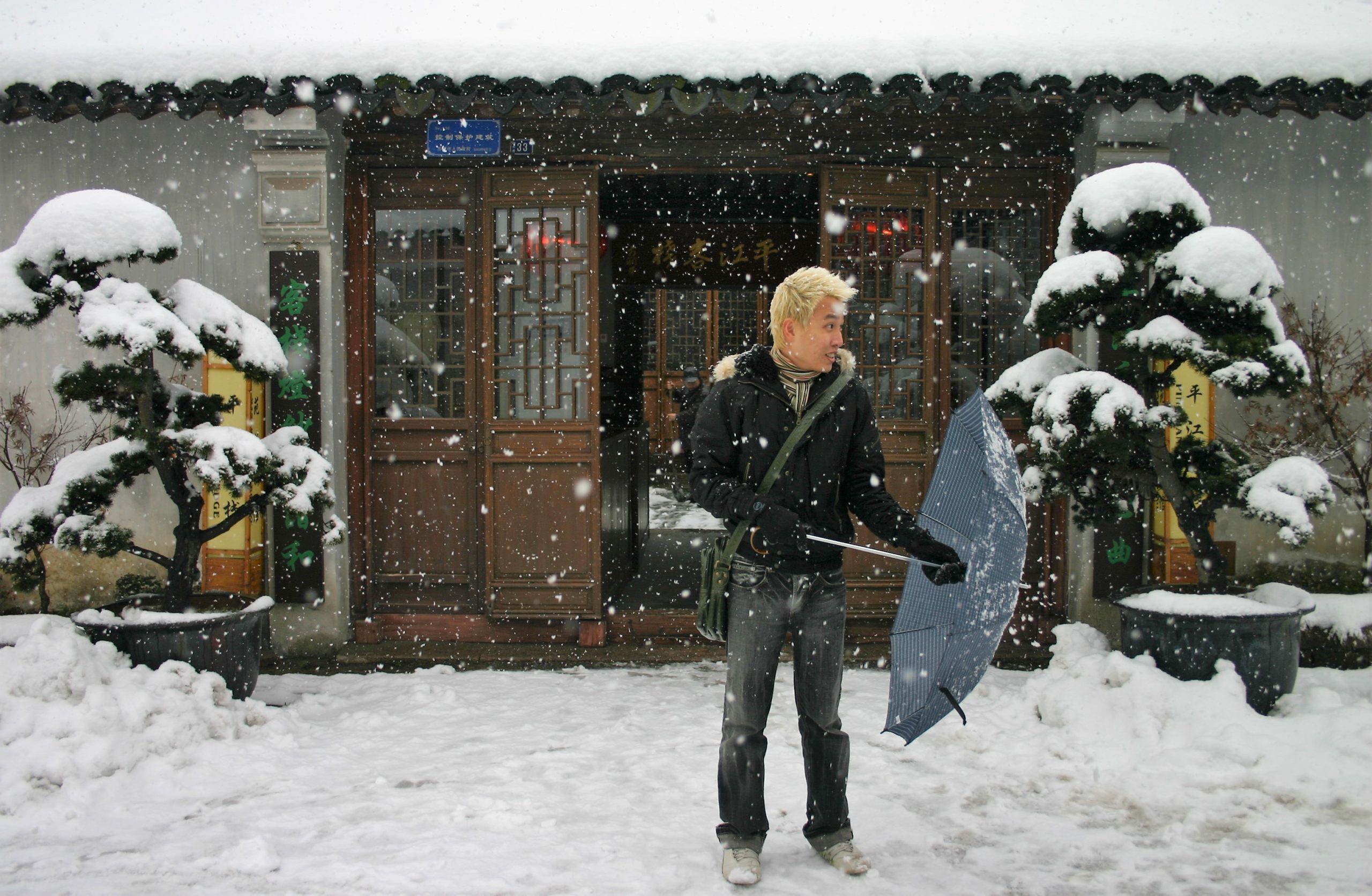 Known also as "Little Venice", the small canals and boats were another key part of Suzhou attractions. Eager to see the scenes, we brought umbrellas and headed out. Our exploring didn't last very long. Only a few steps out in the snow and I decided to ditch our plans and make a snowman instead!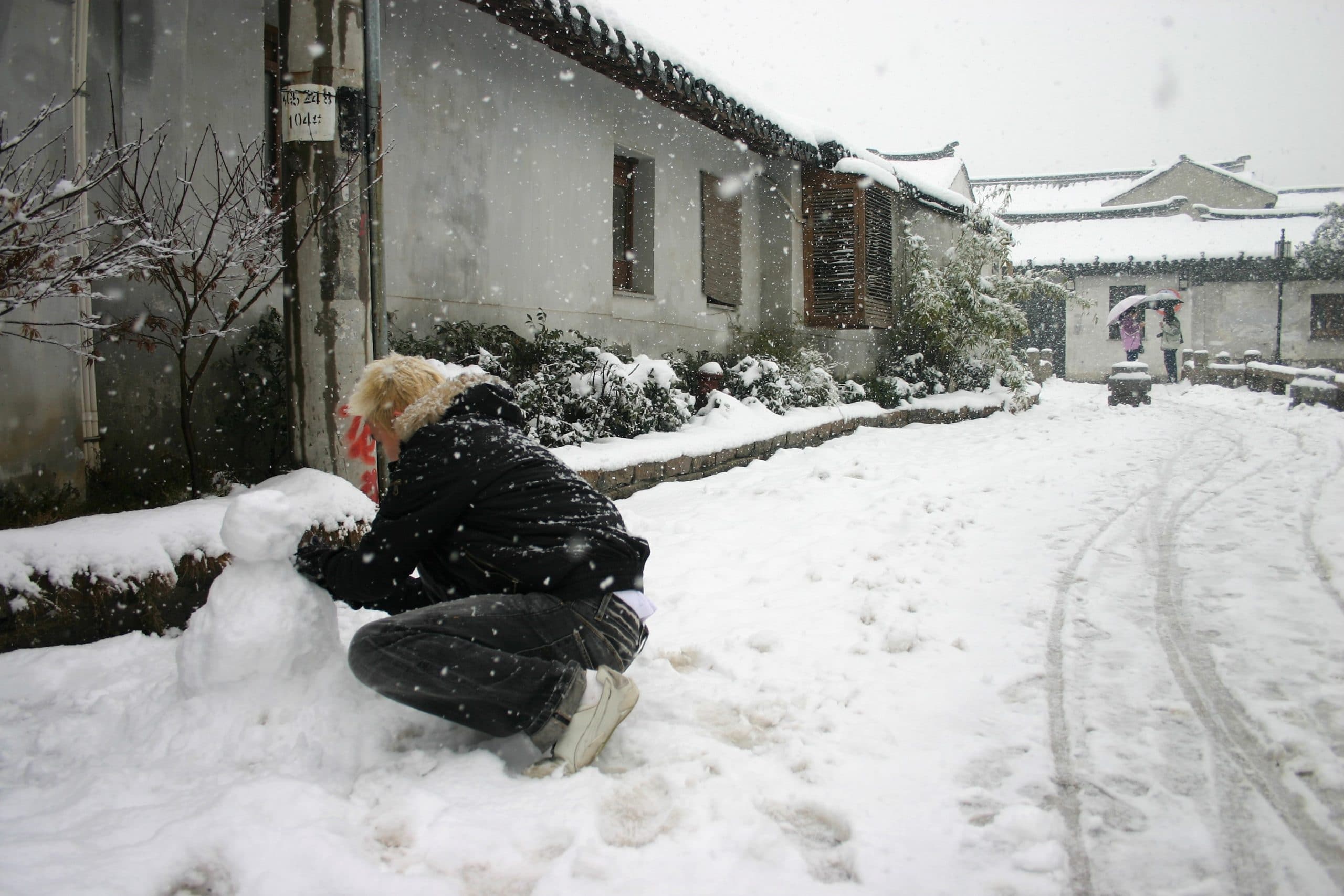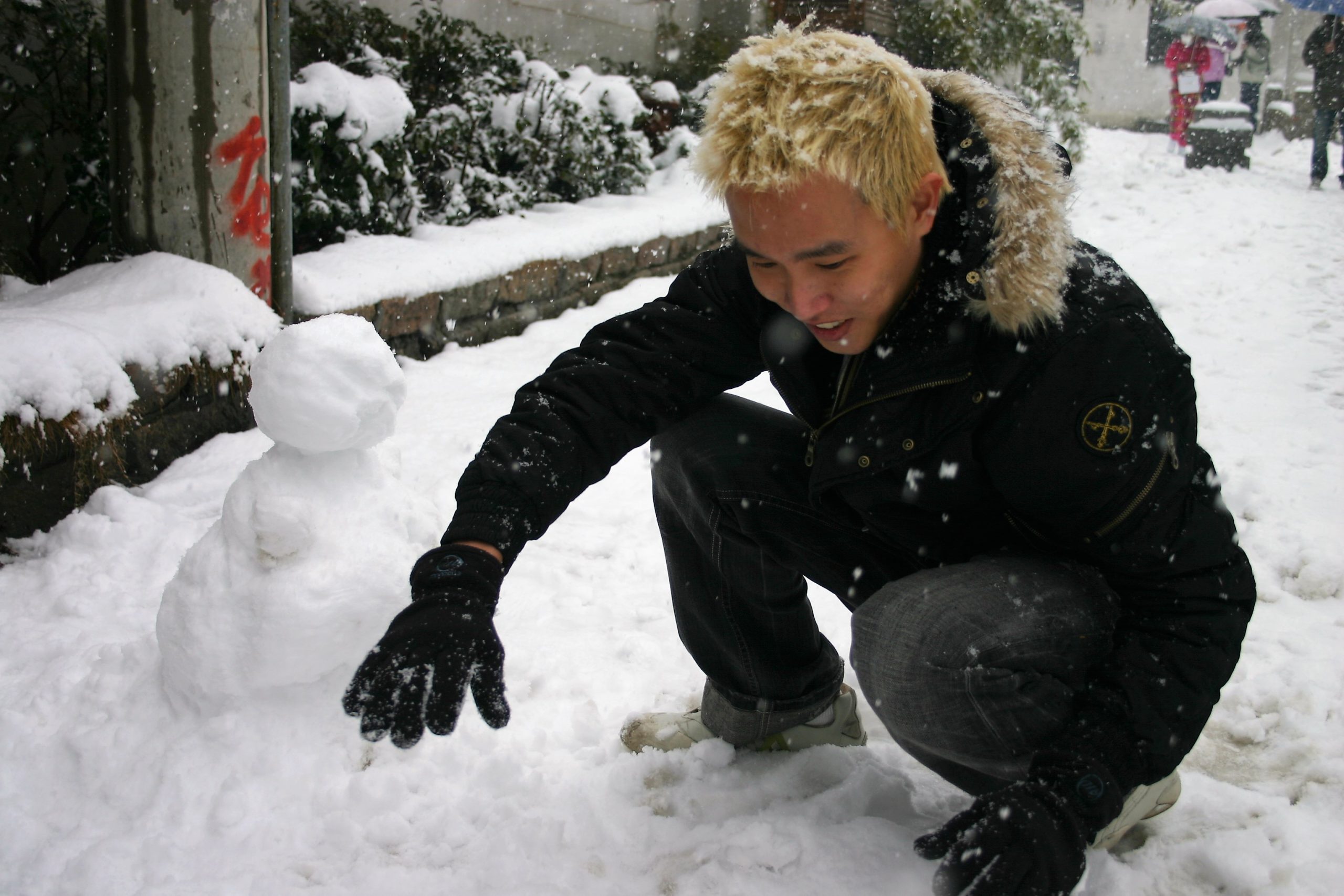 Obviously, I wasn't going to actually hold up my friend. We had an itinerary to visit the gardens but the snow changed everything and we wanted to grab this unique opportunity to just enjoy the changed cityscape, so we went rogue and investigated the city on foot.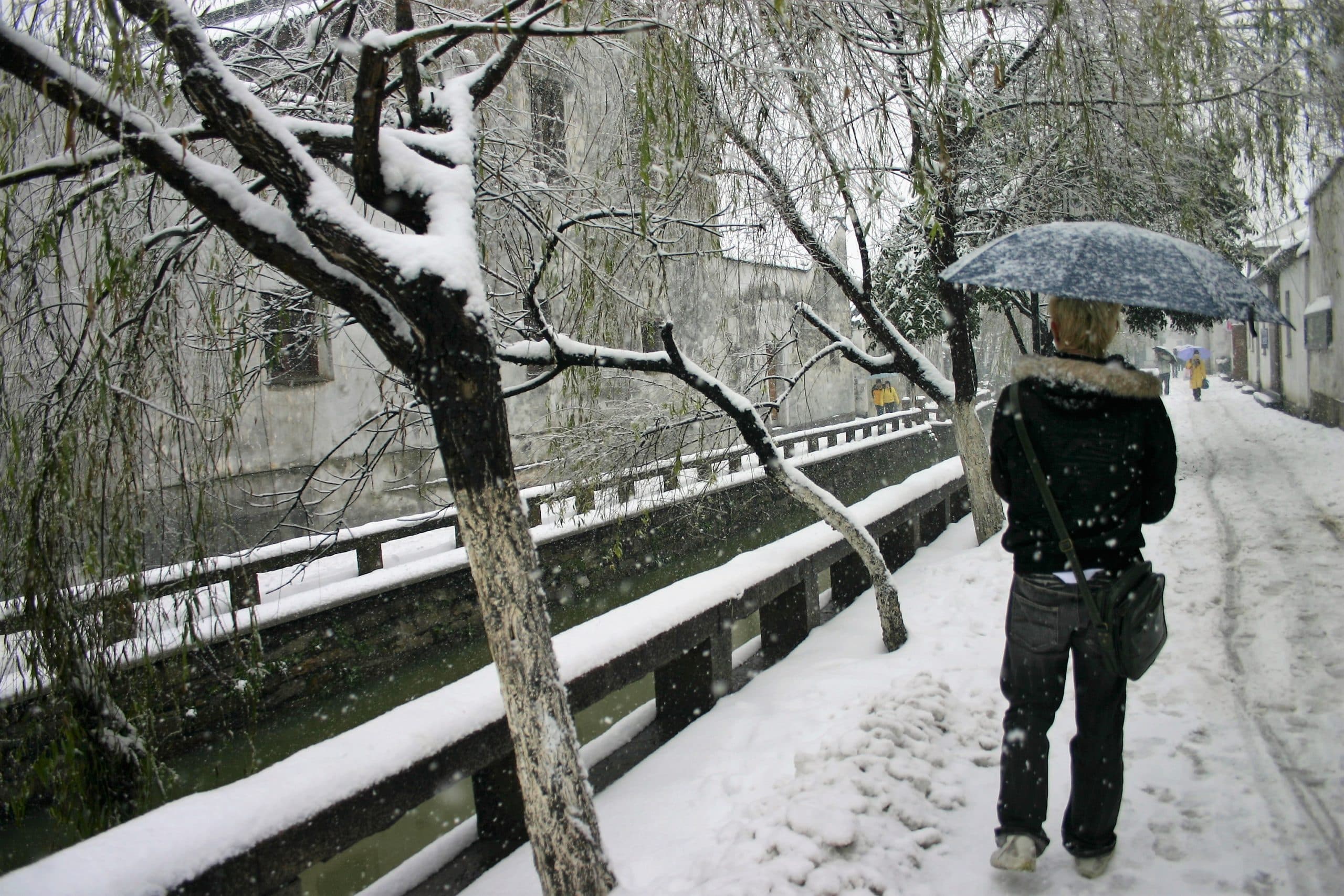 The Sights and Sounds of Suzhou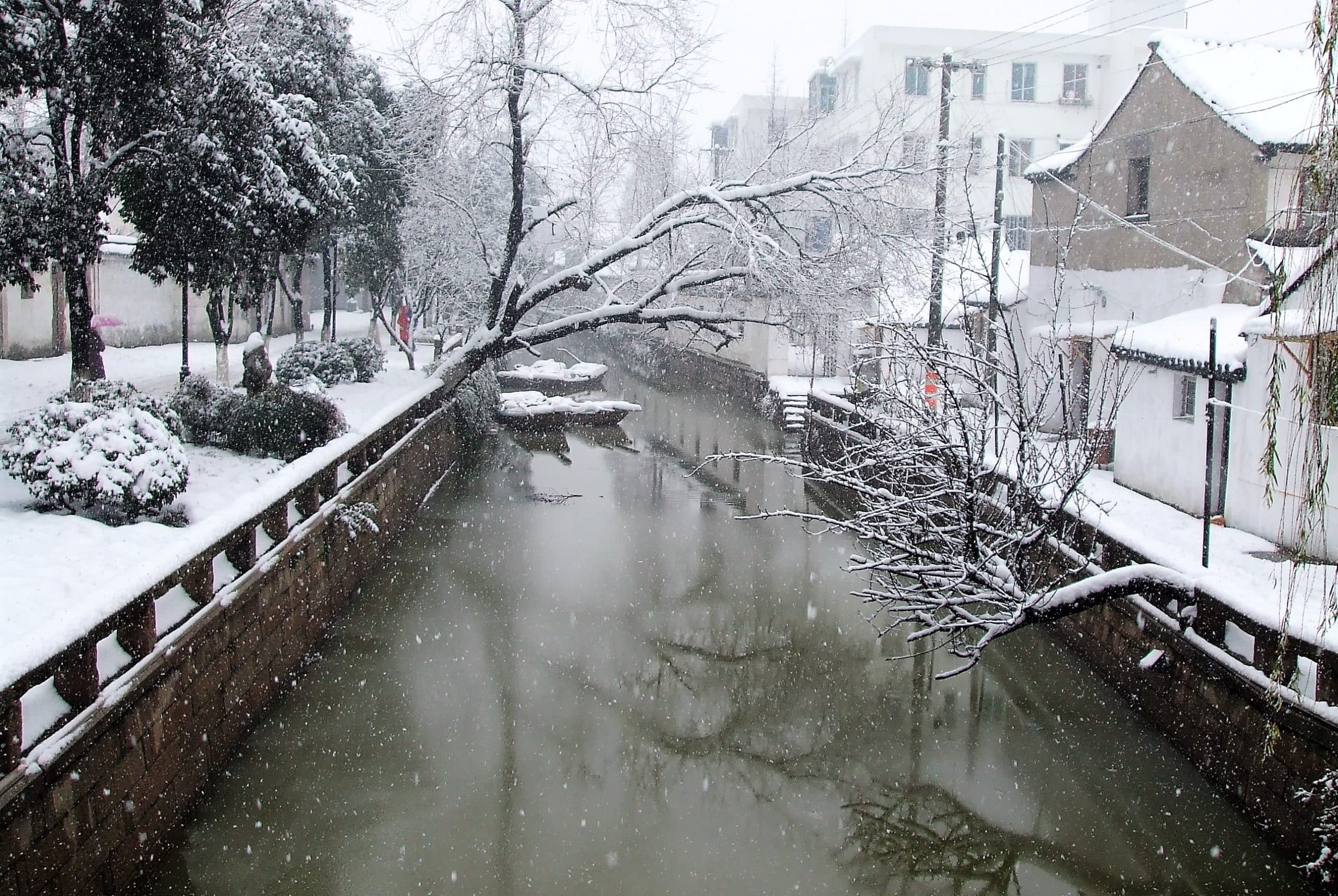 Walking around in a snowy landscape may be beautiful, but it came with its own challenges. It was hard to gauge where the ground was at times and some parts became extra slippery. That said, we were totally enjoying the display around us.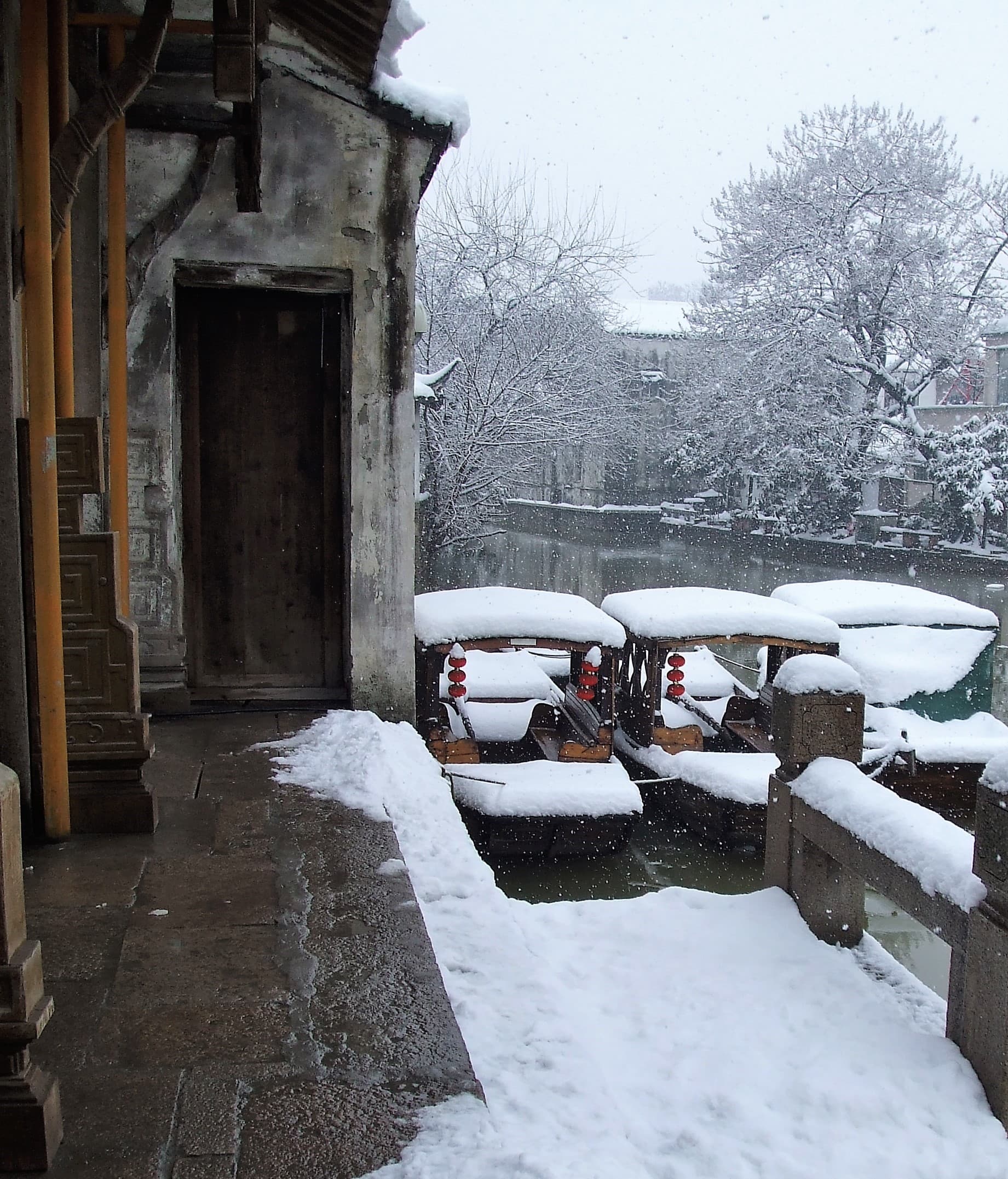 Snow fell on quiet canals with docked boats, and people and pet dogs alike were exploring the city as we did, smiling as they did so.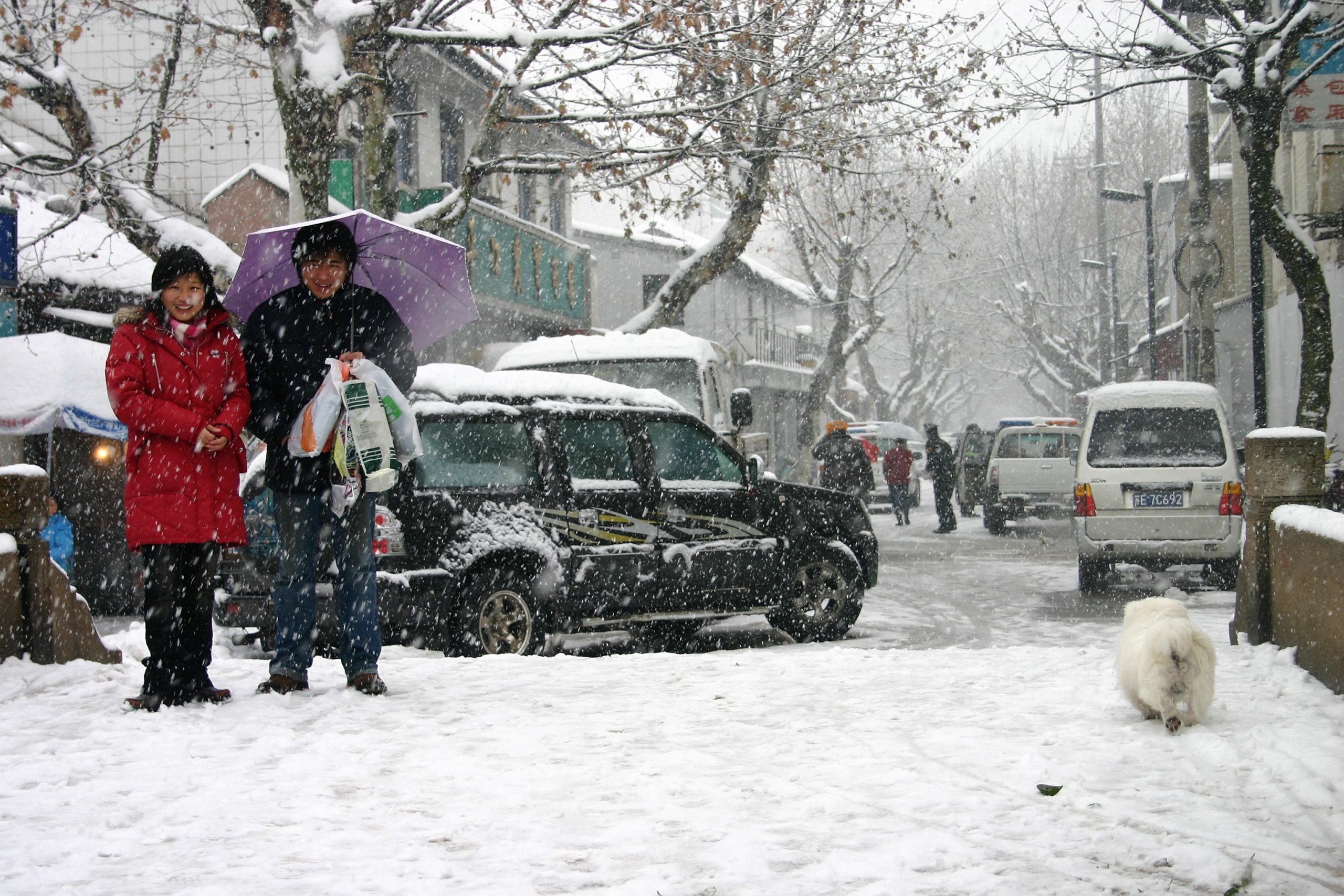 We happened to come across a garden and went in and were awestruck by the snowy palette. Robbed of colour but covered in white contours and shapes, the rock sculptures and trees looked especially stunning.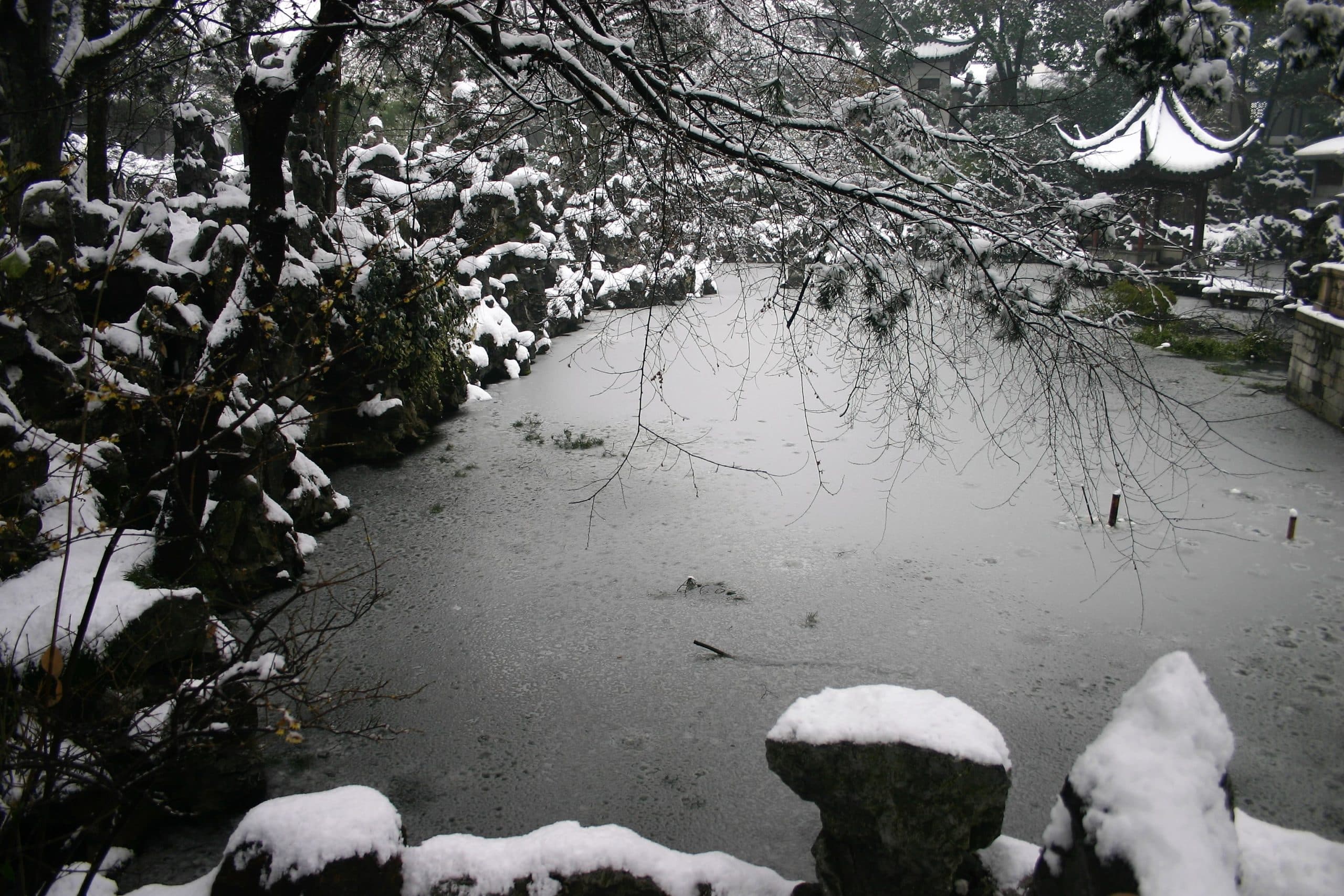 Add to that a pavilion overlooking a pool, and you can easily imagine why the photogenic scene would have made it into one of those traditional Chinese paintings. The modern edition meant selfies and portraits, of course.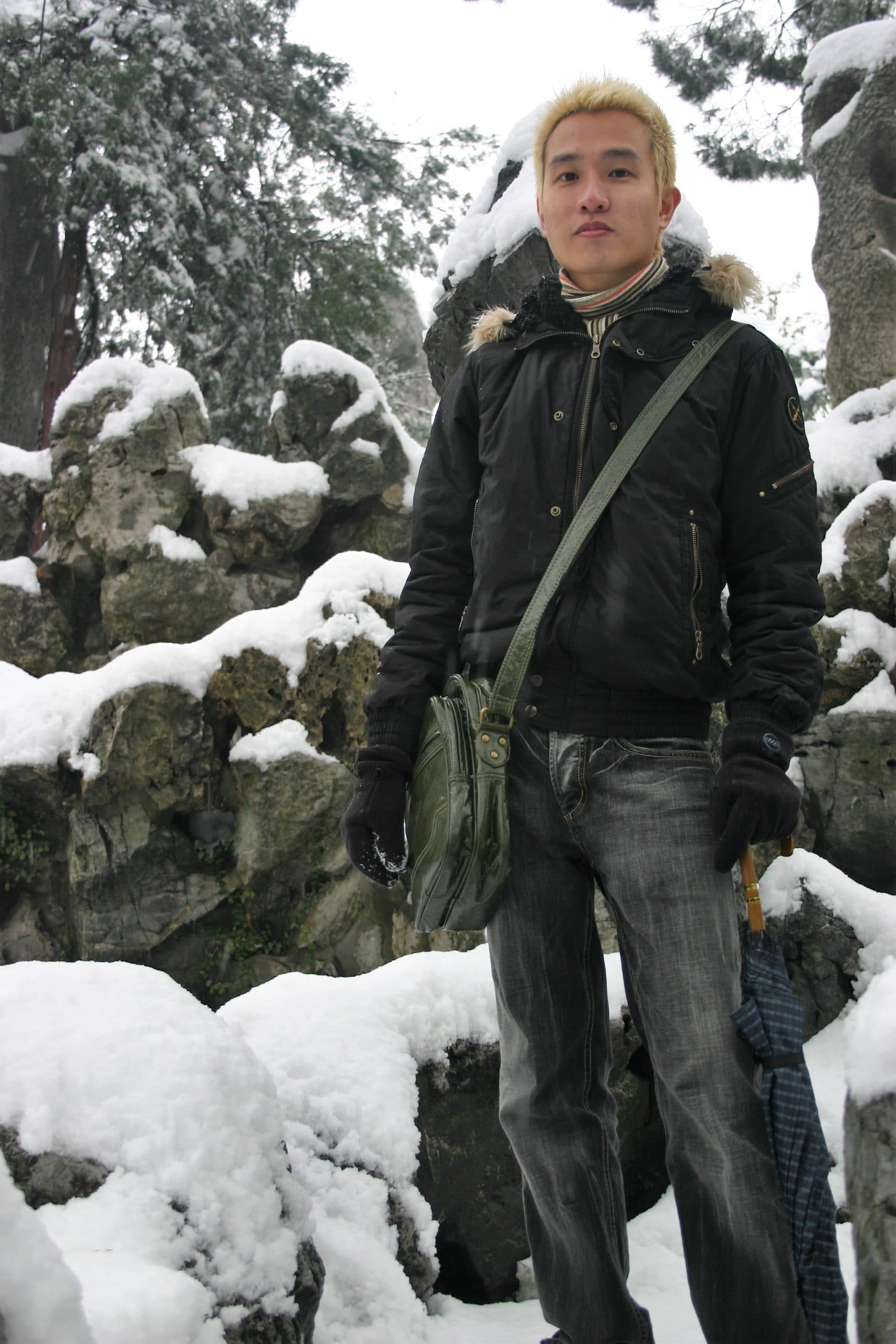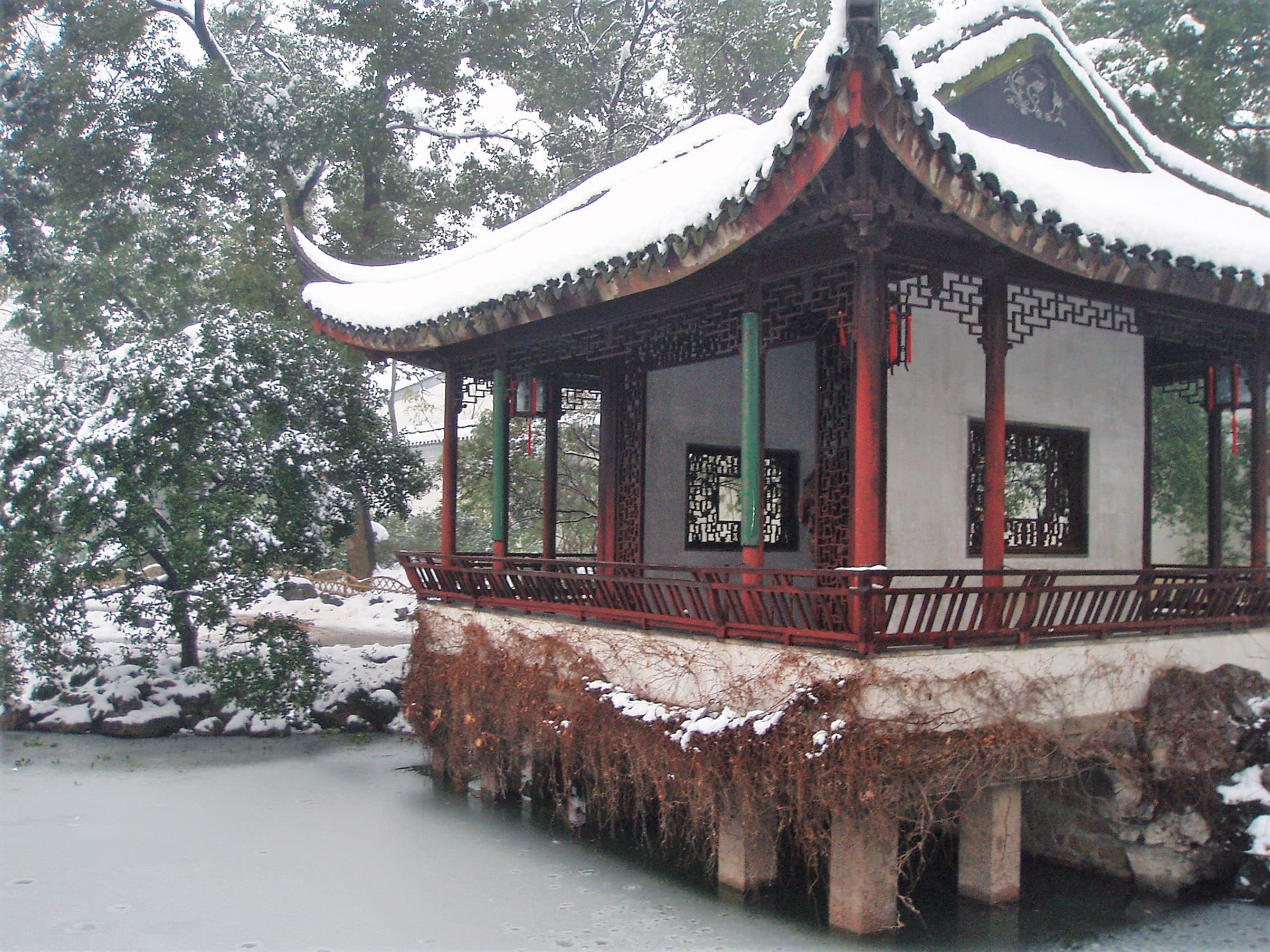 Also extremely pretty were the miniature garden displays that were also transformed by snow.
During regular weather, you might wish to visit the UNESCO-listed classical gardens of Suzhou, starting with the Lion Grove Garden. Then make your way over to the nearby I.M. Pei-designed Suzhou Museum.
Shantang Street is also extremely picturesque with its canals, and if you have some extra time, the legendary Tai Hu lake stretches endlessly into the horizon like a sea.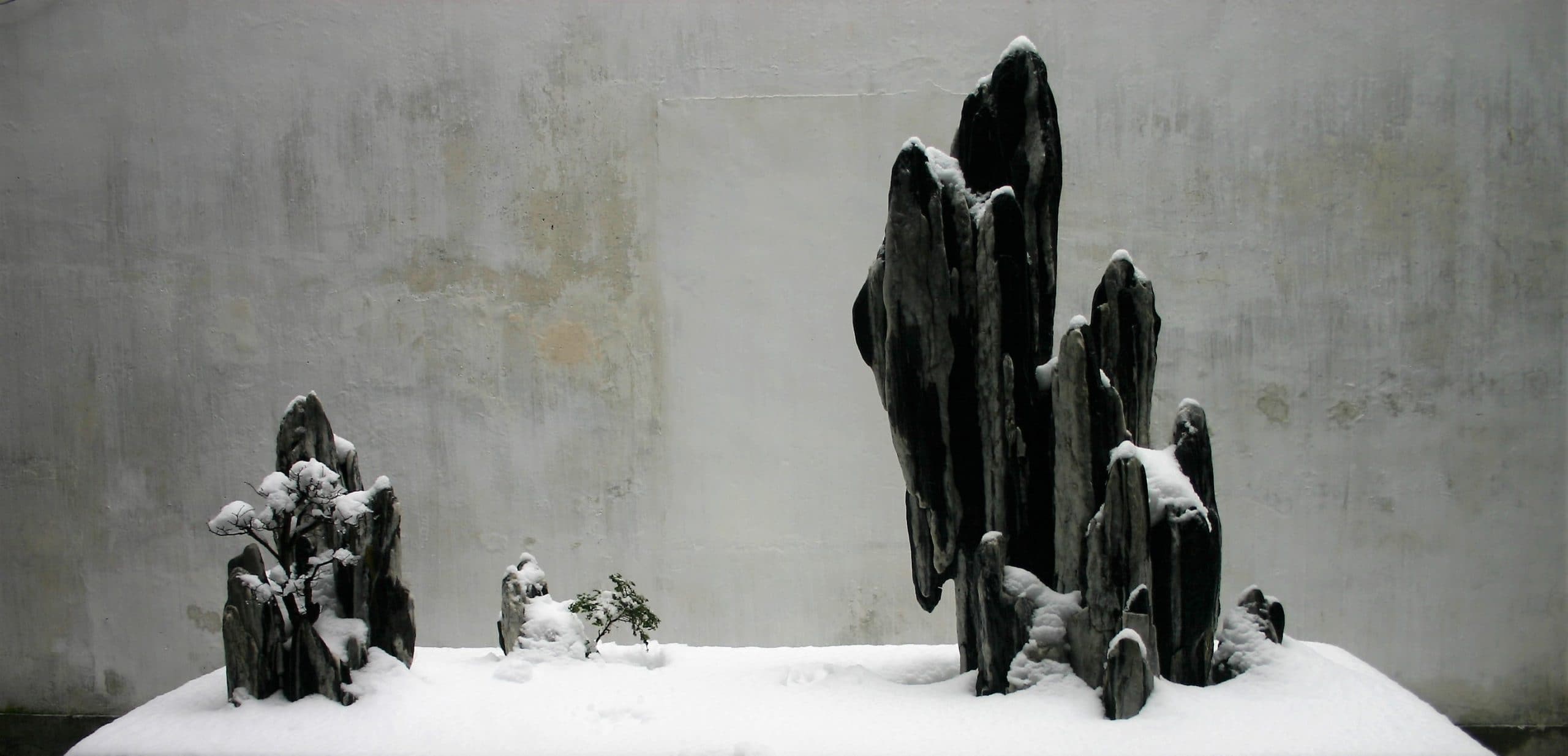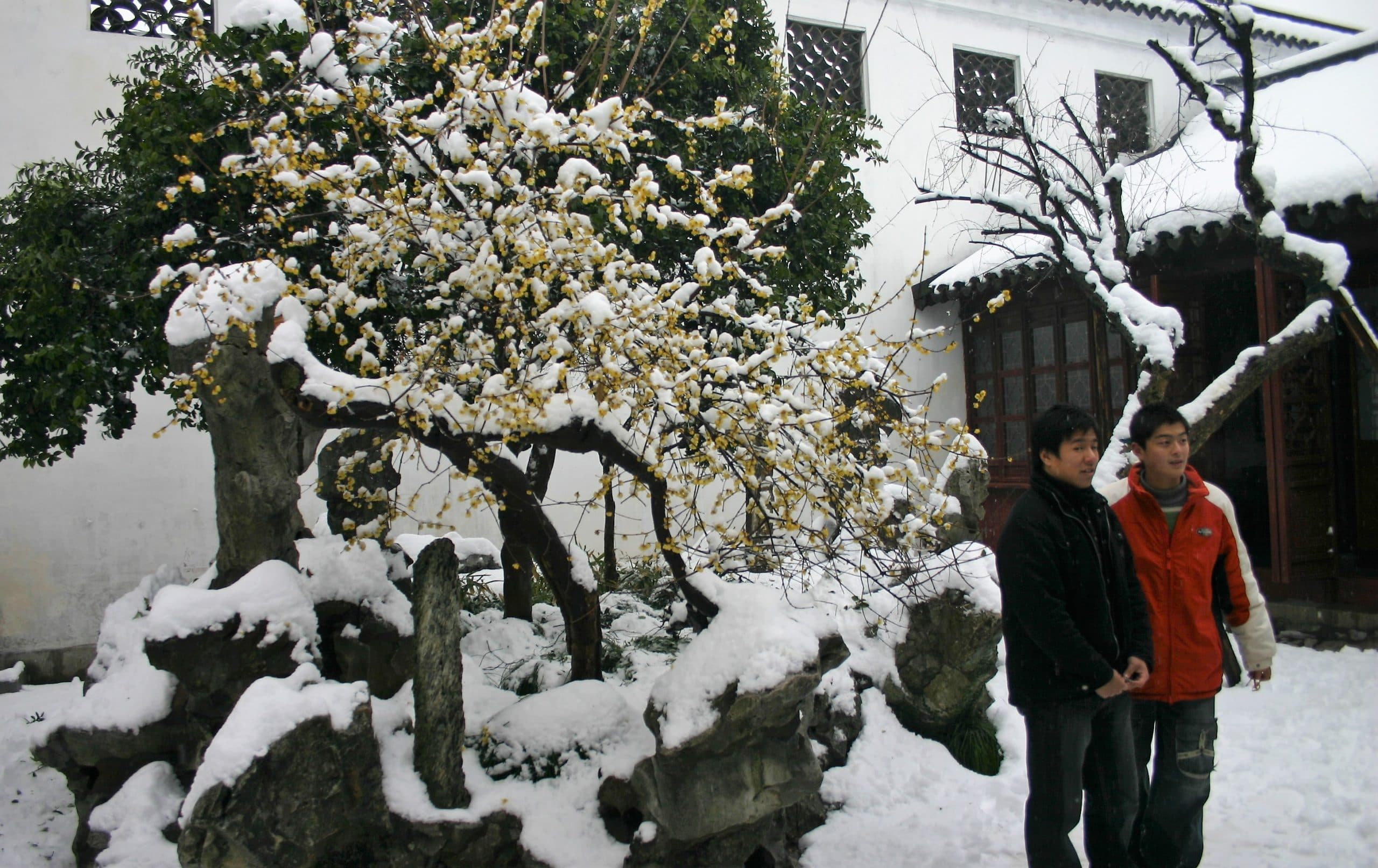 Preferring to adjust our plans to the weather, we found unexpected joy in finding hole-in-the-wall eateries that served as warm shelters with delicious hot snacks (like dumplings and pancakes) to recharge.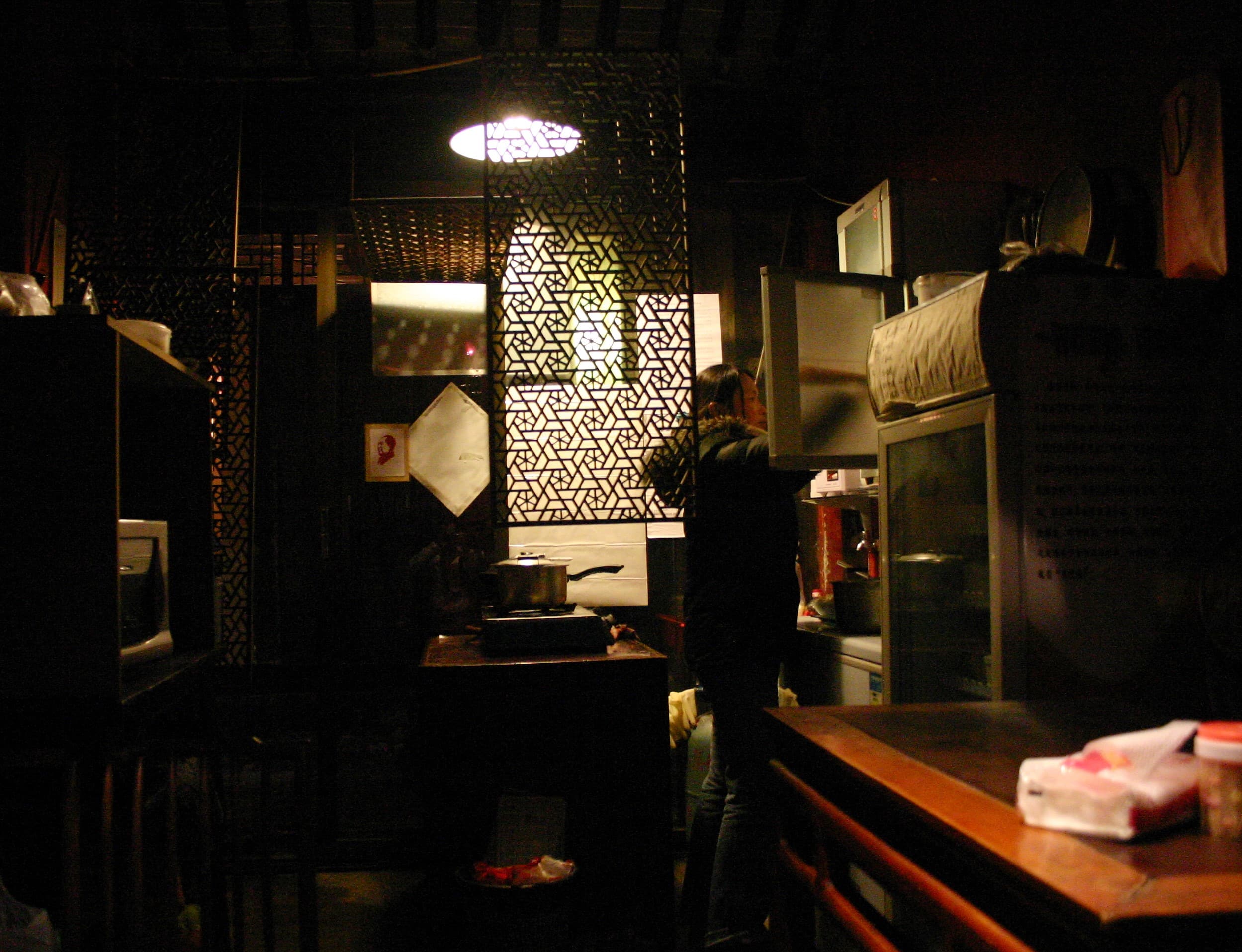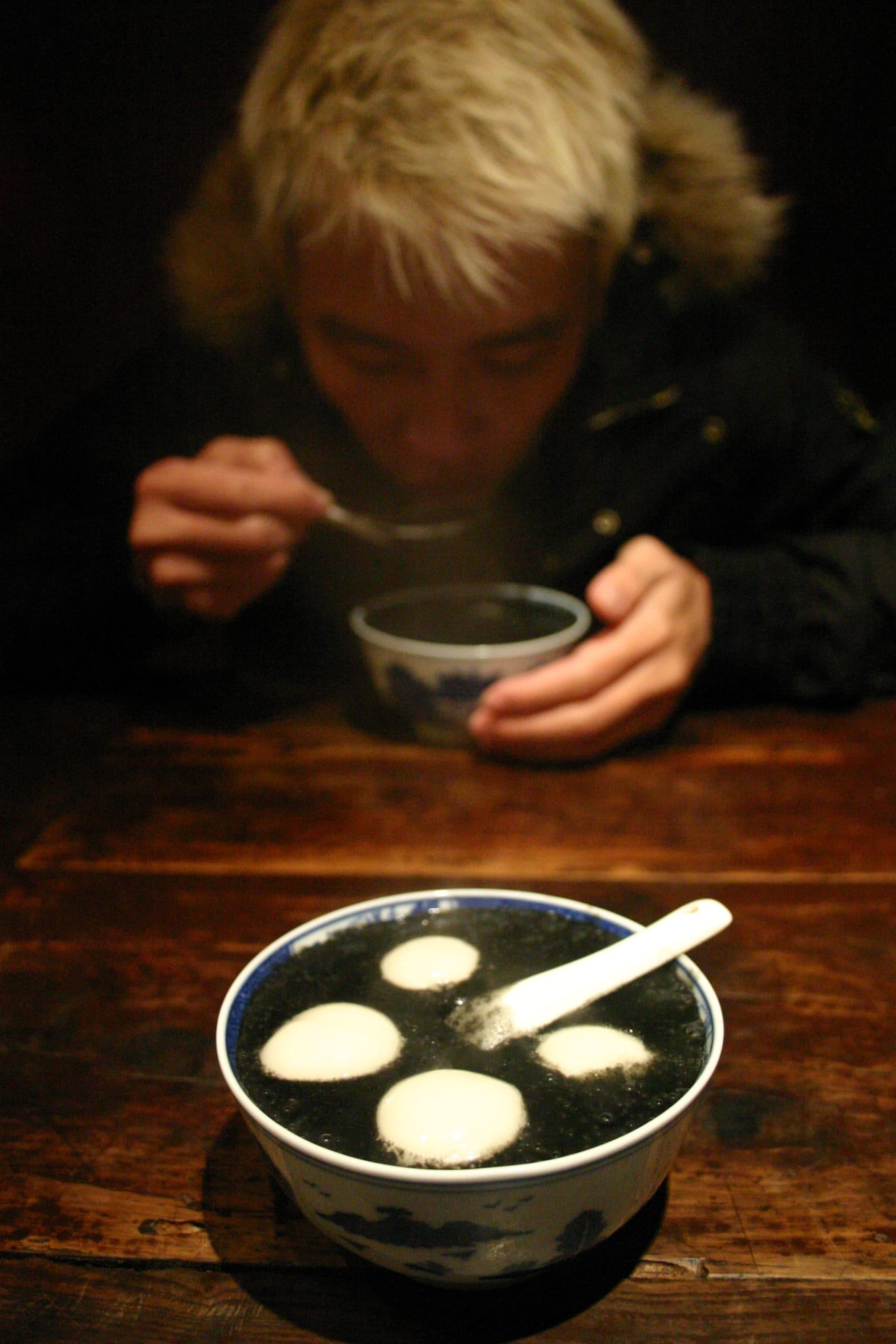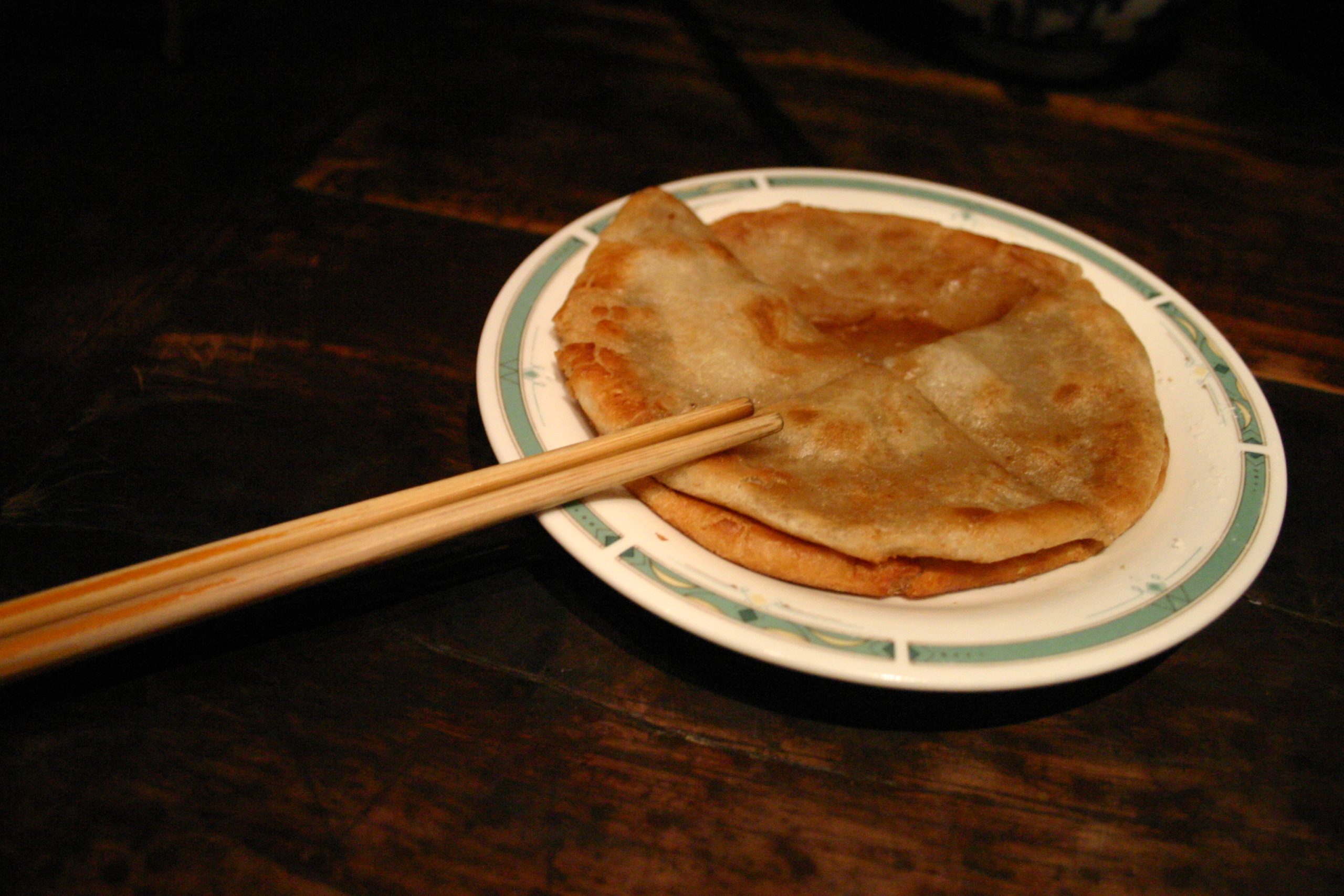 Over the two days that we spent in Suzhou, the city greeted us with several pleasant surprises: from the random snowmen by the streets to locals shovelling with whatever implements they had, including buckets and pots. As charming as this winter phenomenon was, we could see how it interrupted the daily routines of Suzhou's residents.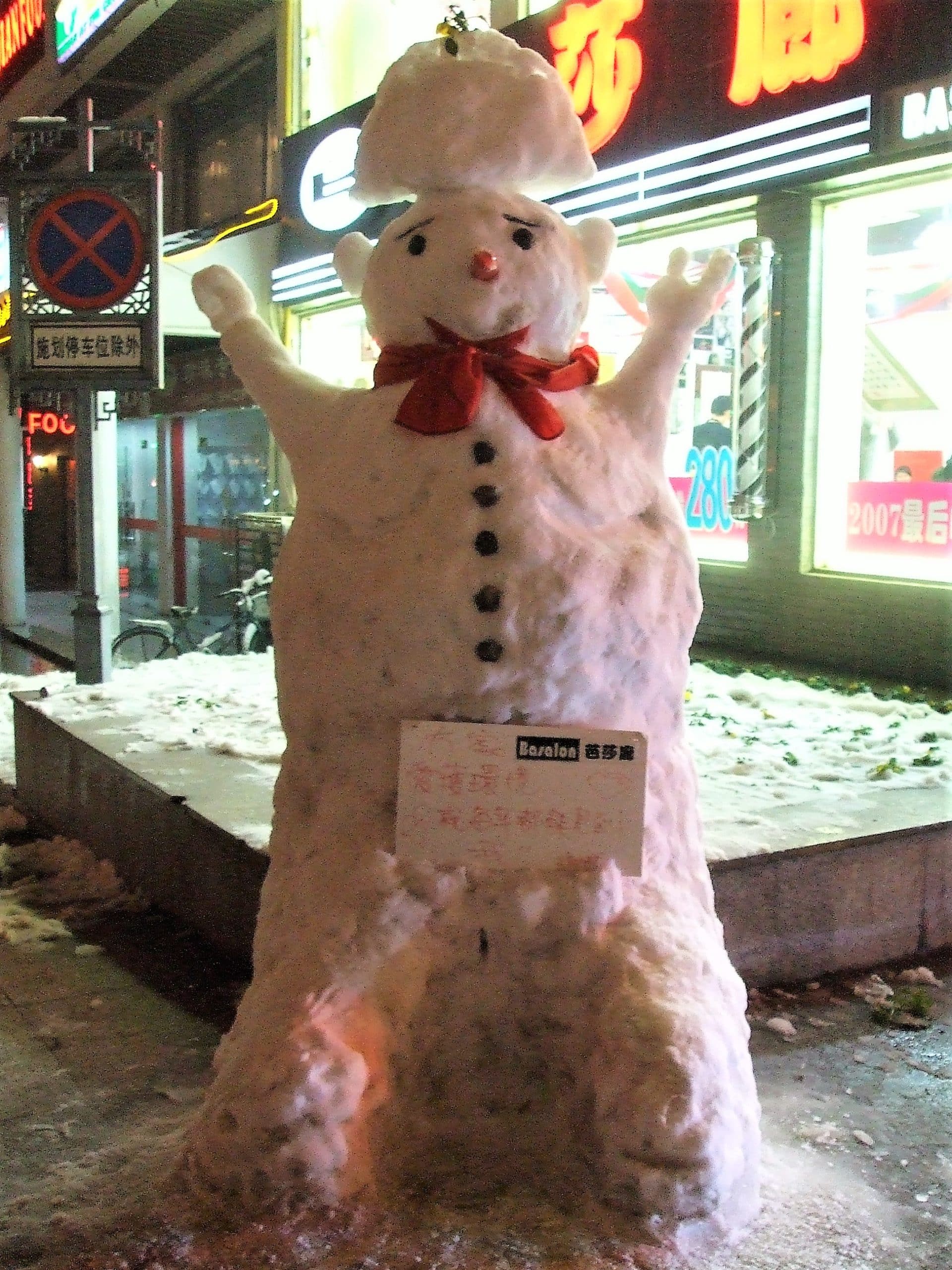 This was felt most on the day we returned to Shanghai. News reports were coming in on traffic stalling and train tracks being rerouted or cancelled from the sudden snowfall and, with Chinese New Year nearing, locals were starting to get anxious.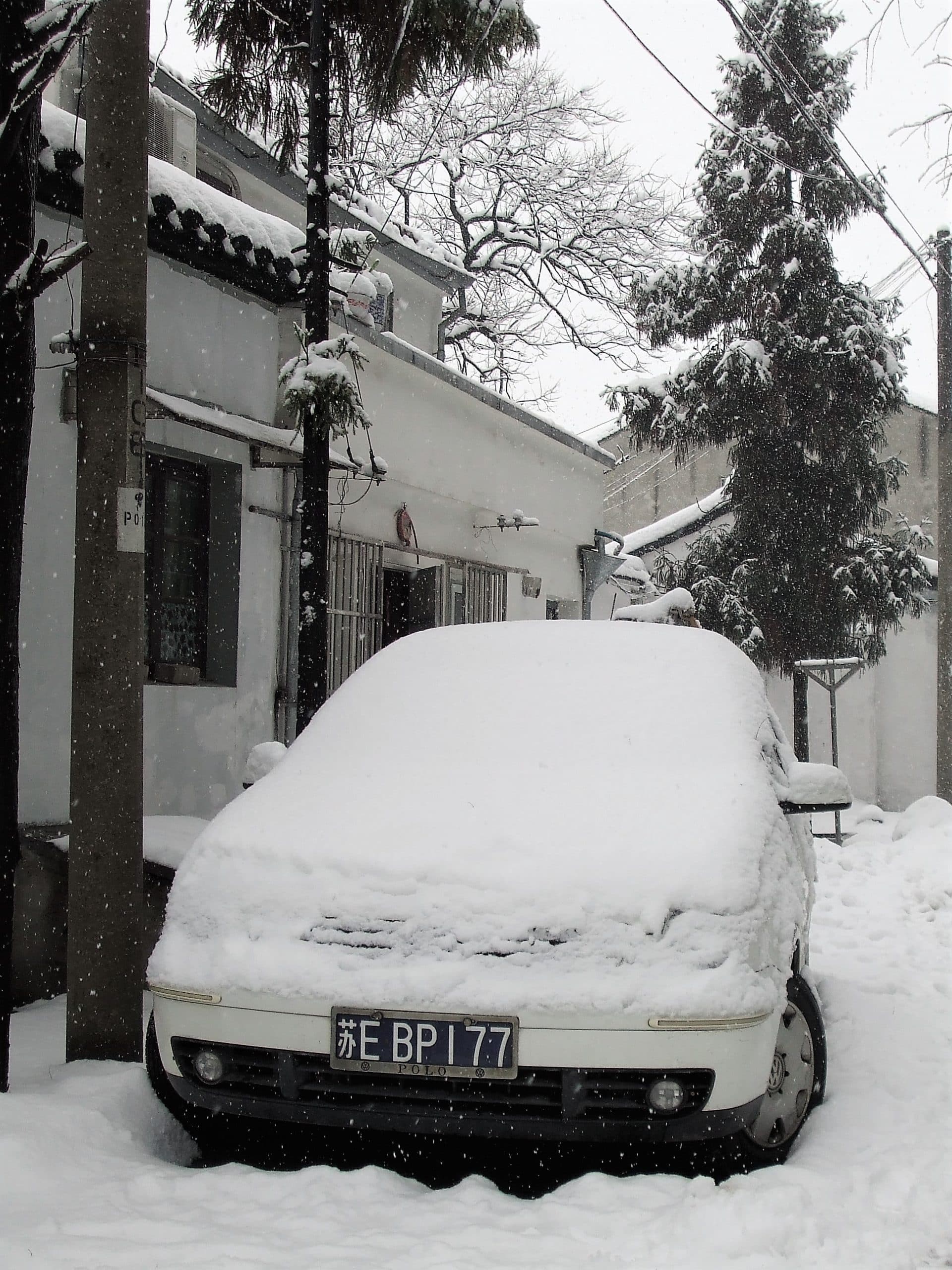 Anticipating the crowding at the station, the authorities had erected a large fence around the entrance to restrict admittance to only those whose train schedule was within the next four hours. But the crowds kept coming and we only made it just in time after squeezing past the throng.
The Beautiful Snow Came at a Price

By then, news updates and common chatter was focused on the transportation infrastructure, as the region struggled to react quickly to the sudden and erratic snowstorm. We were glad to return to Shanghai where the situation was not as bad but felt deeply for those affected by this weather.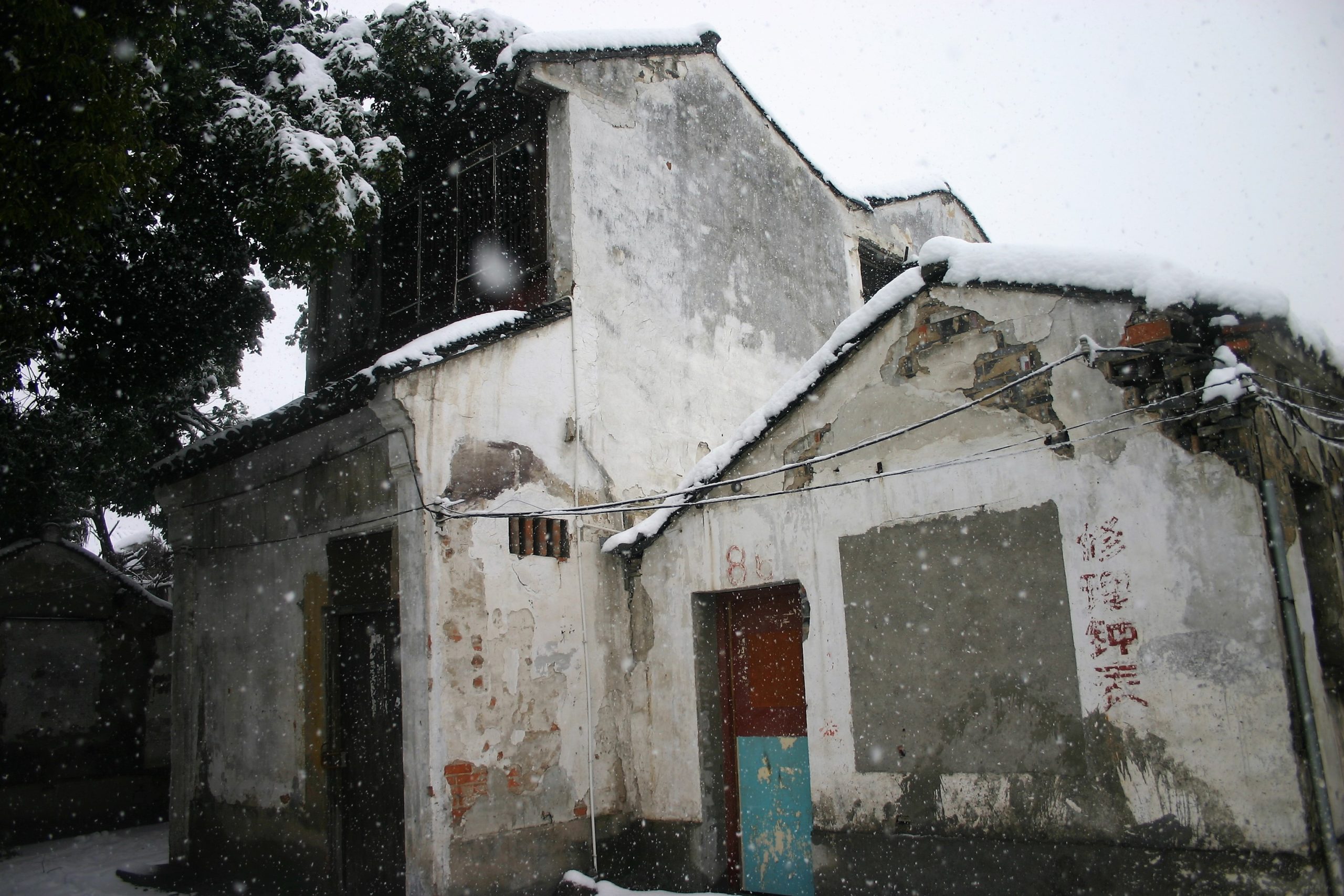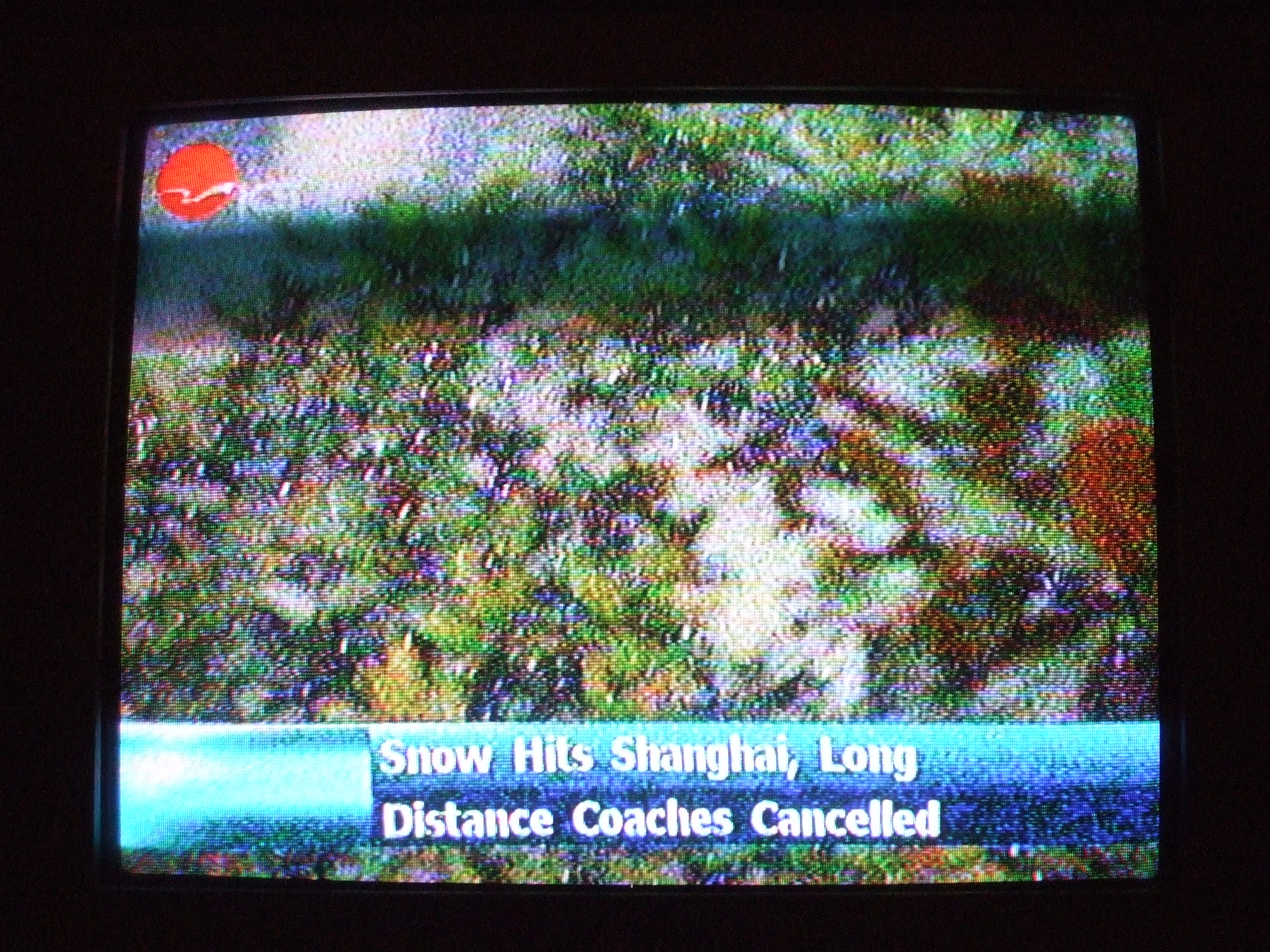 Last year, in 2018, the same freak snowstorm came to the city of Shanghai. However, with a shorter gap between the two occurrences, I hope the locals were able to manage it a lot better this time. I wouldn't wish it upon them because of the infrastructure impact, but I was also grateful for this unusual experience during my visit from Shanghai to Suzhou that year.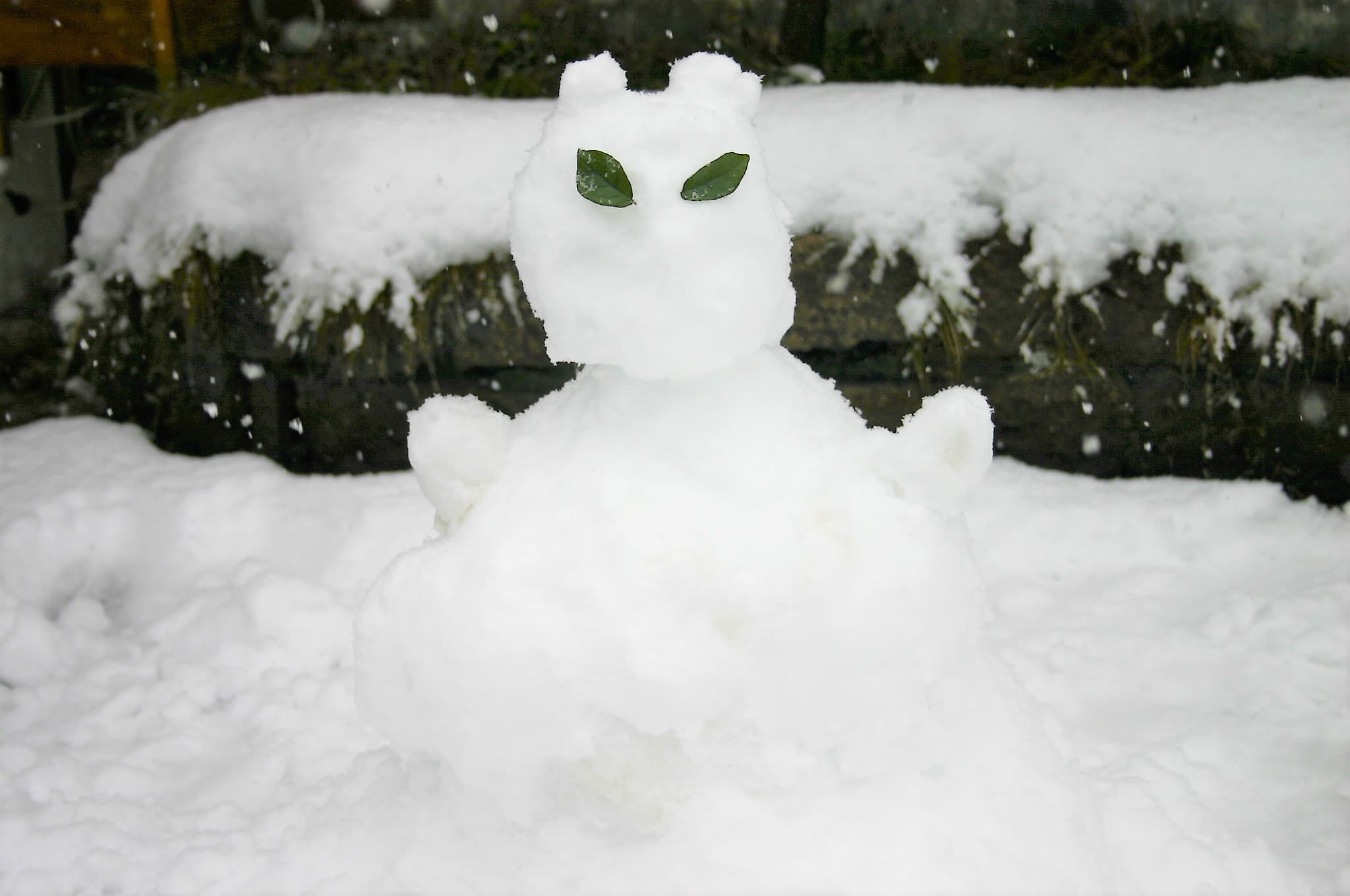 Where to Stay

Luxury in Shanghai is possible with JW Marriott Marquis Hotel Shanghai Pudong. It's not as pricey as some of the other options but you'll feel every bit of pampering and high-life with a minimalistic flair. Stunning views and a great layout make this an excellent choice.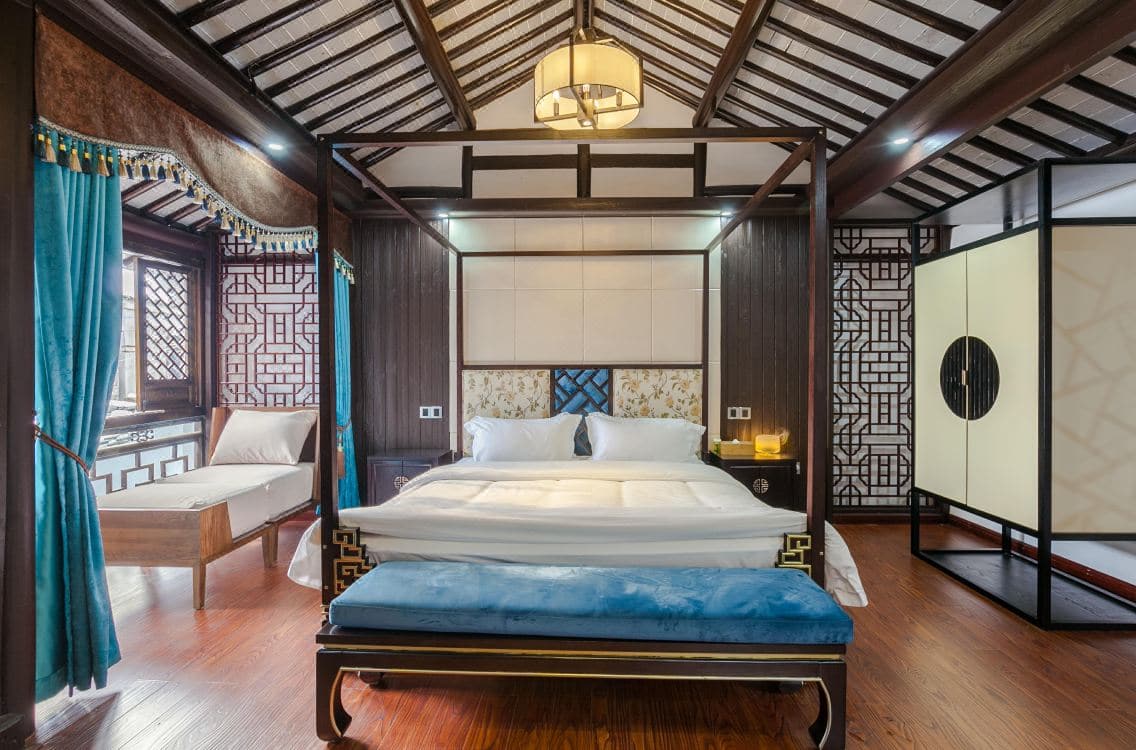 Stay In Joy Tongyintang Tongli offers an equally charming experience as my stay (which is no longer in operation, unfortunately). The traditional designs infuse oriental design with contemporary sensibilities and give you the best of both worlds.
[tabs]
[tab title="Where to Stay" icon="entypo-suitcase"]
[button style='blue' icon="entypo-suitcase" url='https://www.expedia.com.sg/Suzhou-Hotels.d6084435.Travel-Guide-Hotels' fullwidth='true'] Find Hotels in Suzhou [/button]
[/tab]
[tab title="Let's Go!" icon="entypo-flight"]
[button icon="entypo-flight" url='https://www.expedia.com.sg/Cheap-Flights-To-Suzhou.d6084435.Travel-Guide-Flights' fullwidth='true'] Flights to Suzhou [/button]
[/tab]
[/tabs]