By April Chung, on February 19, 2019
Okinawa: A Perfect Family Getaway
So you've been tasked to plan the next family trip. A quick Google search of Okinawa pulls up images of pristine white beaches, boats lined up against the shore, and a sky that blends into the ocean. There's also the occasional picture of a shiso statue. But there's much more to Japan's sunny island Okinawa. Here, we pull out a range of the best things to do in Okinawa for an unforgettable family getaway:
The Best Things to do in Okinawa for Your Getaway

Sun Marina Beach
Let's get the obvious out of the way. If you are a sucker for an Okinawa beach, you will love the Sun Marina Beach, which sits on the north-eastern shoreline of Onna and boasts some of the best water quality. Here, you can enjoy the cooling sea breeze against the warm sunlight of the Okinawa weather. With relatively calm waters, Sun Marina Beach makes for the perfect place for the young and the young at heart. The promenade on the lagoon is open to the public. Jet skiing and snorkelling are the two most popular activities here.
[button style='blue' icon="entypo-suitcase" url='https://www.expedia.com.sg/Sun-Marina-Beach-Hotels.0-l6293480-0.Travel-Guide-Filter-Hotels' fullwidth='true'] Find Hotels near Sun Marina Beach [/button]

Shujiro Castle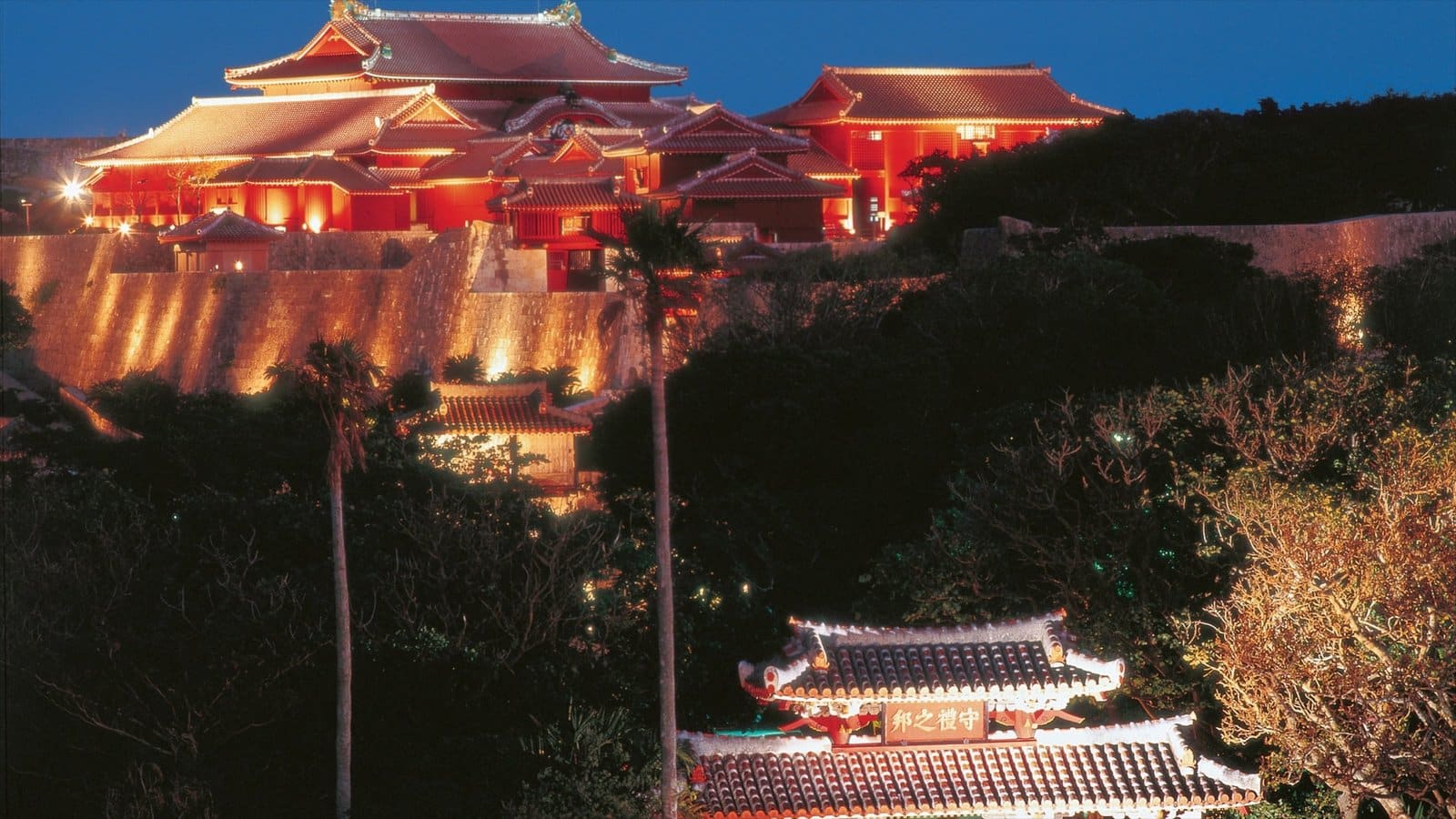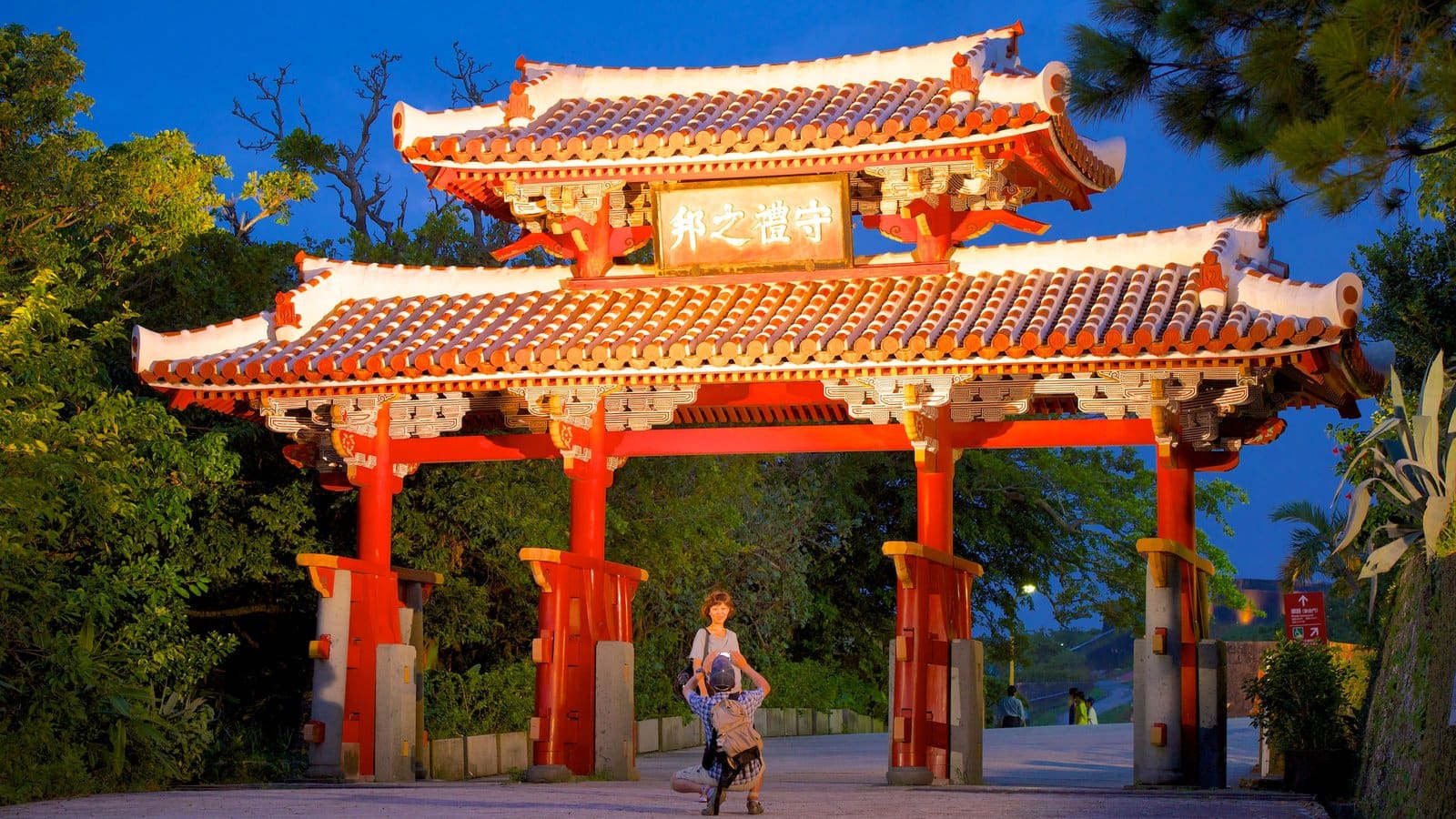 If you'd like to expose the young ones to some culture, I recommend Shurijo Castle. This UNESCO World Heritage Site is one of the best Okinawa attractions. It was the administrative centre and house to the Ryukyu emperors for centuries until Okinawa became a Japanese prefecture. In the evening, Shurijo Castle glows majestically in the fading sunlight.
One of the many celebrations they hold throughout the year is the annual Shurijo Castle Festival. Towards the end of October, Shurijo Castle breathes the Ryukyu Dynasty back into life with three days' worth of parades down the streets of Naha. Here you will witness lion dances and traditional processions with nearly three thousand participants. On other days, visiting hours are from 8.30am to 7pm. Admission is 820 yen, and a typical visit duration ranges from 1-1.5 hours.
[button style='blue' icon="entypo-suitcase" url='https://www.expedia.com.sg/Shurijo-Castle-Hotels.0-l6103854-0.Travel-Guide-Filter-Hotels' fullwidth='true'] Find Hotels near Shurijo Castle [/button]

Kokusai Street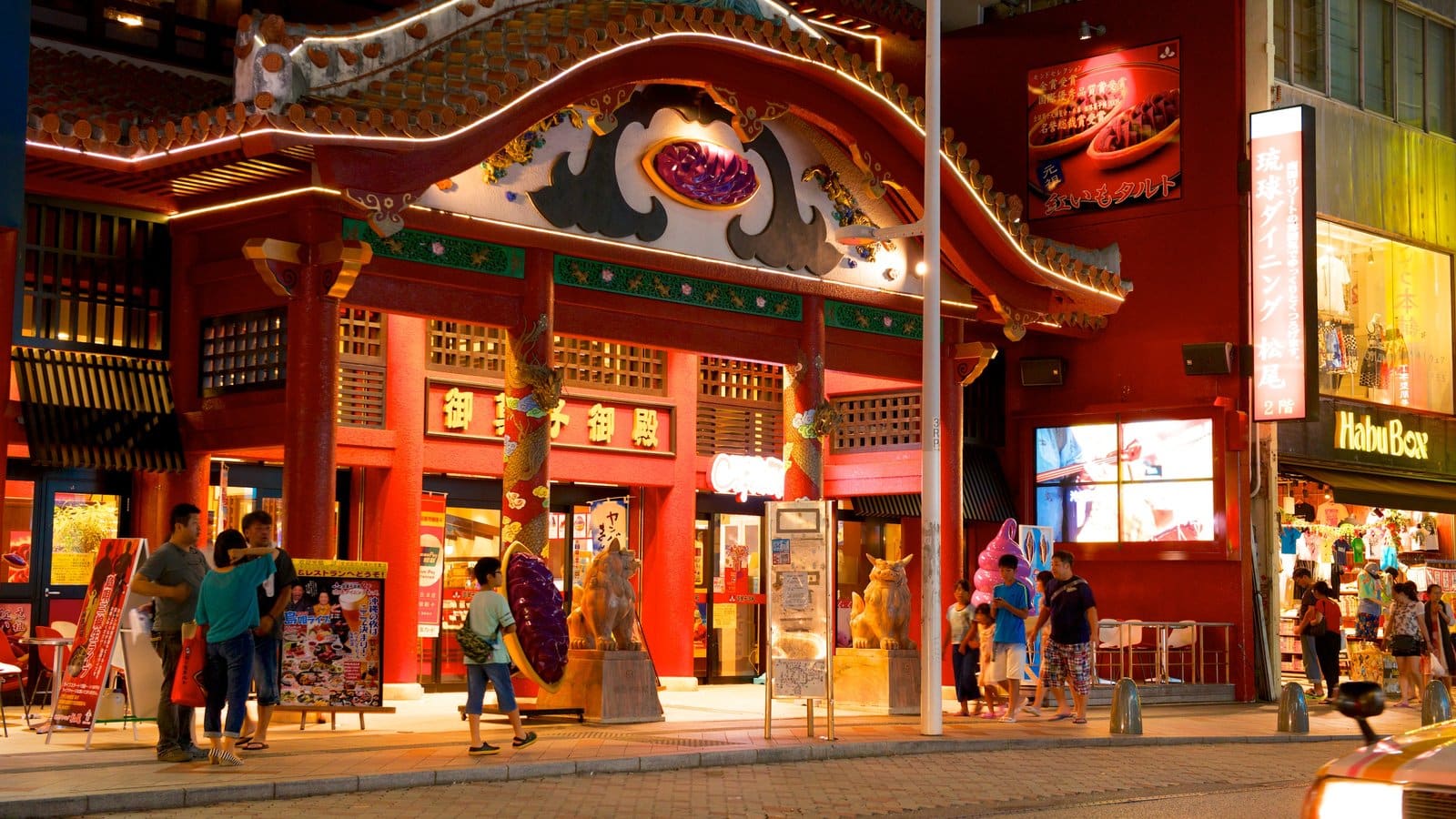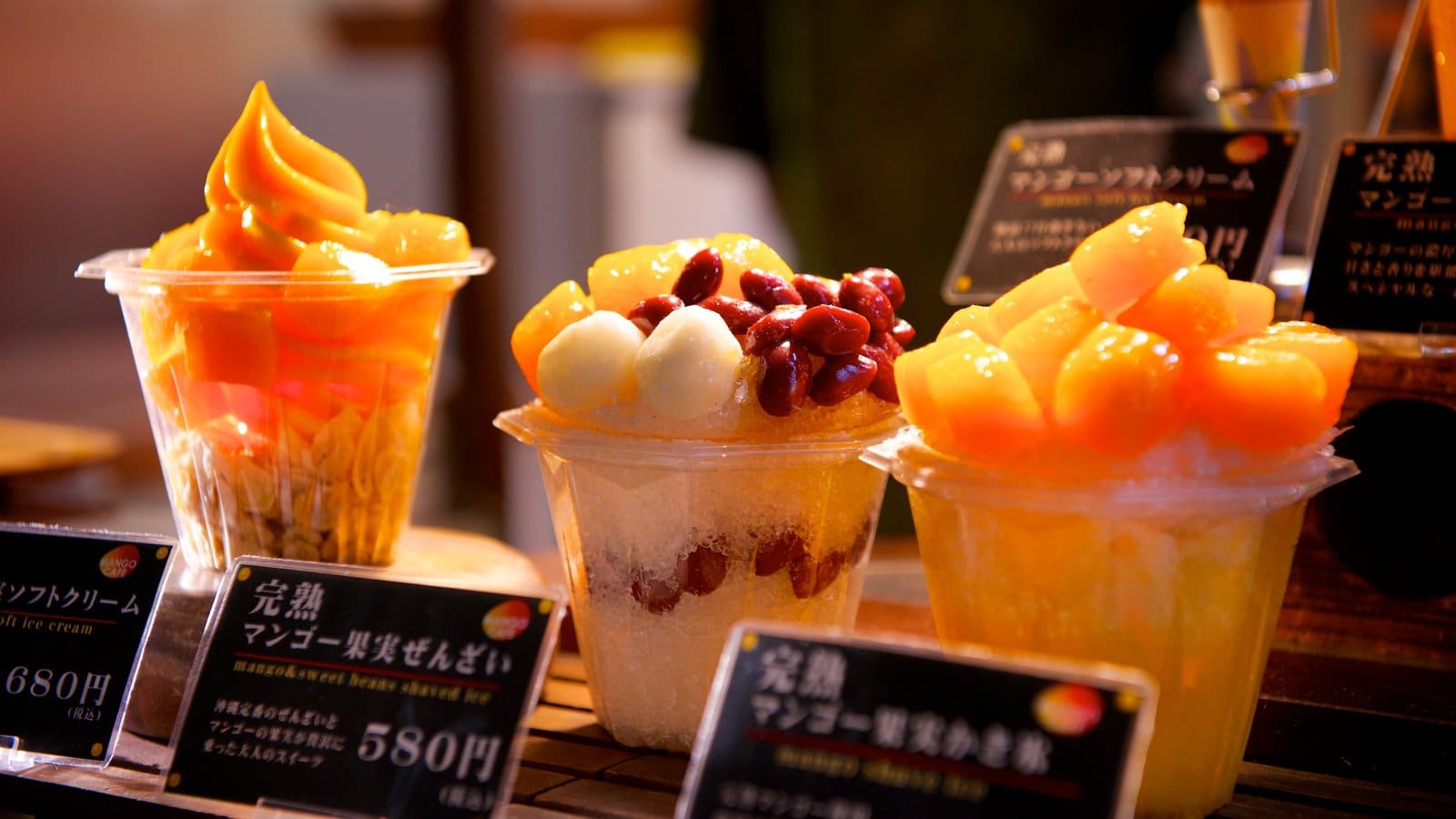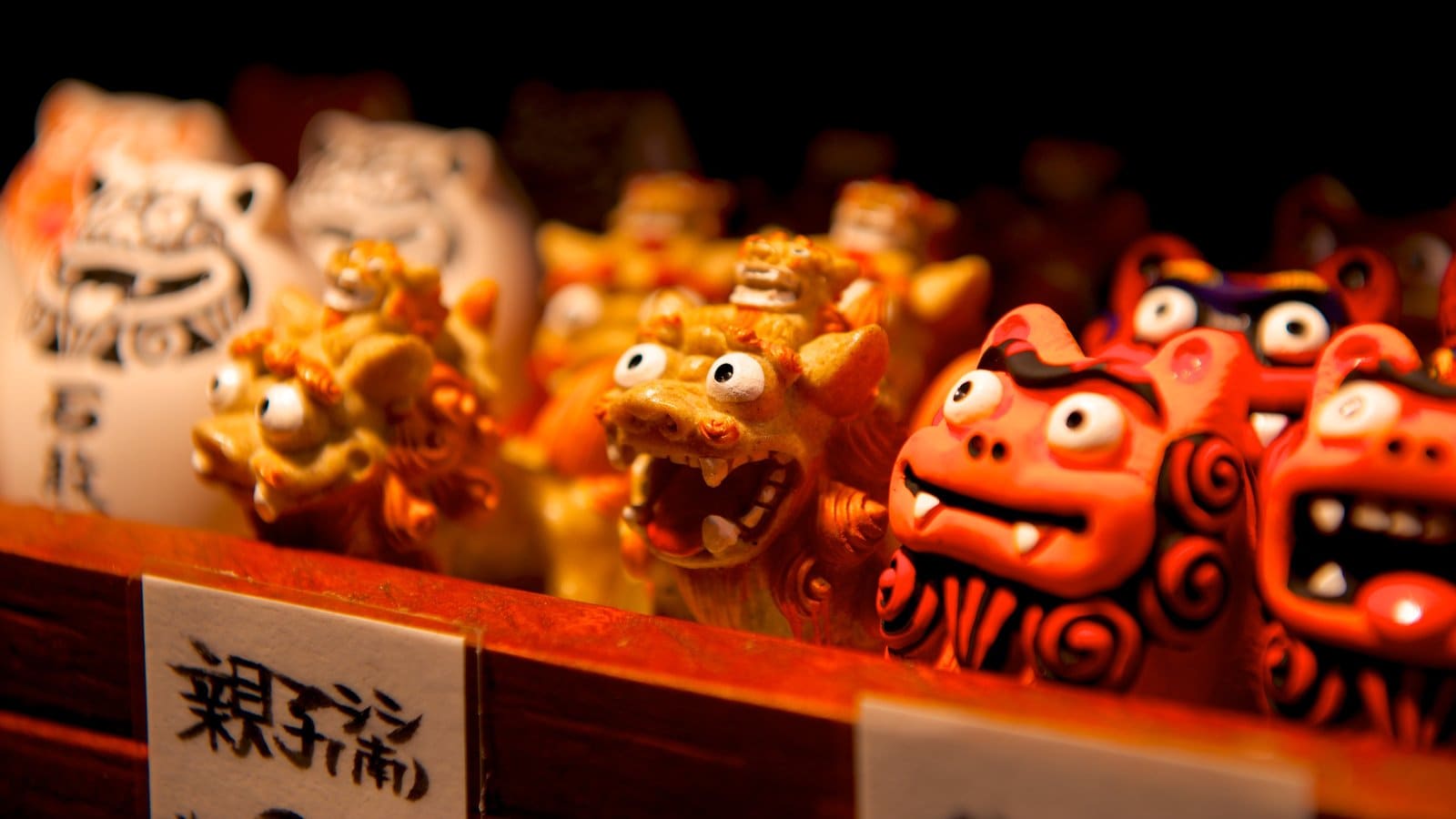 If you're a fan of shopping and are looking for things to do in Okinawa, then this is the place for you. The most popular street in Naha is Kokusai Street, which directly translates to International Street. Unabashedly catered for tourists, Kokusai Street is packed with restaurants, bars, hotels, souvenir shops, and cafes. Shops open late into the night and live music blasts from the restaurants. If you wish to move away from the touristy atmosphere, walk further along, as the shops down the road cater more towards locals.
[button style='blue' icon="entypo-suitcase" url='https://www.expedia.com.sg/Kokusai-Dori-Hotels.0-l6206760-0.Travel-Guide-Filter-Hotels' fullwidth='true'] Find Hotels near Kokusai Dori [/button]

Okinawa Churaumi Aquarium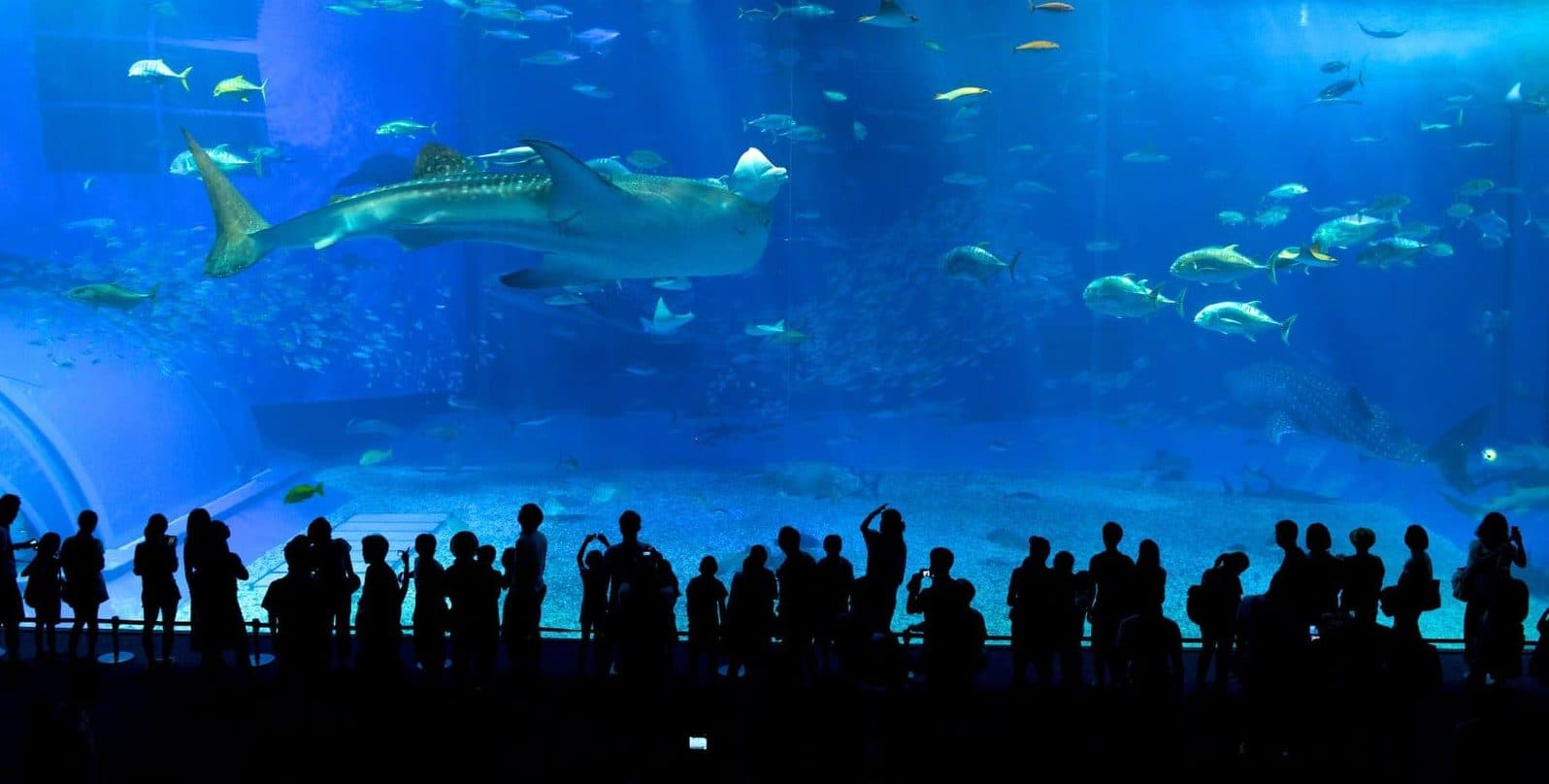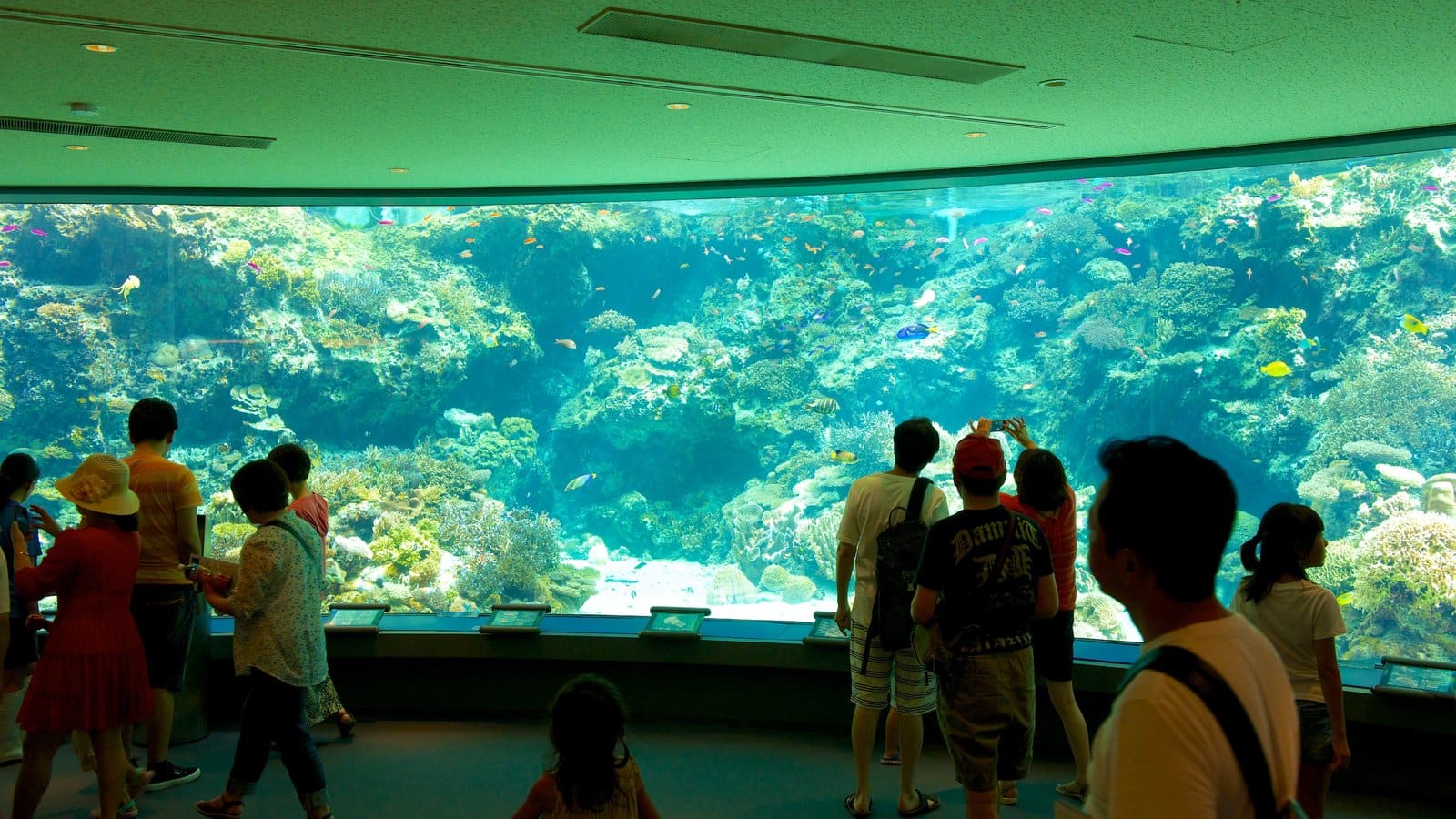 Located in Ocean Expo Park, the Okinawa Aquarium is one of the world's largest, with tanks massive enough to hold whale sharks — a sight you won't see in many places. Their 300m roofless Coral Sea tank displays corals that have been cultivated for over a decade. Beyond exposing your young ones to aquamarine life, the aquarium is a perfect spot to educate them on the importance of preserving the world's oceans. Scattered with messages of anti-dumping and the dangers of oceanic litter, the Okinawa Aquarium is the perfect setting to introduce these important issues while surrounded by beautiful oceanic treasures.
[button style='blue' icon="entypo-suitcase" url='https://www.expedia.com.sg/Okinawa-Churaumi-Aquarium-Hotels.0-l6195076-0.Travel-Guide-Filter-Hotels' fullwidth='true'] Find Hotels near Okinawa Churaumi Aquarium [/button]

Cherry Blossom Viewing – or hanami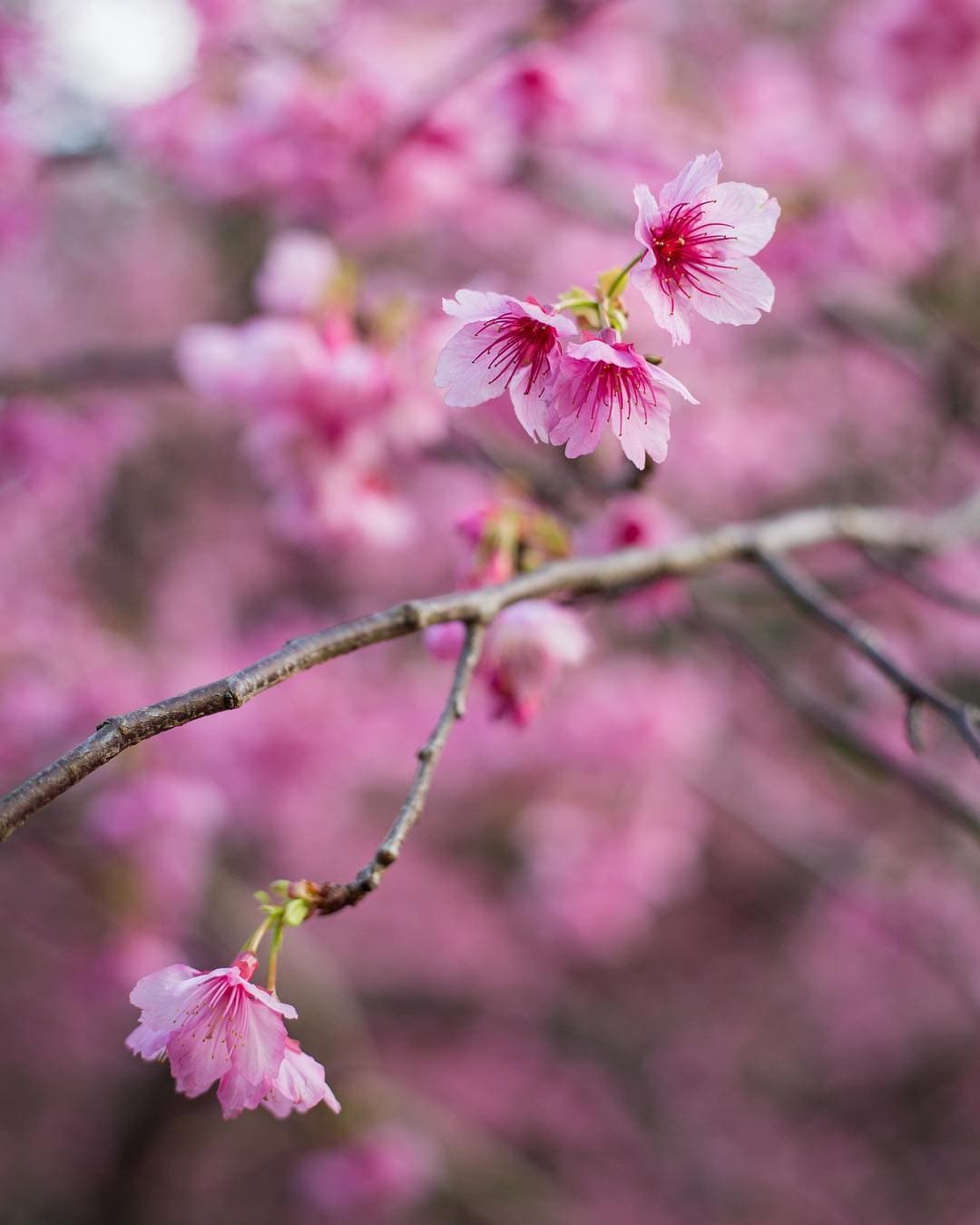 [Cherry blossoms in spring, photo by @srochellephotography on Instagram]
The most popular variety of cherry blossoms, kanhizakura, is said to be the spring icon of the Okinawa prefecture. Compared to other sakura varieties, kanhizakura have darker pink petals that bleed into a deep fuchsia towards the flowers buds.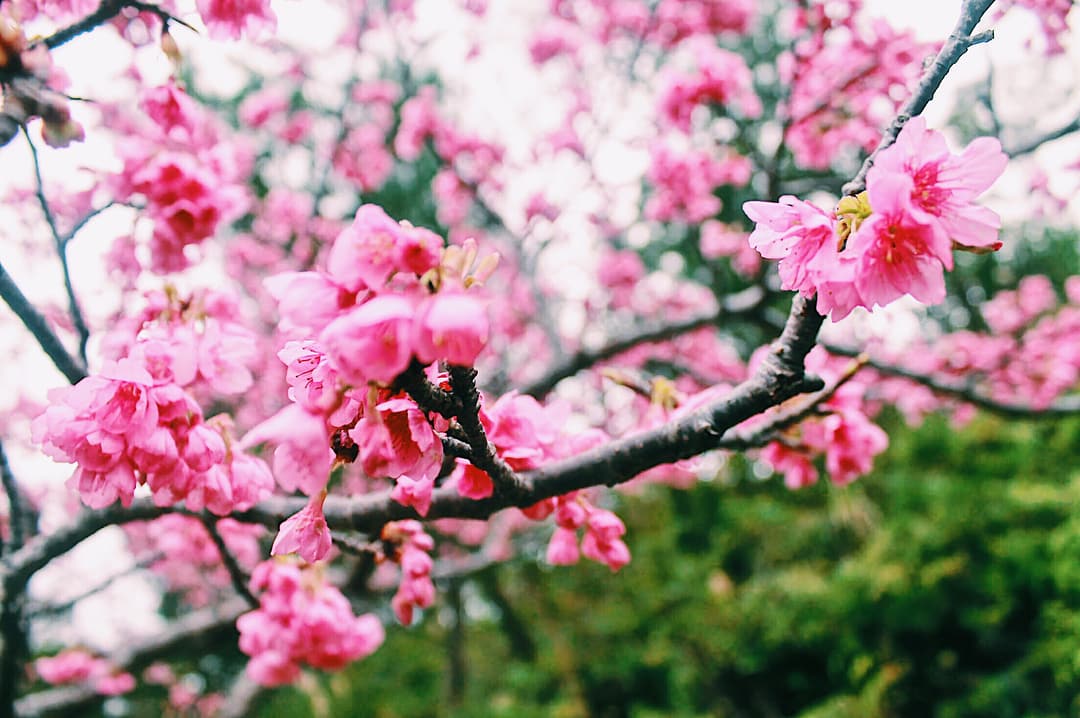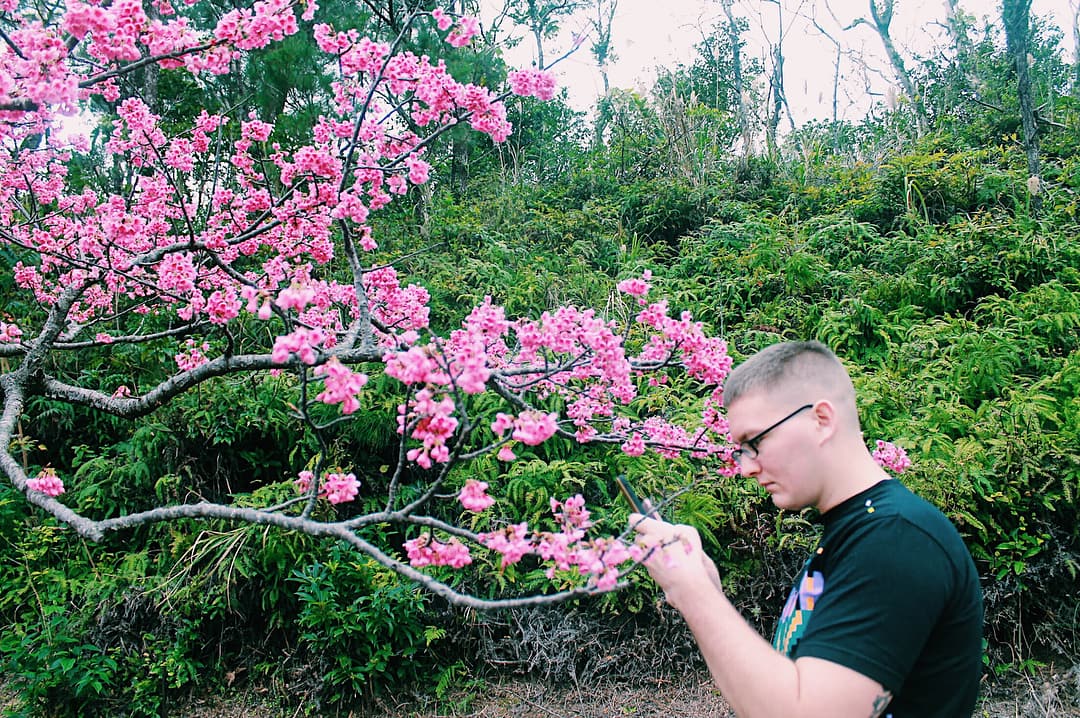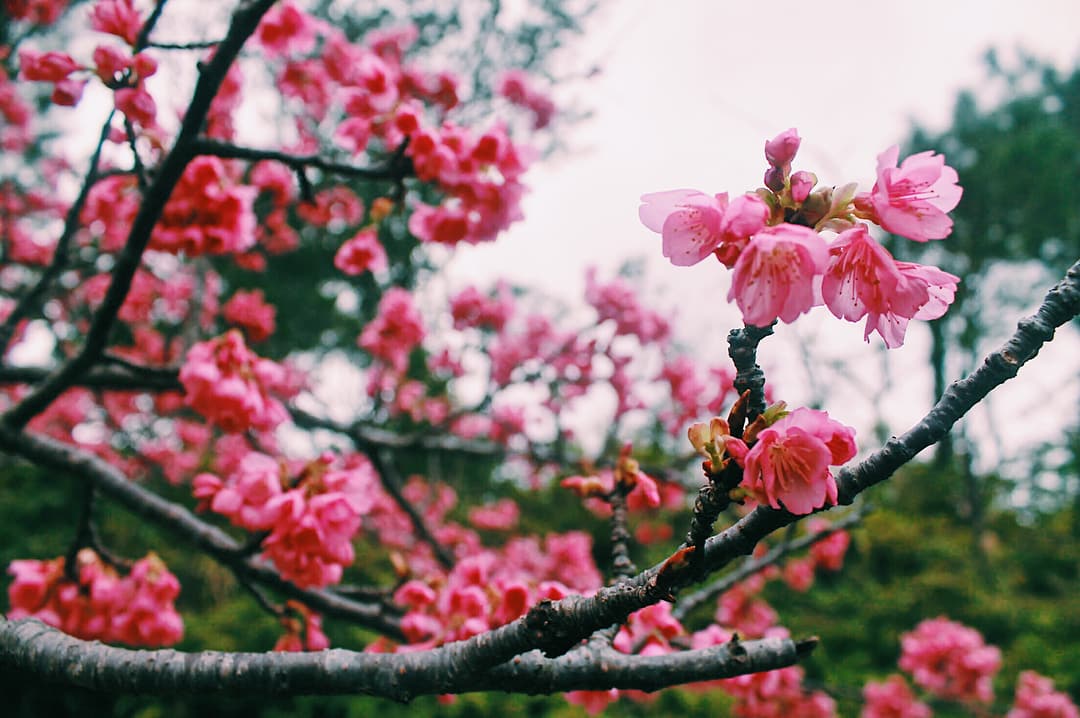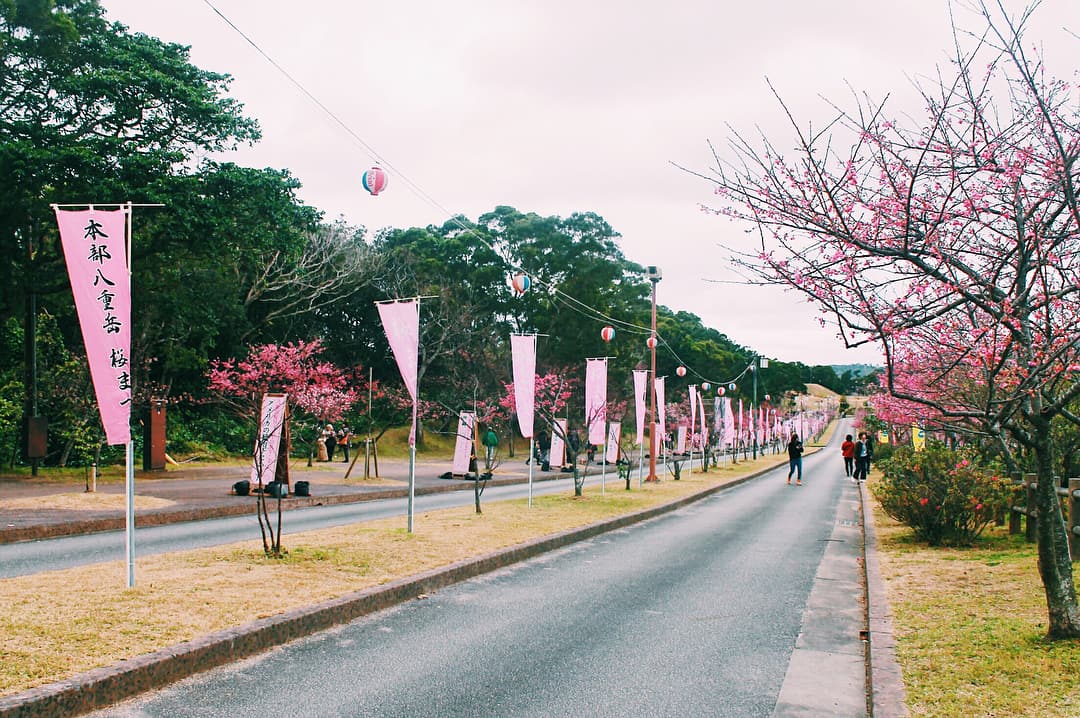 [Cherry blossoms on Mount Yaedake, photo by @maffayestes on Instagram]
The best places to see the delicate blossom in its full glory are Mt Yaedake and the Naha Cherry Blossom Festival. Dusty pink flowers shower the roads and vistas so heavy with sakuras that they seem to be a solid wash of pink over the mountain. If you would like to celebrate the reappearance of cherry blossoms, head to the Naha Cherry Blossom Festival, annually held at Yogi Park. At night, the park lights up with lanterns. Do check out the cherry blossom forecast of the year and time your trip accordingly.

Yukishio Salt Ice Cream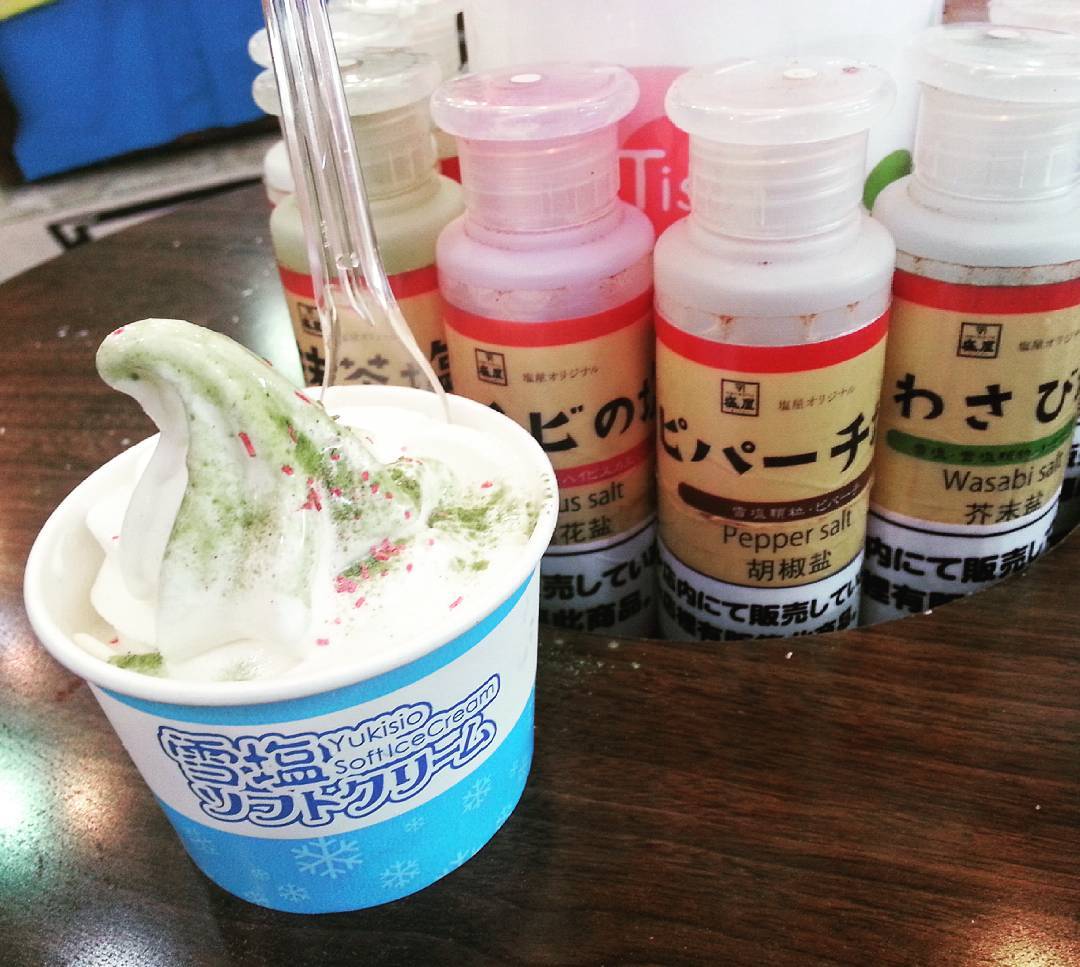 [Yukishio Salt Ice Cream, photo by @jaaasminerice(left) and @idasuen(right) on Instagram]
One of the best things to do in Okinawa is to sample the delicious food and this has to be one of the best. The Okinawan Yukishio sea salt ice cream comes in a cup or crisp waffle cone. Sold at Kokusai Street, the peculiar dessert comprises of a light and creamy soft serve topped with your choice of exotic salt topping. This includes hibiscus salt, pepper salt, green tea salt, and even wasabi salt! It's the classic sugary treat with a twist. If you wish to replicate this taste back home, they sell the salt toppings at 500 yen per bottle. Simply shake some salt onto any store-bought vanilla ice cream and you'll find yourself transported back to Okinawa.

Japanese Hotpot – or nabe
[Japanese nabe, photo by @deardeeri on Instagram]
Gyuton Gassen (Gyutan Battle) is a meat speciality restaurant located on Japan National Route 58. They buy their animals whole and butcher them in-house, allowing them to serve over a hundred different cuts. You can enjoy the meat yakiniku style as well as in shabu-shabu and other hotpot (or nabe) dishes, but their speciality is the original. It features a pork bone broth seasoned with a special miso paste, which brings out the aroma and umami of the hot pot. The restaurant is able to tailor the broths' taste to your preferences, making the experience even more memorable.
Places to Stay in Okinawa

Sheraton Okinawa Sunmarina Resort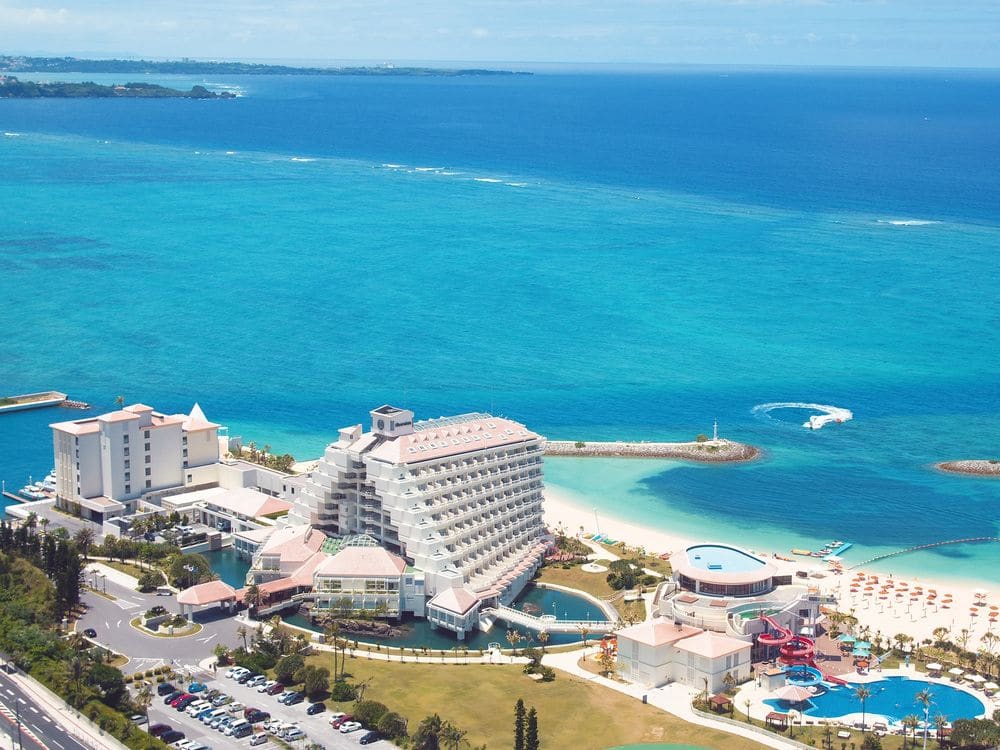 Sheraton Okinawa Sunmarina Resort is a smoke-free property located just a short walk from Sun Marina Beach. Here, the rooms are characterised by wide glass-pane windows that let the scent of sea-foam rush into your room. The resort also has a bar lounge, a 24/7 full-service fitness centre and two restaurants. We recommend you to dine at Dining Room SENSES, known for their carefully curated menu depending on the season. Just note that it requires a reservation 3 days before your arrival date. I recommend ordering the 5-course menu, which features Okinawan-fusion cuisine with inspirations from all around the globe.
Daiwa Roynet Hotel Naha-Omoromachi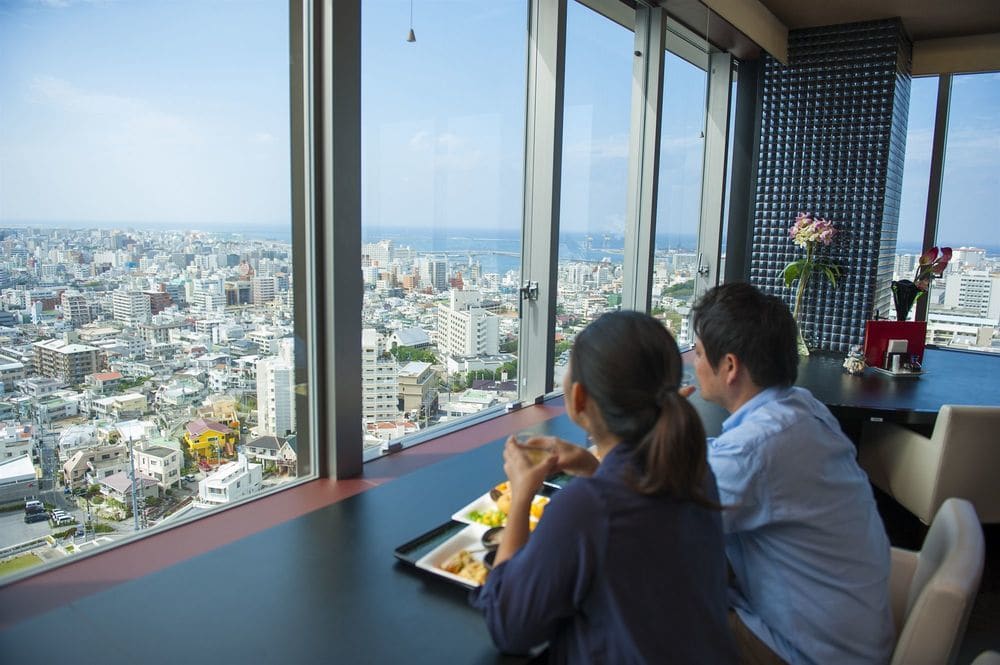 Another great pick from the many Okinawa hotels it the more pocket-friendly Daiwa Roynet Hotel Naha-Omoromachi. Though further away from the beaches, it's just a five-minute walk away from Omoromachi Station. Also known as Daiwa Roynet, the family-friendly hotel provides a buffet breakfast from 6.30 to 9.30am. There are designated smoking areas, laundry facilities, and a restaurant. Also, free internet is available. Rejoice!
[tabs]
[tab title="Where to Stay" icon="entypo-suitcase"]
[button style='blue' icon="entypo-suitcase" url='https://www.expedia.com.sg/Okinawa-Hotels.d10805.Travel-Guide-Hotels' fullwidth='true'] Find Hotels in Okinawa [/button]
[/tab]
[tab title="Let's Go!" icon="entypo-flight"]
[button icon="entypo-flight" url='https://www.expedia.com.sg/Cheap-Flights-To-Okinawa.d10805.Travel-Guide-Flights' fullwidth='true'] Flights to Okinawa [/button]
[/tab]
[/tabs]