By Expedia Singapore, on October 28, 2019
Here's Why You Should Travel to Canada for the Trip of a Lifetime
When picturing Canada, perhaps the first two things that come to mind are snow-capped mountains and the cold weather. While not too far from the truth, Canada still has so much more to offer. Aside from being the world's second-largest country, Canada is home to beautiful natural landscapes, delicious Canadian food, and endless options for outdoor activities.
In this article, we'll be dishing out some of the things that make Canada worthy to become your next travel destination.
Why You Should Travel to Canada

1) There are plenty of attractions for tourists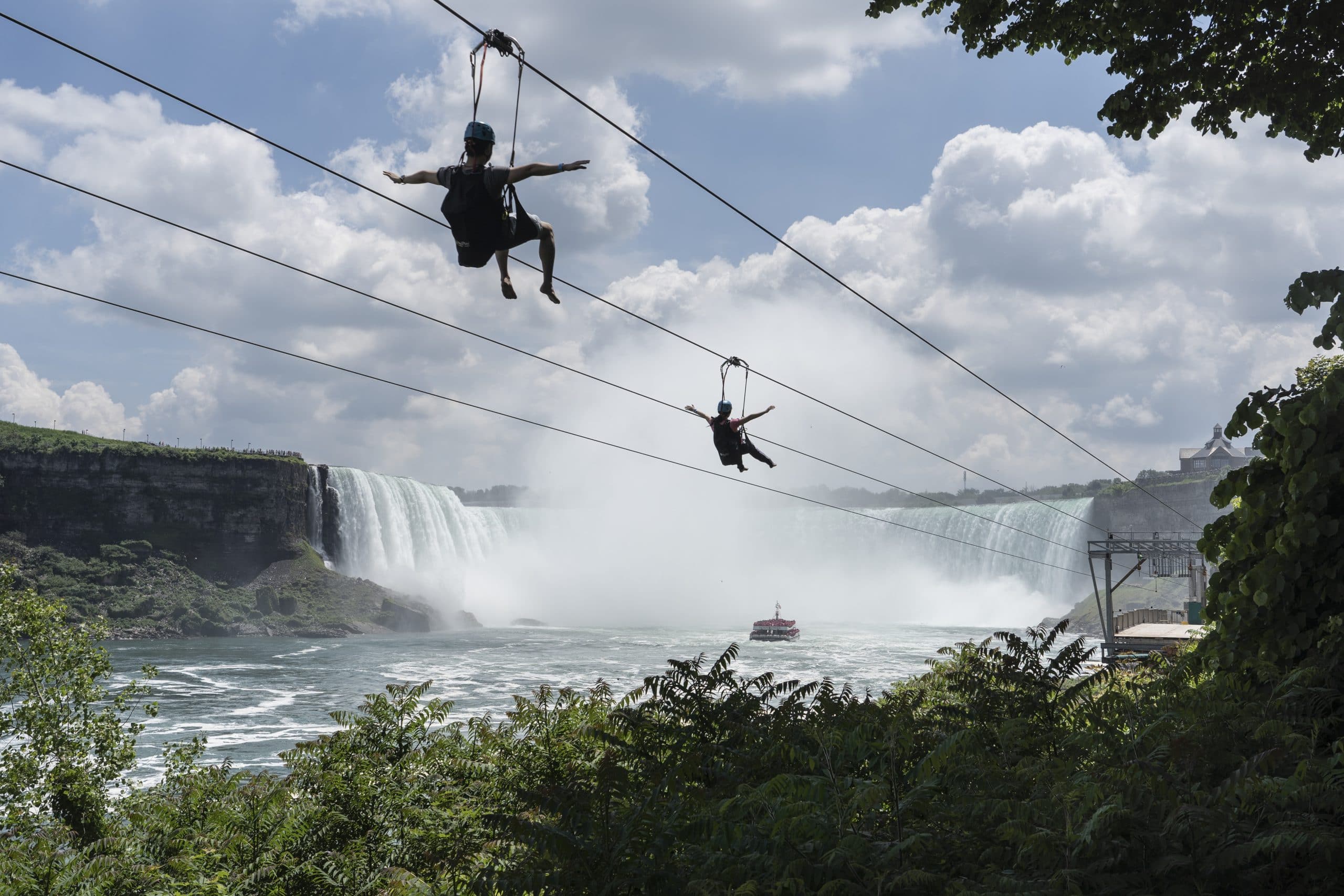 Credit / Niagara Parks
One reason why you should visit Canada is that it's home to several of the world's most popular tourist attractions. First on your list should be a visit to the Niagara Falls in Ontario and see this natural wonder before your very eyes. Make sure to go to the key spots within the surrounding area for a better view of the falls. You can also drop by the iconic CN Tower in Toronto for a panoramic view of the city 500 metres above the ground.
2) There's a wide array of outdoor activities to try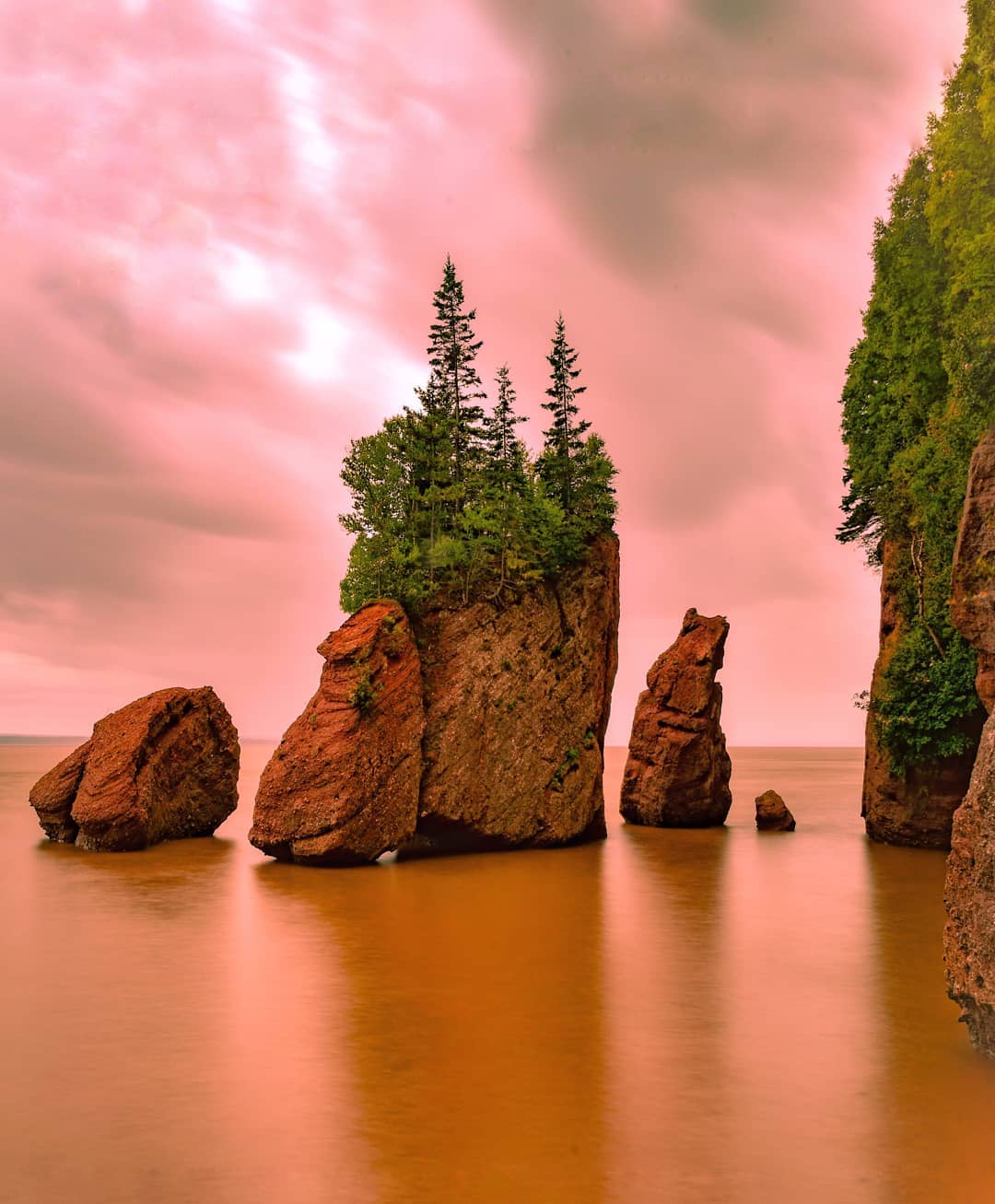 Instagram / @paradisaical
What's life without a little adventure, right? Kayaking, canoeing, skiing, snowboarding, hiking, rafting – you name it and Canada probably has it. For an off-the-beaten-path activity, head to the provinces of Nova Scotia and New Brunswick.
Drive along the Cabot Trail for a picturesque view of the Gulf of St. Lawrence and the Atlantic Ocean or go to Cape Breton to see the cute puffins. A visit to the Bay of Fundy is also a good idea where you can witness a twice-daily spectacle as it releases 100 billion tonnes of water that create tides as high as 50 feet. Whitewater rafting and tubing are also popular activities for groups. Alberta, Whistler, and Ottawa are just some of the few cities known for the best extreme river activities.
3) Their national parks are well-preserved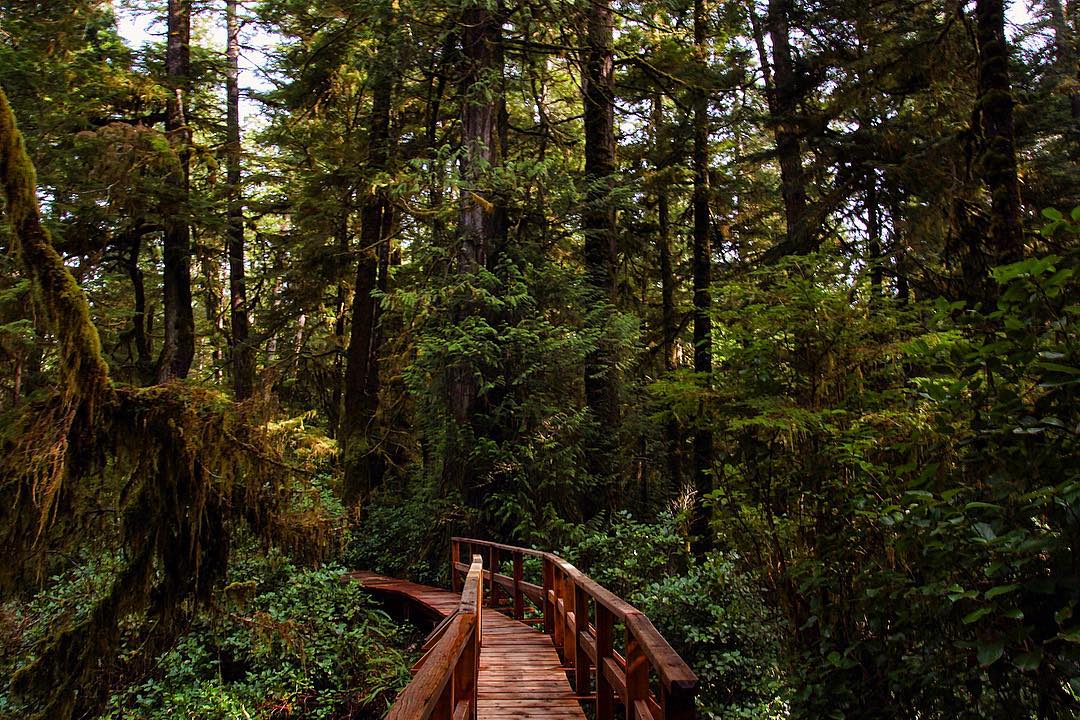 Instagram / @amandamcnally
Canada is known for its vast mountain ranges and beautiful landscapes. This is exactly why the national parks are always among the top places to visit in Canada. Pacific Rim National Park in British Columbia is the most popular among tourists for its lush rainforests and rugged wilderness. In the summer, Long Beach is the go-to place for hiking and humpback whale spotting.
Banff National Park in Alberta is another interesting destination for its forests, lakes, and glaciers. Drive around the Icefield Parkway or visit the highlight of the Canadian Rockies – Lake Louise.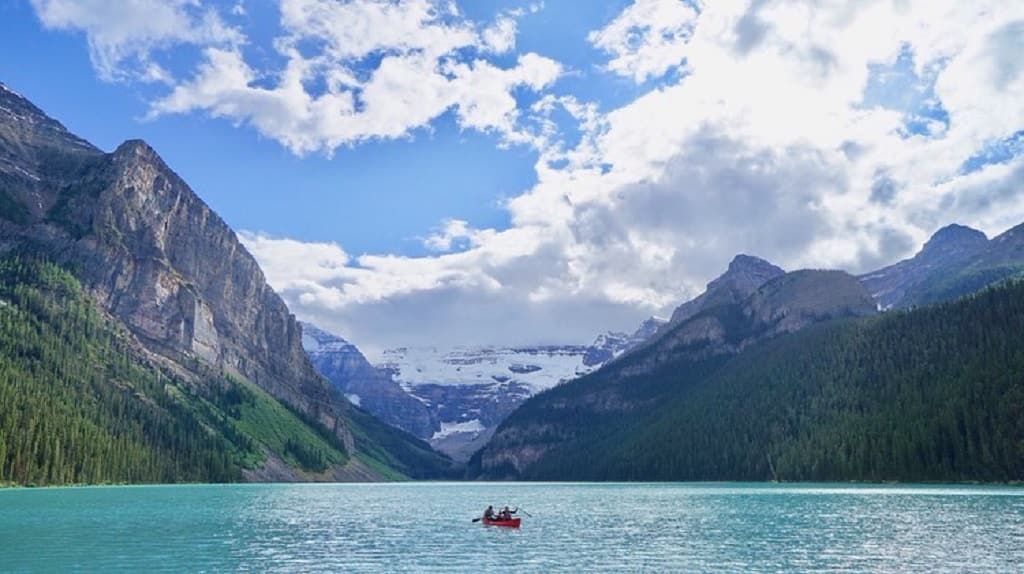 Instagram / @neil_luo
If you prefer a slightly less crowded place or you're simply more of a coastal town type, Gros Morne National Park in Newfoundland is where you'd want to be. The UNESCO World Heritage Site is abundant with beaches, seaside villages, and granite mountains.
4) It is an animal lover's paradise.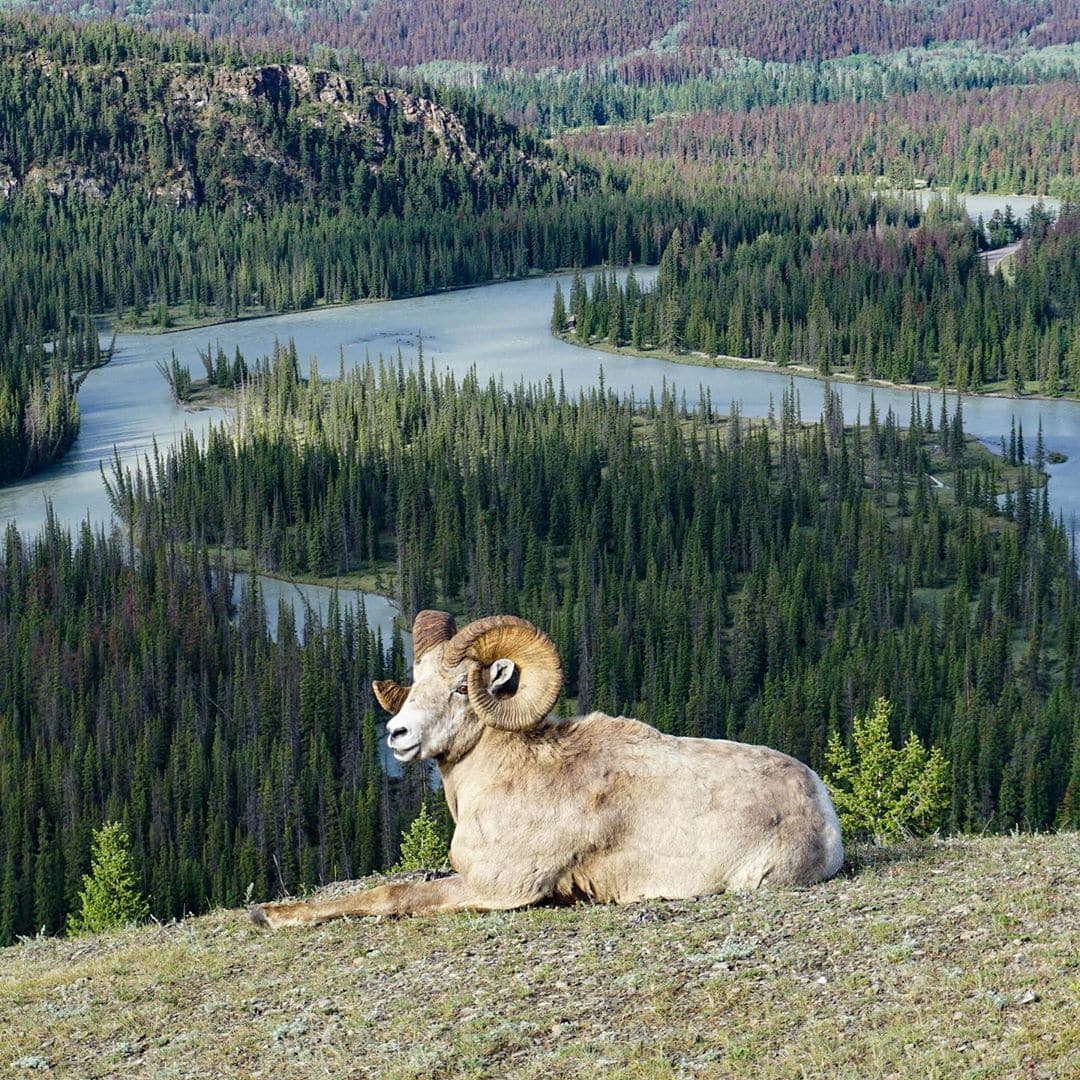 Instagram / @mirrorlesstravelshots
When you're done being awed by the Canadian greenery, your next stop should be discovering the wildlife. One of the best places to visit is the Yukon Wildlife Preserve where you can have an unrivalled view of at least 10 species of Canadian mammals in their natural habitat.
For a fun activity, play a game with friends on who can spot the most animals in the shortest amount of time. Look for the elks, mountain goats, Canada lynx, Alaska Yukon moose, and arctic foxes, just to name a few.
Another promising location for wildlife enthusiasts is the Riding Mountain National Park in Manitoba. Visit the bison enclosure around Lake Audy for a rare chance to see the nearly extinct animal.
5) Going on road trips is so convenient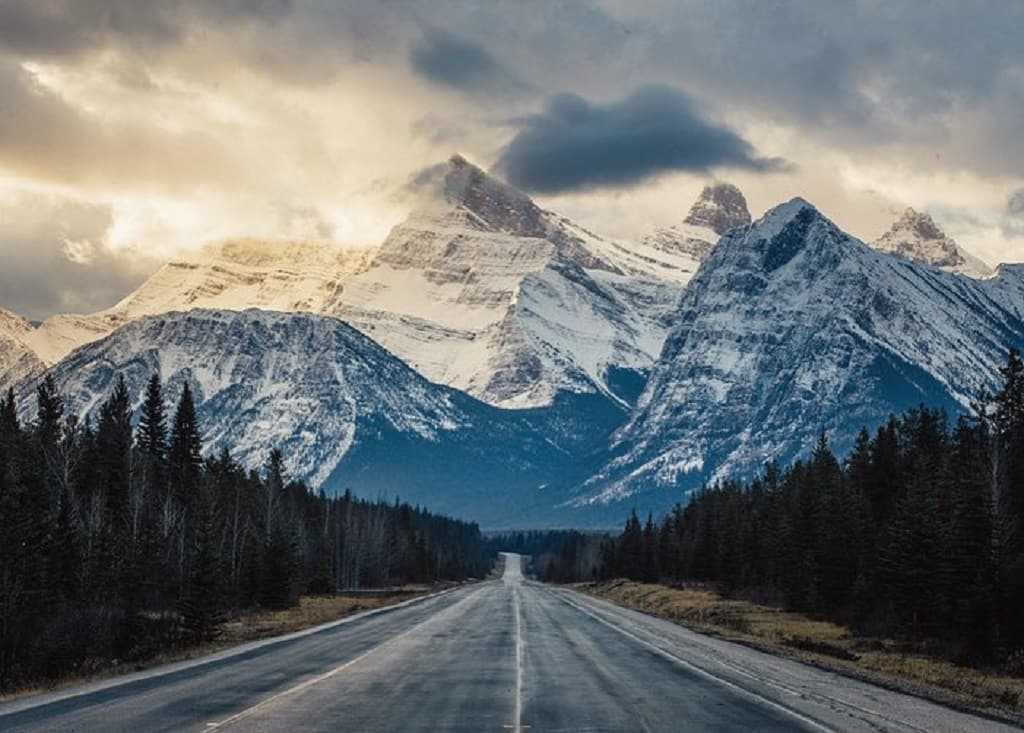 Instagram / @forrest.pump
Since there are numerous places to visit and things to do in Canada, flying around is not just tiring but also expensive. A great way to make the most of your trip is to go on a road trip. The Trans-Canada Highway covers all 10 provinces of Canada, spanning more than 7,000 kilometres of road and numerous towns to see.
6) Every city in Canada is worth visiting
Canada is not only about Toronto in the same way that Indonesia is not only about Bali or the United Kingdom is to London. There are several other cities you can visit for a more memorable experience and a deeper understanding of the culture. You might already be considering going on a road trip by now, so why not plan a trip to these cities, too?
Edmonton, Canada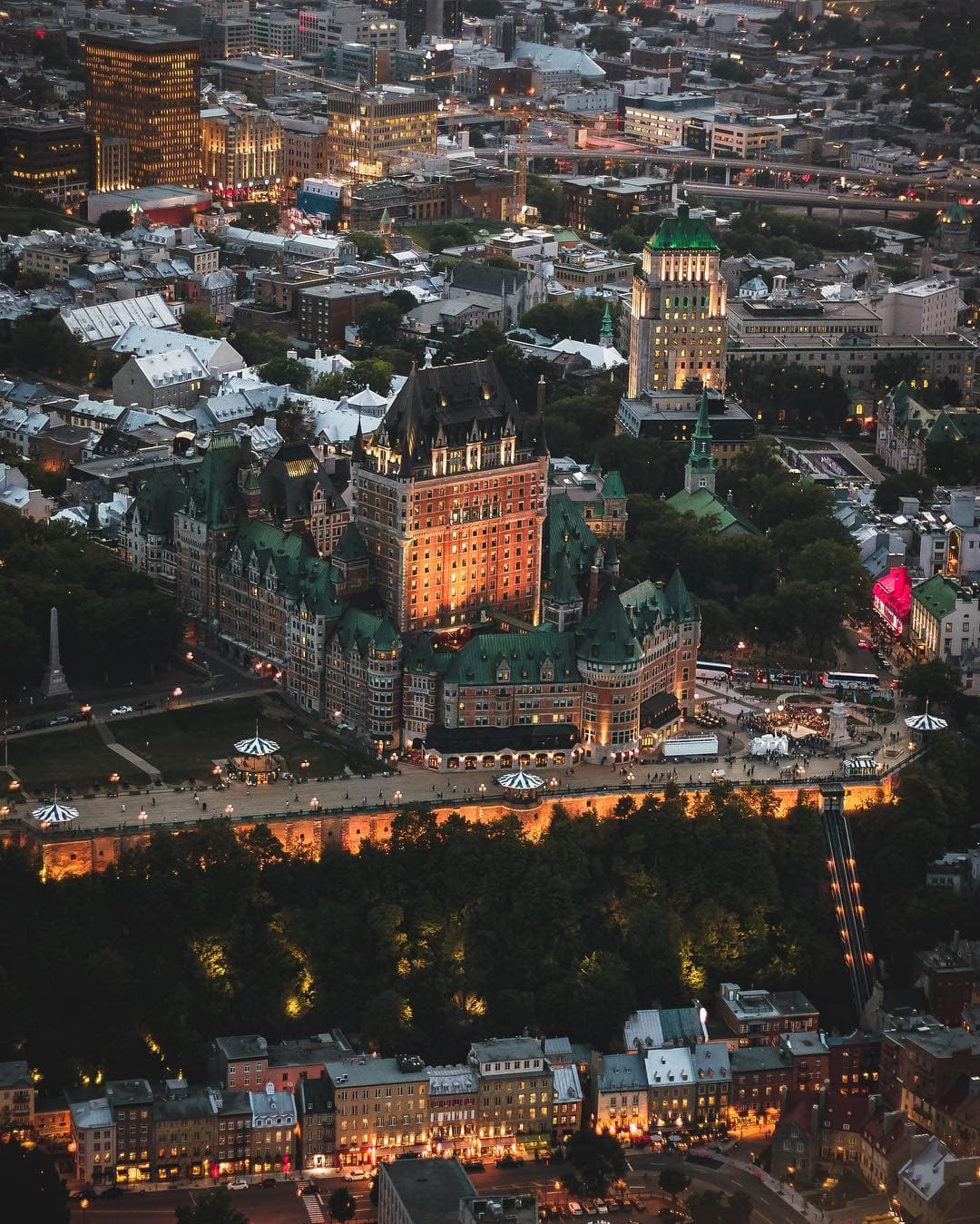 Instagram / @felixdesforges
Canada's largest living history museum, Canada's largest historical park, North America's largest mall – they're all in Edmonton. But if that's not enough reason for you to go, how about visiting the city's arts district in Churchill Square or going on a historic walking tour of the former commercial district of Strathcona?
Quebec, Canada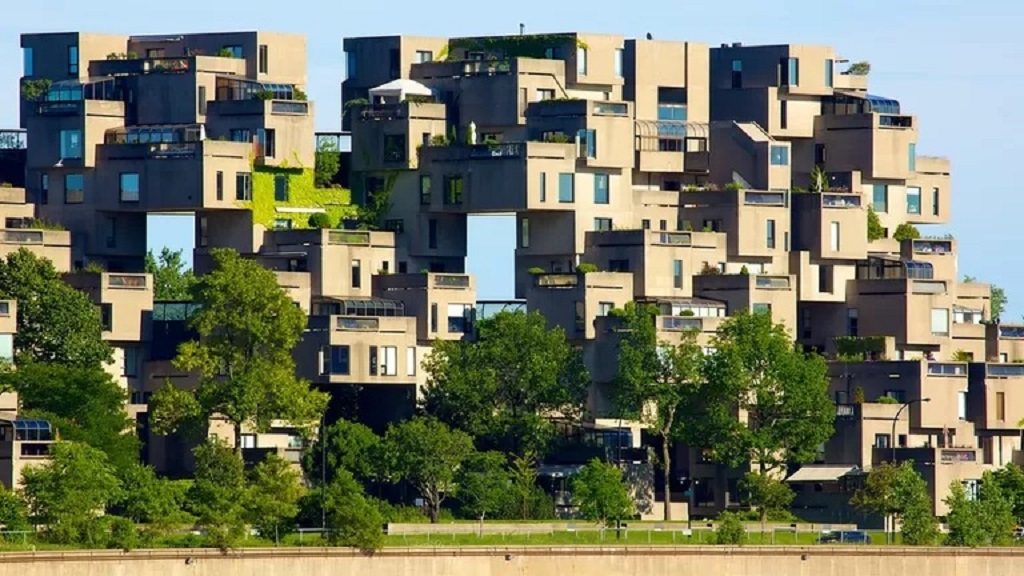 Cobblestone paths, towering cathedrals, locals speaking French… Wait, are you in France? Nope, you're in Old Quebec, another UNESCO World Heritage Site with 400 years of history and culture. Visit the Old Quebec neighbourhood where you can find notable attractions such as the Citadel, Notre-Dame Basilica, and Quartier Petit-Champlain.
Montreal, Canada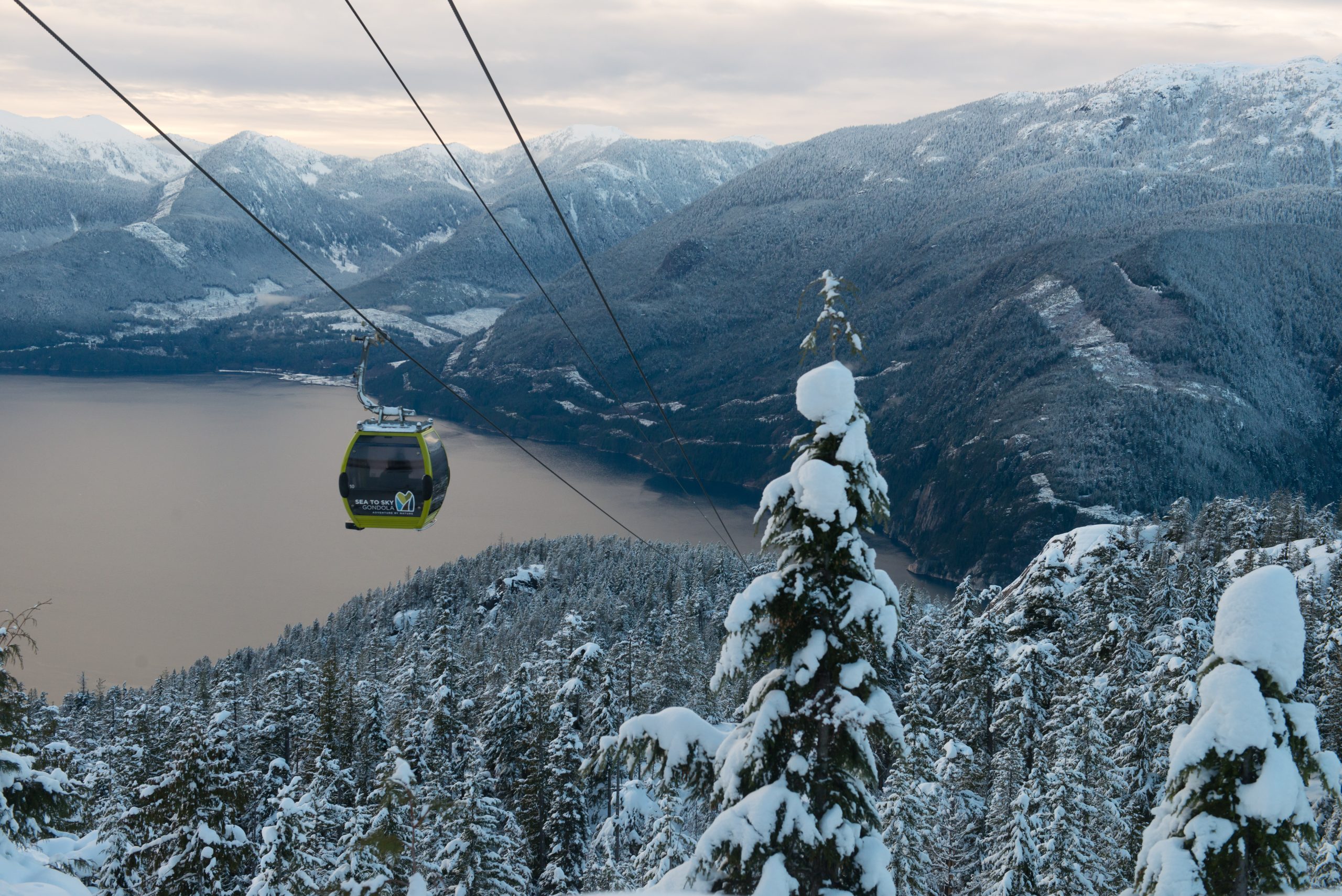 Courtesy of Haley Lorraine Photography
Next to Quebec City is Montreal, which provides a stark contrast to the old neighbourhood. In Montreal, urban exploration is the name of the game. Enjoy street fairs during the day, lose yourself at EDM parties at night, watch drag cabaret performances, or catch Cirque du Soleil in its homeland.
Vancouver, Canada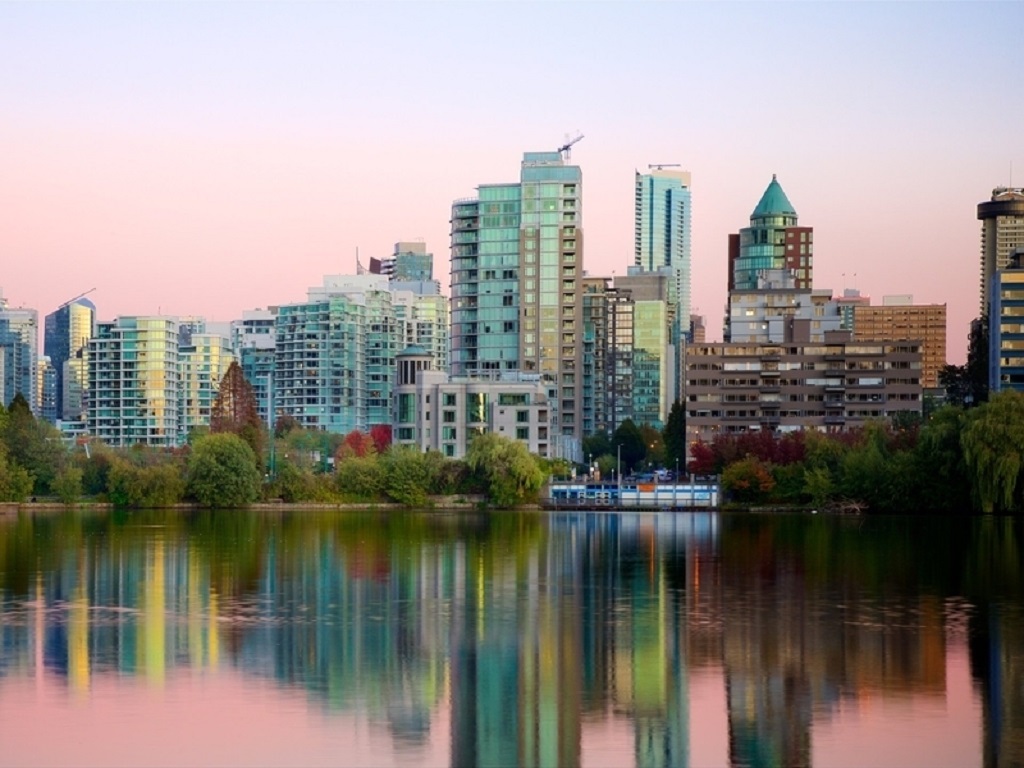 Go on a 1.5-hour-long drive along the Sea-to-Sky Highway that connects Vancouver to Whistler. Along the way, you might want to try the Sea-to-Sky Gondola and the 100-metre-long Sky Pilot Suspension Bridge. For a more relaxed adventure, bike around Stanley Park on a sunny day, and visit Granville Island and Richmond Night Market.
7) Canadian food is to-die-for.
Of course, no Canada trip will be complete without sampling local food and delicacy. Try the world-renowned poutine — a mix of fries, meat, and cheese with gravy poured on top.
Instagram / @meetandeats
Include the peameal bacon or Canadian Bacon that's cut from lean pork loin instead of the belly. It's the same bacon goodness minus the fat! Don't forget to have a glass of the Bloody Caesar cocktail. Made with a mix of Clamato juice, vodka, Worcester, and finished with a salted rim, this drink is so popular in Canada that hundreds of millions are believed to be sold every year.
8) The climate is perfect for travelling all year round.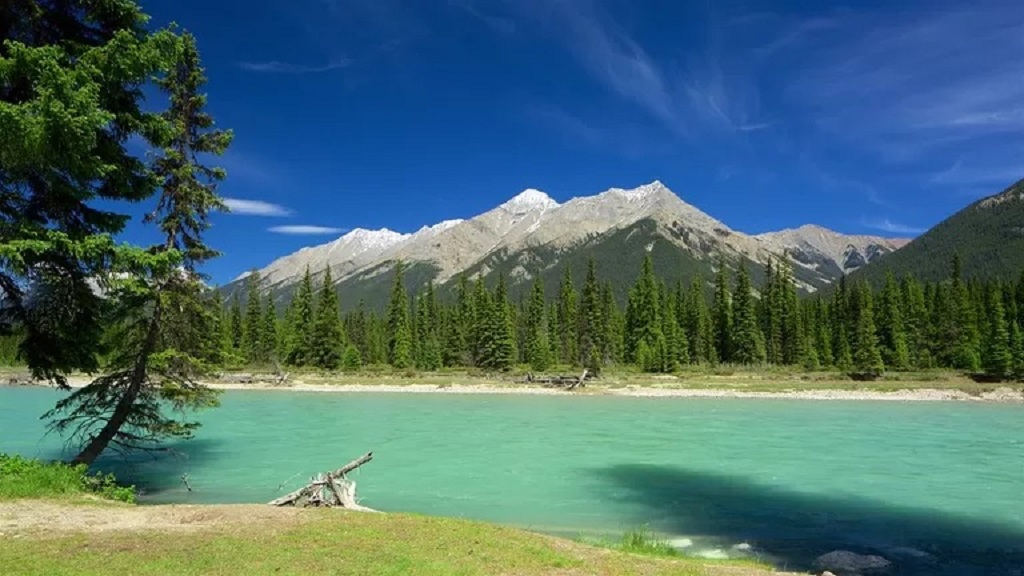 If you're the type to get easily cold, the west coast of British Columbia might be best for you where summer is not so warm, and winter won't freeze you to death. But, if you think you can handle the cold, head up to the northern region where they say there are only two seasons – three summer months and a long winter averaging -31/-22 °F of temperature.
9) They have several events and festivals for everyone to enjoy.
When in Rome, do as the Romans do. It's also a basic tenet when travelling because you get to enjoy the place better when you move around like the locals. Take part in world-renowned Canadian holidays and festivals like the Calgary Stampede every July where thousands of people enjoy several days of rodeo, drinking, and carnival. Just make sure to wear your cowboy boots and hat to fit right in!
Edmonton also has the Folk Festival and International Fringe Festival in August, while Vancouver has the Celebration of Light for several nights also during the summer.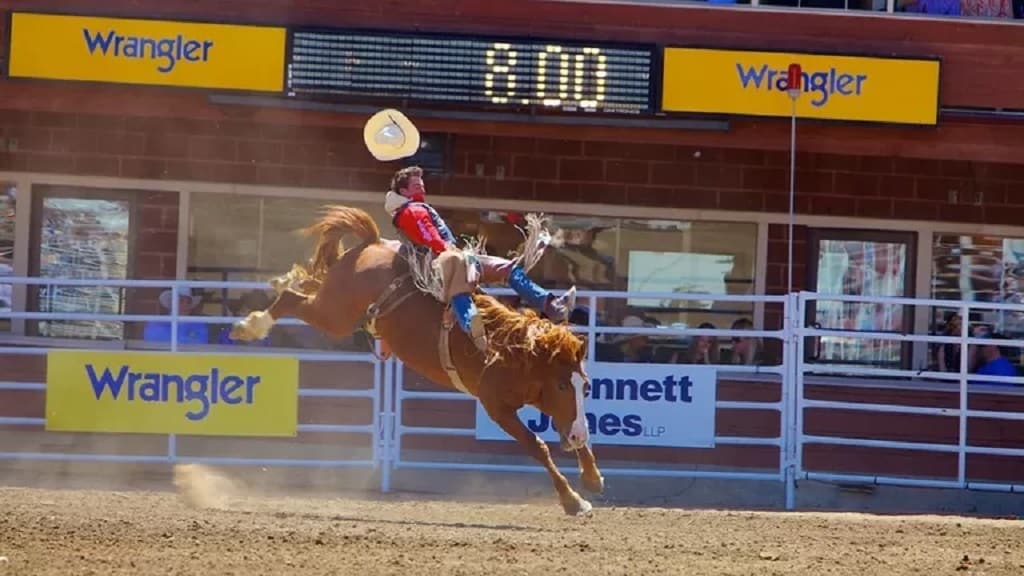 10) They have a rich culture and arts scene.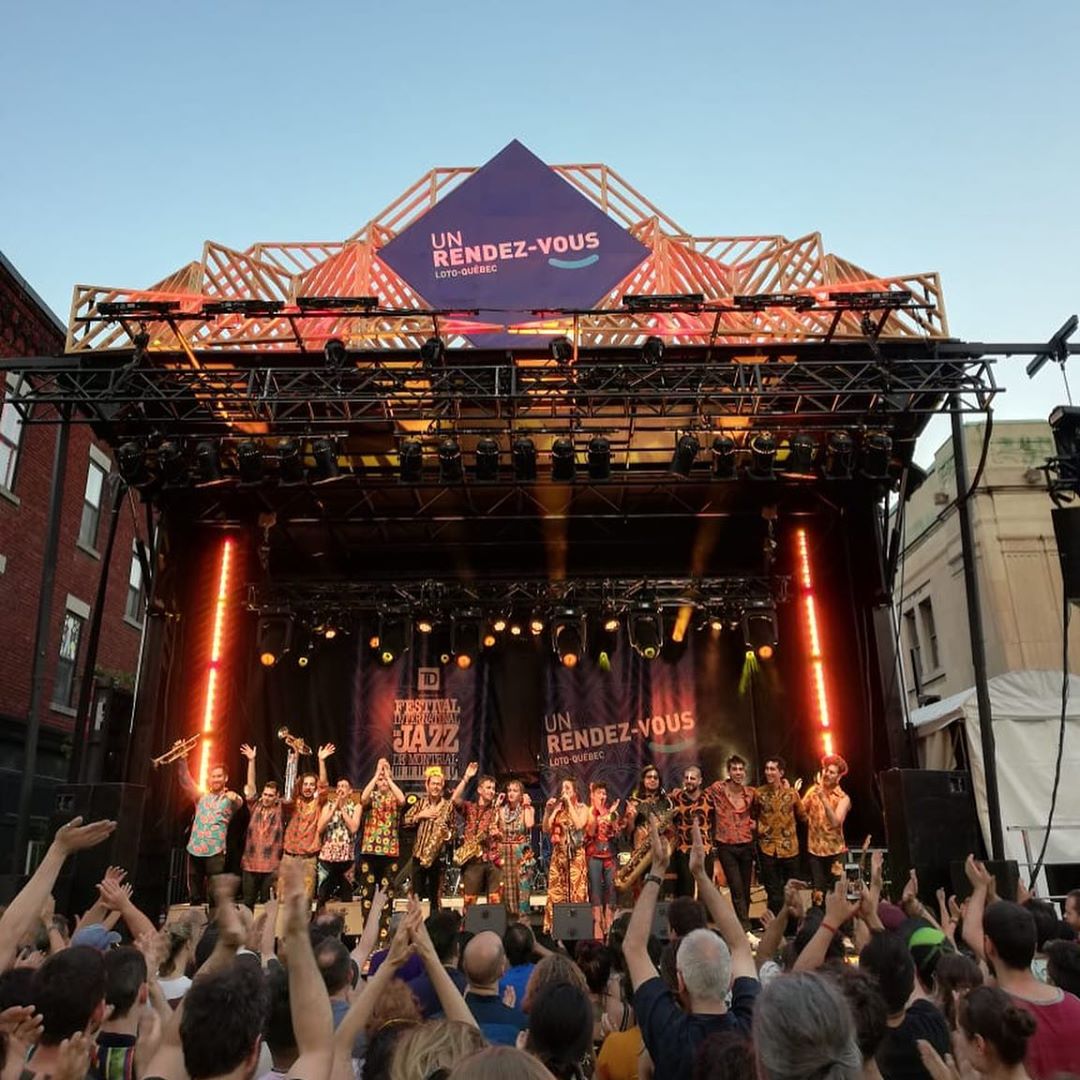 Bring out your artsy side with Canada's numerous cultural celebrations like the Toronto International Film Festival and Montreal International Jazz Fest where around 500 concerts are held with most of them free of charge.
You can also immerse yourself in the rich local culture by visiting the Canadian Museum for Human Rights in Winnipeg, which is the only museum in the world completely dedicated to human rights, or the Diefenbunker, Canada's Cold War Museum in Ottawa.
Cool Hotels in the Canadian Outdoors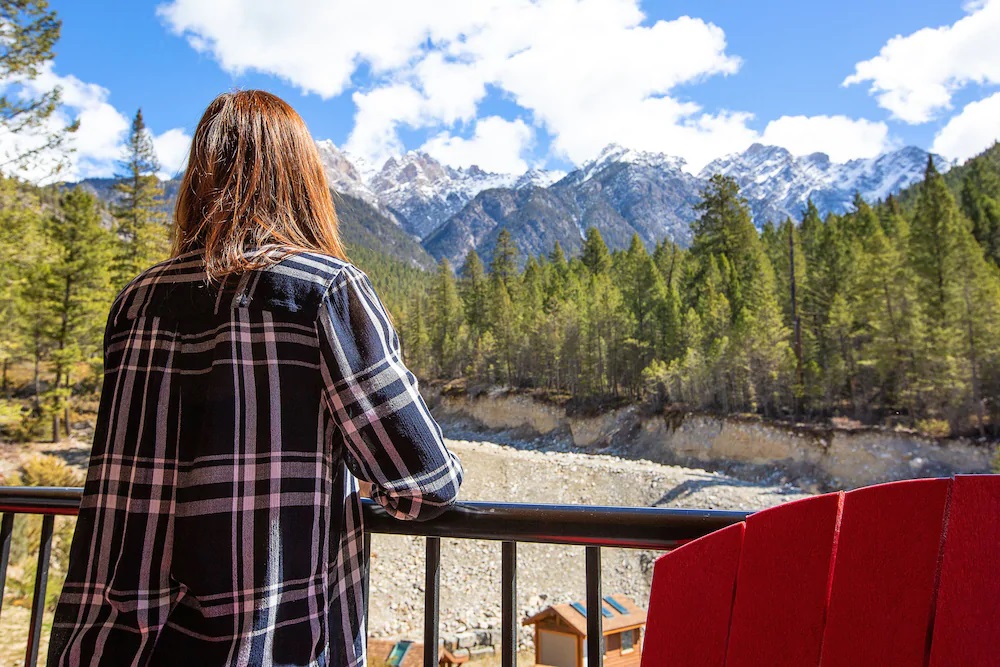 With Canada's expanse, there are numerous options on where to stay. If you'll be travelling the eastern side of the country, check out Great Wolf Lodge that's only a 10-minute walk from Niagara Falls Resort.
But if you'll find yourself staying on the western side of Canada, book a room at Fairmont Hot Springs Resort in the heart of the Canadian Rockies.
[tabs]
[tab title="Where to Stay" icon="entypo-suitcase"]
[button style='blue' icon="entypo-suitcase" url='https://www.expedia.com.sg/Destinations-In-Canada.d31.Hotel-Destinations' fullwidth='true'] Find Hotels in Canada [/button]
[/tab]
[tab title="Let's Go!" icon="entypo-flight"]
[button icon="entypo-flight" url='https://www.expedia.com.sg/Destinations-In-Canada.d31.Flight-Destinations' fullwidth='true'] Flights to Canada [/button]
[/tab]
[/tabs]