By Expedia Singapore, on August 2, 2018
Places in Malaysia to Explore Malay Heritage
Malaysia is a melting pot of different cultures and traditions from all over Asia and Europe, much like Singapore. More than just learning about cultural similarities, many Singaporeans also escape to Malaysia for a break away from the bustling city life over the weekend. Relive old-school charms of cultural cities and treat your eyes to lush green wildlife all across Malaysia.

Cultural Treasures to Look out For
Batik textiles
Batik is a Javanese technique of fabric dyeing that is also popular in Malaysia. Malaysian Batik tends to feature more flowers and leaves. Try out a traditional Batik outfit while you're in Malaysia.
Traditional Malaysian earthenware
Some pottery styles are unique to Malaysia, most of which are unglazed. You can find the Belanga in some traditional Malay restaurants, and other Sarawak pottery that is used as flower pots and vases.
Baba Nyonya architecture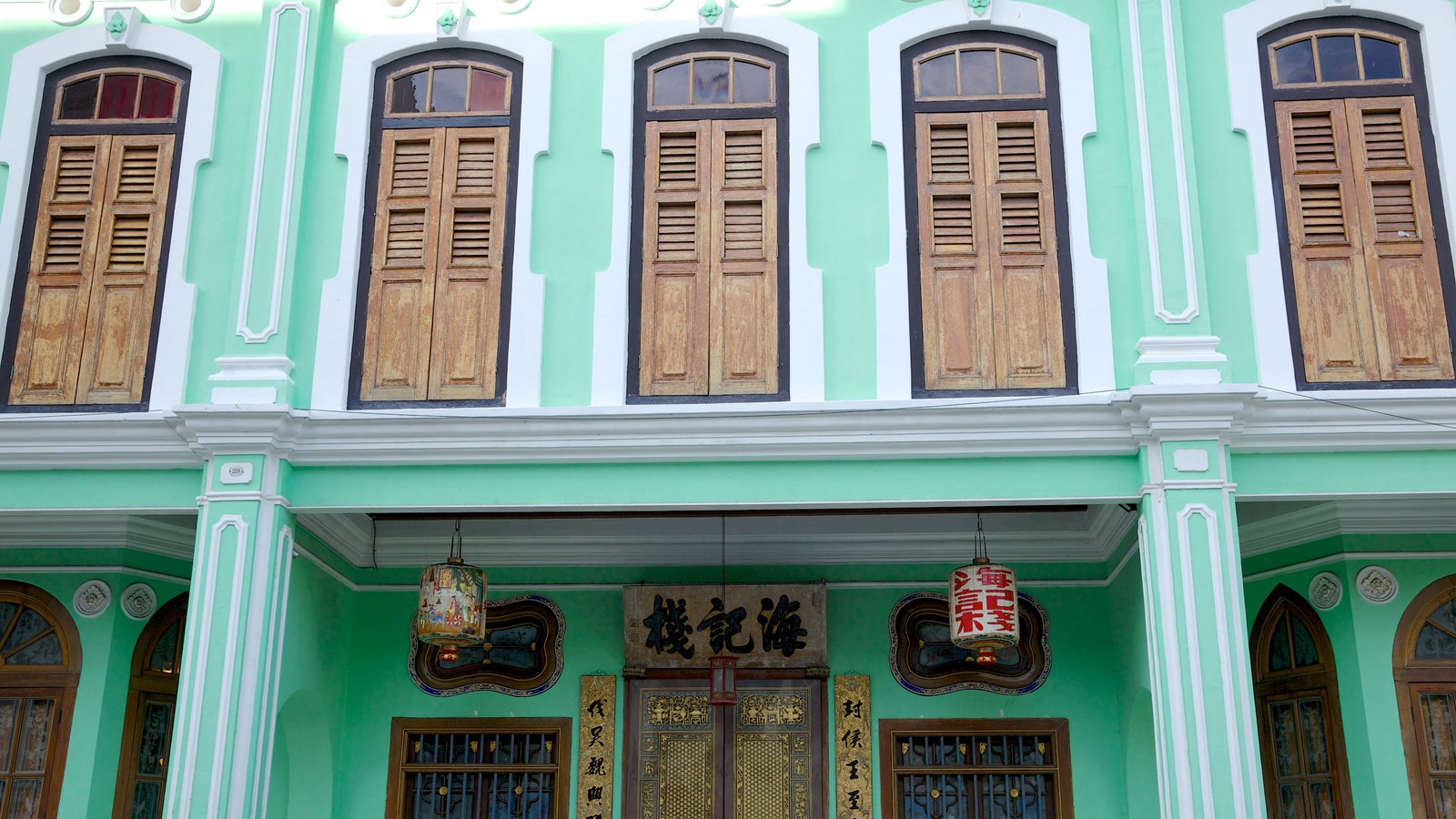 Malaysia is also home to the original Peranakans (Straits-born Chinese), and in certain parts of Malaysia like Penang and Melaka, you'll be able to spot Baba Nyonya architecture. You'll be able to locate these colourful shophouses adorned with decorative elements and lavish while walking along the old streets of Malaysia.
***
Borneo and Peninsular Malaysia seem like worlds' apart. Peninsular Malaysia is generally more hyped up with the modern buzz while the Borneo side gives you a chance to lose yourself in the pristine nature.
Borneo areas like Ipoh, Sabah and Sarawak will transport you in time to the nostalgic laid-back atmosphere of old towns.
Interesting Places to Visit
1. The Ipoh Heritage Trail, Ipoh
Artsy Fartsy Kampung: The splash of street arts and atas bars around the town give Ipoh a mix of urban and traditional lifestyle. It remains nostalgic with old buildings and traditional coffee shops.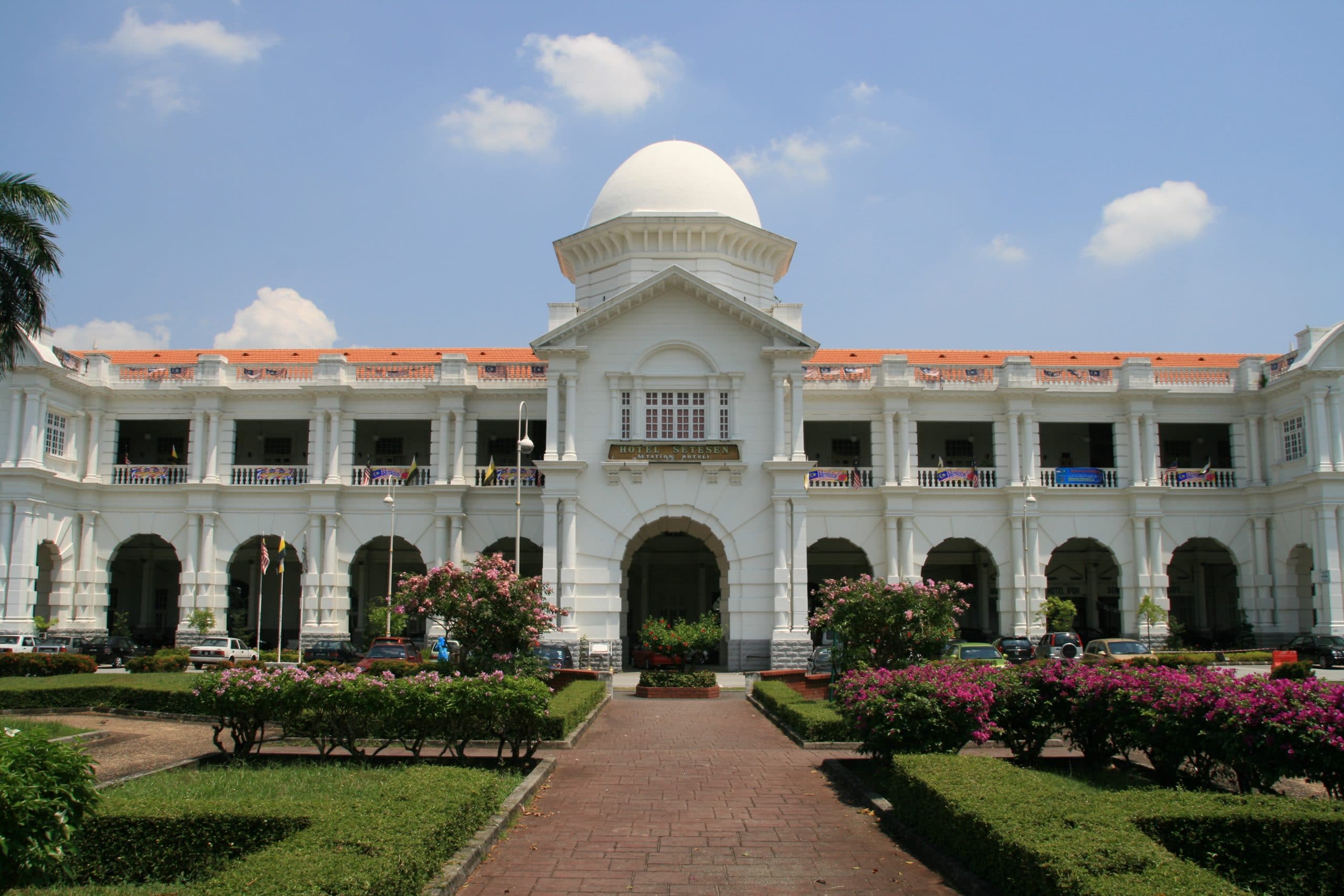 CC BY 2.0 by Jarod Lee
To fully appreciate Ipoh and its rich history, try out the Ipoh heritage trail, designed to bring you on a journey of discovery. The path will lead you to historic landmarks beginning with the Ipoh railway station and direct you to the old Town Hall, HSBC bank, Kin Kwok Daily News building and more.
2. Gunung Mulu National Park, Sarawak
Retreat to the Green: Balik kampung to your ancestor's environment – thick jungle! Pristine rainforest is everywhere around Sarawak, but the city centre remains dynamic with some cultural attractions.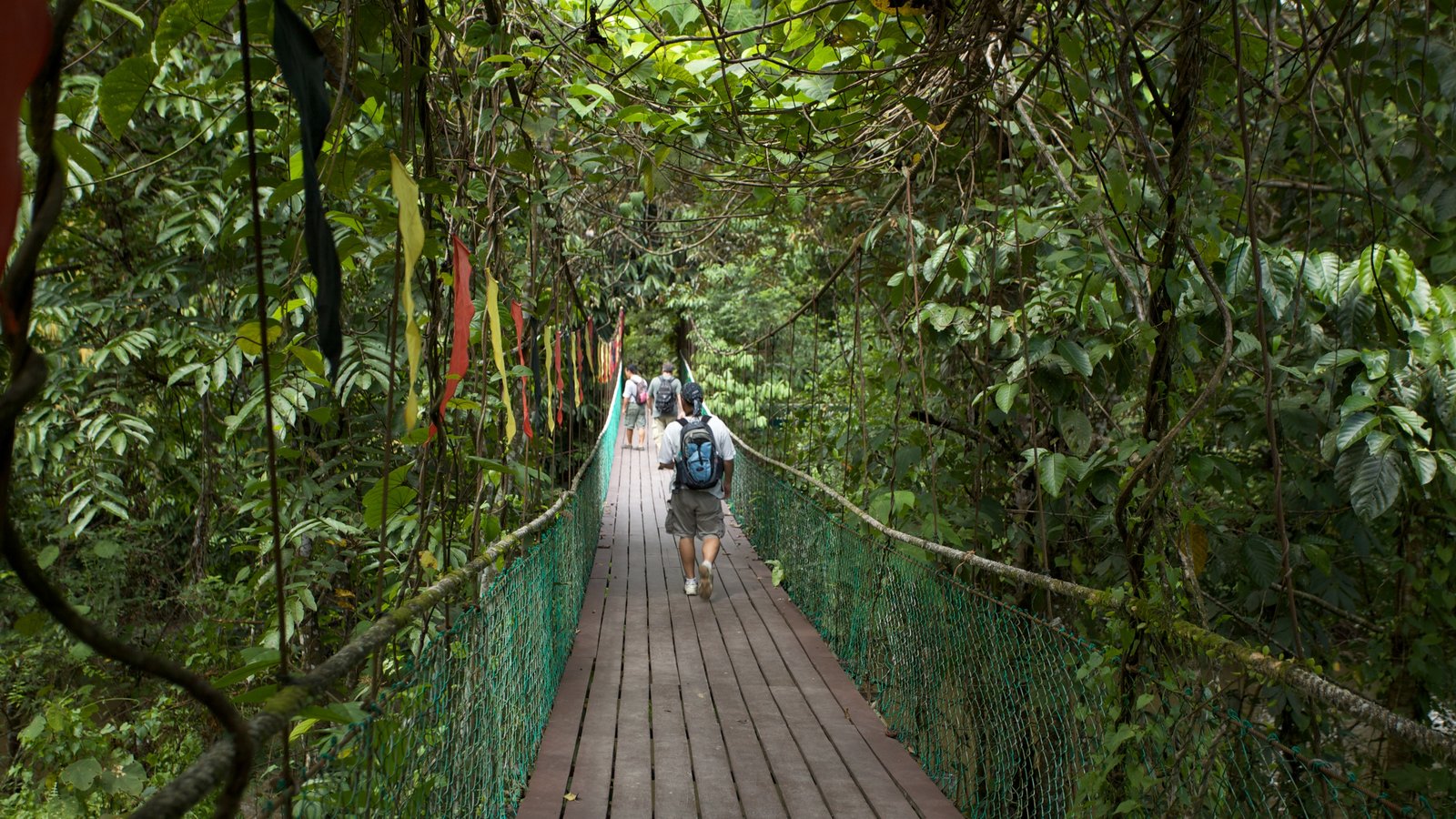 Located in Sarawak, Gunung Mulu National Park is a preserved rainforest that offers visitors an escape from the busy city life. You can explore the picturesque caves or hike through lush green canopies. After you've exhausted your energy in the day, retreat to the luxurious Mulu Marriott Resort, just 5-minutes away from the park.
3. Tioman Island
Break-up from the city: Tioman Island may not have the colonial city vibe, but is a great city-break destination for you to disconnect and seek respite in one of the beach resorts.
A nearby escape for Singaporeans and Malaysians to explore water sports like diving and snorkelling, the island plays host to many resorts dotted throughout the island. The best time to visit Tioman Island is between March and October, and make sure to avoid the monsoon season.
4. Lenggong Valley, Perak
The newest addition to the UNESCO world heritage sites of Malaysia, the Lenggong Valley in Perak is also Malaysia's more valuable archaeological site. Excavations on the site have led to the discovery of prehistoric Malaysia. There is evidence of cave drawings, skeletons and precious finds within the valley. It's also a very well-kept secret and free from tourist influx. If you enjoy a break away from civilisation and an adventure into the Malaysian caves, plan a trip to the Lenggong Valley, starting with the Lenggong Archeological Museum.
5. Heritage Trail, Kuala Lumpur
Two-in-One: Kuala Lumpur may sound super touristy with vibrant nightlife, but actually has plenty of historical sites in store.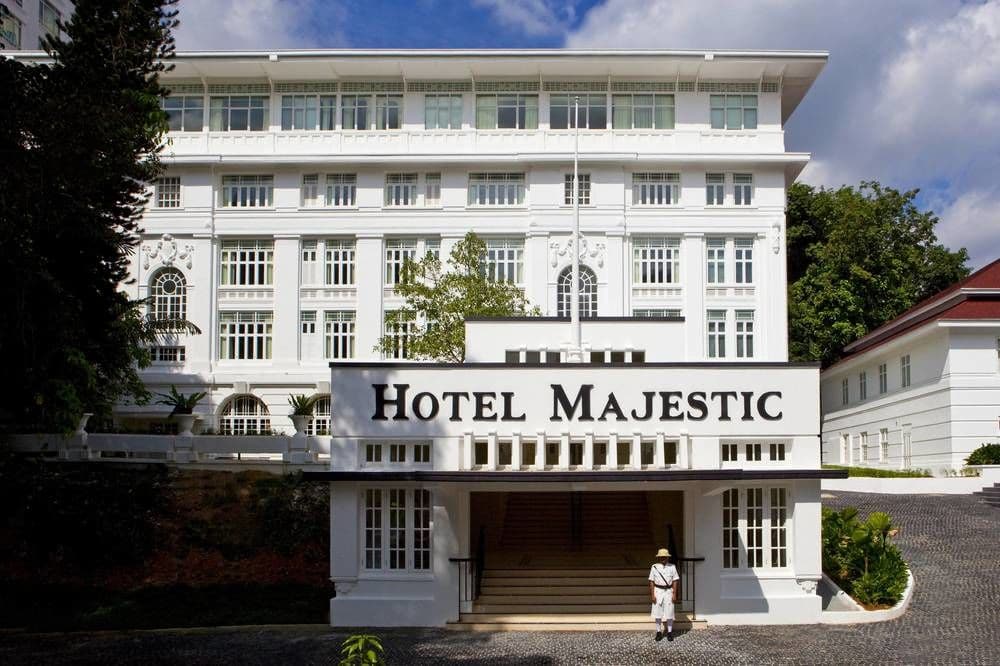 Embark on a heritage trail in the cosmopolitan city of Kuala Lumpur. Despite the modern skyscrapers that define the city, the heritage trail will reveal the many historic landmarks that still exist from the colonial era. They are all within walking distance from the Merdeka Square and the trail can be completed within 2-hours. If you need a break, simply head into one of the air-conditioned eateries nearby.
Sites included in the trail: OCBC Building, Clock Tower, Gian Singh Building, Oriental Building, Masjid Jamek, Sessions Court, Old City Hall, High Court Building and Othe Old General Post Office.
Click here to find out more information about the free guided tour around Merdeka Square.
6. Kuching, Sarawak
Kuching, Sarawak has a rich and diverse history. It was once part of Brunei, became part of the British Empire, occupied by the Japanese during WWII, declared independence shortly after and eventually became part of Malaysia. These political shifts led to Kuching's influx of foreign culture and practices. Much like Singapore, you'll be able to see traces of all religions along one street. If you wish to take a break from the heritage trail around Kuching, get lost in nature while exploring Bako National Park or Semengoh Wildlife Centre.
7. Sarawak Cultural Village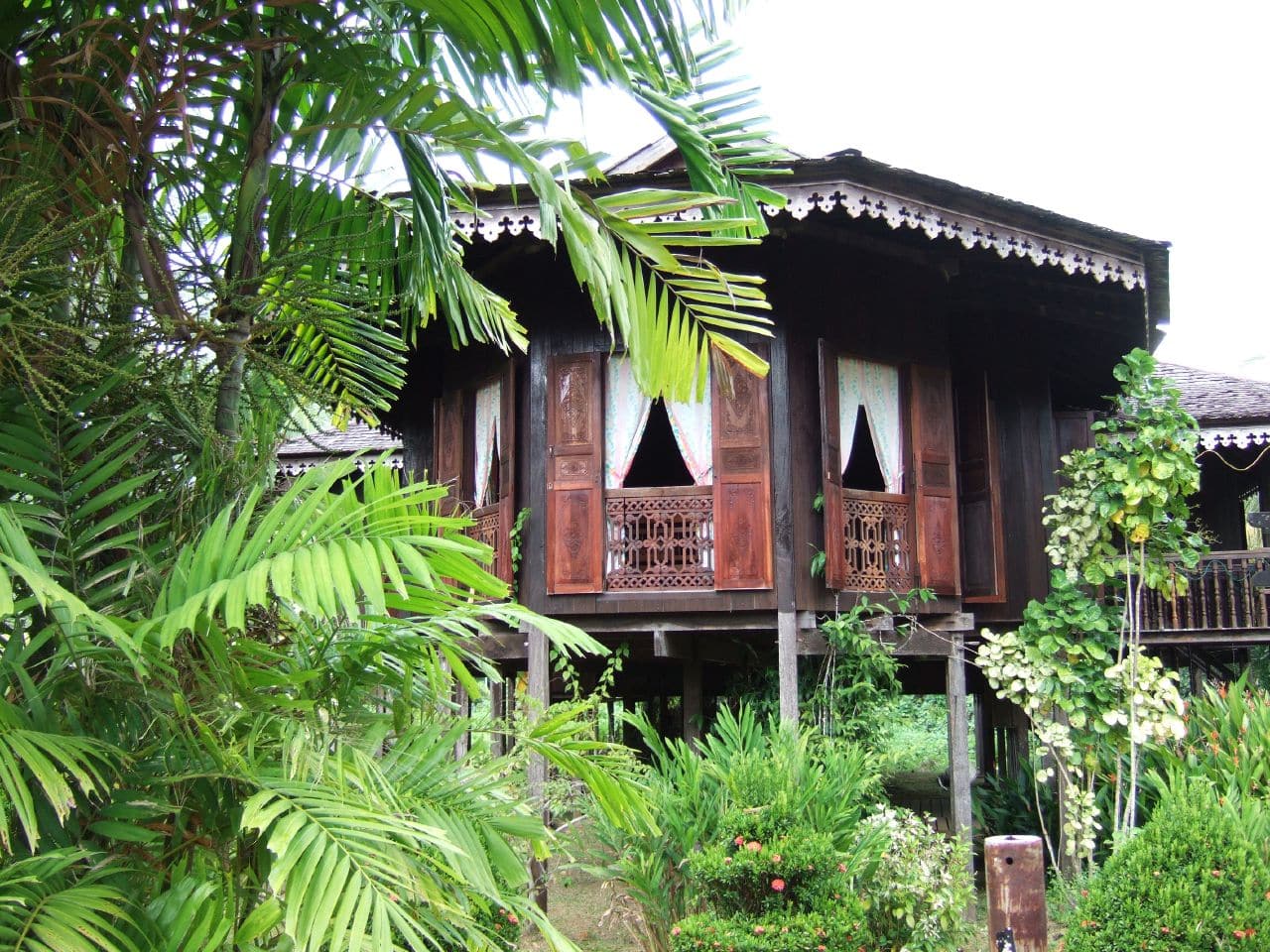 CC2.0 by Ben Sutherland
To learn more about the locals' lifestyle and culture, head over to the Sarawak Cultural Village. Dubbed as a 'living' museum, the village houses smaller landmarks set within the sprawling park. You'll be able to experience their way of life from the way they eat to the residences that they lived in.
8. Bukit Tinggi, Pahang
Beach (and Jungle) Bum: Besides Tioman Island diving spots, balik kampung to Pahang gives you opportunities to sneak into beach parties in Cherating after a long day of architecture-hopping.
One of the newer highlands in Malaysia, the focus of Bukit Tinggi is to bring in different foreign cultural flavours to Malaysia. Themed resorts like Colmar Tropicale, Bukit Tinggi transports you to colonial European cobblestone courtyards with cafes and restaurants peppered throughout, giving you a unique European experience without leaving the continent. In the same highland, visitors can also enjoy a Zen-inspired Japanese village that offers peace and tranquillity through the teahouse and hot bath experience.
9. Malacca
Lazy Travellers: The World Heritage City that makes balik kampung feel so easy – thanks to the heritage buildings concentrated in a small area.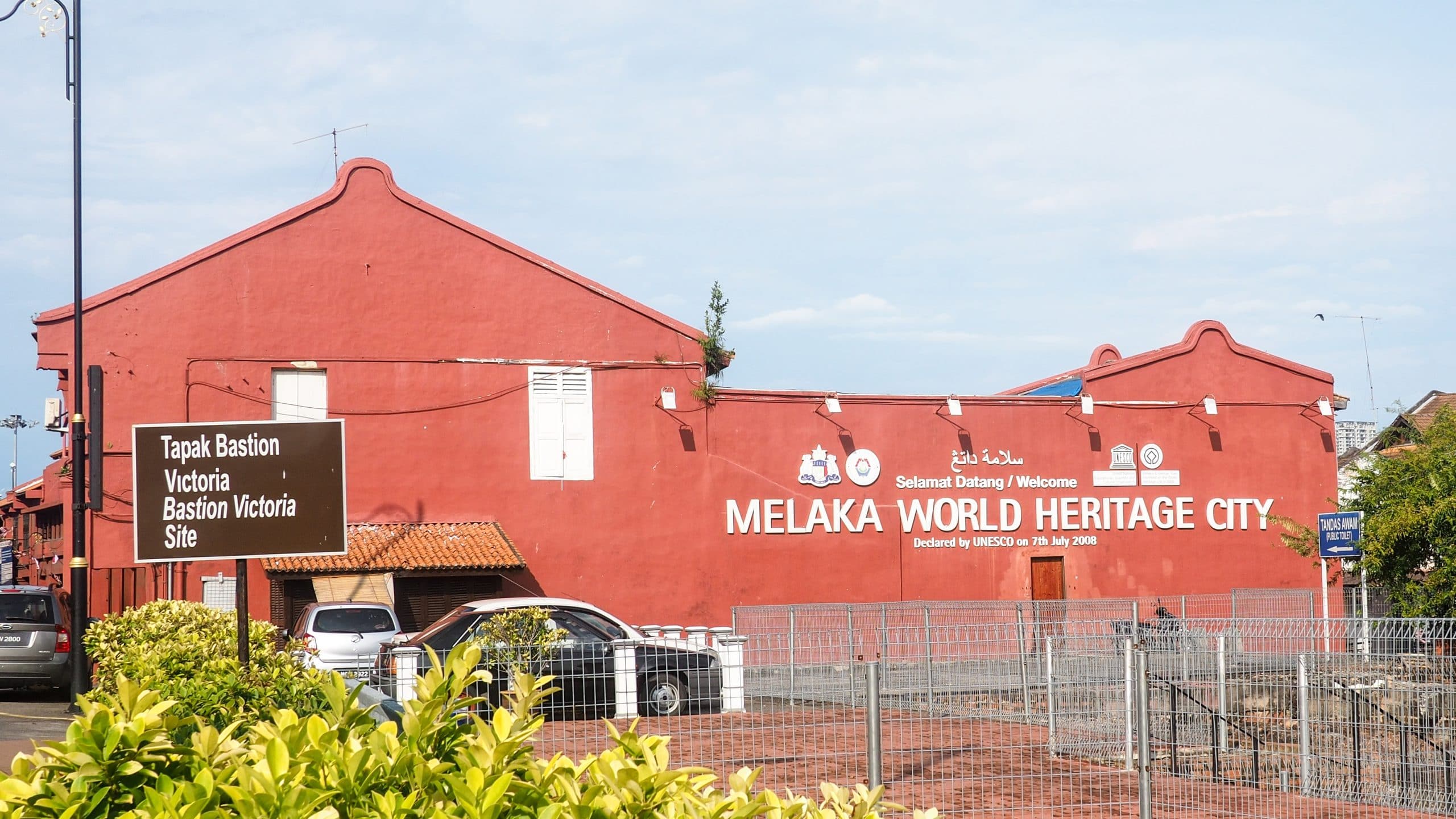 Credit: Irene Arieputri
Malacca might be one of Malaysia's most historically important state. Listed as a UNESCO World Heritage site, the Malacca was one of Malaysia's earliest Malay sultanates and served as a centre of power until it was abolished by the Portuguese in the 16th century. While downtown Malacca has a distinct Chinese heritage, many church ruins and restored monuments still exist in Malacca. Visit the St. Paul's Church, Christ Church and the Dutch town hall while you're in town.
10. Sandakan, Sabah
Anything You Ask For: Sabah can be a cultural hotspot or a back-to-nature destination, whichever you feel like doing. You will see mostly locals there.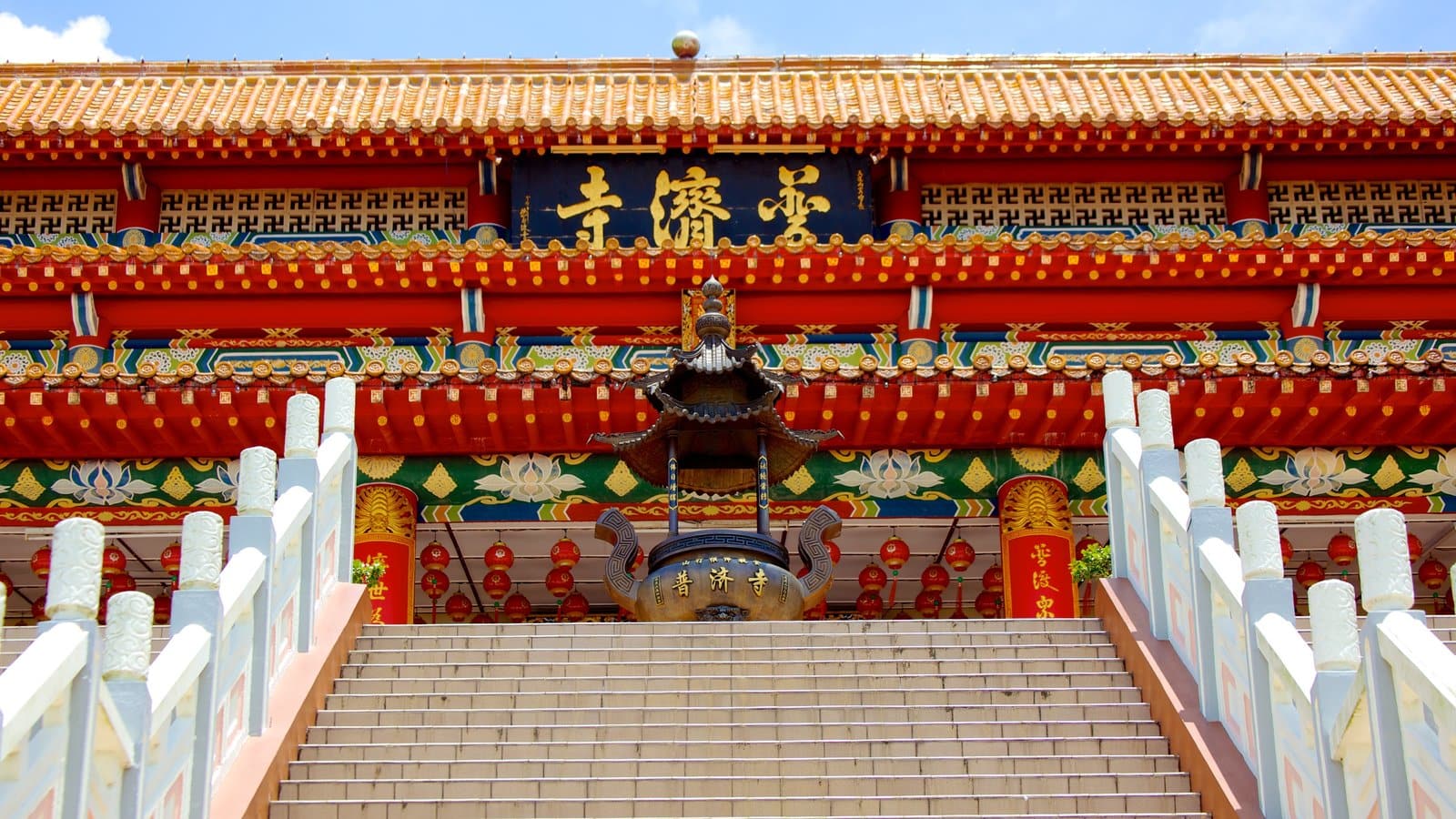 A small town in the state of Sabah, Sandakan is home to a number of religious relics and colonial mansions. Sandakan offers visitors an escape from the busy city life. Be enticed by the pristine Bay of Sandakan and discover its rich history as you explore the historic monuments. Head to the Agnes Newton Keith Home, The Parish of St Michael and All Angels, Japanese Cemetery and the Puu Jih Shih Buddhist Temple while you're in Sandakan to understand how the host of different settlers came to define the local culture of this town in Sabah.
Flavours of Malaysia

If there is one motto of Malay cuisine, it has to be: "The more spices, the better". The generous use of belacan, peppers, onions, garlic, galangal and lemongrass can be found in every Malaysian state. On top of that, Malaysian cuisine often uses coconut milk to get a thick yet creamy curry.
Assam Laksa, Penang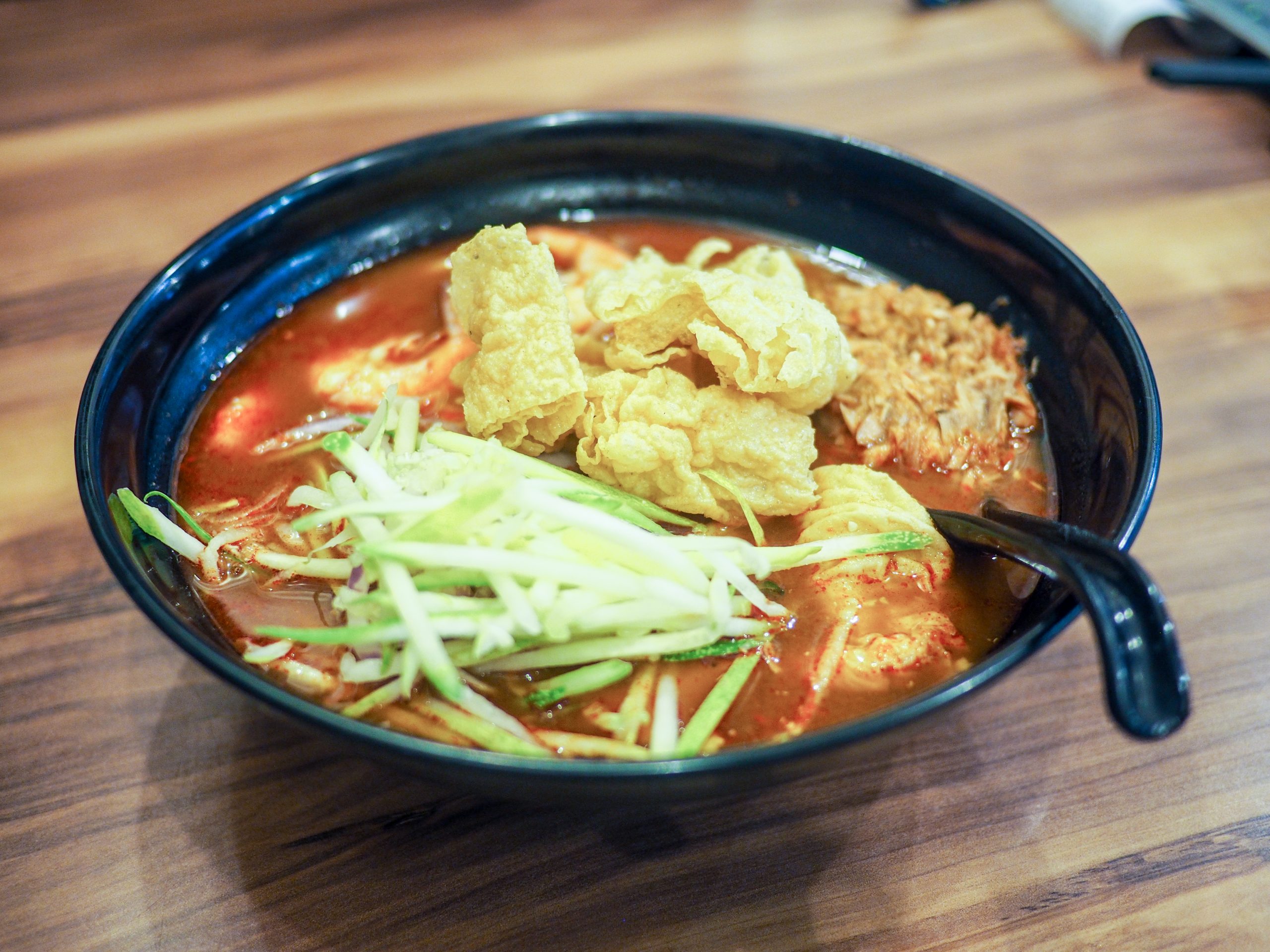 Credit: Irene Arieputri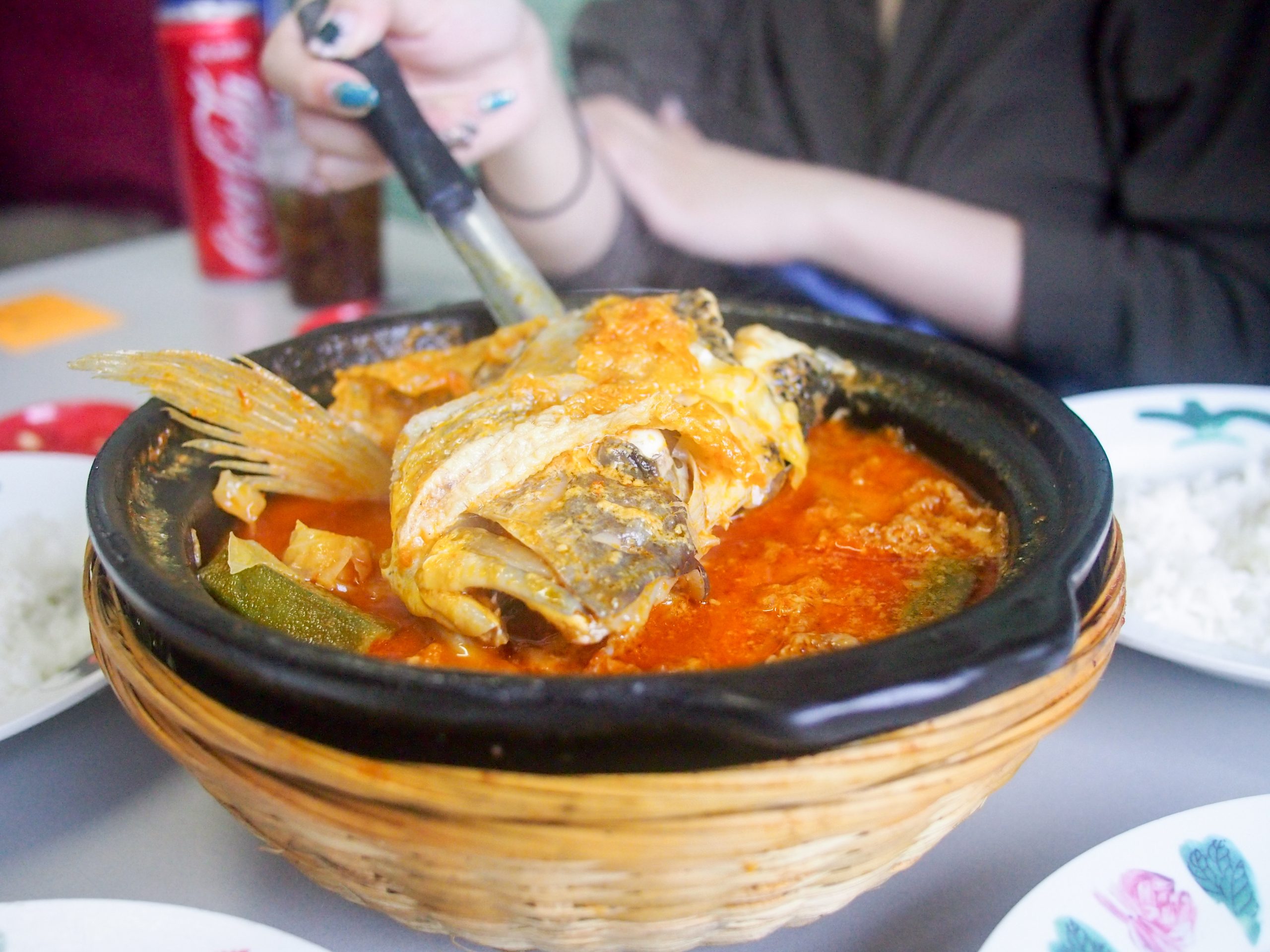 Credit: Irene Arieputri
Mee Rebus
Yellow Chinese egg noodle in thick, spicy gravy.
Best in Mee Rebus Haji Wahid, Johor Bahru
Nasi Kerabu
Blue rice made from butterfly-pea flower colouring, often served with crackers, pickles and fried chicken.
Best in Yati Ayam Percik, Kota Bharu
Soto Ayam
Best in Soto Sleman Ceria, Bandar Labuan, Sabah