By Expedia Singapore, on December 24, 2019
School's Out, Bring the Holidays In: Family-friendly Short Getaways from Singapore that Won't Break Your Budget
We all know school work and activities take a toll on students and their parents. With the school holidays coming in, the whole family deserves a break! In Singapore, the End of School Year Holiday typically starts on 16 November and ends on 1 January.
If you haven't made any plans for the holidays yet, why not consider travelling somewhere close by? Southeast Asia is full of affordable destinations you can visit for a well-deserved vacation. Take your pick below!
Bali is Southeast Asia's beach capital! It's blessed with spectacular beaches, lush natural landscapes, and delicious delicacies. Bali also has a lot to offer for families with kids. There are several kid-friendly attractions like Waterbom Bali, Bali Zoo, Sacred Monkey Forest Sanctuary, and more! Visiting Bali's many temples is also an excellent opportunity for kids to learn about Indonesia's heritage.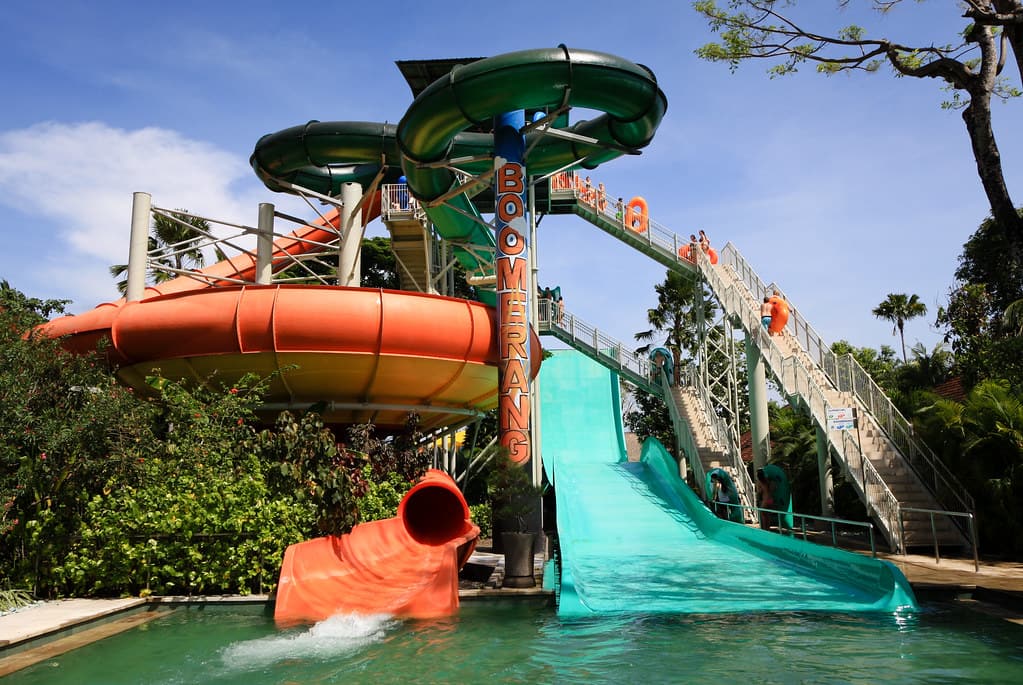 Credit: Matthew Kenrick / CC by 2.0
Bali Travel Budget
The good news is that a trip to Bali can be as affordable or as expensive as you'd like. The island offers plenty of affordable accommodation. In fact, some hostels offer rates for as little as SG$56/night (or less!) for a family of four – and cheap places to eat. On average, each person can get by on as little as SG$40/day.
A little over 3 hours from Singapore, Hanoi is another destination that offers plenty of attractions for families with kids. Hanoi is popular for its water puppet shows, a traditional form of Vietnamese theatre dating back several centuries. The Thang Long Water Puppet Theatre is one of the most popular in the country so it's definitely worth a visit. Kids can also visit the Vietnam Museum of Ethnology and the Temple of Literature.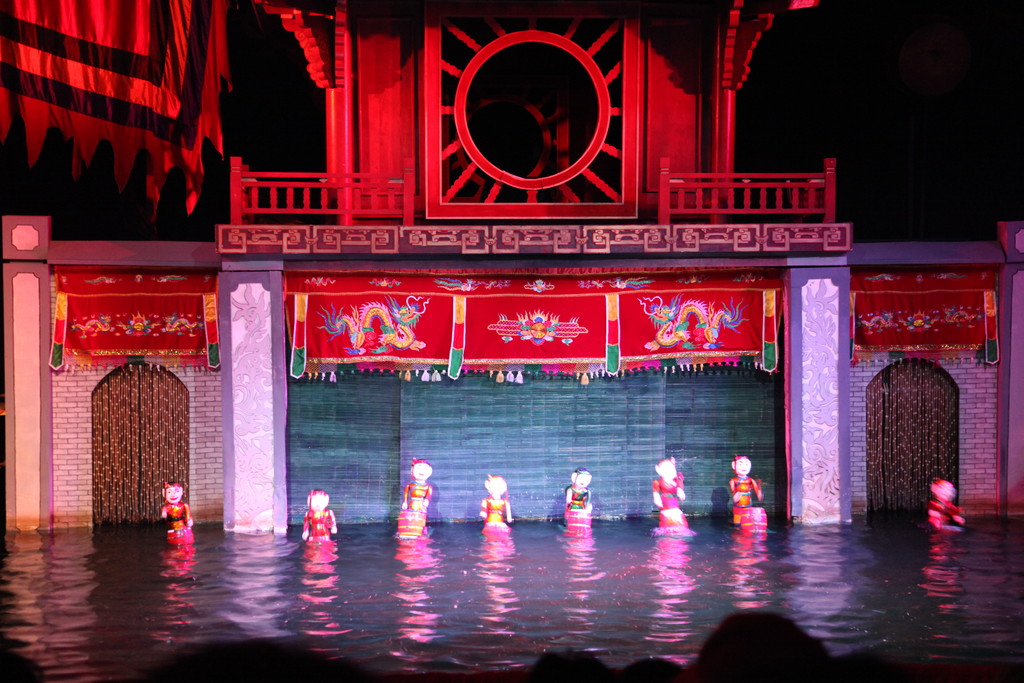 Credit: Ryan Buterbaugh / CC by 2.0
Hanoi Travel Budget
Hanoi offers plenty of affordable hotel accommodations near the Old Quarter area. One exceptional find is the Awa Downtown Hostel which offers a very cheap rate of SG$31/night for a family of four! Excluding paid activities, a budget of SG$50/day for each person should suffice.
While most people flock to Koh Samui for its beaches, there's so much more that this beachside town can offer. With the rise of tourism in the area, more and more establishments have found their home here. Coco Splash Adventure & Water Park and Pink Elephant Samui Water Park a must-visit! For an exhilarating experience, race with the whole family at Samui Go-Kart. Alternatively, you can enjoy a competitive game of golf at Crazy Golf.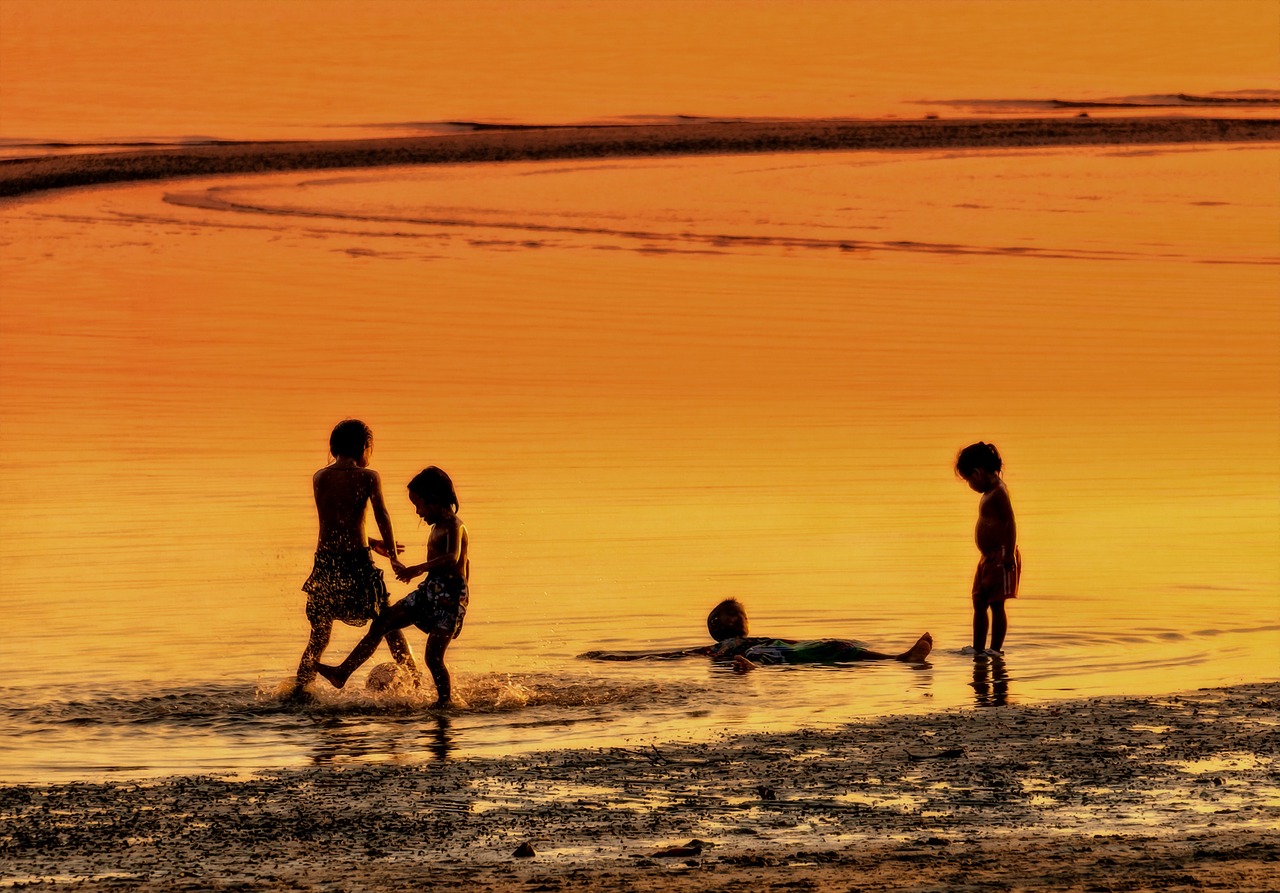 Credit: PhotoDreamWorldArt / Pixabay
Koh Samui Travel Budget
Koh Samui is the perfect beach getaway for those on a shoestring budget. Brimming with budget hostels and affordable eateries, it would be easy to stay within a budget of SG$54/day per day. Of course, this budget excludes any paid activities that you may take part in while you're on your trip.
Accessible via the North-South Expressway, Melaka is only a 3-hour train ride from Singapore. Kids will have a field day playing hide-and-seek at the ruins of the Church of Saint Paul or exploring the Portuguese fortress, A Famosa. The Dutch Square is also a must-visit attraction. Of course, who would forget to mention the famed Jonker Street? Grab a quick bite to eat along Melaka's busiest street and shop at the many stalls there.
Credit: Deva Darshan / Unsplash
Melaka Travel Budget
Despite being the closest one to Singapore on this list, Melaka isn't the most affordable. Although sightseeing in the city is free, food takes a huge chunk of your budget. Food costs average around SG$20/day for each adult. Luckily, there are a lot of budget hostels suitable for families.
Best known for its skyscrapers and bustling lifestyle, Shanghai is often perceived as a busy metropolis. Yet, that doesn't change the fact that Shanghai has plenty to offer for families with kids. The Shanghai Ocean Aquarium, Shanghai 3D Magic Fun House, and the Bund Sightseeing Tunnel are a few of the attractions kids can look forward to. Also, don't forget to schedule a trip to the happiest place in the city, Shanghai Disneyland (if it's within your budget, of course)! Shanghai is also known for its many themed restaurants. Try out Meow Don't Care and Teddy Bear Family.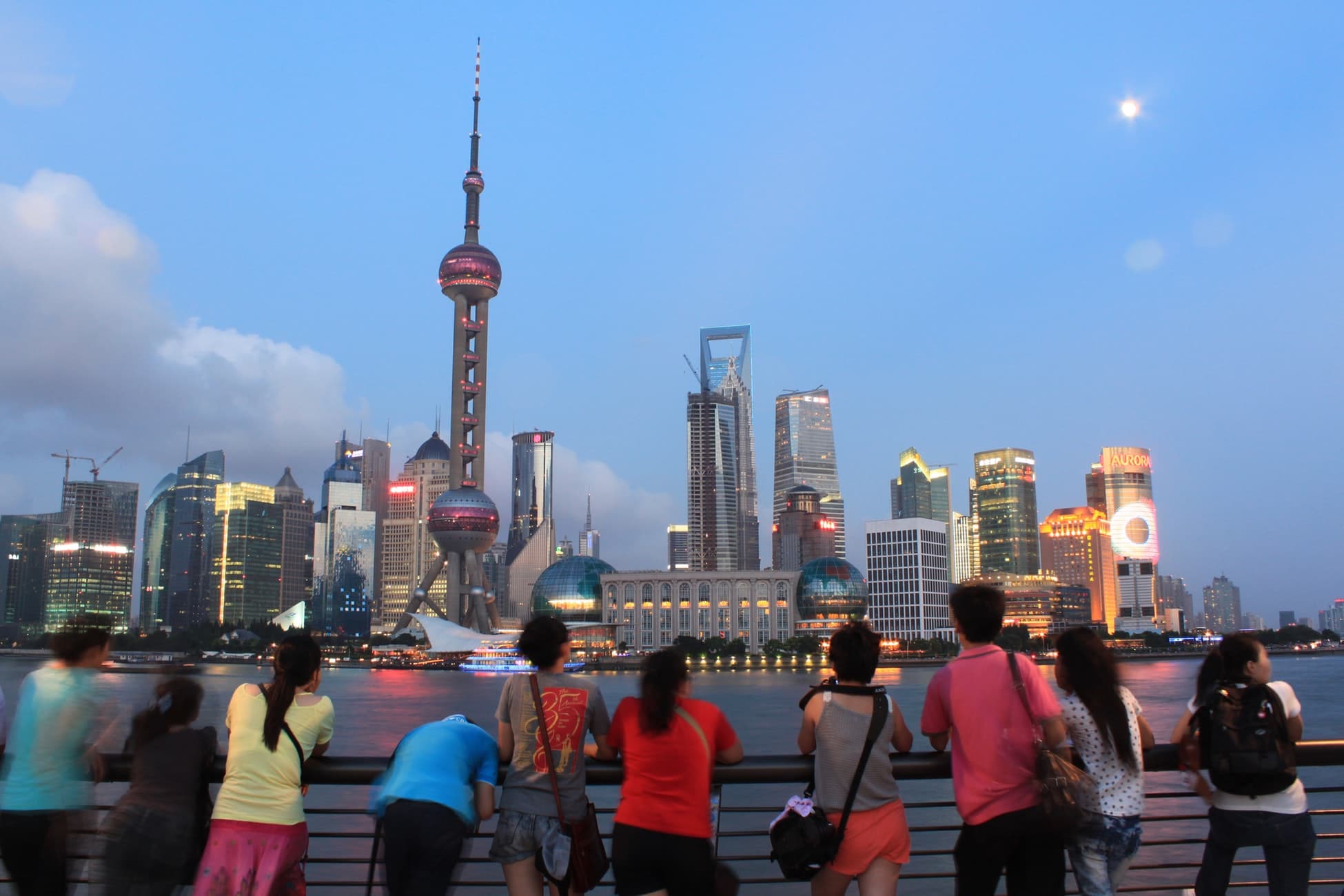 Credit: Terry / Unsplash
Shanghai Travel Budget
Despite being a luxurious city, it's still possible to enjoy an affordable vacation in Shanghai. Budget accommodation can be as affordable as SG$63/night for a family of four. In general, visitors can expect to spend around SG$65/day per person. This can definitely go lower depending on where you eat, stay, and go.
The home of bubble tea and the towering Taipei 101, vibrant and modern Taipei makes it to our list! Taipei is the place to go for food, shopping, and sightseeing! With attractions like the Taipei Zoo, the Maokong Gondola, and the Taipei Waterpark, Taipei is definitely an ideal getaway for families with kids. Make sure you get to visit Raohe Night Market, Shida Night Market, and Huaxi Street Night Market as well.
Credit: Andy Wang / Unsplash
Taipei Travel Budget
On a backpacker's budget, you can expect to spend as little as SG$30/day in Taipei. However, travelling with kids means you can't always choose the cheaper alternative. Luckily, Taipei has many budget hotels for families to choose from. It also has many markets where you can find some cheap street food. A budget of around SG$60/day per person (less for younger kids) would be enough to keep everyone comfortable.
A little over an hour from Singapore, Penang is an exotic city on the northwestern coast of Malaysia. This vibrant, multicultural city is best known for its Chinese shophouses, mosques, and British colonial buildings. Penang also offers several attractions families can take part in! Starting at SG$9, kids can enjoy the exhibits at the Made in Penang Interactive Museum which features 3D artwork. Enthrall kids with the butterfly displays at Entopia (SG$36 for a family of four) or visit the majestic Snake Temple for free! Penang is also known for its street art so make sure you get some fun photos while you're there!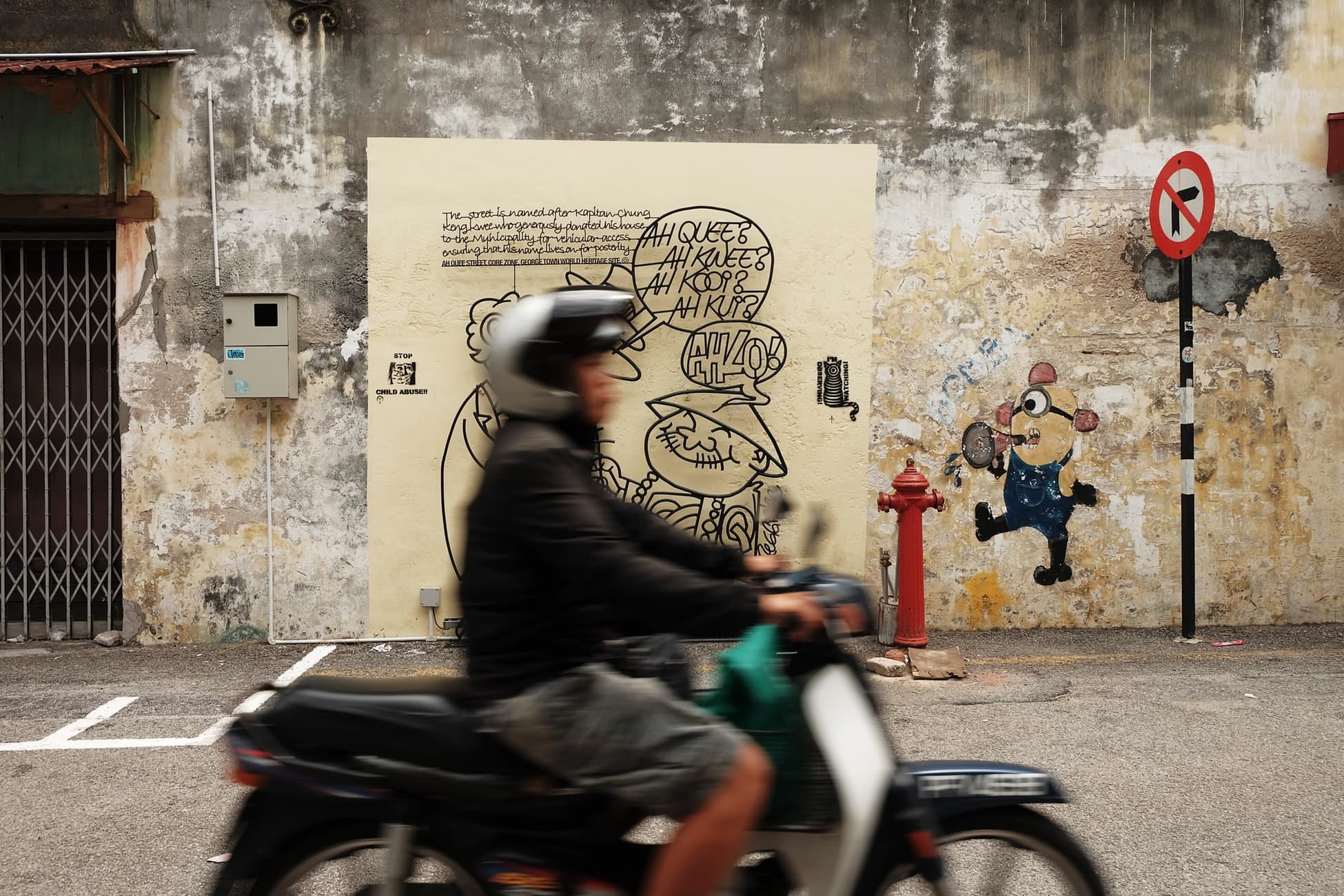 Credit: Mega Caesaria / Unsplash
Penang Travel Budget
While in Penang, a budget of less than SG$50 per person per day is more than sufficient to cover hotel, public transportation, and street food expenses. It can even cover attraction entrance fees (depending on what attractions you're visiting, of course).
Phuket is an exciting island off the coast of Southern Thailand frequented by both locals and foreigners alike. It often attracts travellers on a budget, particularly Singaporean families looking for a relaxing beach getaway that's close to home. Take the kids to attractions like Patong Go-Kart Speedway, Splash Jungle Water Park, the Phuket Trickeye Museum, and more! For more affordable activities, families can explore Phuket's Night Markets, visit Old Phuket Town, or relish the amazing viewpoints!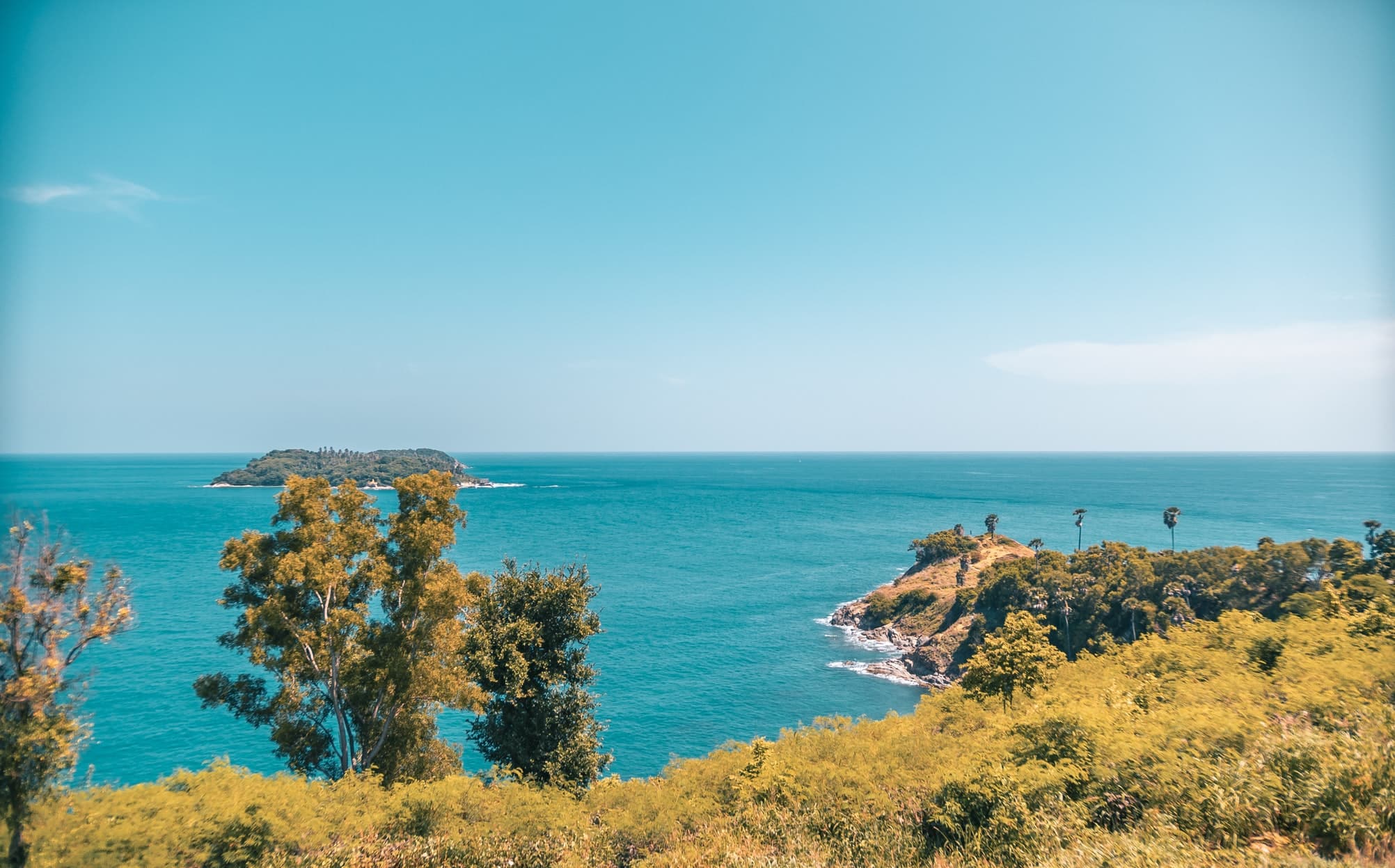 Credit: Vitaly Sacred / Unsplash
Phuket Travel Budget
Your Phuket travel budget will depend on your hotel accommodations and what activities you're looking to take part in. Phuket has a small but good selection of affordable hotels – you just need to do a little digging. On average, travellers can expect to spend anywhere between SG$40 to SG$70 per person per day.
The sleepy town of Phu Quoc may not be as popular as the other destinations on this list, but it's just as affordable and family-friendly as the rest! Phu Quoc is ideal for families looking for a more peaceful and laid-back vacation. It offers its visitors a wide range of outdoor activities which involve beaches, night markets, and more. Take your pick of the island's many beaches such as Sao Beach, Long Beach, and Thom Beach. Make sure you and the kids get to visit Phu Quoc National Park which takes up more than half of the island. The park features a tropical jungle, mountains, wildlife, and hiking trails. Before the day ends, grab a bite to eat at one of Phu Quoc's many night markets. All these markets offer a plethora of affordable dining and shopping opportunities for travellers!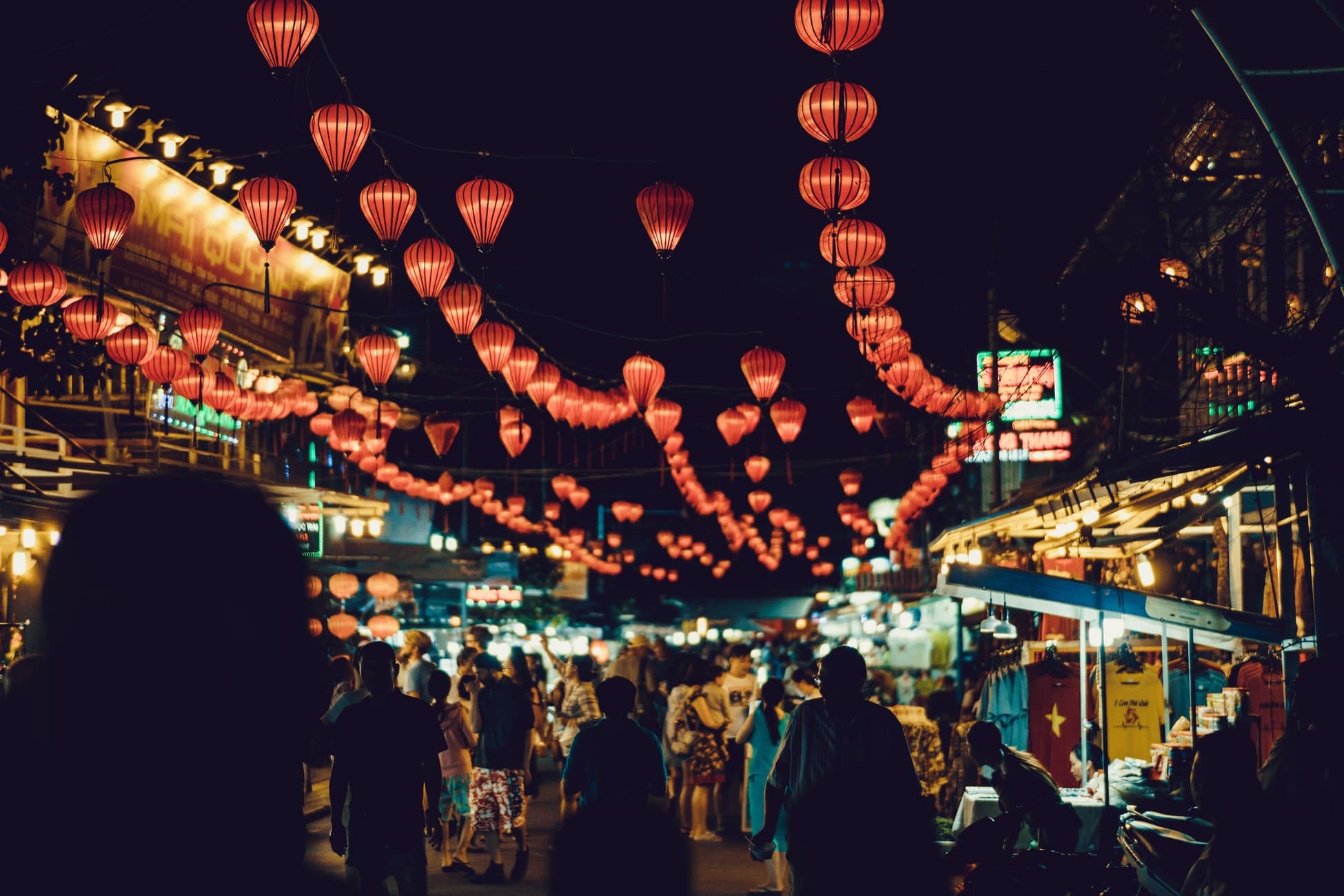 Credit: Chris Slupski / Unsplash
Phu Quoc Travel Budget
With the recent tourism boom in Phu Quoc, it has become relatively more expensive than other areas in Vietnam. The most expensive part of your trip will likely be the plane ride there. But flight prices are always fluctuating so be on the lookout for cheaper flights! On average, travellers can expect to spend around SG$54 per day if you live modestly.
Who says year-end travelling has to be expensive? There are several affordable travel destinations near Singapore that the whole family will enjoy. Make your year-end holidays more memorable by travelling with your loved ones! Of course, to get the best flight and hotel rates, make sure you book with Expedia!