Things to do in Patong
Activities, attractions and tours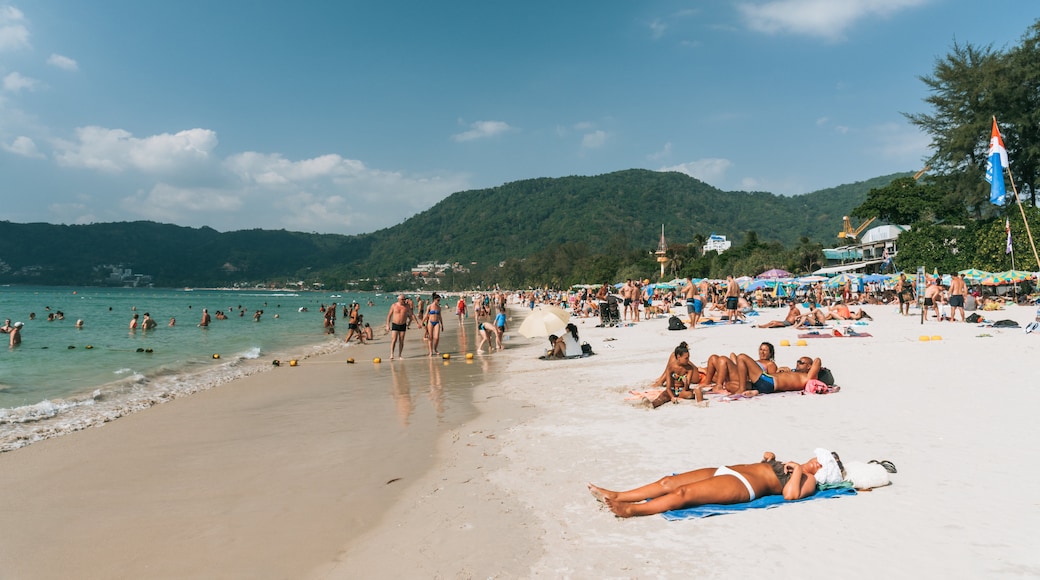 Explore thousands of activities with free cancellation and no added fees.
Design your experience with airport transfers, excursions, day tours & more.
Get an insider's look in what to book before you travel.
Most popular experiences in Patong
---
Popular places to visit
Head to this street when the sun goes down to experience the buzzing atmosphere created by busy bars, nightclubs with music pumping and crowds of people looking to party.
Bangla Road
Areas of Patong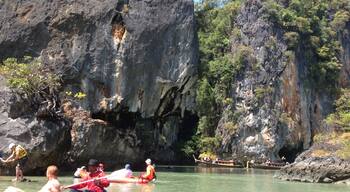 4/5
Very Good!
(26 area reviews)
Seaside views and bars are some things travellers note about Nanai Road. Check out Bangla Road or Patong Beach while you're familiarising yourself with the larger area.
Nanai Road